Meghan Markle's Father Thomas May Need ONE YEAR Of Therapy After Suffering Suspected Stroke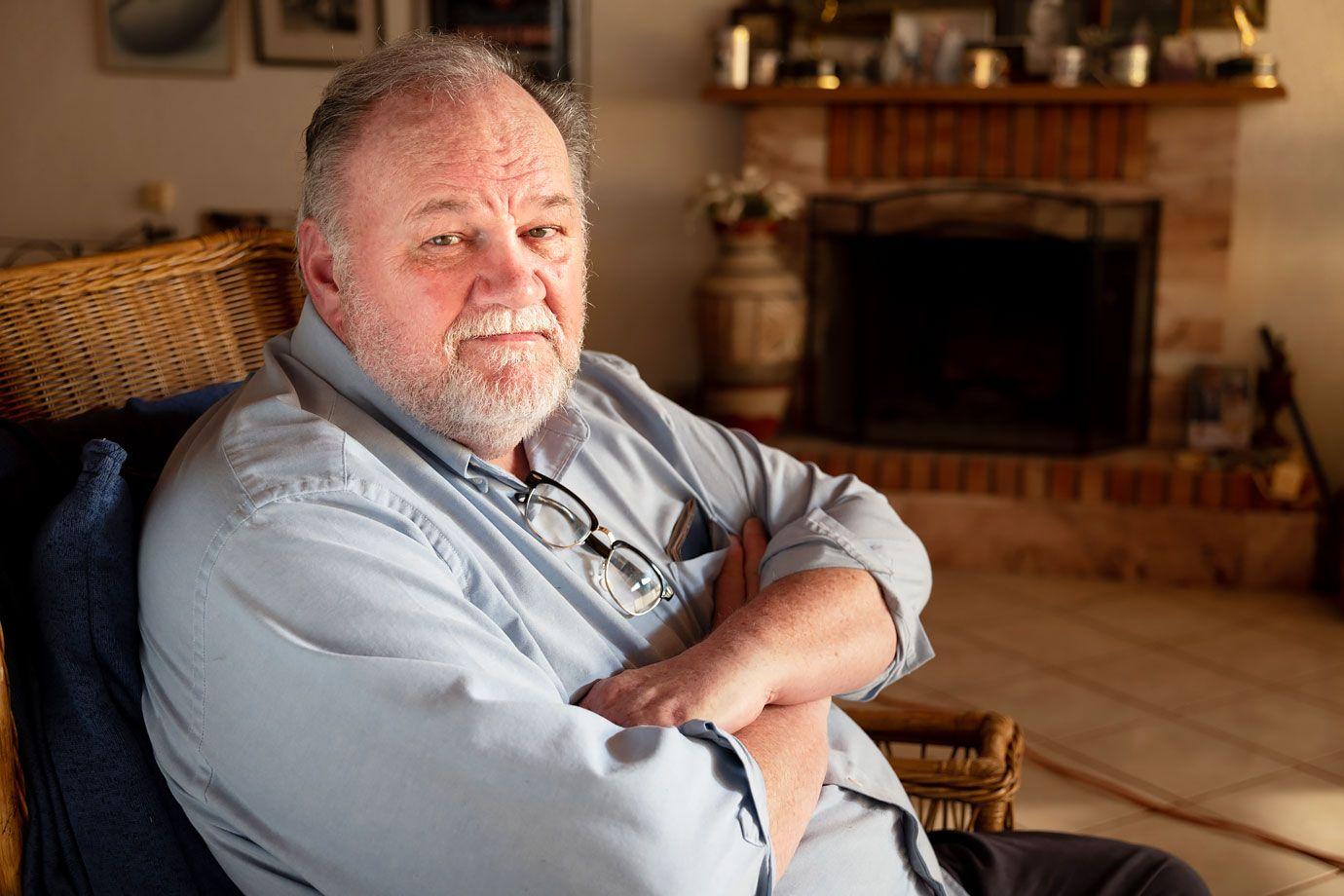 Meghan Markle's father Thomas may need at least one year of therapy after suffering a suspected stroke earlier this week, Radar has learned.
On Monday, nearly one week before Meghan's 77-year-old father was scheduled to fly to London for Queen Elizabeth's Platinum Jubilee celebration, Thomas Markle suffered a suspected stroke on the right side of his brain, according to his eldest daughter Samantha.
Article continues below advertisement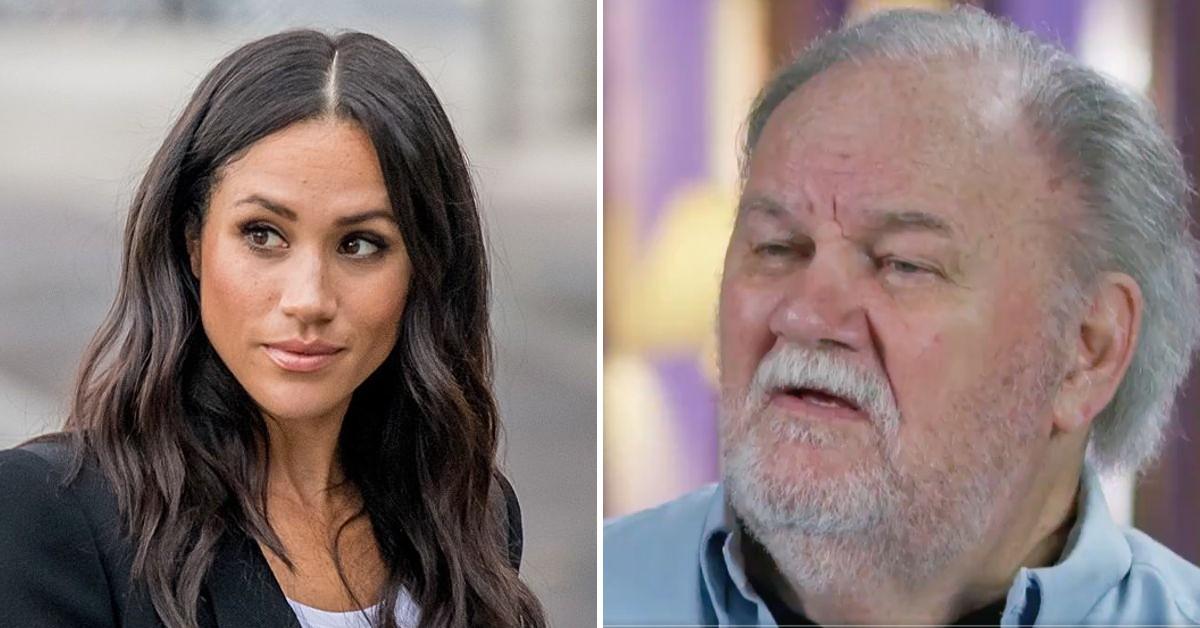 "I don't think he saw it coming but he's doing better – he's in good spirits. It's going to take several… maybe six months, maybe a year, to get his speech back," Meghan's 57-year-old half-sister told GB News. "He can work with a speech therapist and it's good, the attack he had in the speech producing part of the brain wasn't so big that he can't recover."
"But you know when you're almost 80 years old, there's less plasticity and things are more difficult," she continued. "So he has the memory of the words and the associations, the stroke was on the right side of the brain, so the damage was on the left and he's left handed."
"But it also impaired his speech and his ability to swallow."
Article continues below advertisement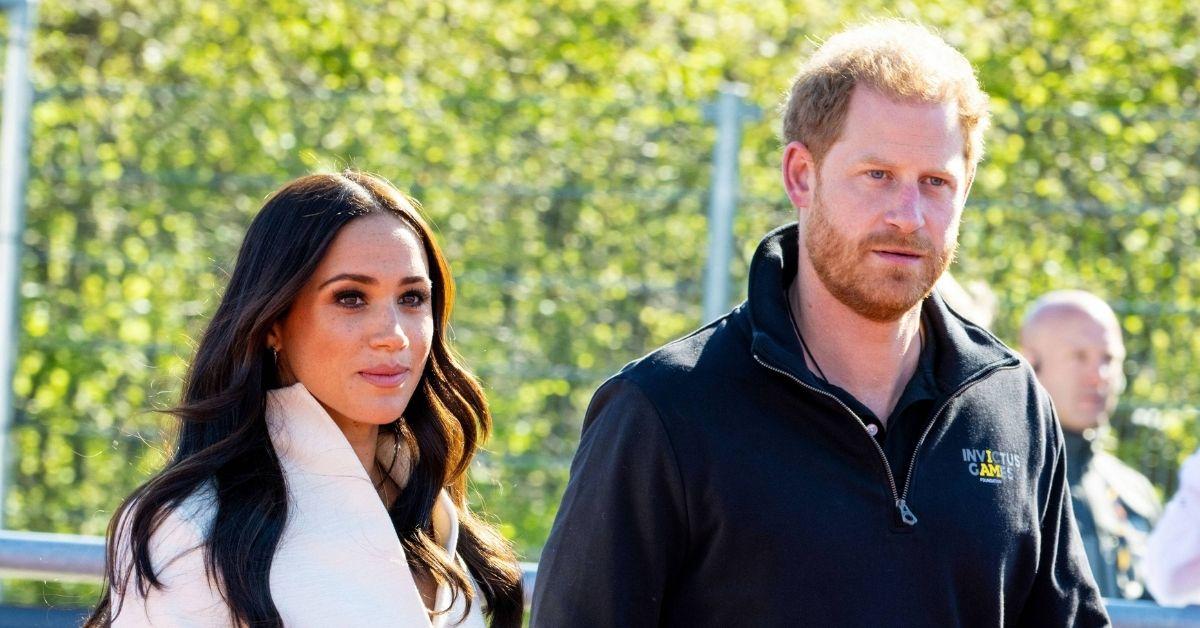 Samantha also revealed that Thomas' suspected stroke was so severe that he was forced to write down his symptoms for the paramedics because he was unable to verbally tell them what was wrong.
As RadarOnline.com reported, news of Thomas' suspected stroke was first revealed on Tuesday after Samantha spoke to Daily Mail and announced her and the Duchess of Sussex's father was undergoing an emergency procedure in a California hospital.
"My father is recovering in hospital," Meghan's half-sister first said Tuesday morning. "We ask for privacy for the family, for his health and wellbeing. He just needs peace and rest. Godspeed. We are praying. He just needs some rest."
But Samantha also revealed that her father had been suffering from high blood pressure for years, something that she suggested was largely in part to his and Meghan's estranged father-daughter relationship.
Article continues below advertisement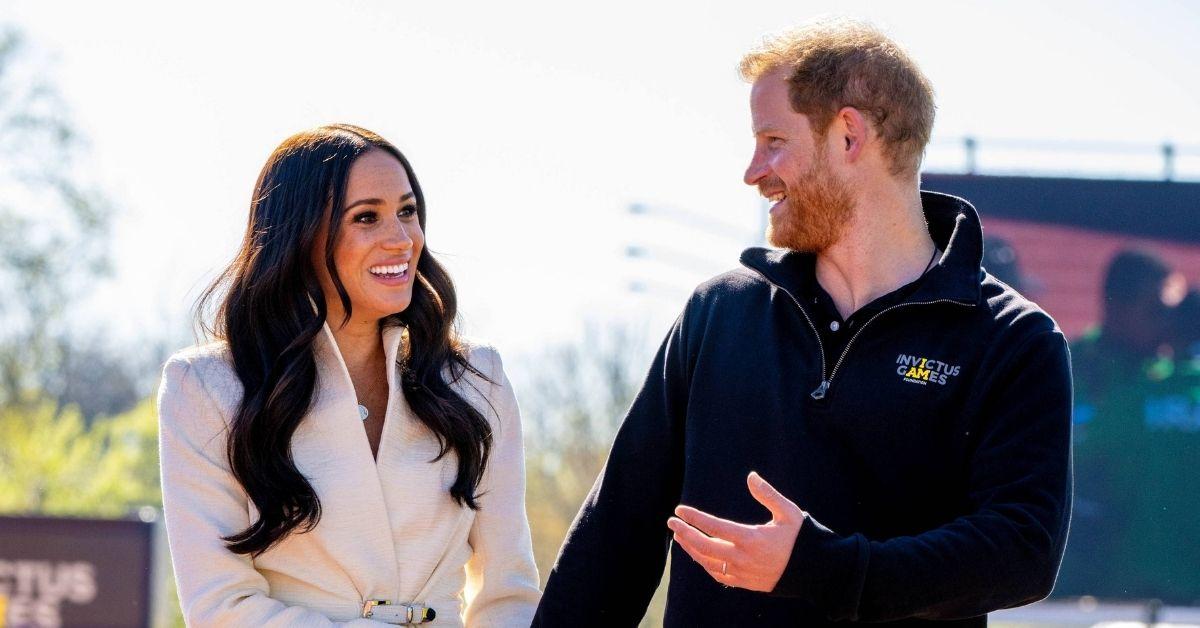 "It's a travesty how much he's been tortured and how much he's had to go through thanks to my sister's disregard the past few years," she added. "That is unforgivable."
Although Thomas was set to fly to London this coming week for the Queen's Platinum Jubilee, he will now be forced to forgo the trip as he continues his recovery from his suspected stroke.