Hit Me Baby One More Time? Britney Spears' Ex Jason Alexander Visits Her Hollywood Star As She Fights With Father Over Deposition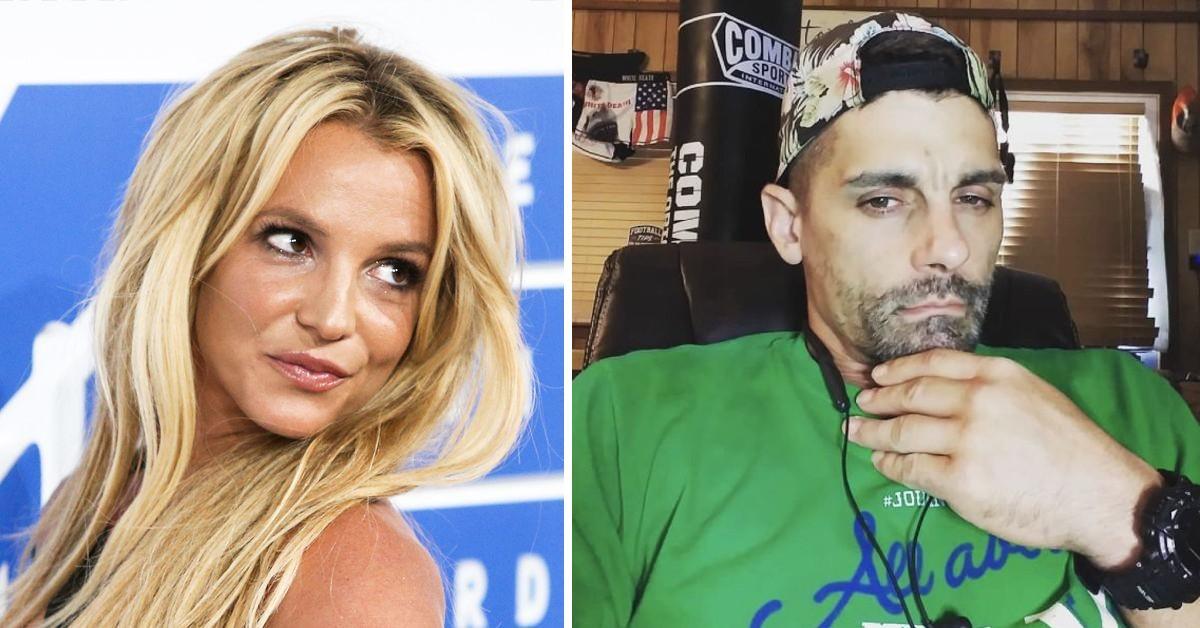 Britney Spears' ex-husband Jason Alexander paid a visit to her star on the Hollywood Walk of Fame amid the singer's deposition drama with her estranged father, Jamie.
Alexander, the childhood pal she was married to for just 55 hours in 2004, added a sparkling message about "self care" in his TikTok and Instagram clip on Wednesday.
Article continues below advertisement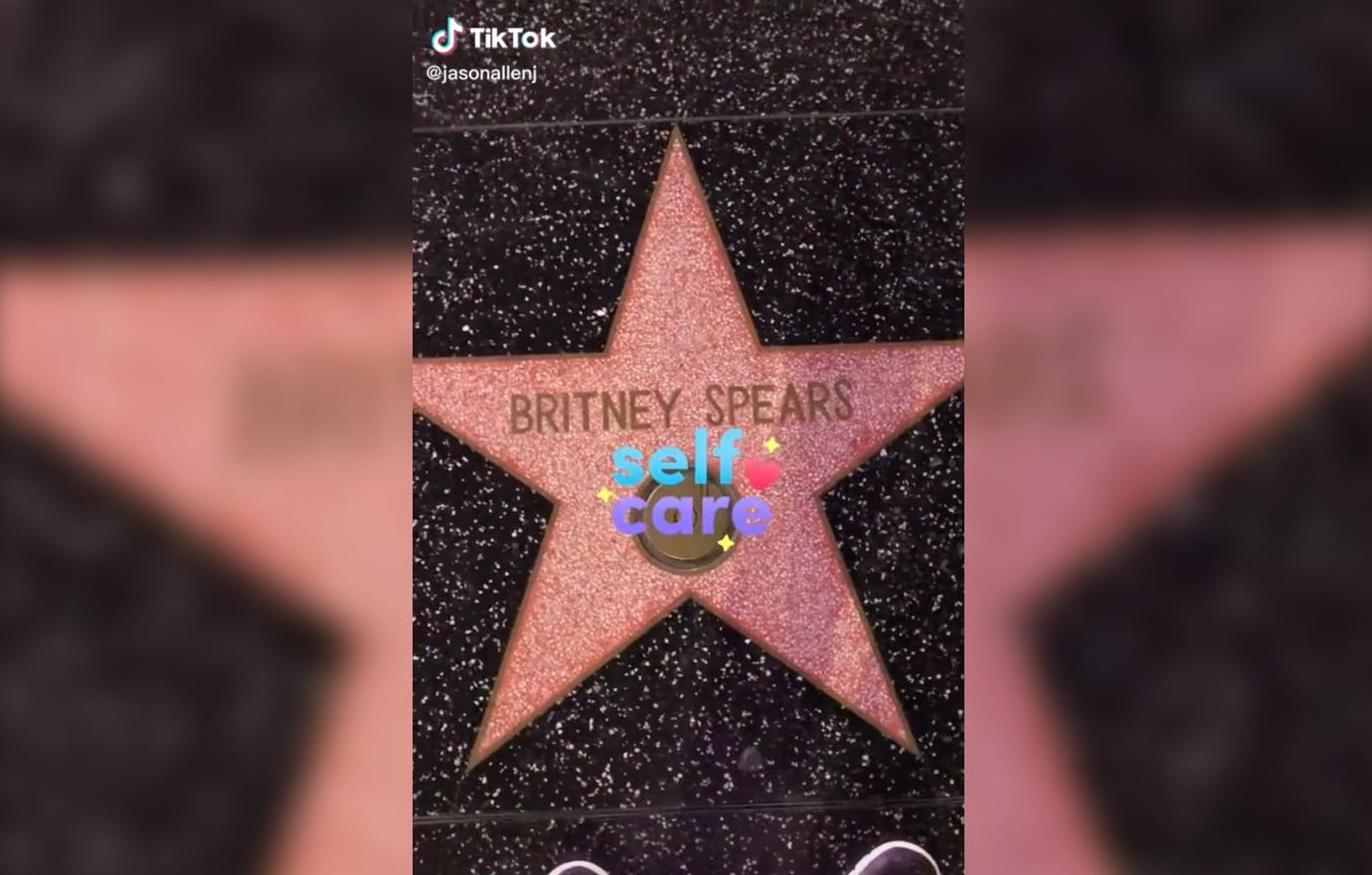 In recent months, he has continued to show his famous ex support, previously sharing a video of himself holding up a colorful arrangement of flowers in April.
"Hand [picked] for @britneyspears," he captioned the video, playing Kanye "Ye" West's song Love Lockdown in the background.
Alexander said in August 2020 that he and Spears made efforts to stay in touch following their annulment, revealing they were then in contact "pretty regularly."
Article continues below advertisement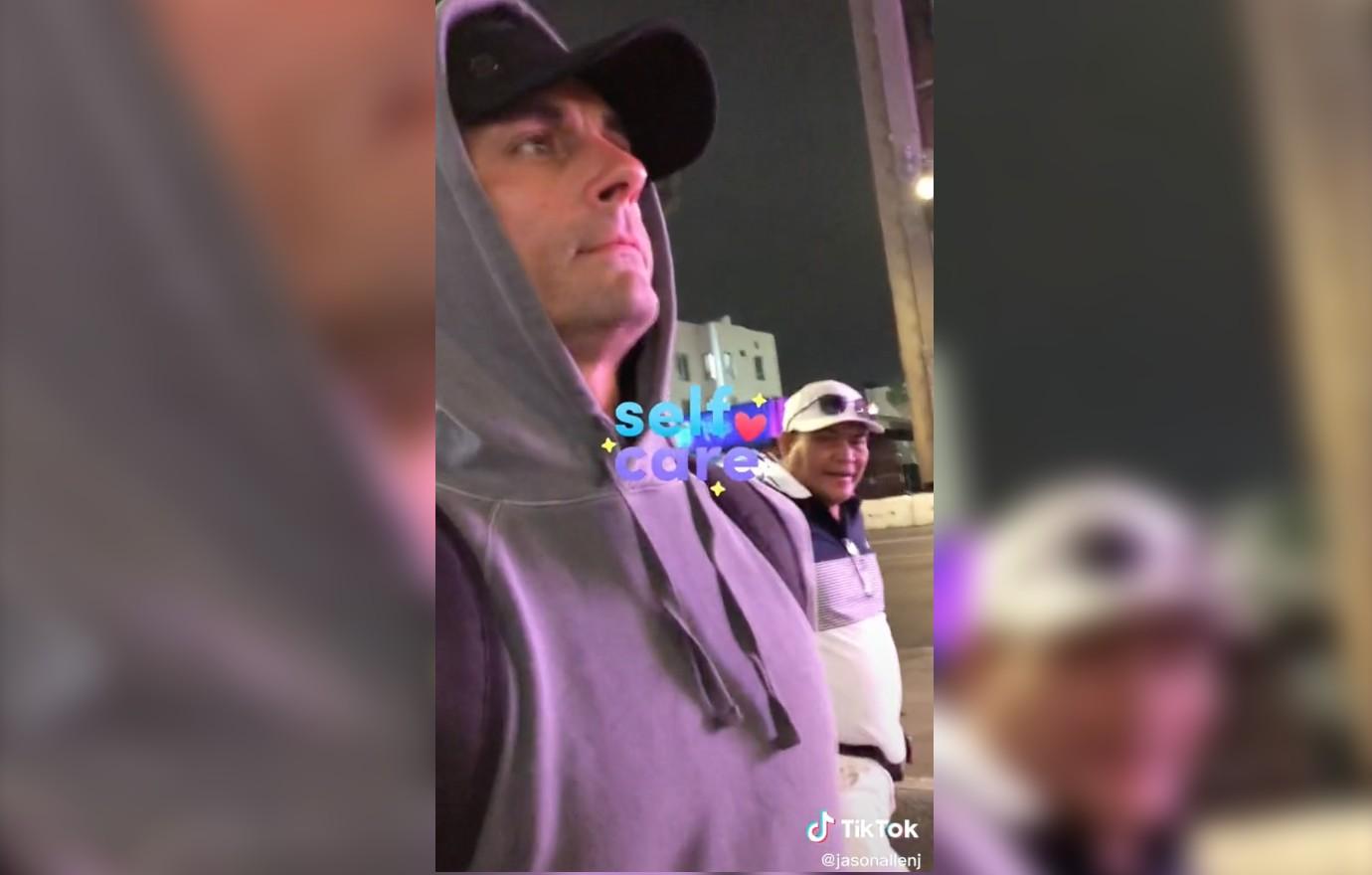 Spears' former flame also spoke out that summer when he was spotted attending a #FreeBritney protest in Los Angeles amid her conservatorship battle.
"I'm here to show support for the #FreeBritney movement and Britney," he told Us Weekly at the time. "This is an unfortunate situation that's been in her life for a long time. It's affected me and her, and that makes me part of it. I've been quiet for 10 years, and I feel [like] what a good time to come forward now with the movement making noise and the conservatorship hearings going on."
Article continues below advertisement
Alexander, for his part, has been staying out of trouble after making headlines for his arrest in late December. He later pled guilty in January to misdemeanor stalking and was subsequently given 11 months and 29 days of probation.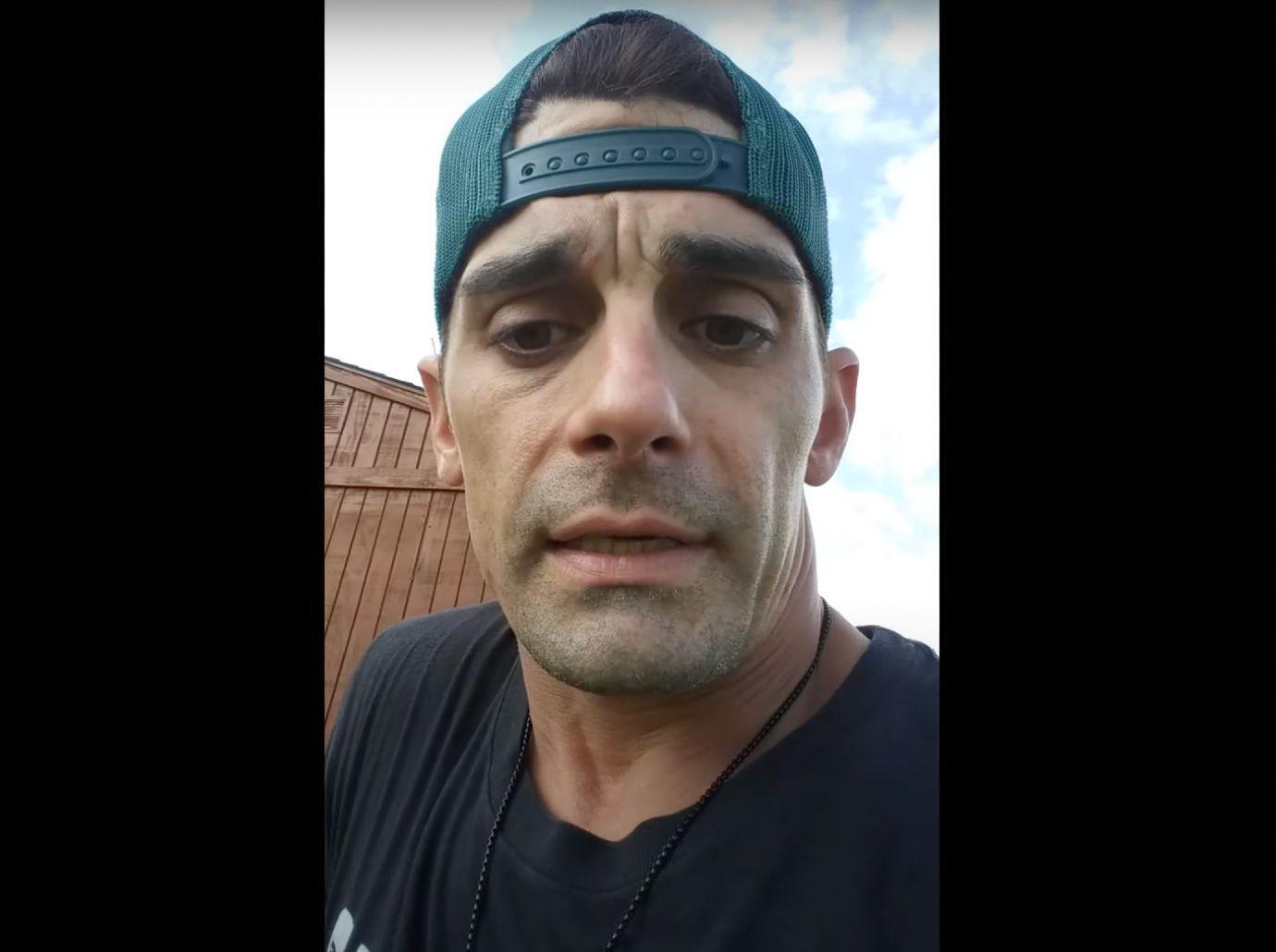 Article continues below advertisement
Although Spears' 13-year conservatorship was terminated in late November, she and her legal team have since slammed her estranged father for allegedly avoiding his deposition.
"James P. Spears has been running and hiding from his deposition and accounting for his misconduct — under oath — as required by law," docs obtained by RadarOnline.com read.
Her attorney Mathew Rosengart further claimed, "Mr. Spears has engaged in stonewalling and obstruction — for over six months — dodging his deposition and repeatedly failing to respond to simple requests for basic information."