Meghan Markle's Father Thomas Suffers Major Stroke Just Days Before Attending The Queen's Platinum Jubilee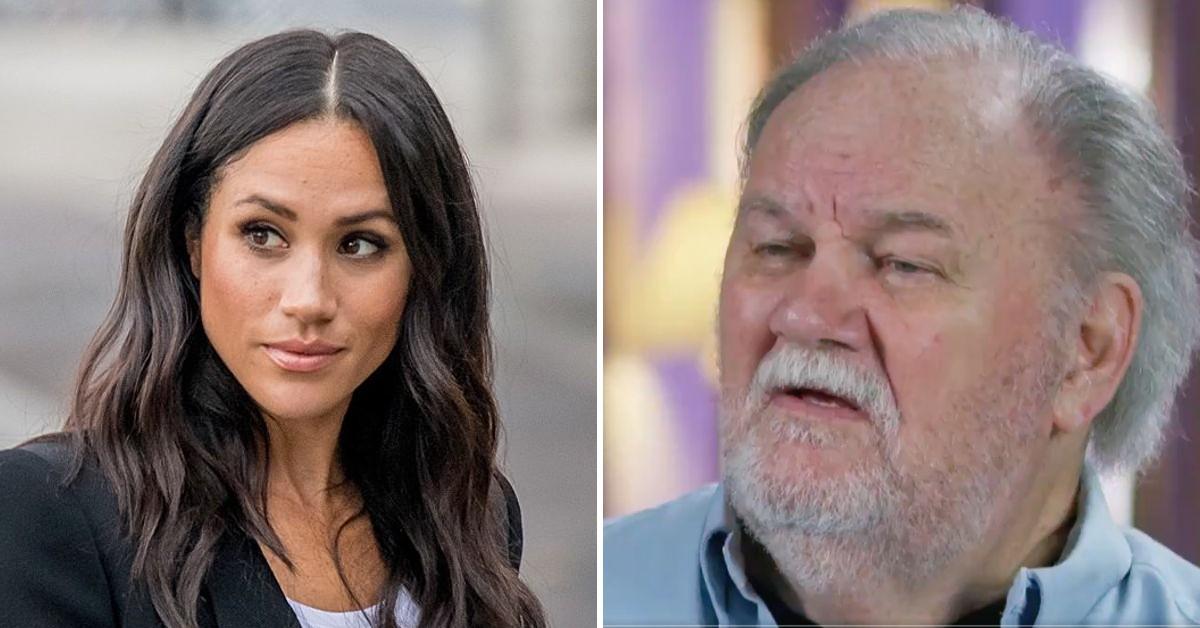 Thomas Markle, the father of Prince Harry's wife Meghan, has suffered a major stroke just days before he was set to fly to London to attend Queen Elizabeth's Platinum Jubilee, Radar has learned.
According to DailyMail.com, Meghan's 77-year-old father suffered a major stroke on Tuesday and is currently undergoing an emergency treatment in an American hospital, the outlet's Dan Wootton reported.
Article continues below advertisement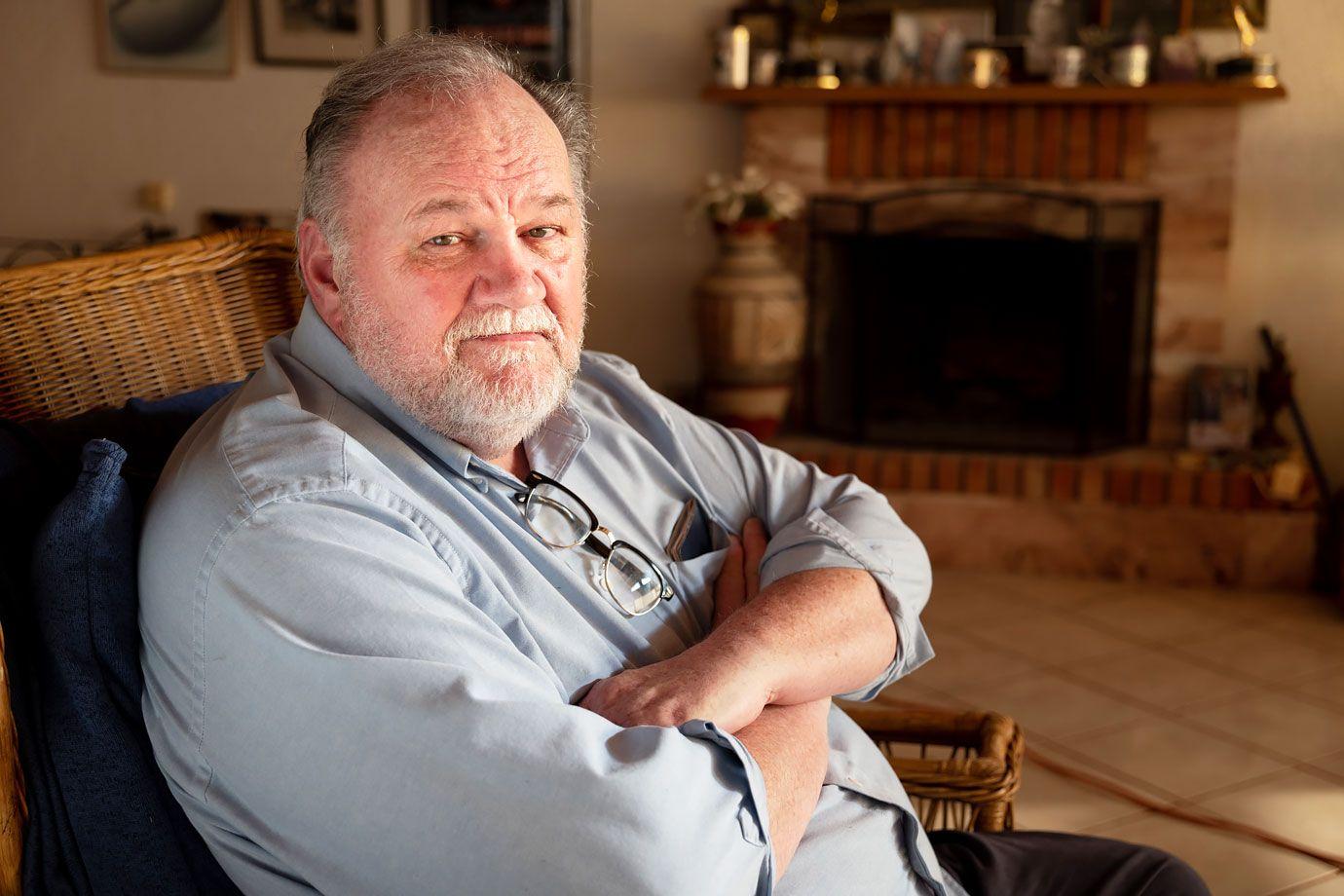 The tragic incident took place just seven days before Thomas was scheduled to fly to London for the first time in his life to celebrate 70 years that Queen Elizabeth has been on the throne.
Thomas' visit to London was also set to be the first time he would have met Prince Harry and the other members of the royal family after having missed the couple's marriage in 2018 because he was recovering from heart surgery following a severe heart attack.
Article continues below advertisement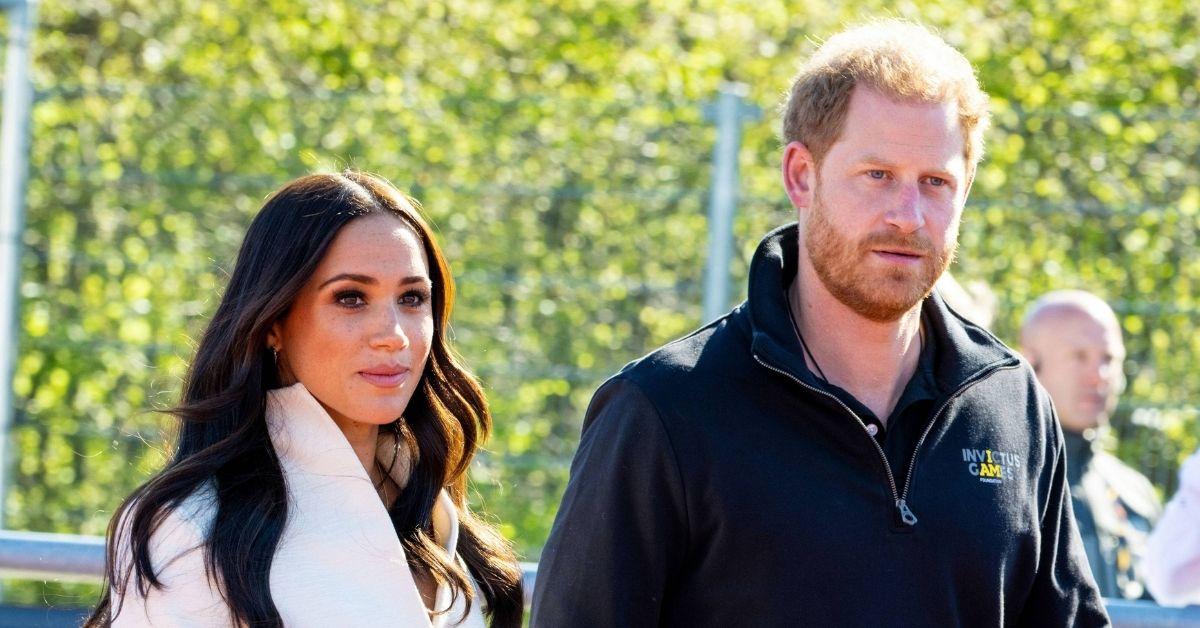 "My father is recovering in hospital," Samantha Markle, Thomas' other daughter and Meghan's older half-sister, told the outlet Tuesday morning. "We ask for privacy for the family, for his health and wellbeing. He just needs peace and rest. Godspeed. We are praying. He just needs some rest."
"It's a travesty how much he's been tortured and how much he's had to go through thanks to my sister's disregard the past few years," Samantha added. "That is unforgivable."
As RadarOnline.com reported, Meghan and her father Thomas have had an estranged relationship the past few years – particularly ever since Meghan married Prince Harry in 2018.
But while Meghan and Thomas's relationship has been strained, it was also revealed in November that the royal family allegedly "berated" Prince Harry over Thomas Markle's habit of speaking to the press and throwing the royal family under the bus.
Article continues below advertisement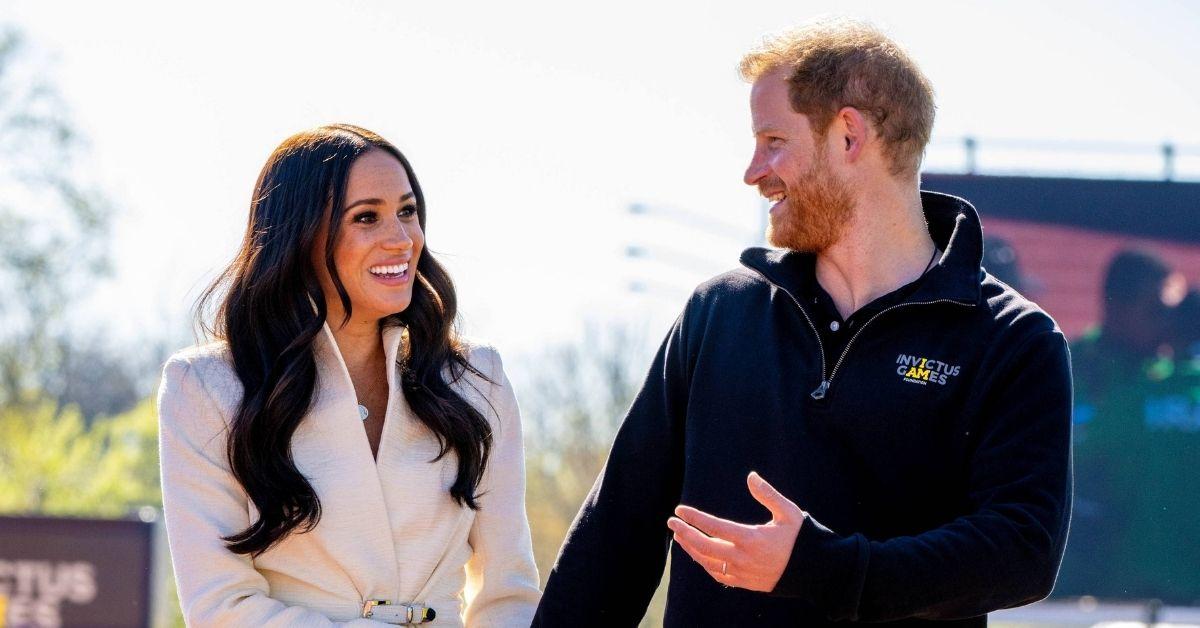 "It was only when my father began criticizing the Royal Family…that senior members of the family and their advisers expressed their concern over the public attacks, and expressed their desire to have them stopped," Meghan wrote in text messages released in November 2021.
Thomas' visit to London next week for the Queen's Platinum Jubilee was expected to be an opportunity for him to meet his son-in-law, his two grandchildren, and the rest of the royal family – but after suffering Tuesday's stroke, Meghan's father is not expected to make the visit.