Mark Zuckerberg's Metaverse: Woman Claims Her Avatar Was Sexually Assaulted By Multiple Male Players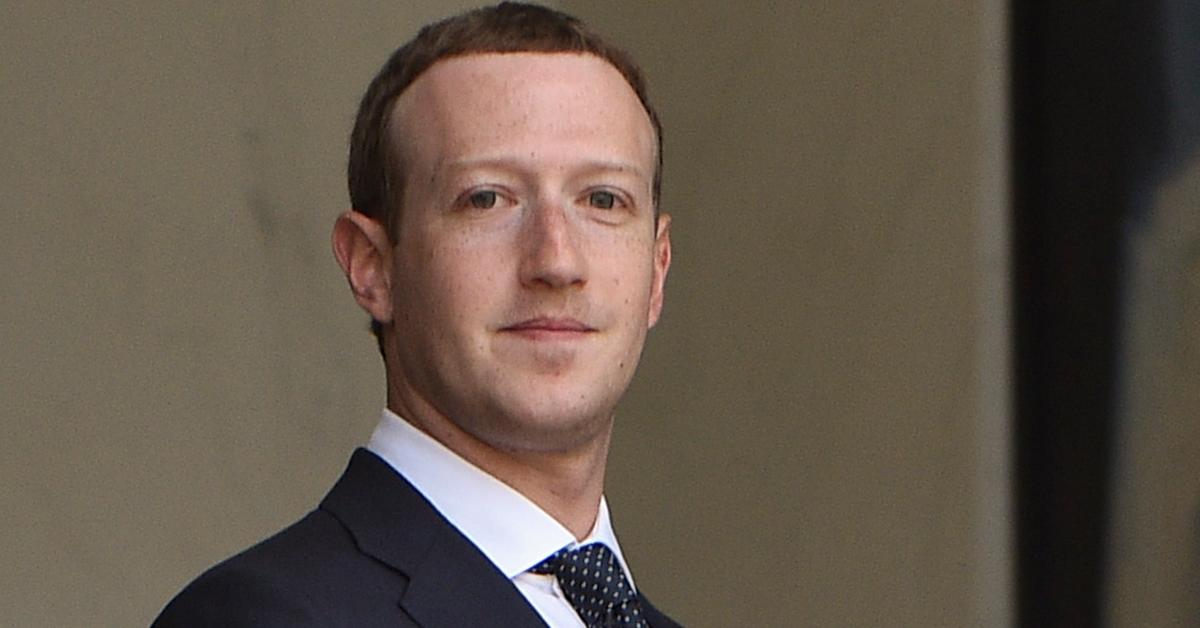 A woman named Nina Jane Patel has come forward to reveal her "nightmare" experience of being sexually assaulted in the virtual reality world.
The 43-year-old psychotherapist —who researches metaverse— claimed that due to the technological advances of simulation, the incident left her "shocked" and felt like it had occurred in real life.
Article continues below advertisement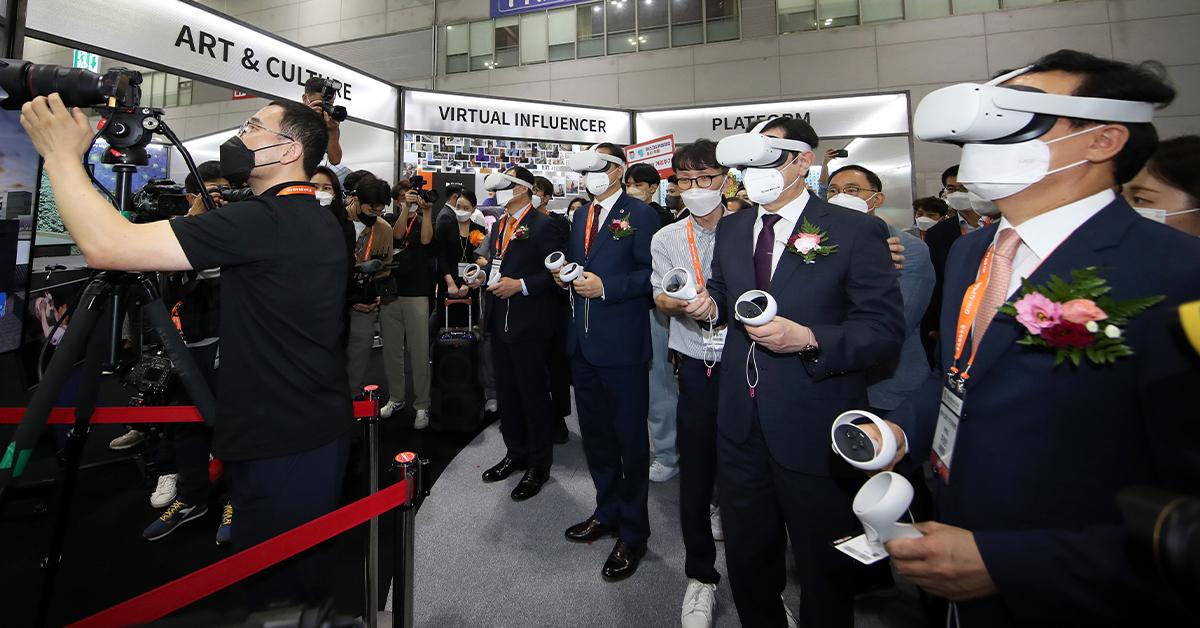 Metaverse is a collective virtual shared space displaying people as avatars.
The platform was created by Facebook which Mark Zuckerberg had recently changed the parent company's name to Meta as an effort to promote his latest project surrounding metaverse.
Article continues below advertisement
Patel wrote on Medium the horrific ordeal she endured while navigating the virtual space.
"I recently shared my experience of sexual harassment in Facebook/ Meta's Venues," she explained. "Within 60 seconds of joining — I was verbally and sexually harrassed — 3-4 male avatars, with male voices, essentially, but virtually gang-raped my avatar and took photos."
Patel added, "as I tried to get away they yelled — 'don't pretend you didn't love it' and 'go rub yourself off to the photo.'"
She added the "horrible experience that happened so fast and before I could even think about putting the safety barrier in place. I froze."
Article continues below advertisement
Although the incident took place virtually, Patel confessed her "physiological and psychological" were impacted as if it had happened in reality.
"Virtual reality has essentially been designed so the mind and body can't differentiate virtual/digital experiences from real," she dished.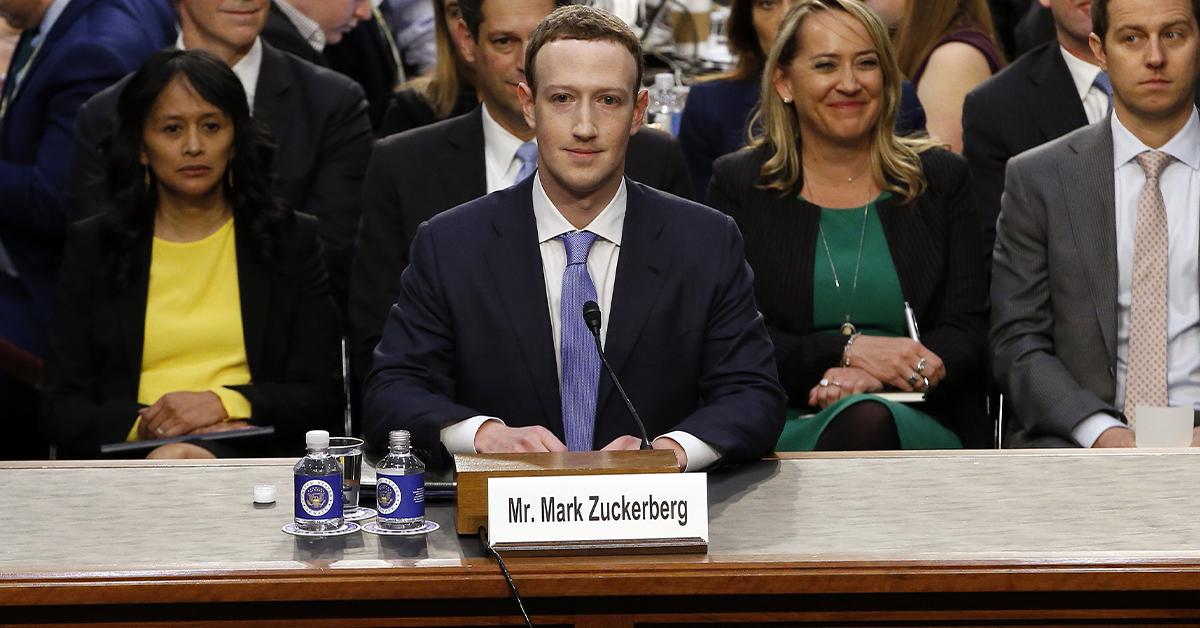 Article continues below advertisement
Patel said her "experience of sexual harassment was, to say the least, shocking. Shocking because I am not accustomed to be spoken to in such derogatory ways, maybe back in 1996, but certainly not in 2021."
After sharing her experience on the assault, she claimed she was confronted with varied opinions.
Some commenters wrote, "don't choose a female avatar, it's a simple, fix don't be stupid, it wasn't real, a pathetic cry for attention," while several others said, "I'm truly sorry you had to experience this," and "this must stop."
Article continues below advertisement
Following Patel's revelation, a representative for Meta apologized and added that they only want users in Horizon Venues to have a "positive experience."
The spokesperson said everyone can "easily find the safety tools that help in a situation like this — and help us investigate and take action."
The tool will then supposedly activate a protective bubble that will prohibit people from coming close to them, talking to them, or interacting with them in any way.
"Horizon Venues should be safe, and we are committed to building it that way," they further explained. "We will continue to make improvements as we learn more about how people interact in these spaces, especially when it comes to helping people report things easily and reliably."