Former Miss California Carrie Prejean Boller Hands Out $5 To Unmasked Kids In Protest Of Mandates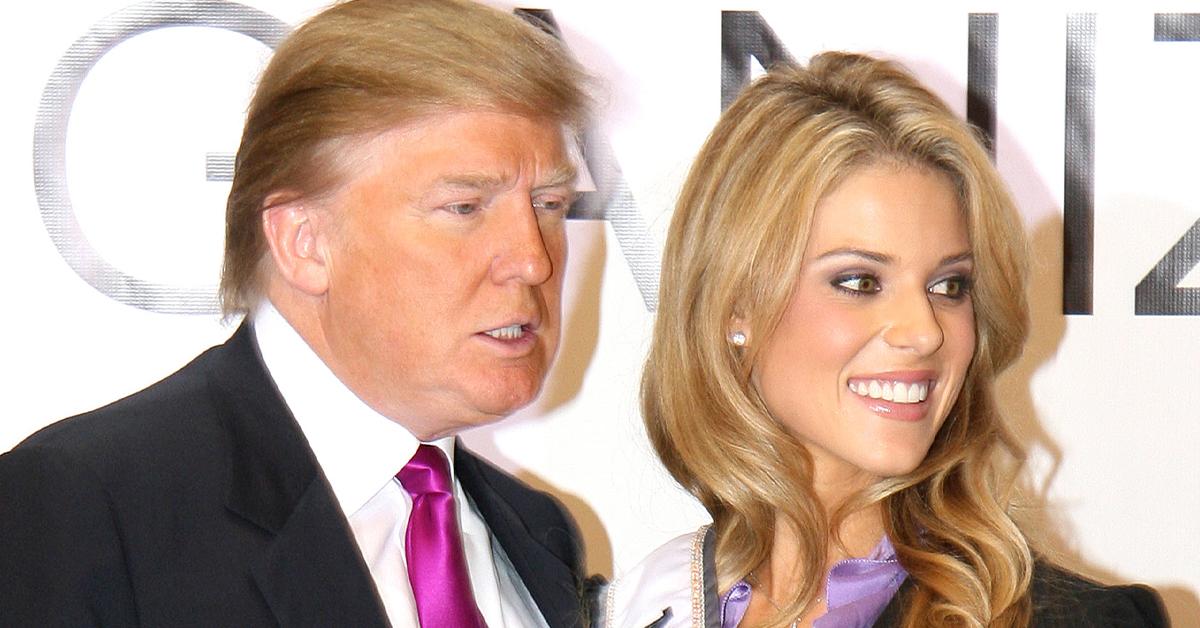 Former Miss California who competed in Donald Trump's Miss USA pageant, Carrie Prejean Boller, is giving out $5 cash to children and adults for not complying with the mask mandate in The Golden State.
Article continues below advertisement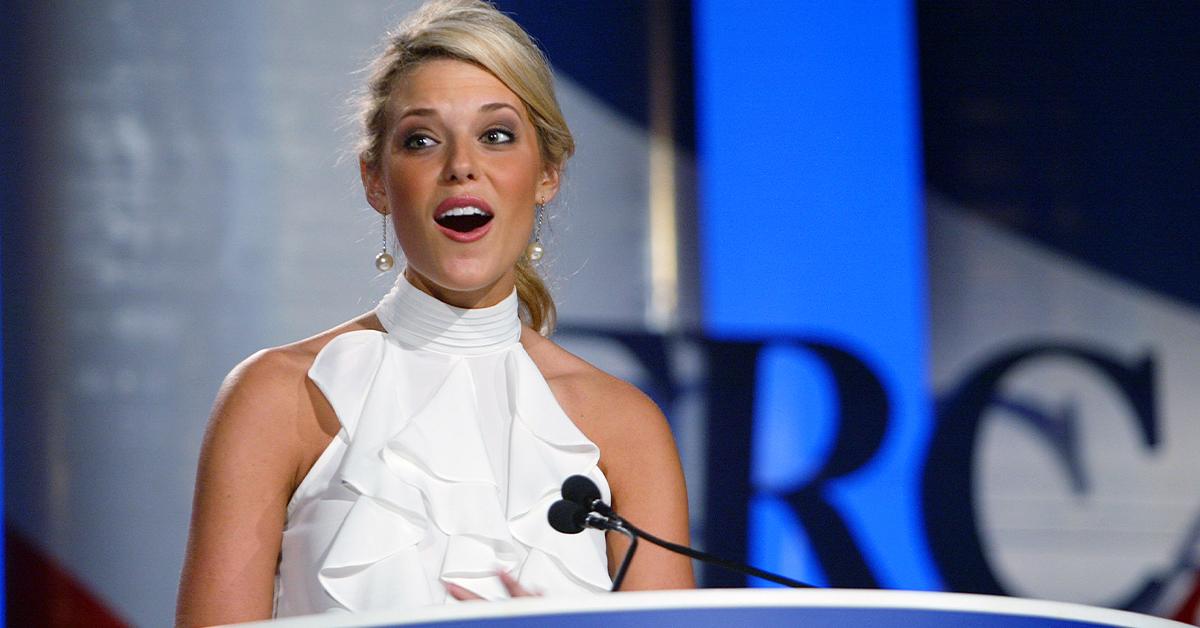 Boller posted a series of videos on her Instagram page showing her hand out the cash. In one clip, Boller can be seen offering money to one of two maskless older women inside a store.
"Head to my stories to watch this adorable lady who I met today. She has more courage than most men in the store who happily comply with tyranny," she captioned the post. "Handing out $5 bills to the normal ones not complying with tyranny."
Article continues below advertisement
According to Rolling Stone, Boller also shared a clip of talking to an unmasked young girl.
"Tomorrow, when you go to school unmasked, your heart's gonna be racing, and you're gonna be nervous. But I want you to know you're doing the right thing," Boller reportedly said in the video. "Don't ever, ever question it."
The former Miss California continued, "You're leader. You're the next Rosa Parks. You're the next martin Luther King. This is so important that you stand."
Article continues below advertisement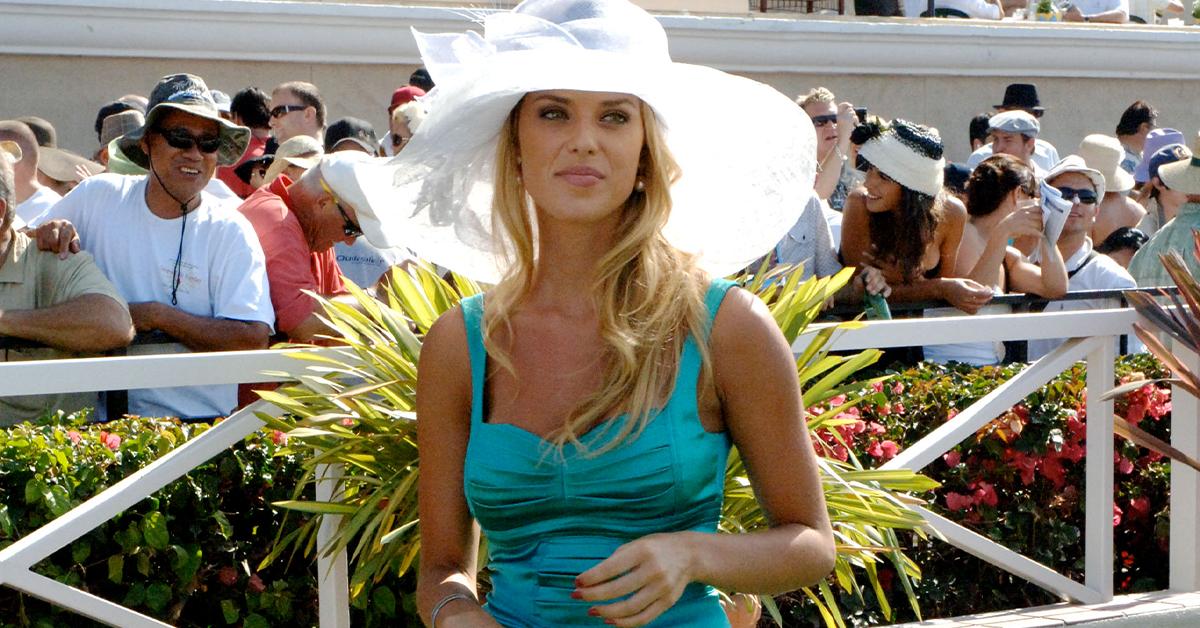 Boller also posted another video of two women removing their masks while inside a store with the caption, "One of my favorite moments of today...Head over to my stories for more muzzle-free patrolling happening around San Diego."
Article continues below advertisement
The clips have drawn both backlash and support from users. Some commenters praised her act, saying, "wow, such role models," and "you are bold."
While several others criticized her, writing, "So unChristian of you. What a joke," and "Bunch of losers is all I see."
Boller expressed her doubts that kids are at high risk to retract COVID when Rolling Stone confronted her about her doings.
"Can you let me know the 'positivity' and 'daily case' numbers for Americans under age 18, as well as the current COVID-related risks for that age group? Can you provide any statistically significant data showing the benefits of children wearing medical or cloth mask," she asked the interviewer.
The publication reported that from late January, California state health department data from late January revealed 18.3% of positive COVID-19 cases currently consist of children under 18. The state suffers from 75,000 daily counts.
Article continues below advertisement
However, this isn't the first time the wife of former NFL player Kyle Boller has gotten herself into a controversy. In 2009 she took a stand against gay marriage while competing in the beauty pageant competition, making her a favorite among the conservatives.
Shortly after, her raunchy home sex video was obtained by a news outlet but was never released due to the footage being "so racy."