Jennifer Lopez Hires Armed Security To Steak Out $28 Million Bel-Air Mansion Following String Of Home Invasions In Ritzy L.A. Neighborhoods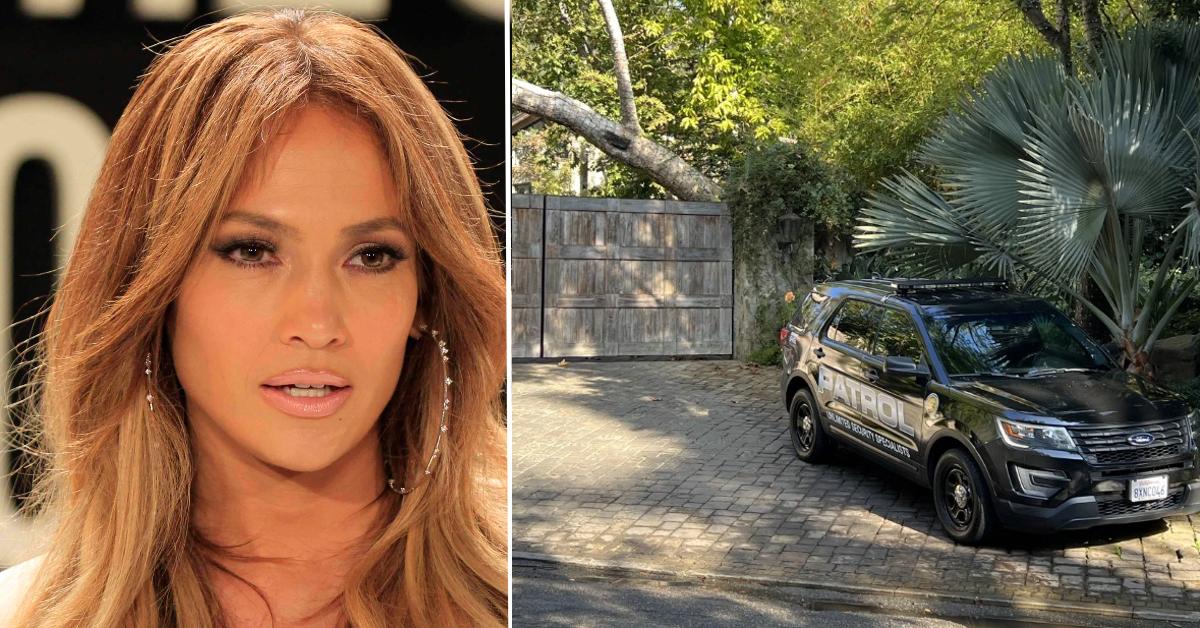 Jennifer Lopez knows it's better safe than sorry. The 52-year-old triple threat has beefed up her security following a string of home invasions in Bel-Air and surrounding neighborhoods in Los Angeles.
Article continues below advertisement
RadarOnline.com has obtained photos showing armed guards stationed outside the singer's $28 million mansion. A private security SUV can be seen at the edge of J. Lo's closed gate, showing that a little extra protection goes a long way.
Article continues below advertisement
The Marry Me actress is clearly taking extra precautions for her family's safety and it's no wonder why. Upscale areas like her Bel-Air neighborhood have been the target of many violent crimes lately.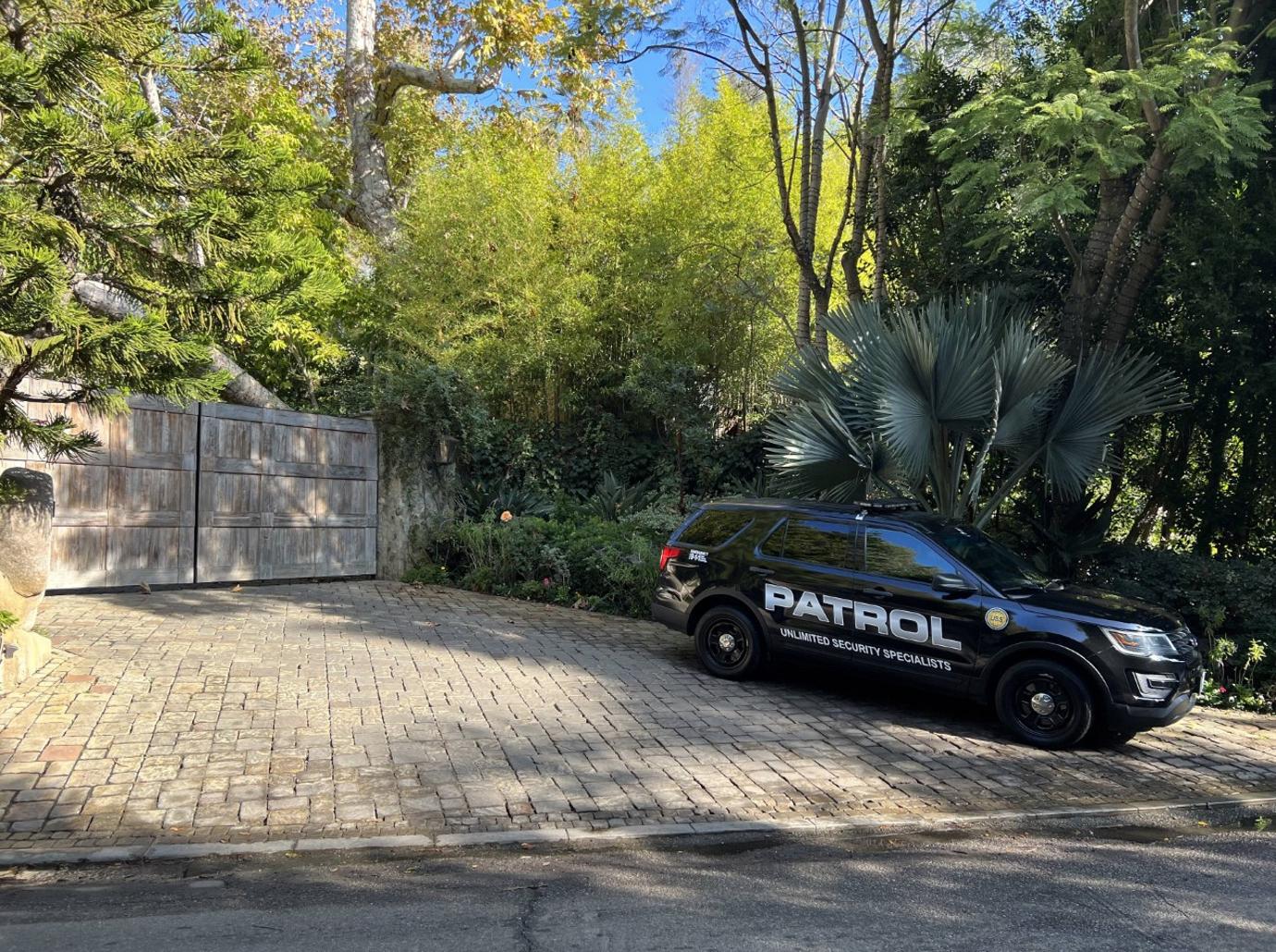 Article continues below advertisement
The pictures outside J. Lo's home were taken on Wednesday, one week after Grammy-winning music executive Clarence Avant's wife was murdered at their home just minutes away from the singer's property.
As RadarOnline.com reported, Jacqueline Avant was shot at her multimillion residence that she shared with her music legend husband during a home invasion around 2:30 AM on Wednesday, December 1.
Jacqueline — known for her big heart and charity services — lived in the upscale Trousdale Estates, a low-crime neighborhood right outside of Beverly Hills, CA.
Article continues below advertisement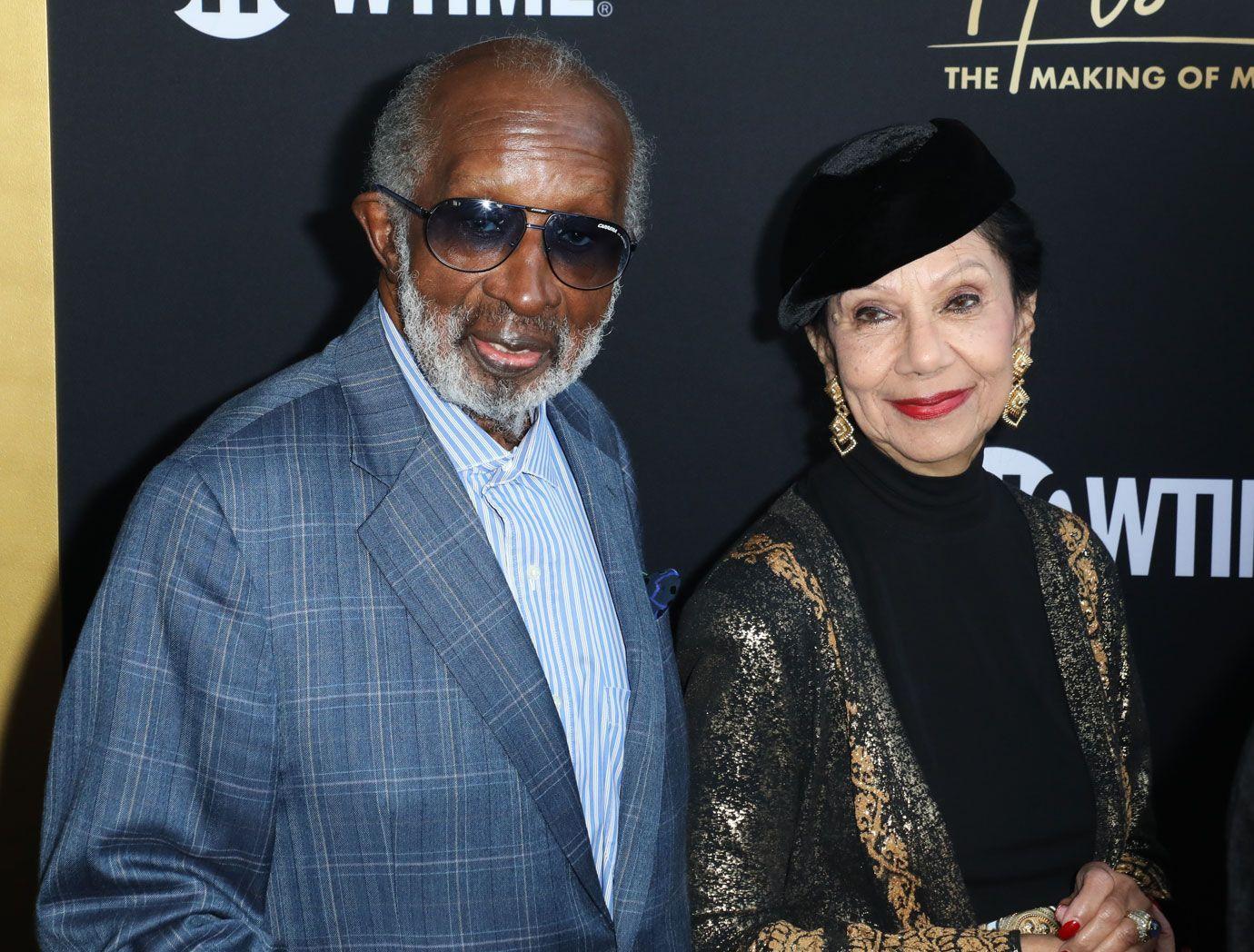 Police identified 29-year-old Ariel Maynor as the sole suspect in her shooting death. The Beverly Hills PD said Maynor was armed with an AR-15 when he entered their residence and shot Clarence's wife. He also attempted to shoot at a security guard but missed.
Following the deadly incident at the Avant's home, cops say Maynor fled the scene. He allegedly tried to rob another residence near Hollywood Hills, but it all went to hell when he accidentally shot himself in the foot.
Article continues below advertisement
Following Jacqueline's death, her daughter hired extra guards to watch over her home as well. Beverly Hills, Bel-Air, Hollywood, and West Hollywood have all seen an uptick in crime recently with not only home invasions but street and store robberies too.