Jacqueline Avant's Suspected Killer Charged With Murder After Breaking Into Philanthropist's House & Fatally Shooting Her Last Week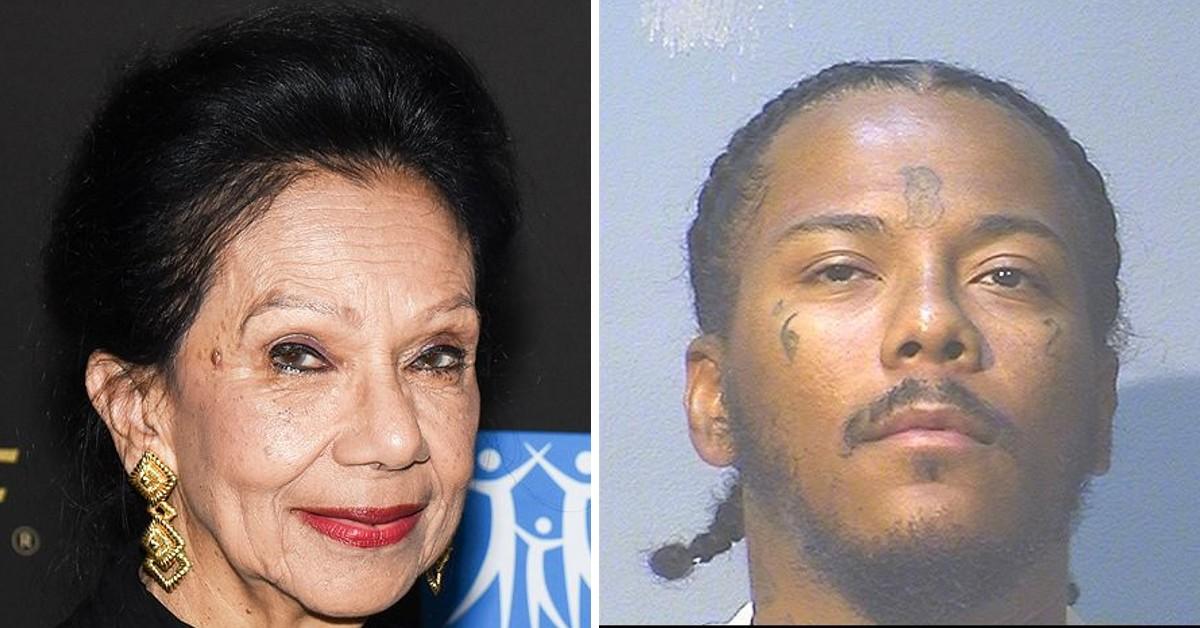 Aariel Maynor has reportedly been charged with the murder of philanthropist Jacqueline Avant after breaking into her Beverly Hills home last week.
Article continues below advertisement
According to a press release by the Los Angeles County District Attorney's Office on Monday, 29-year-old Maynor has been charged with the murder of Avant, as well as charged with the attempted murder of her security guard during an attempted robbery at the Beverly Hills mansion on December 1.
The suspect also allegedly used an assault-long barrel pistol on the night of the incident.
Although Maynor fatally shot Avant, he reportedly missed when he fired at her security guard.
Article continues below advertisement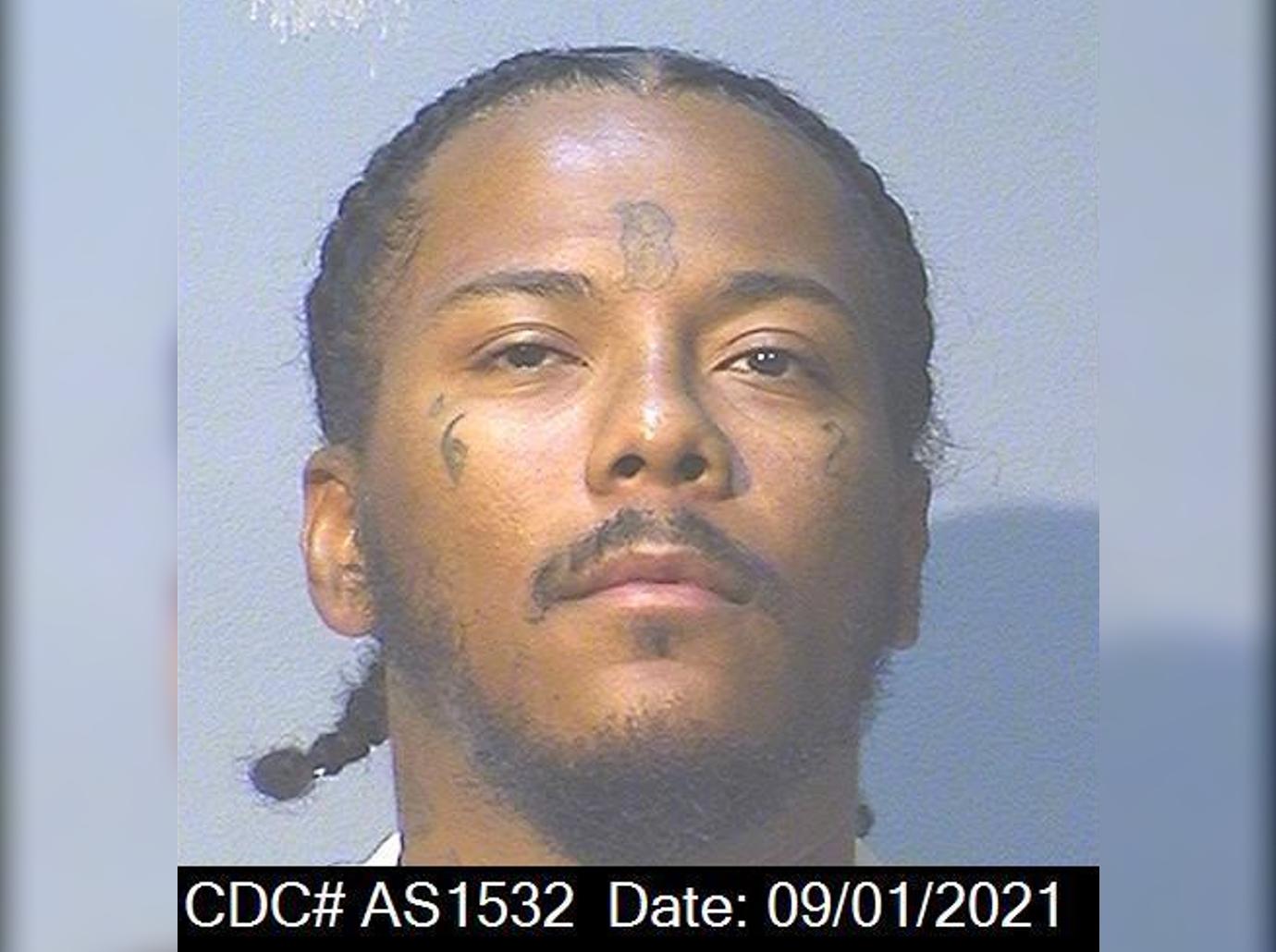 According to the press release, Maynor allegedly accidentally shot himself later that night while attempting to break into another residence in the Hollywood Hills.
Article continues below advertisement
Maynor's arraignment began today, but will not be finished until tomorrow. He reportedly is facing one count each of murder, attempted murder, and felon with a firearm, as well as two counts of residential burglary with a person present.
"Mrs. Avant was a treasured member of our community. Her generosity and good will touched so many lives," District Attorney George Gascón said in the press release.
Article continues below advertisement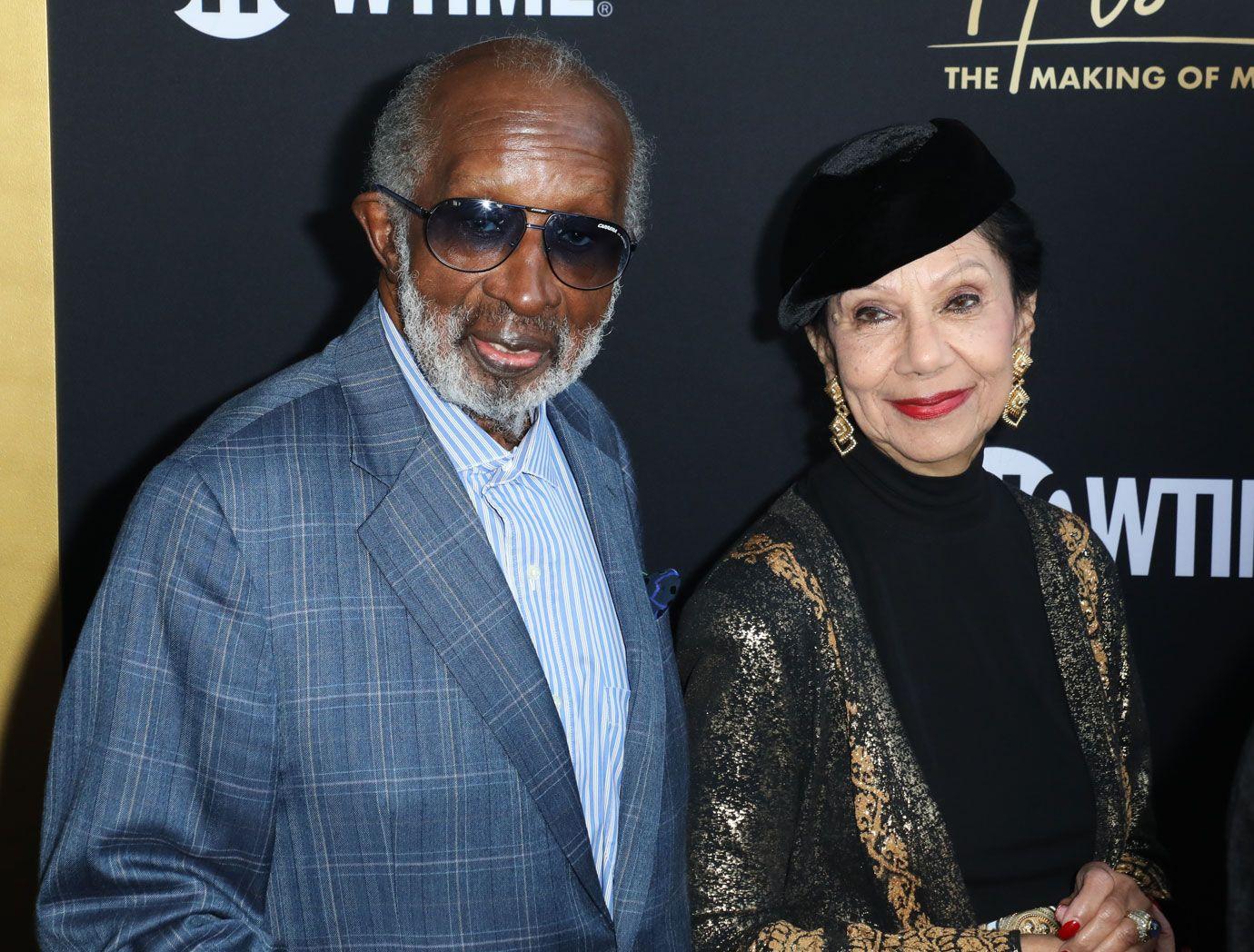 "My office is working closely with the Los Angeles and Beverly Hills police departments in the investigation and prosecution of this case. We must continue to work together to hold accountable the people who commit violent crimes against our community."
Article continues below advertisement
As RadarOnline.com reported, the suspect – who has since been identified and confirmed as Maynor – was arrested after fatally shooting Clarence Avant's wife during the home invasion in Beverly Hills on Wednesday.
Although there was no word about a possible motive for the break-in and murder, the district attorney did emphasize that the case will remain under investigation by the Beverly Hills Police Department to find out how and why this occurred.
Article continues below advertisement
"The entire Avant family wishes to thank everyone for their outpouring of love, support, and condolences for Jacqueline Avant," her family's statement read during a press conference last week.
"Jacqueline was an amazing woman, wife, mother, philanthropist, and a 55-year resident of Beverly Hills who has made an immeasurable positive contribution and impact on the arts community. She will be missed by her family, friends, and all of the people she has held throughout her amazing life."