'Godfather Of Black Music' Clarence Avant's Wife Jacqueline Avant Shot & Killed During Home Robbery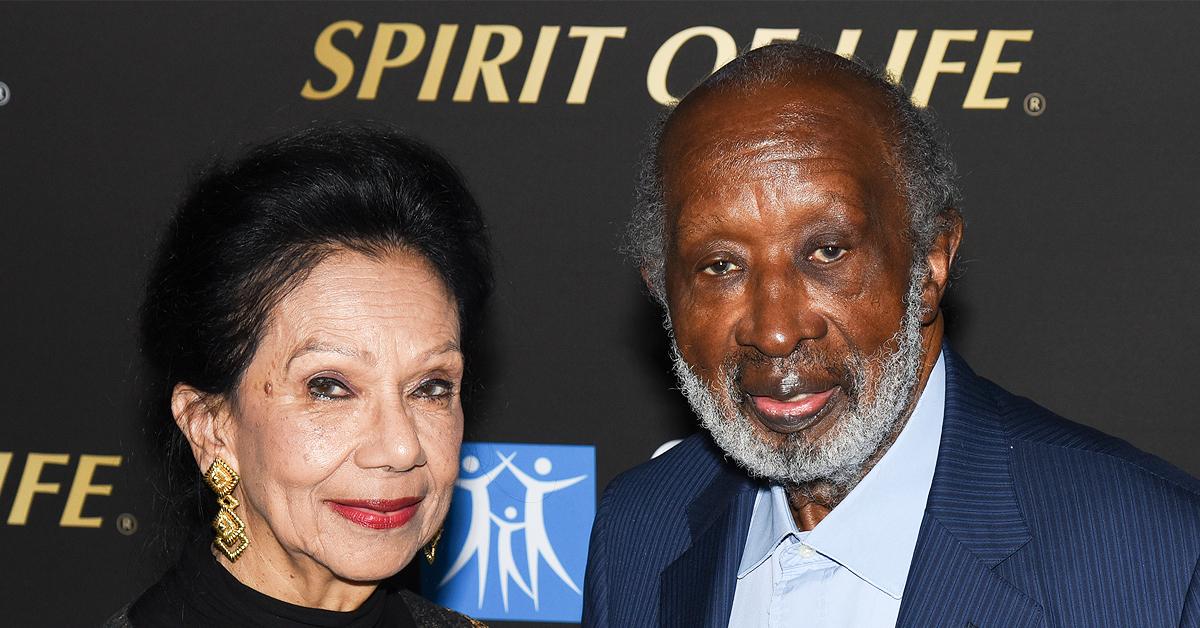 Legendary music exec Clarence Avant suffered a horrific tragedy in the early hours of Wednesday morning after his wife of 54 years, Jacqueline Avant, was murdered in a shocking home invasion. She was 81.
Article continues below advertisement
A 911 call came in around 2:30 AM reporting shots were fired at the duo's Trousdale Estates home, just outside ritzy Beverly Hills, California. The caller told police someone had been struck during the gunfire.
According to the report obtained by RadarOnline.com, when police arrived they "discovered a victim with a gunshot wound." The victim was transported to a nearby hospital by Beverly Hills Fire Department paramedics.
A source revealed the intruders broke into the couple's mansion, immediately fired shots, hitting Jacqueline. Clarence — known as the Godfather of Black Music — was home at the time. It is unclear if he was also injured. Authorities are expected to hold a press conference on the shooting later today.
Police are still on the scene conducting an investigation.
Article continues below advertisement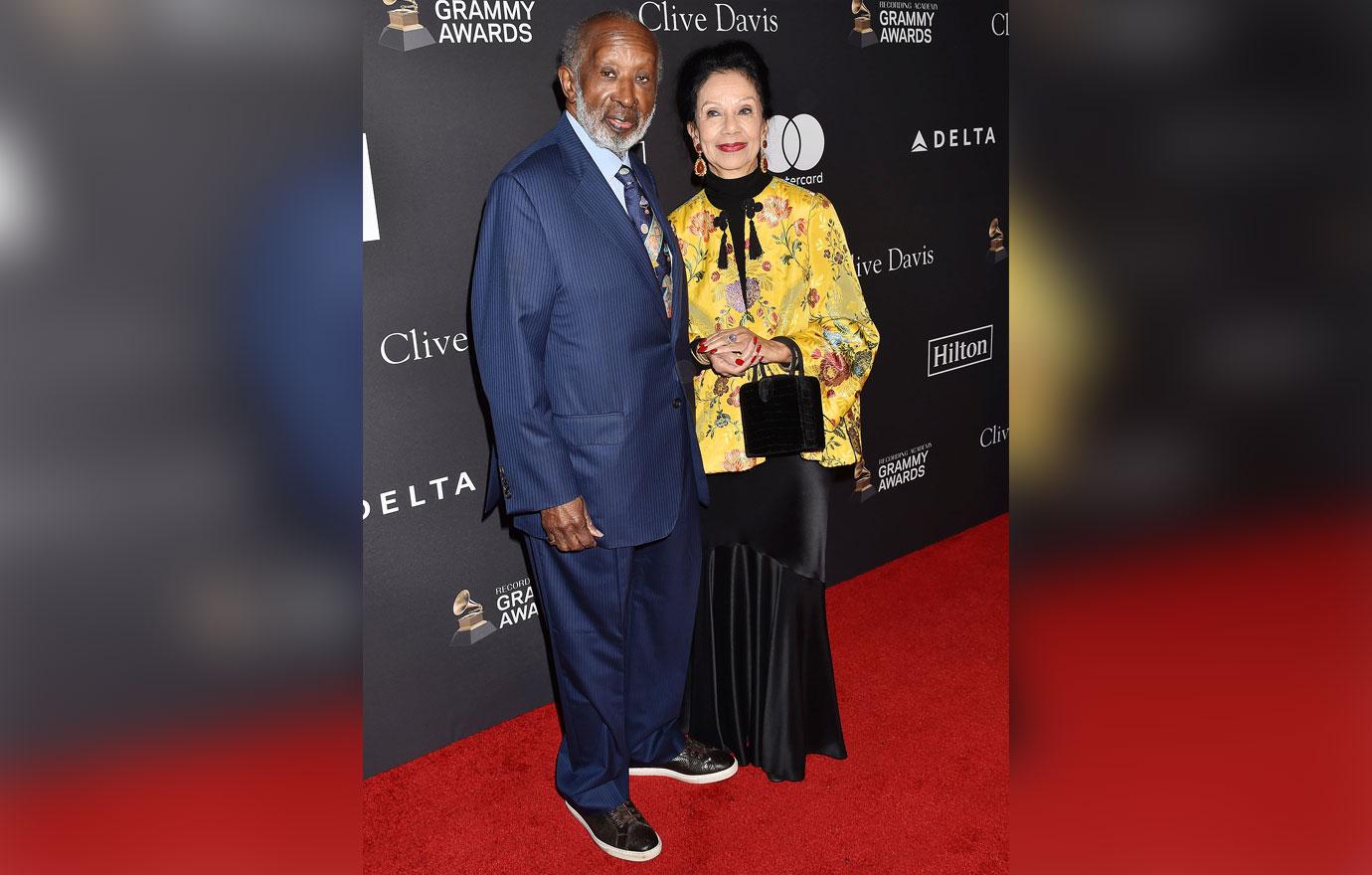 Jacqueline served as president of childcare group Neighbors of Watts and was on the Board of Directors of UCLA's International Student Center.
Article continues below advertisement
Clarence was inducted into the Rock and Roll Hall of Fame in October, where VP Kamala Harris introduced him, and he frequently rubs elbows with music elites, such as Jay-Z, Diddy, L.A. Reid, and iconic music producer Babyface.
As the heartbreaking news spread of Jacqueline's death, social media was flooded with condolences. "Our thoughts and prayers are with #ClarenceAvant as he grieves the loss of his wife, Jacqueline Avant," Black Culture News tweeted, while New York's Power 105.1 On-Air talent Honey German stated: "This is heartbreaking. Rest In Peace,#JacquelineAvant.
Article continues below advertisement
Clarence was also the subject of the inspiring Netflix original documentary, The Black Godfather, which depicts his life ranging from his friendship with Louis Armstrong's longtime manager Joe Glaser to his ties to mobster Al Capone who helped launch his career. The prolific doc included appearances from Presidents Bill Clinton and Barack Obama, who praised Avant's political judgement and his role in helping them get to the White House.
The couple shares two children, daughter, Nicole, 53, and son, Alexander, 50. Nicole is married to Netflix Co-CEO Ted Sarandos and produced The Black Godfather.
R.I.P.