Ben Affleck Wants To Be 'A Good Husband' To Jennifer Lopez, Gushes Over Rekindled Love In Rare Interview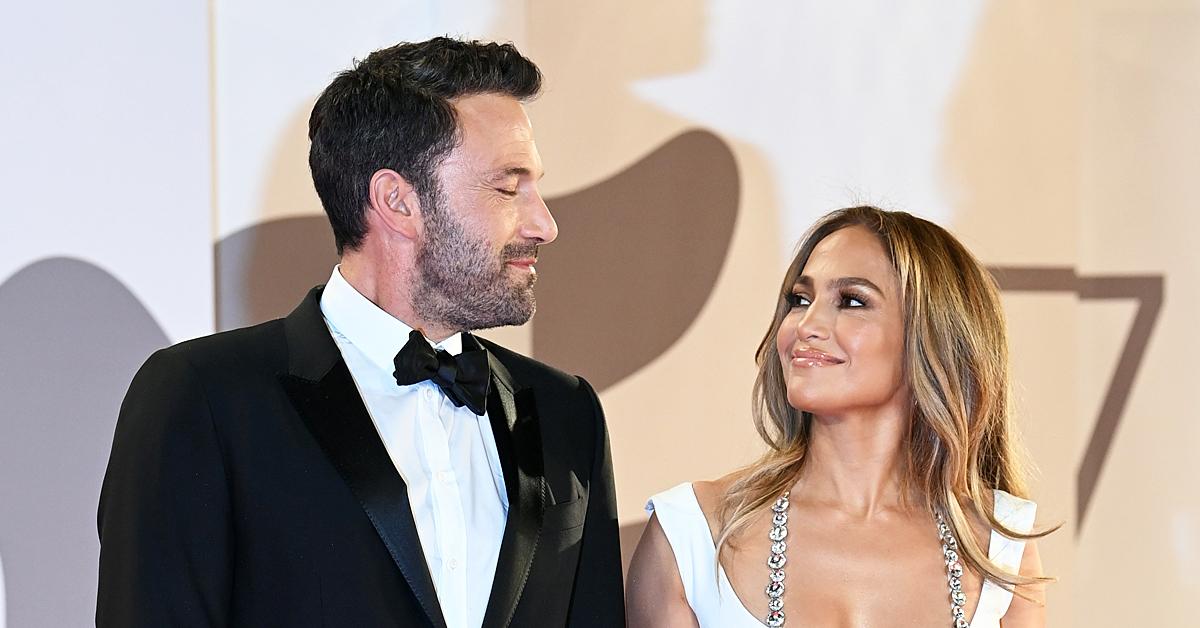 Ben Affleck is already thinking about putting a ring on Jennifer Lopez's finger – again.
Twenty years after the most talked-about and photographed couple in Hollywood broke off their engagement and went their separate ways, they found their way back to one another and rekindled their romance.
Article continues below advertisement
And while cautious to gush publicly about the 52-year-old Grammy-nominated singer, the 49-year-old Academy Award-winning actor and director seems to be ready to make it down that aisle.
In his first in-depth interview in years, Affleck reflected on his second shot at love with Lopez, who he hopes to one day make his wife.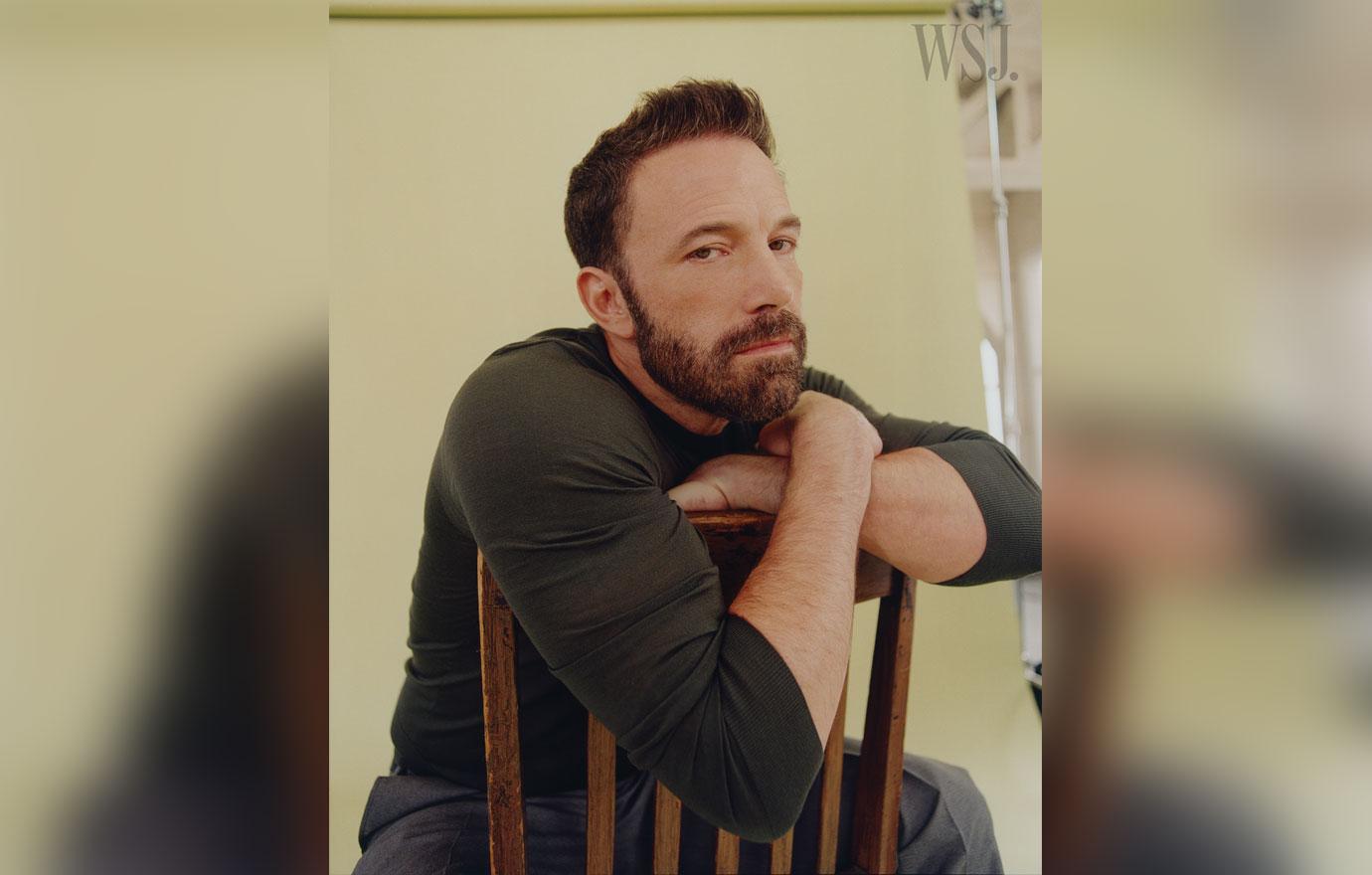 Article continues below advertisement
It was during a conversation with WSJ. Magazine about his struggles with addiction and alcoholism that Ben revealed what he had learned in the last four years: "to not be so terrified, because I recognize I won't die without work."
"The most important thing is being a good father," he told the outlet. "The second most important thing is to be a good man. And a good person."
"And, ostensibly, you know, a good husband," he added. "Hopefully."
When asked whether he was willing to elaborate on his current relationship, Affleck responded, "You can write conjecture about it, but one of the harder lessons that I have learned is that it's not wise to share everything with the world."
"I know that I feel more comfortable having those healthy boundaries in my life around which, in a friendly and straightforward way, I tell you, I just don't want to be talking about my personal relationship in the newspaper," he explained. "I'm going to exercise a little restraint."
Article continues below advertisement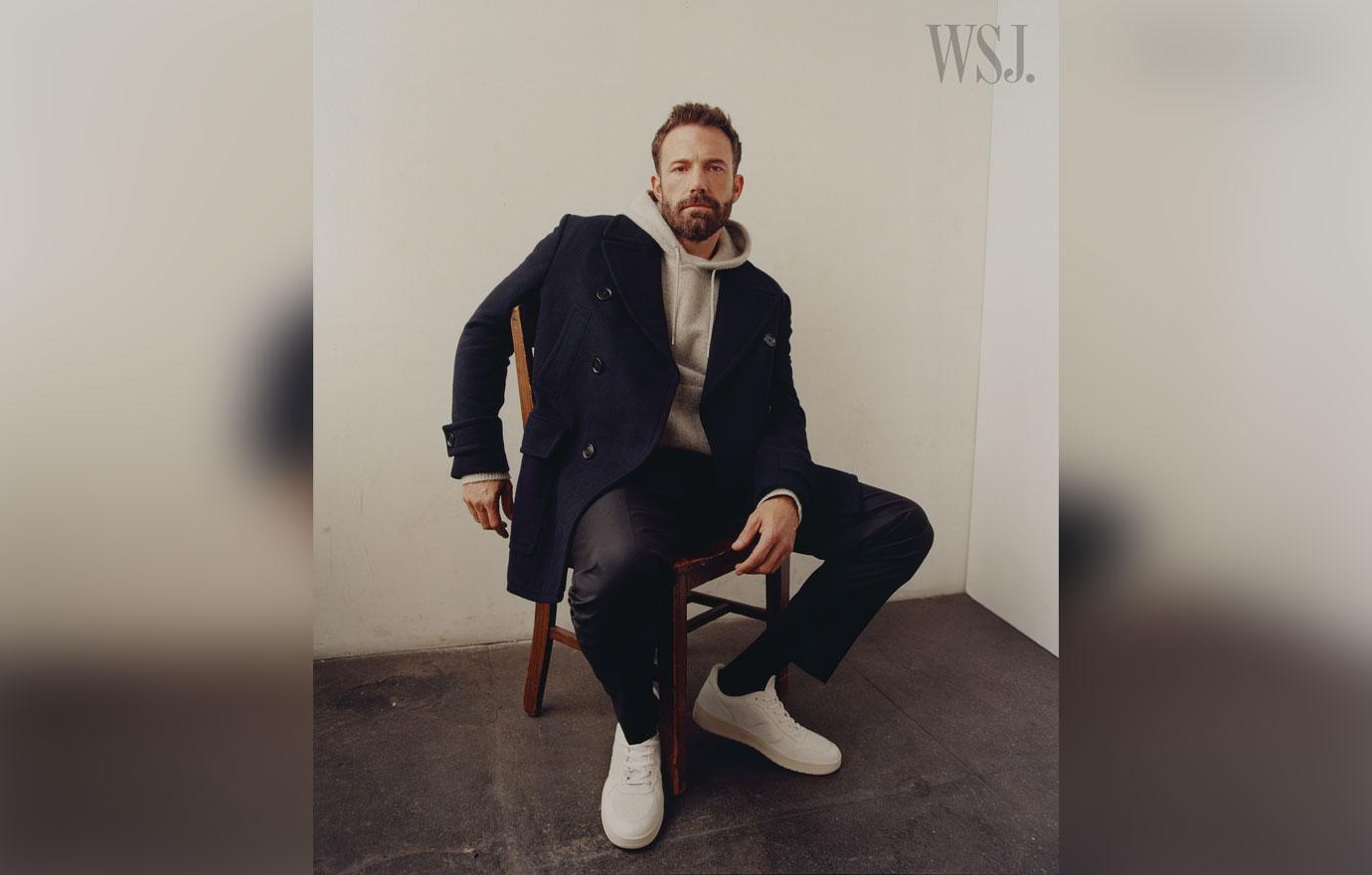 It seems one of the many hard-learned lessons Ben spoke about during the chat was how he and Jen realized they were meant for one another, but only after they went on to marry other people and have children with them.
Article continues below advertisement
Thinking back to how he and the pop star reconnected earlier this year following her split from Alex Rodriguez, the actor called it "beautiful."
"One of the things I really value across all facets of my life now is that it was handled in a way that reflected that," he said. "My life now reflects not just the person that I want to be, but the person that I really feel like I am – which is not perfect, but somebody who tries very hard and cares very much about being honest and authentic and accountable. It's hard to say who benefits more, without going into gossipy detail."
He went on, "I could just say that I feel great about being very healthy. And it is a good story. It's a great story. And, you know, maybe one day I'll tell it. I'll write it all out. [Pauses] And then I'll light it on fire. [Laughs]."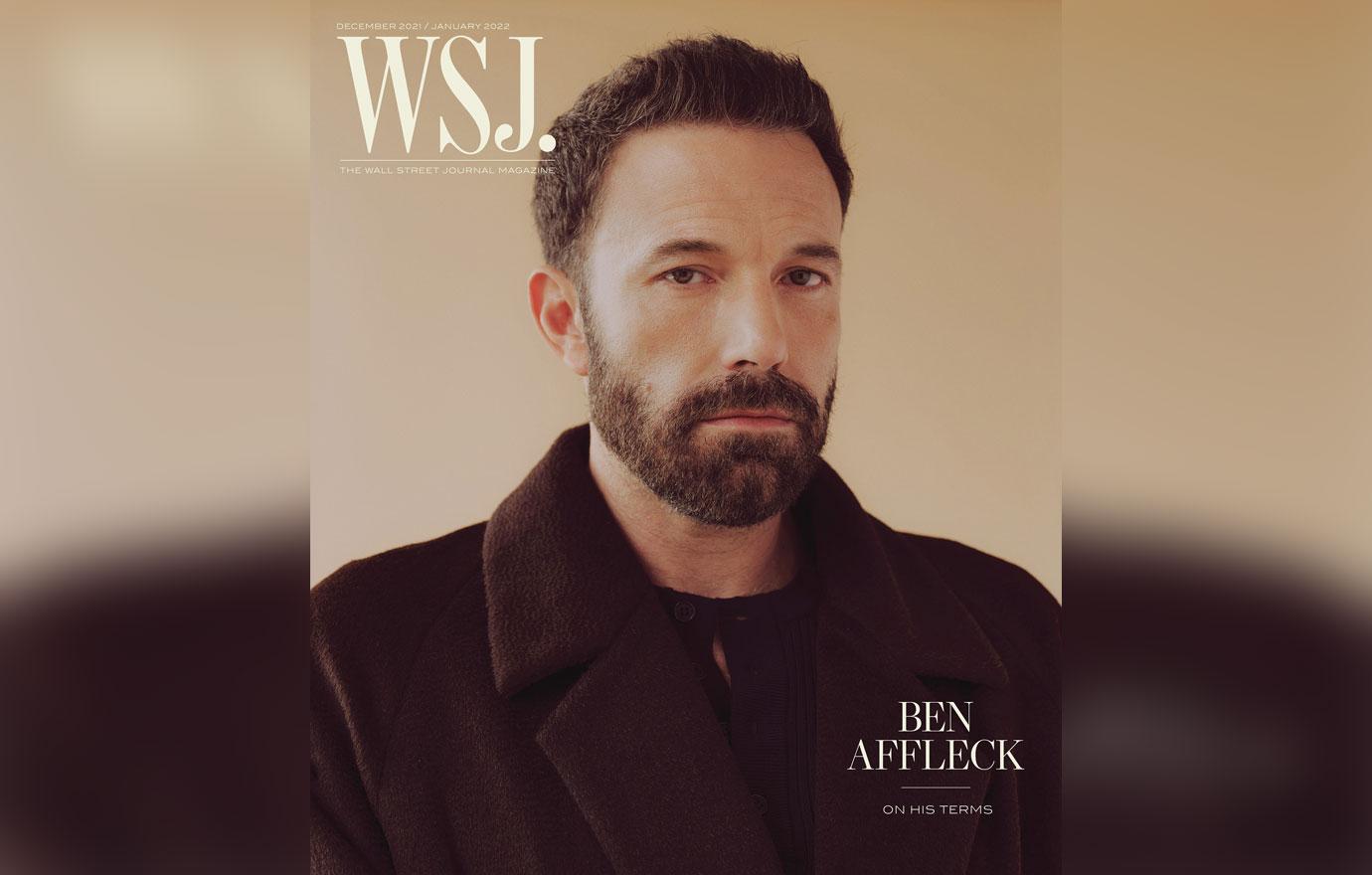 Ben admitted that he feels "very lucky" to have "benefited from second chances" in both career and personal life.
"The one thing you really need to avail yourself of the opportunities provided from that growth is the second chance," he told the magazine. "I've definitely tried to take advantage of that. I haven't always been successful, but in cases in which I have, they've turned out to be the defining aspects of my life."