Clarence Avant's Daughter Hires Armed Security After Mom Jacqueline's Shooting Murder During Home Invasion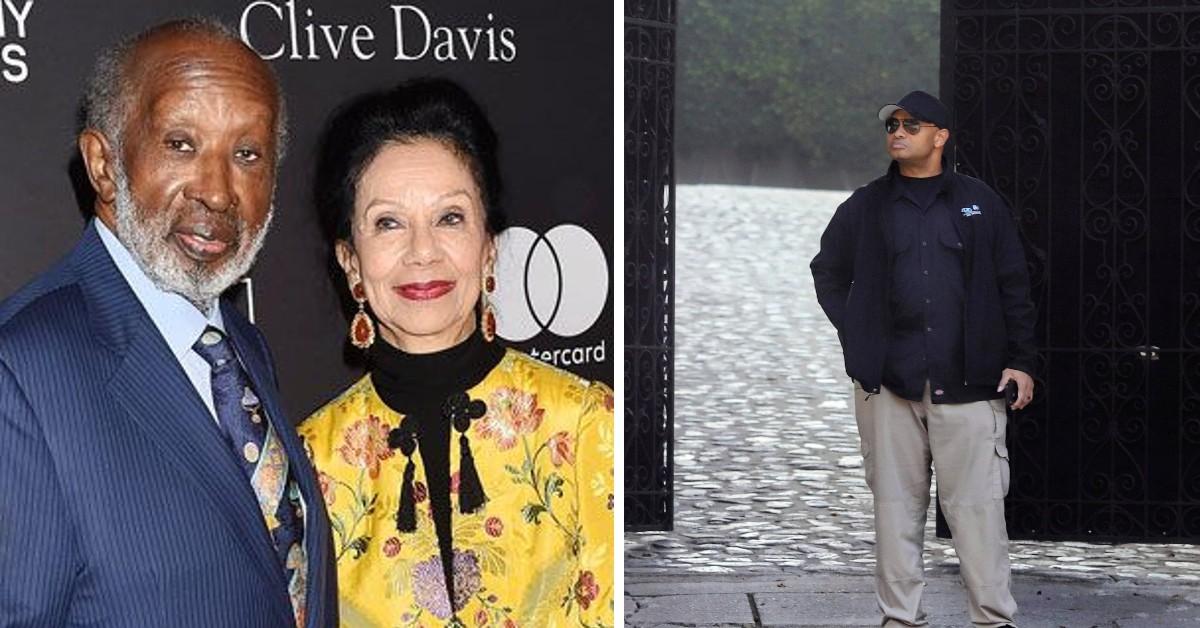 Clarence Avant's daughter is taking extra precautions after her mother Jacqueline's gruesome murder.
Article continues below advertisement
RadarOnline.com has obtained photos of an armed guard outside of Nicole Avant's home. In the pictures, a man in all black is seen wearing his sunglasses and appears on high alert.
Holding a walkie-talkie in his hand, the security appeared to be alone outside of her large gate in the ritzy Los Angeles community — at least for now.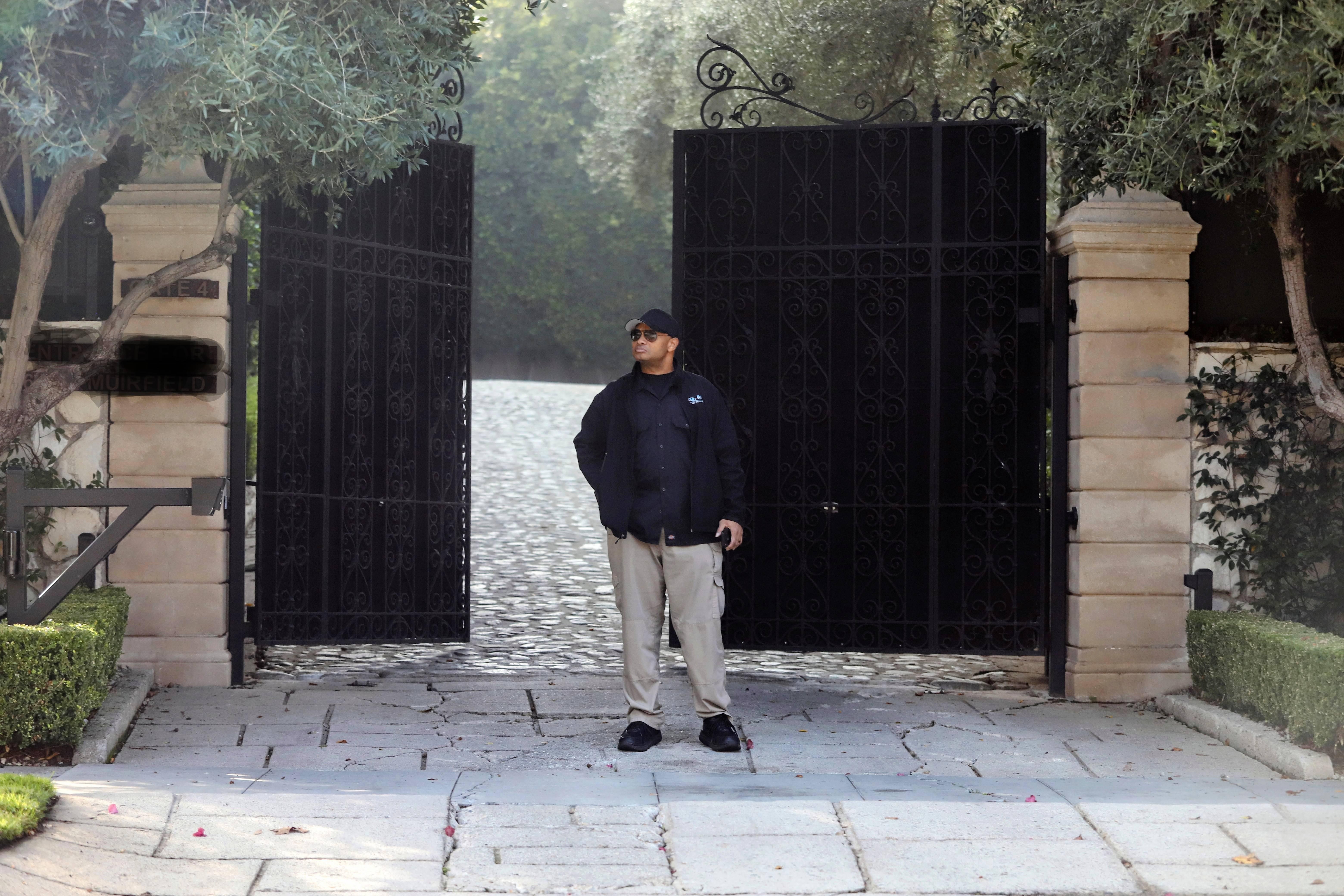 Article continues below advertisement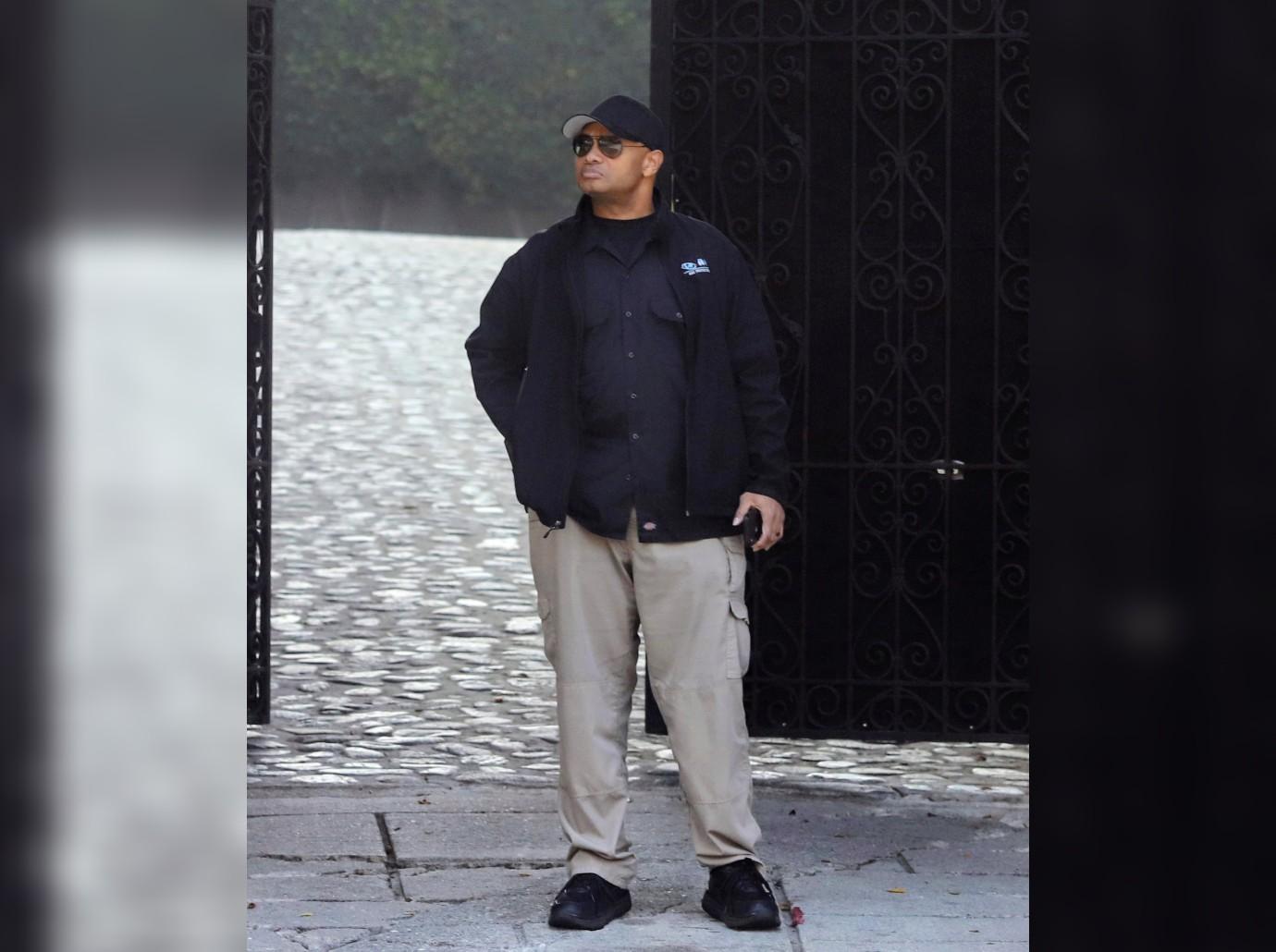 Article continues below advertisement
Police already apprehended the individual they believe committed the brutal murder. In a press conference on Thursday, they revealed the suspect as 29-year-old Ariel Maynor.
Following the deadly incident at the Avant's home, cops say Maynor fled the scene. He allegedly attempted to rob another residence near Hollywood Hills, but it all went to hell when he accidentally shot himself in the foot.
Suspect Arrested In Clarence Avant's Wife Jacqueline's Shooting Murder
When authorities arrived at the scene, they found Maynor in someone's backyard, suffering a gunshot wound. The suspect was taken to the hospital.
The Beverly Hills PD said Maynor is the sole suspect in Jacquline's murder. They say he was armed with an AR-15 when he entered their home and shot Clarence's wife.
Article continues below advertisement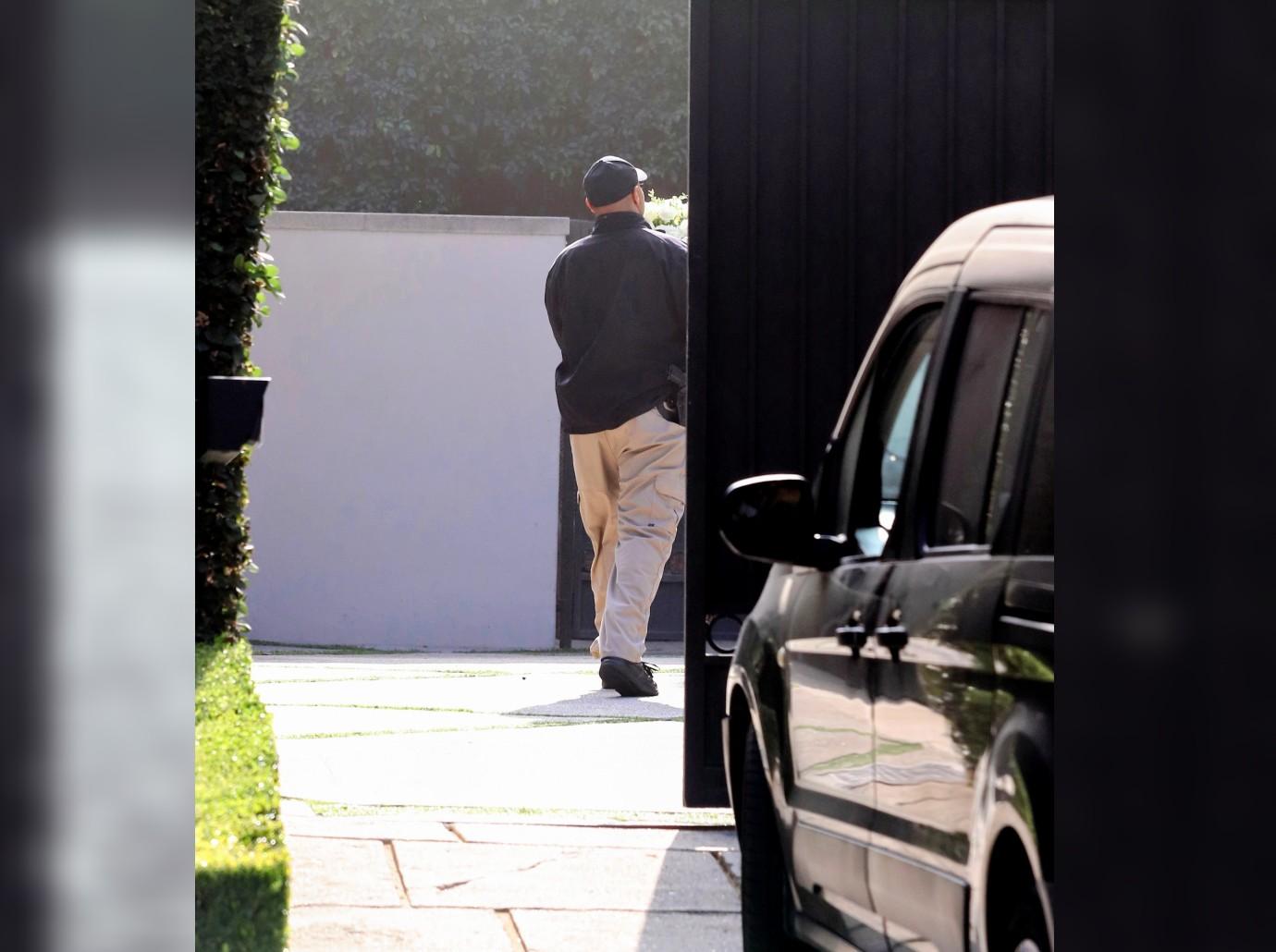 Police arrived at the scene and "discovered a victim with a gunshot wound." Jacqueline was transported to a nearby hospital but did not survive. Clarence — aka the Godfather of Black Music — was not hurt during the incident.
Article continues below advertisement
Jacqueline's accused killer has a long rap sheet. According to reports, Maynor has allegedly done time for robbery and grand theft. He was also slapped with probation for a domestic violence case.