VIDEO: Watch Never-Before-Seen Jan. 6 Footage Showing House Speaker Nancy Pelosi Reacting To Rioters Defecating On House Floor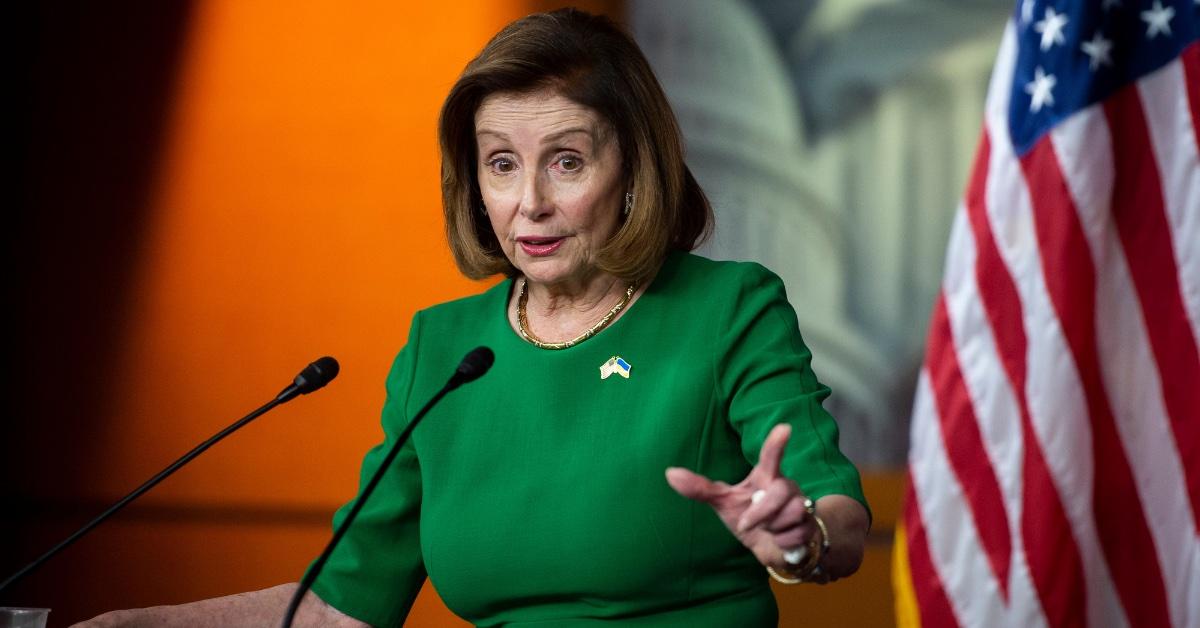 House Speaker Nancy Pelosi could be heard making a plan of action in newly released footage after being informed that Jan. 6 rioters had defecated on the premises, RadarOnline.com can confirm.
The Jan. 6 Committee just released a nearly seven-minute video showing Pelosi's conversation with then-Vice President Mike Pence as all hell broke loose.
Article continues below advertisement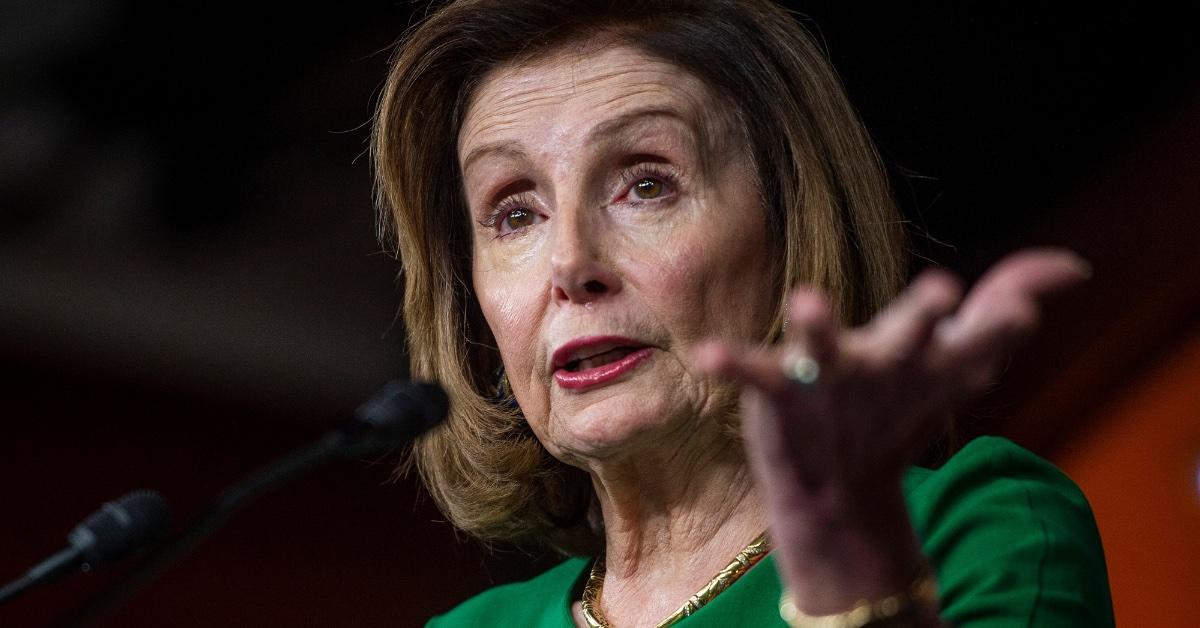 Article continues below advertisement
"What we are being told very directly is it's going to take days for the Capitol to be OK again," she said in the video viewed by RadarOnline.com.
"We've gotten a really bad report about the condition of the House floor, there's defecation and all that kind of thing as well," she added.
Pelosi said they had important issues to tackle in order to regain peace.
"I don't think that that's hard to clean up but I do think it is more from a security standpoint of making sure that everybody is out of the building, and how long will that take," she continued.
Following her call with the VP, she briefed her colleagues around 4:30 PM.
She pointed out "it could take time to clean up the poo poo that they're making all over the — literally and figuratively — in the Capitol and that it may take days to get back."
Pence ultimately let Pelosi know that he had spoken with the Chief of Capitol Police who said they could proceed by completing the certification of the 2020 election.
Article continues below advertisement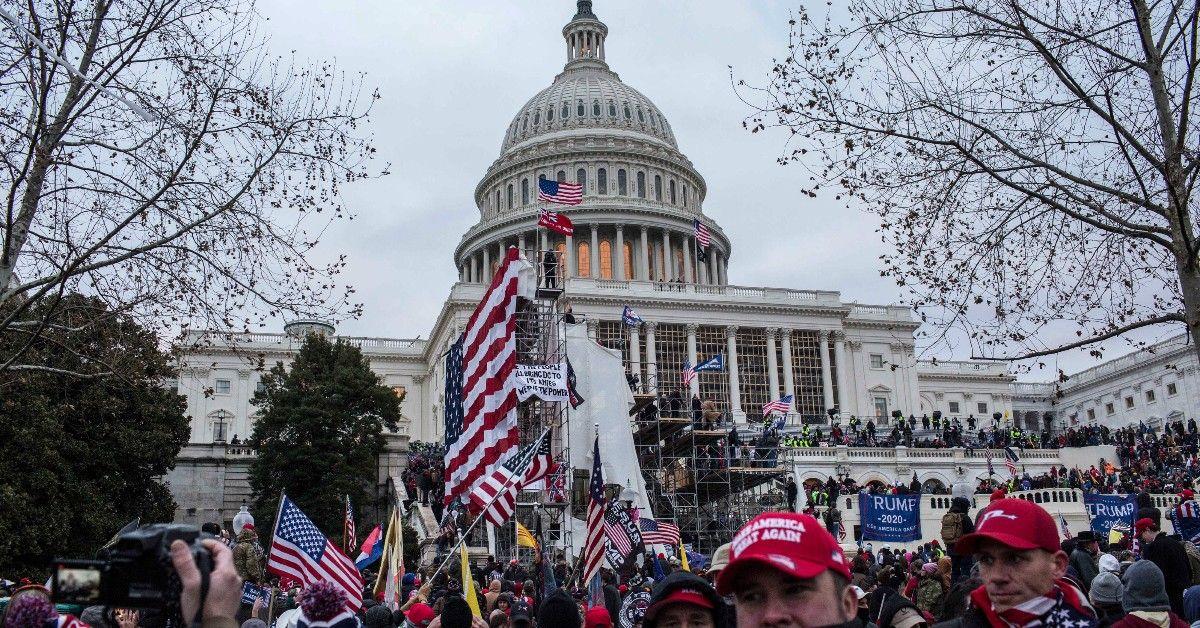 The new footage comes after RadarOnline.com reported on how the January 6 Committee officially voted to subpoena former President Donald Trump for his alleged role in the attack on the Capitol.
"We are obligated to seek answers directly from the man who set this all in motion," Vice Chairwoman Liz Cheney said. "And every American is entitled to those answers, so we can act now to protect our republic."
Trump, in response, took to Truth Social with a statement.
"Why didn't the Unselect Committee ask me to testify months ago? Why did they wait until the very end, the final moments of their last meeting? Because the Committee is a total 'BUST' that has only served to further divide our Country which, by the way, is doing very badly —A laughing stock all over the World?" he wrote.
Article continues below advertisement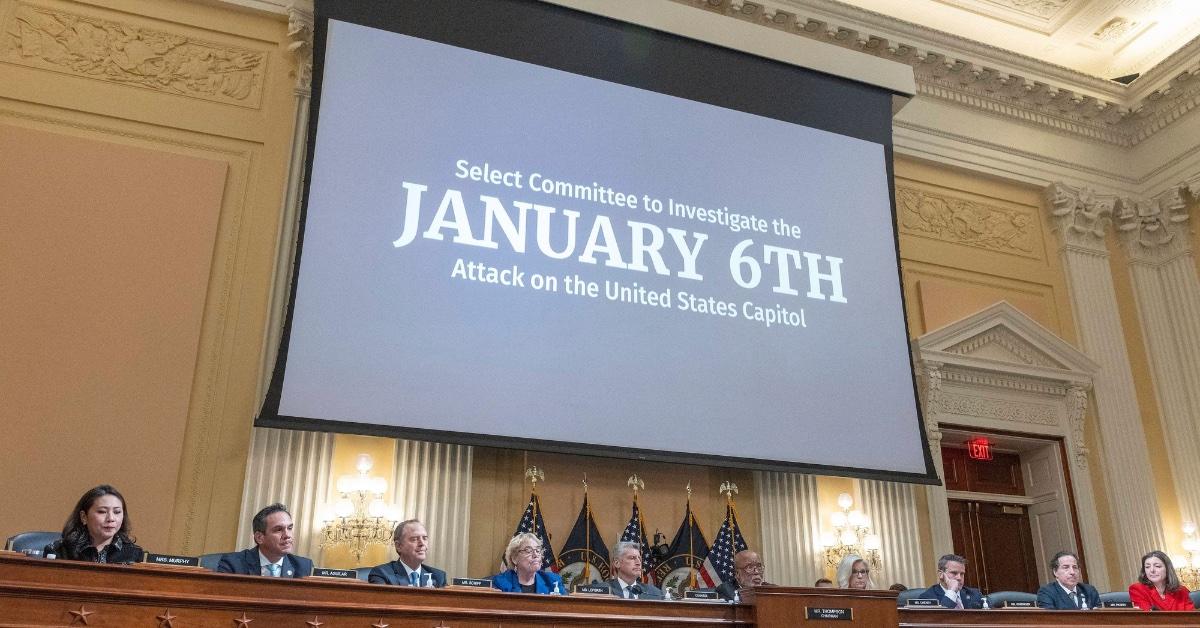 Meanwhile, another ruling was made in a separate investigation.
The Supreme Court of The United States denied an emergency request by Trump to intervene in the ongoing investigation regarding classified documents seized by the Department of Justice [DOJ] at his Florida-based property, Mar-a-Lago.