Nancy Pelosi's Husband Paul Hired Private Investigator To Retrieve Police Report After Shocking DUI Bust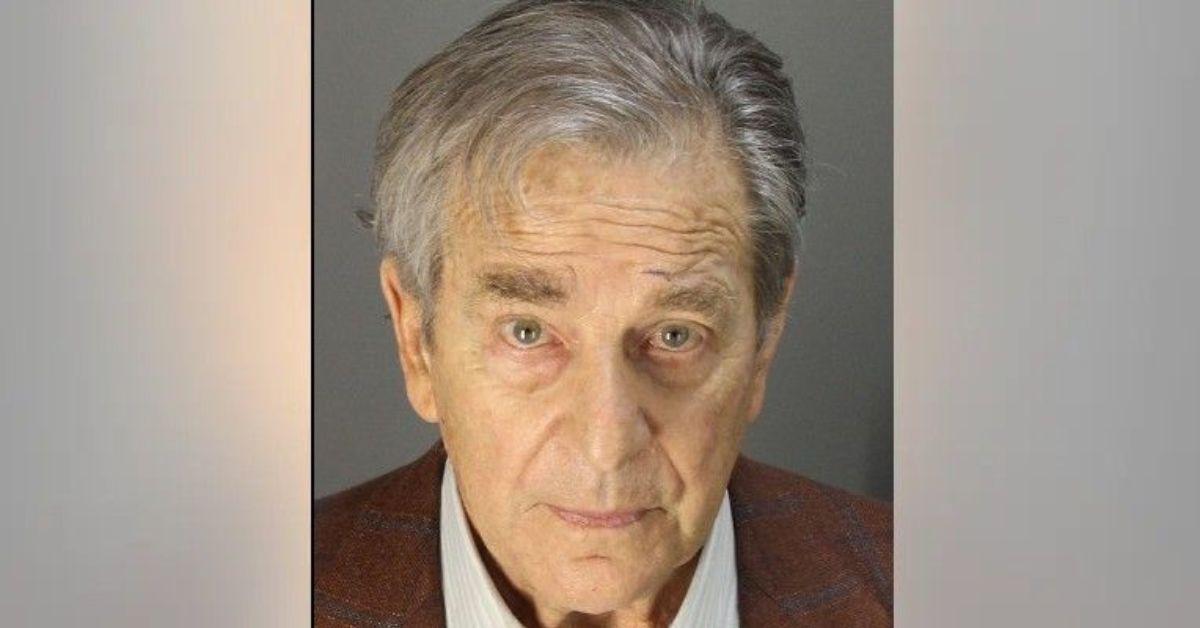 Nancy Pelosi's husband, Paul Pelosi, hired a private investigator to obtain the police report from the night he was arrested for a DUI, RadarOnline.com can confirm.
In a shocking development to come just one week after House Speaker Pelosi's 82-year-old husband pleaded guilty to driving under the influence, Paul reportedly hired a P.I. named Dawn King to retrieve the investigation documents in the days following his arrest.
Article continues below advertisement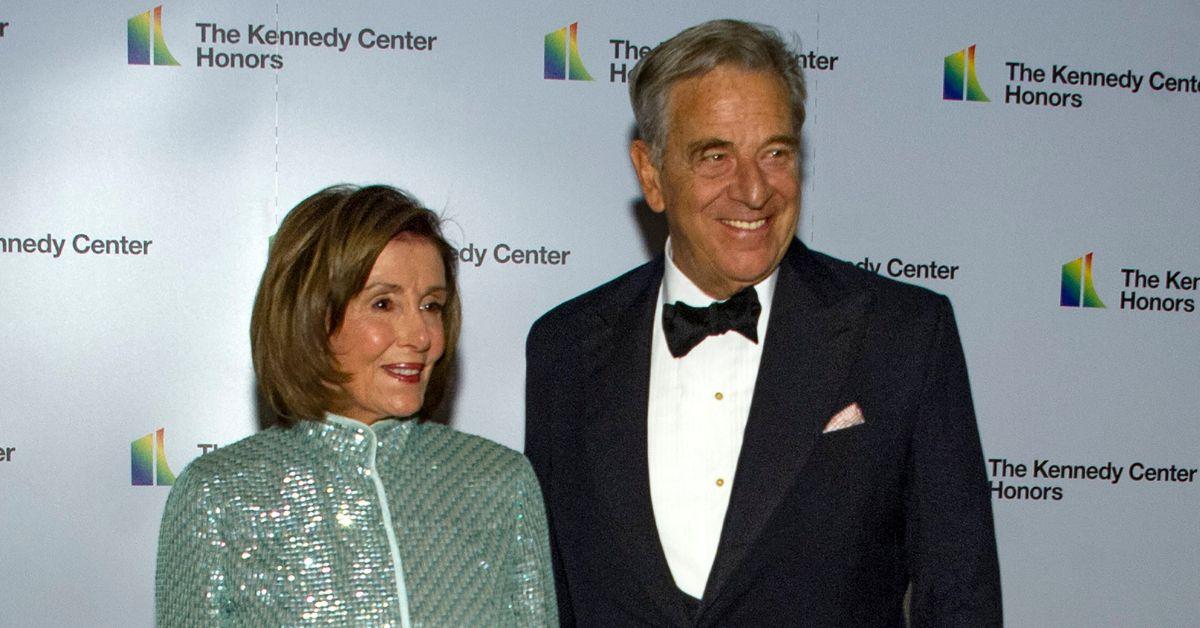 "Earlier last week, a private investigator named Dawn King arrived at our office and attempted to obtain a copy of the crash report involving Mr. Pelosi and Mr. Lopez," California Highway Patrol Captain John Blencowe wrote in an email to Napa Deputy District Attorney Aimee McLeod dated June 13.
"My staff requested an authorization letter to confirm she was representing a party of interest," Captain Blencowe continued in the email since obtained by Daily Mail. "My staff called Mr. Pelosi to verify these facts and he confirmed that Ms. King was authorized to obtain a copy of the crash report on his behalf."
Article continues below advertisement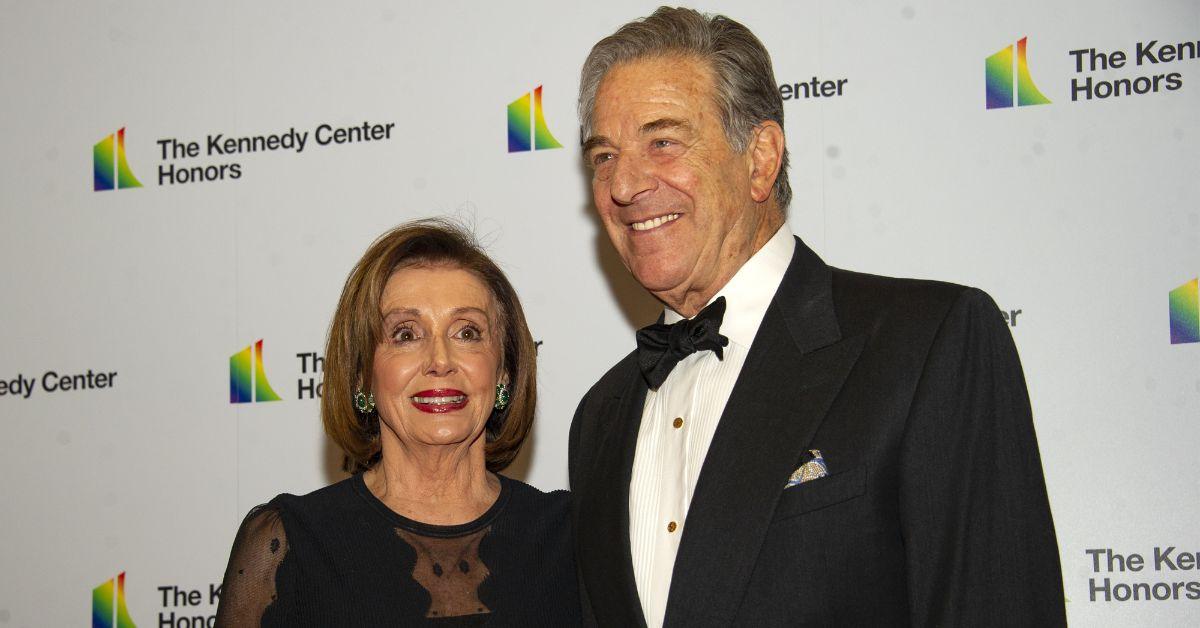 Although King declined to provide a comment to the outlet, a search of her online biography revealed she worked as an FBI agent before leaving the bureau and opening her own private investigation agency named Dawn to Dawn Investigations in Napa County, California.
As RadarOnline.com previously reported, House Speaker Pelosi's husband was arrested in Napa Valley the night of May 28 after colliding his 2021 Porsche into a Jeep as he attempted to cross a highway.
After failing both the field sobriety test and a breathalyzer test, Paul was "arrested for driving under the influence of an alcoholic beverage at 11:44 pm."
Nearly one month later, on June 23, the 82-year-old businessman was officially charged with driving under the influence of alcohol causing injury and driving with .08% blood alcohol level or higher causing injury.
Article continues below advertisement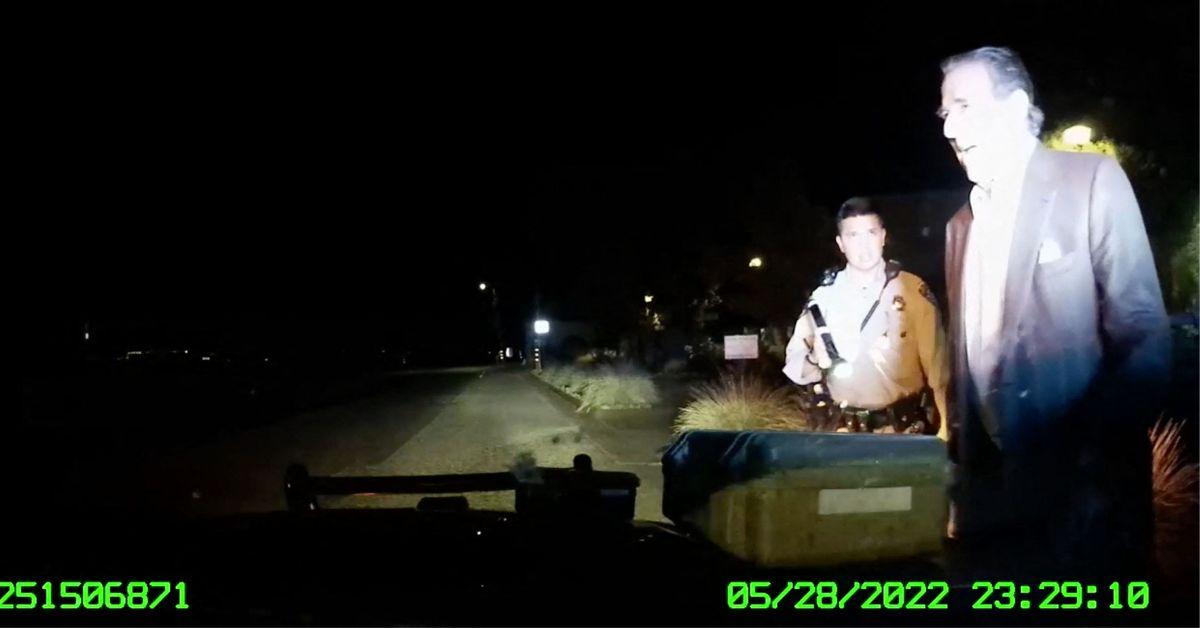 Paul ultimately pleaded guilty to one count of driving under the influence on August 23, and was sentenced to three years of probation and 5 days of jail time – although the 5 days of jail time will include time he already served.
He was also ordered to complete a three-month drinking and driving course, install an ignition interlock device on his car for 12 months and pay a $150 fine.