Exclusive Details
Louisiana Airport Baggage Handler Dies In Freak Accident After Hair Gets Entangled In Machinery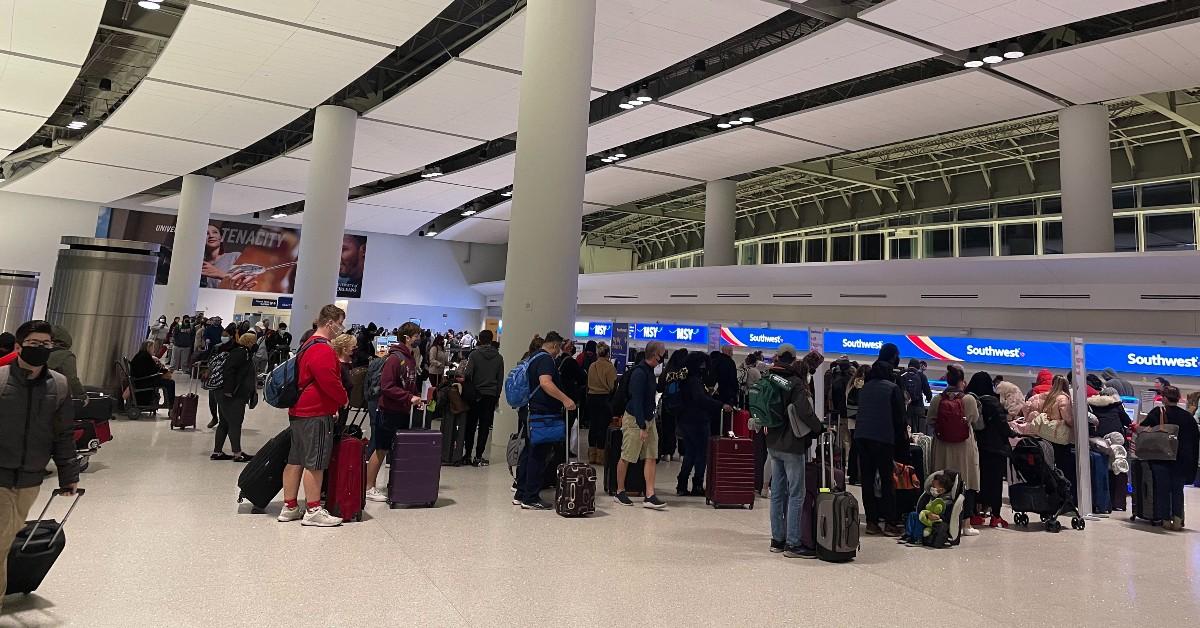 A 26-year-old Louisiana airport employee died when her hair got stuck in the machinery of a belt loader, RadarOnline.com has learned.
Article continues below advertisement
Jermani Thompson, of Reserve, Louisiana, was pronounced dead at Ochsner Medical Center Kenner after the incident. She was unloading baggage from a Frontier Airlines flight at Louis Armstrong New Orleans International Airport on Aug. 30 when she was injured.
The incident happened around 10:20 p.m., according to Detective Brandon Veal, a spokesperson for the Jefferson Parish Sheriff's Office. Thompson worked for GAT Airline Ground Support, according to Erin Burns, an airport spokesperson.
Article continues below advertisement
"We are heartbroken and are supporting her family and her friends as best as we are able," said Mike Hough, GAT's chief executive officer, who confirmed Thompson died when her hair became entangled in the machinery of the belt loader.
Frontier spokesperson Jennifer de la Cruz said one flight was canceled after the accident. "We extend our deepest condolences following the tragic death of a team member of our ground handling business partner," de la Cruz said in a prepared statement. "Our thoughts are with her family and loved ones during this difficult time."
Article continues below advertisement
According to NOLA.com, Thompson played basketball in high school and college. "She loved basketball," Angela Dorsey, Thompson's mother, told the outlet. "She was my baby girl. Everybody loved her."
Thompson's sister-in-law, Nichole Branch, said the family is still confused as to how the tragedy happened. "She went to work one morning and never made it home," Branch said. "This is just so unreal right now."