Leonardo DiCaprio Parties At NYC Club With Gang Of Models Days After Breakup, 25-Year-Old Ex Camila Morrone Spotted Apartment Hunting In LA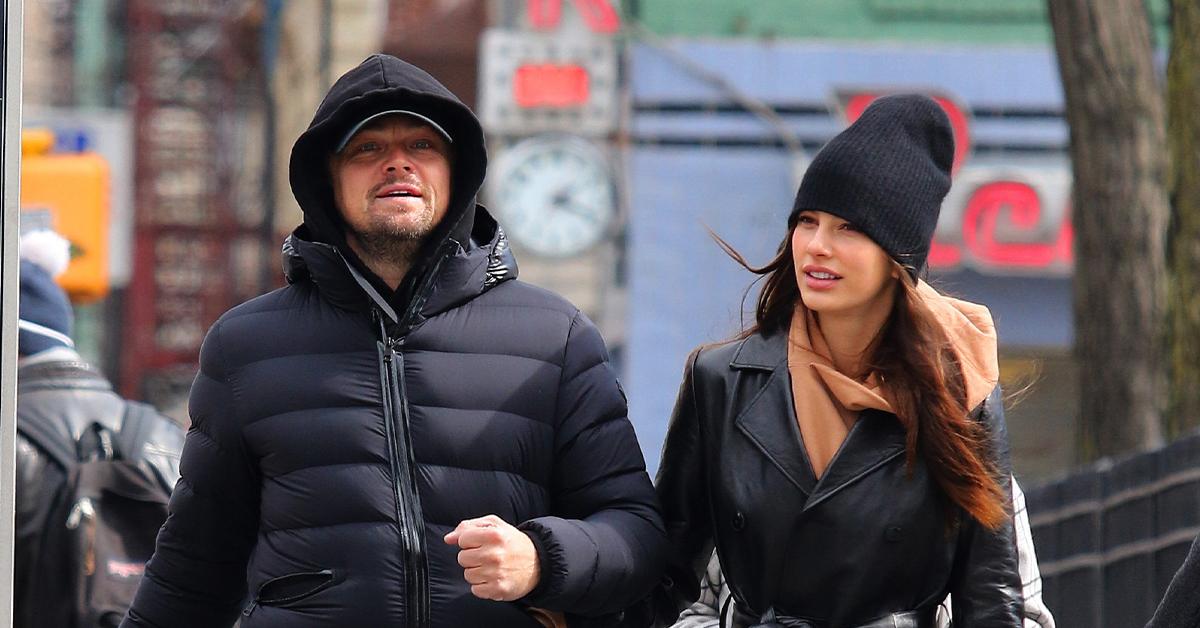 Leonardo DiCaprio wasted no time following his split from 25-year-old Camila Morrone and was seen hitting up an exclusive nightclub in New York City, RadarOnline.com has learned.
The 47-year-old Titanic star was seen arriving to a new hot spot, The Ned NoMad. DiCaprio kept a low profile with an all-black ensemble and his signature baseball cap. He was seen standing next to nightlife mogul Richie Akiva.
Article continues below advertisement
Sources told Page Six the actor was seen living it up inside the members-only establishment with a group of 21 and 23-year-old models.
"Leo has been out every night partying … he's been hanging with his old crew and some girls," another insider dished.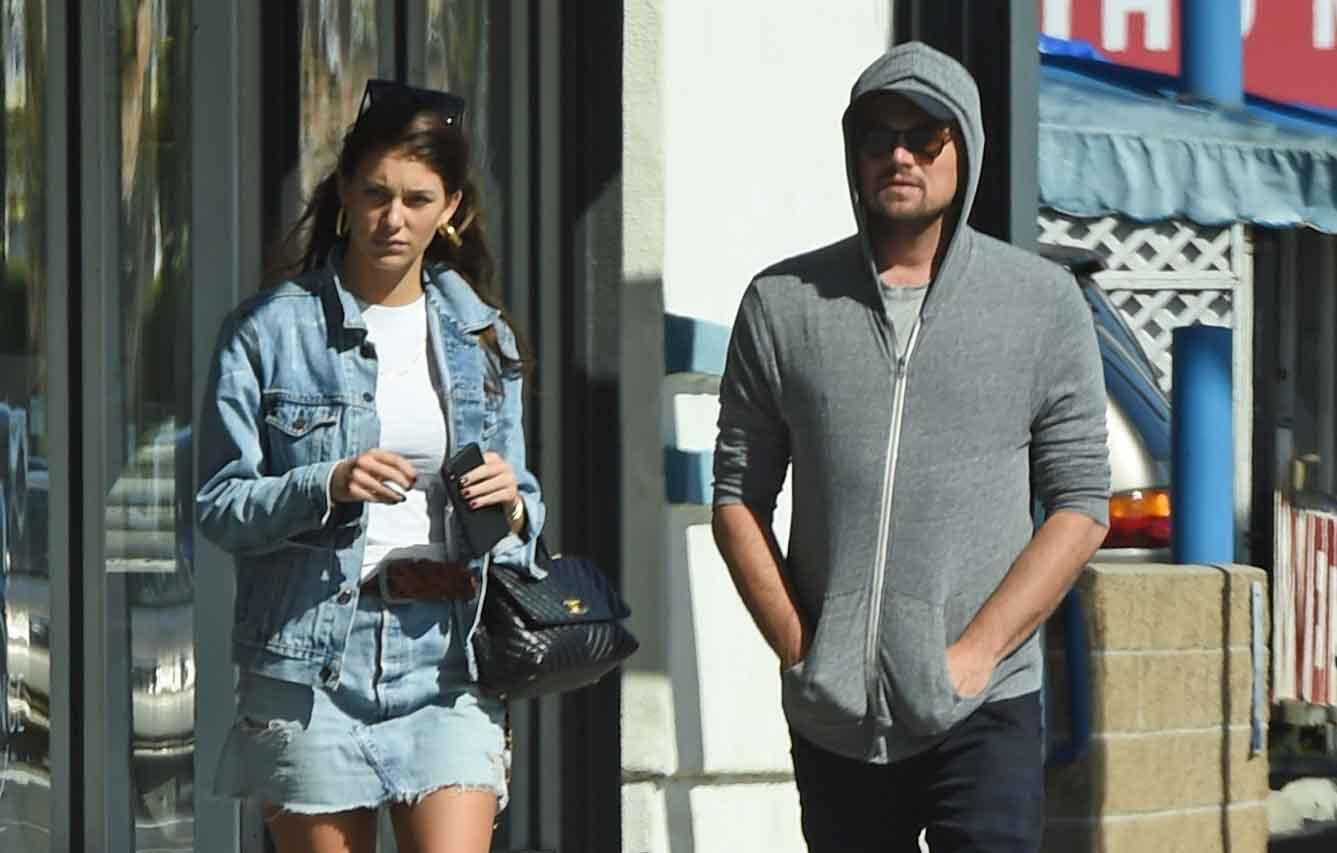 Article continues below advertisement
While the Hollywood star partied in the Big Apple his ex Camila was in Hollywood looking at apartments.
In photos taken this week, the stepdaughter of Al Pacino was seen checking out pads in Beverly Hills and Malibu. She looked stunning in a basic black dress while walking around with an iced coffee.
The relationship seemed to be going strong and there were no signs of trouble. In 2019, a source told People, "It's definitely not a casual relationship. Camila spends a lot of time at his house. Camila is long known as Leo's girlfriend. And Leo introduced her to both of his parents long ago."
Earlier this year, the couple was hit with rumors of a breakup but sources told us there was "no truth" at the time.
The two were recently seen on the beach in Malibu for July 4 celebrations with friends.
Article continues below advertisement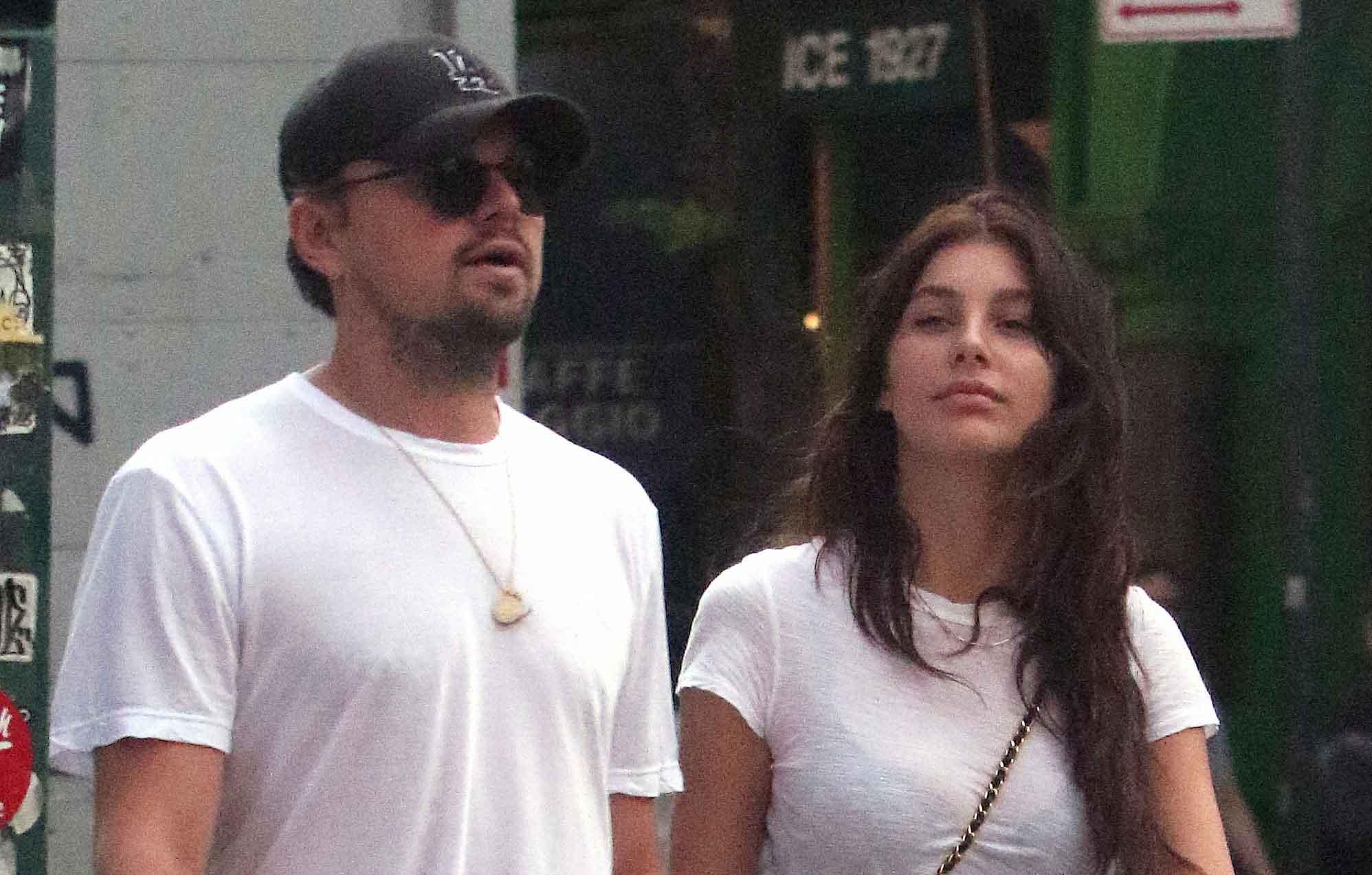 As RadarOnline.com previously reported, earlier this week, it was revealed that Leonardo and Camila had broken up after 4 years of dating. The two were first linked together in 2018 but didn't make it official until 2020 when they sat together at the Oscars.
Article continues below advertisement
Leonardo has been accused of breaking up with women after they turn 25. Another Twitter user had a different theory, "maybe Leo DiCaprio is the one getting dumped when his gfs turn 25. maybe their prefrontal cortexes finished developing and they realized how weird their relationship dynamic is. did that ever occur to you."
The exes have yet to make a public statement on the split.