Exclusive Details
ANOTHER Russia Oligarch Dies Under Questionable Circumstances After 'Fall' From Hospital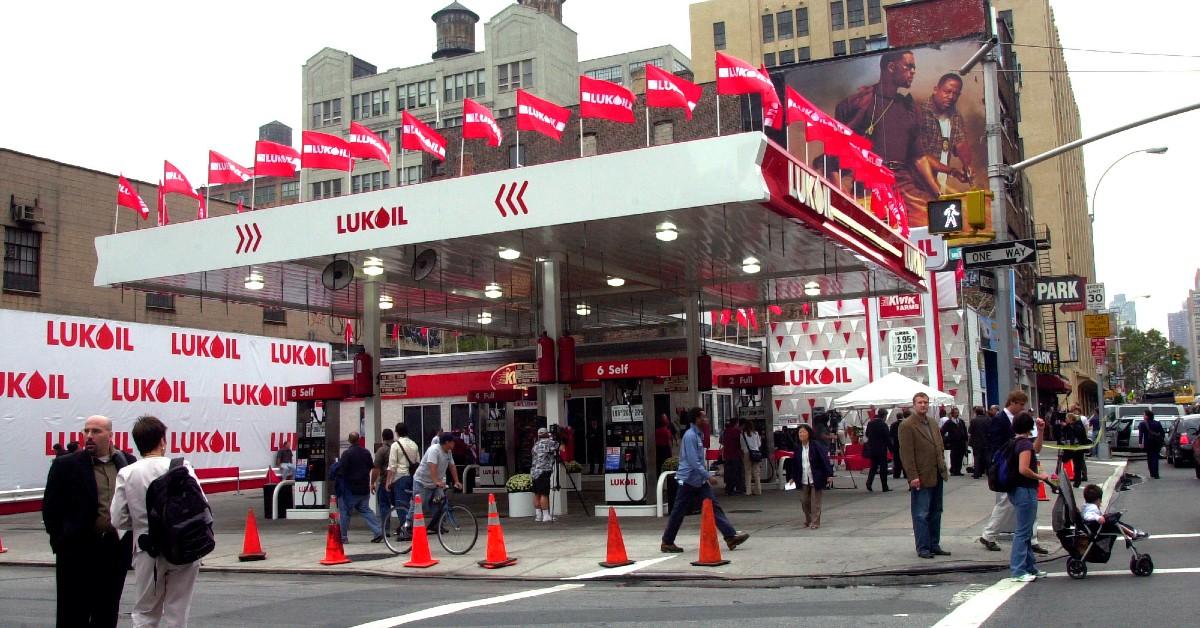 Article continues below advertisement
Ravil Maganov, 67, former chairman of Russian oil giant Lukoil, died after a "fall" from from a hospital window in Moscow. The company confirmed his death but said he "passed away following a serious illness."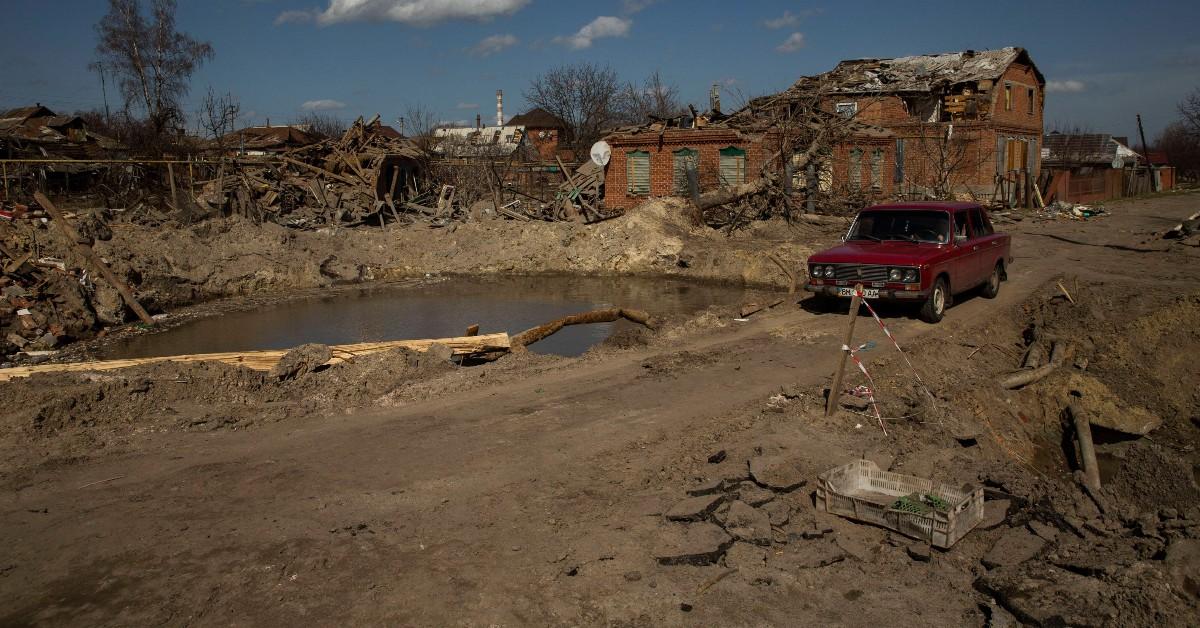 Article continues below advertisement
According to Russia media, Maganov was being treated at Moscow's Central Clinical Hospital, where he died from his injuries.
Maganov is one of several high-profile Russian business executives to die in questionable ways. Tass news reported through sources that Maganov fell out of a hospital window and had taken his own life. Investigators have been looking into the nature of his death.
Article continues below advertisement
The deaths have happened as the Russia and Ukraine war drags on. Many expected Russia to move quickly, but defenses have made the war stretch for months.
Western nations issued sanctions and stopped using Russian oil. That has set off a fierce economic fight between the West and Russia.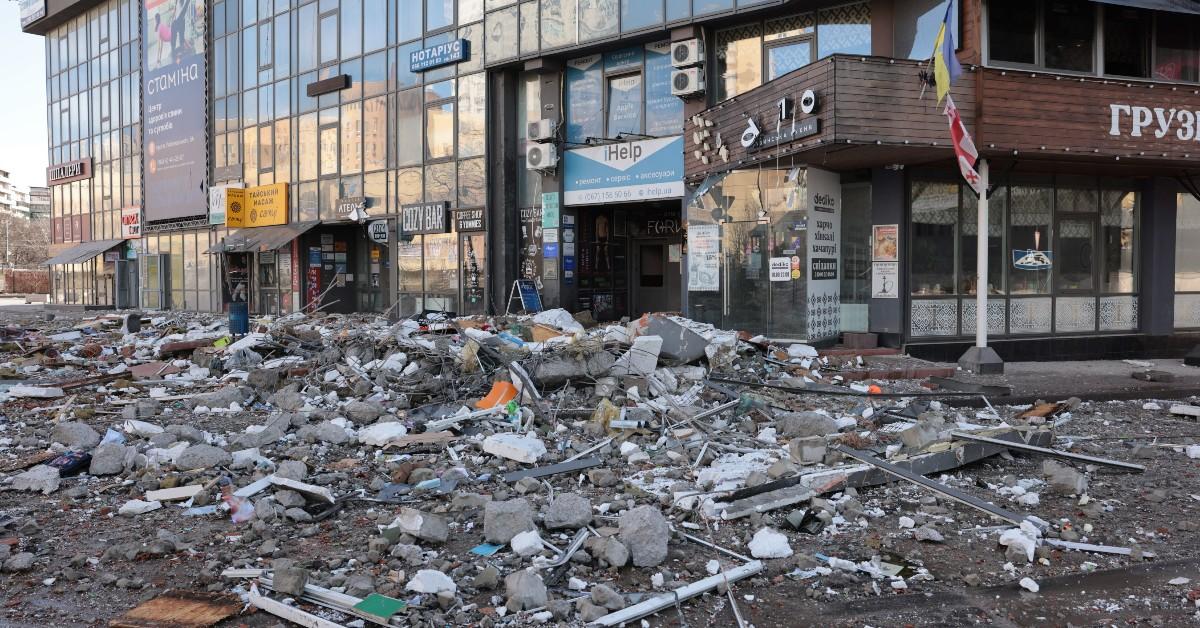 Article continues below advertisement
As RadarOnline.com previously reported, a ex-NATO officials have said that Ukrainian groups were targeting people who sympathized with Russian President Vladimir Putin.
"Ukrainians have a very good imagination, they're very innovative and are good at tracking them down," former NATO chief Gary Tabach said. "Putin has been on that list for a long time by many people."
Lukoil, Russia's largest private company, has been critical of Russia's invasion of Ukraine and has sympathized with the victims. Other Russian energy oligarchs have recently died under questionable circumstances in recent months.
Article continues below advertisement
In April, the body of Sergei Protosenya, former manager of Novtaek, was found alongside his wife and daughter at a Spanish villa, and Vladislav Avayev, a former vice president of Gazprombank, was found dead with his wife and daughter in Moscow. Also, in May, Alexander Subbotin, a former Lukoil tycoon, died of heart failure after seeking alternative treatment from a shaman.
Lukoil credited Maganov, the head of a Russian oil giant, for helping evolve the company into one of the world's biggest energy firms, according to the BBC. He started working there in 1993 and became the chairman two years ago.