Vladimir Putin 'Finalizing Deal With The Taliban' To Help Recoup Costs Spent On War Against Ukraine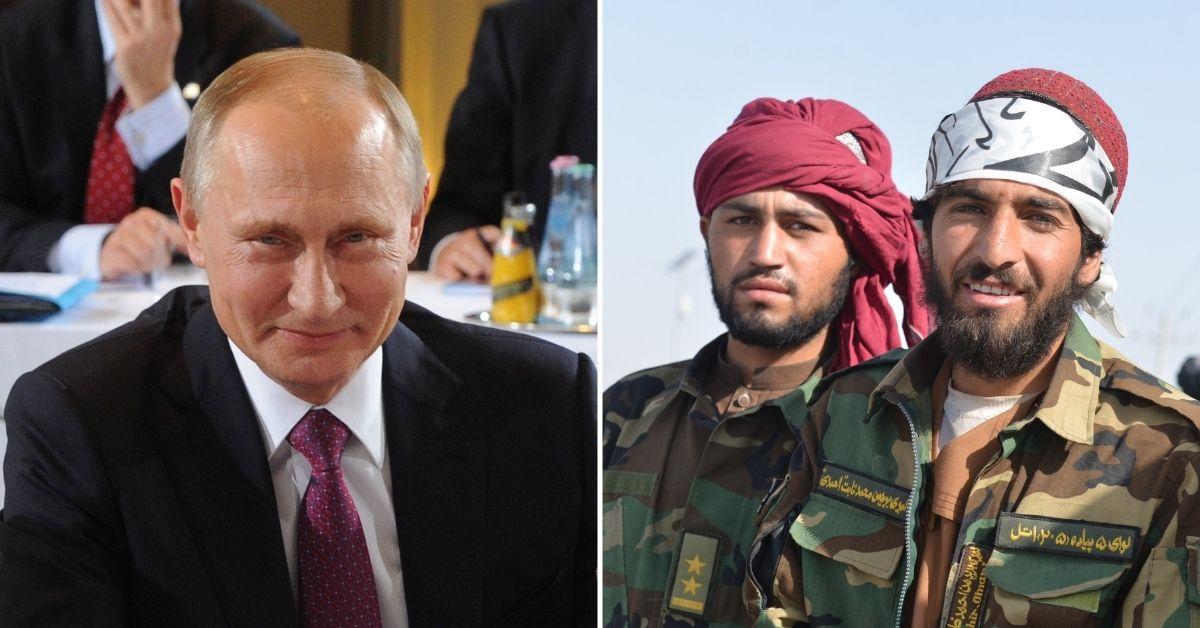 Vladimir Putin is reportedly finalizing a deal with the Taliban in an effort to recoup the costs Russia has spent on their ongoing invasion of Ukraine, RadarOnline.com has learned.
The deal between Putin and the Taliban is allegedly set to see Russia supply Afghanistan with Russian gas, oil, and wheat.
Article continues below advertisement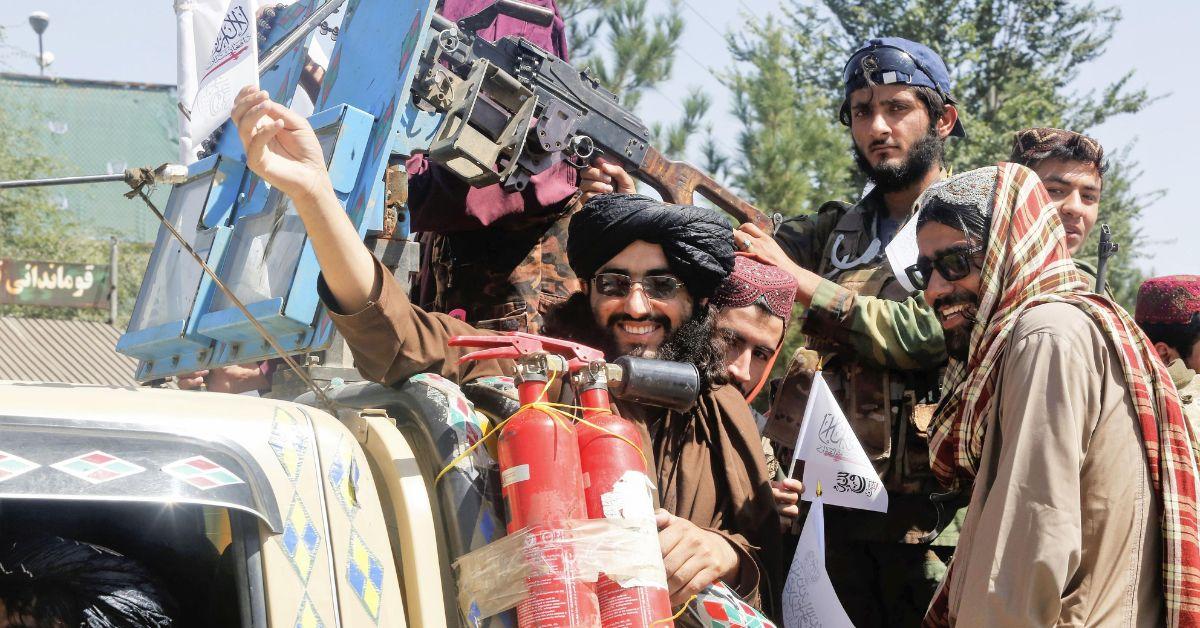 Although the lucrative deal is set to be finalized, how the Taliban will pay Russia for the supplies is not yet known given the fact the assets of Afghanistan's central banking system were frozen in August 2021 when the Taliban took control of the country.
"They are in negotiation with the Russian side," Habiburahman Habib, the spokesperson for Afghanistan's Ministry of Economy, confirmed to Reuters on Monday.
One source from the office of Afghanistan's Minister of Commerce and Industry also confirmed to the outlet that technical officials have remained in Russia to work on and finalize the lucrative contracts since visiting Russia last month.
"We are working on text of contract, [we have] almost agreed on gasoline and benzene," the Taliban official confirmed, before adding they expect the contracts to be finalized sometime in September.
Article continues below advertisement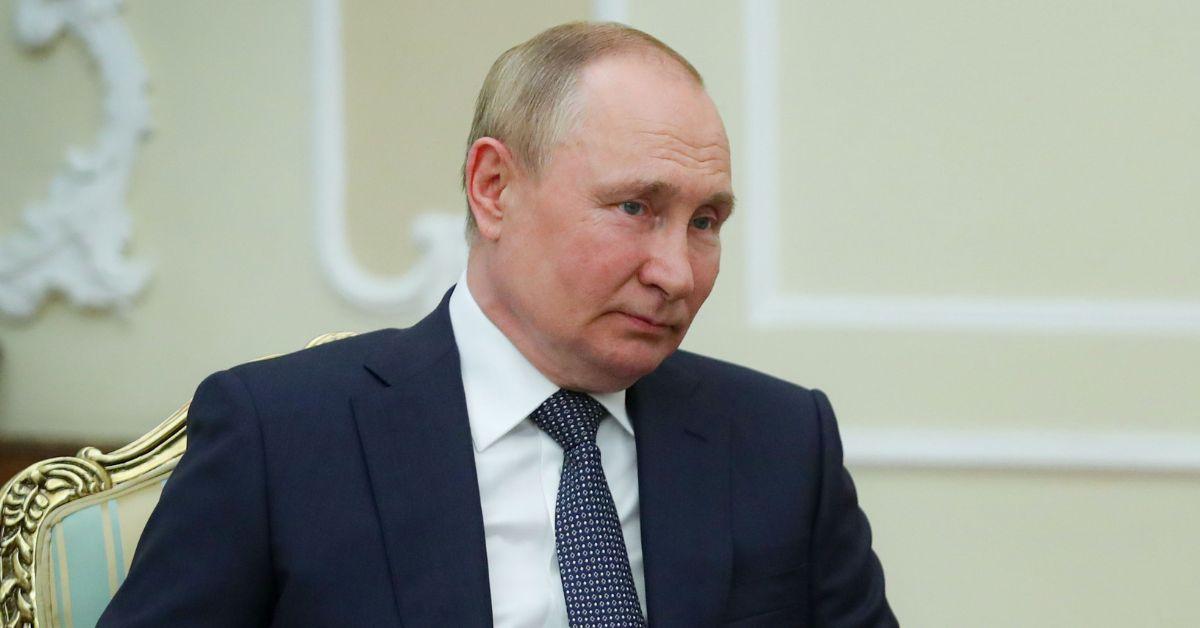 If the contracts between the Taliban and Putin are officially finalized, Russia would be just the latest country to do business with the militant group despite the Taliban not being recognized by any international governments.
Most recently, it was revealed Pakistan had also been doing business with the Taliban and receiving thousands of metric tons of coal from Afghanistan.
Those transactions were reportedly carried out by private businesses in each country, while the Taliban collect millions of dollars in customs duties via coal exports.
As RadarOnline.com previously reported, Putin's efforts to secure money from the Taliban in exchange for Russian gas, oil, and wheat comes as Russia's "special military operation" in Ukraine recently reached the 6-month mark.
Article continues below advertisement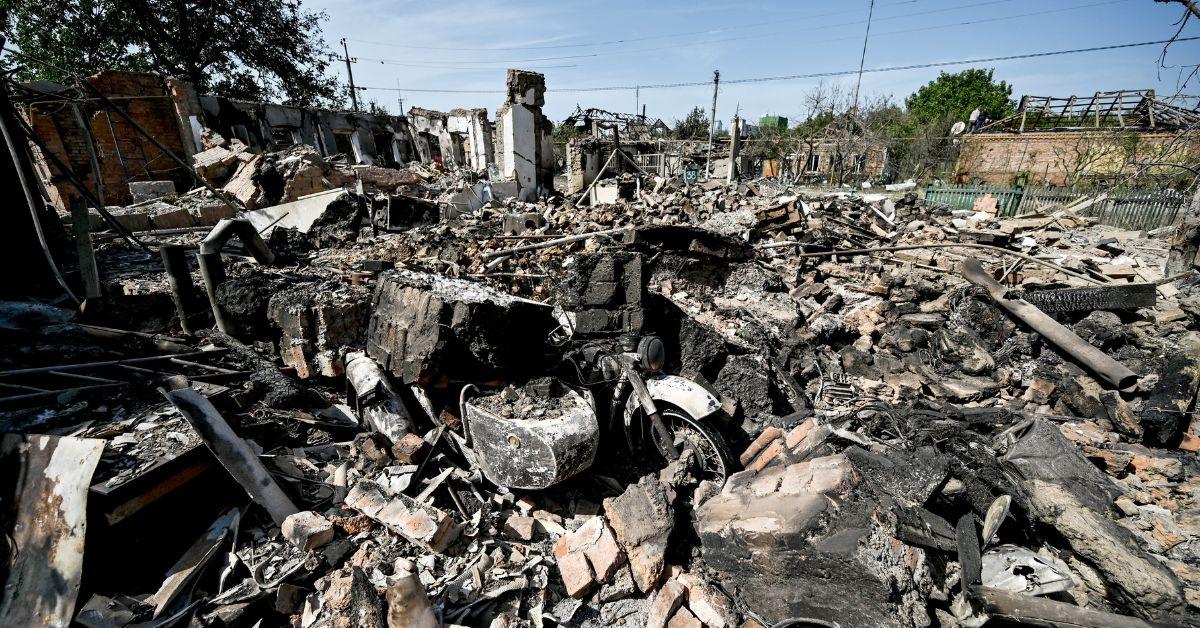 While Russia is estimated to be spending $15.5 million an hour on its war against Ukraine, Putin has also reportedly lost upwards of 80,000 troops since invading Ukraine on February 24.
In an effort to make up for the dramatic loss of troops, Putin has reportedly turned to enlisting and contracting underage cadets, retired veterans, mercenaries, and convicts to fight on the frontlines in Ukraine.