Say What? Kate Moss Recalls Pulling Her First Diamond Necklace From Then-Boyfriend Johnny Depp's Backside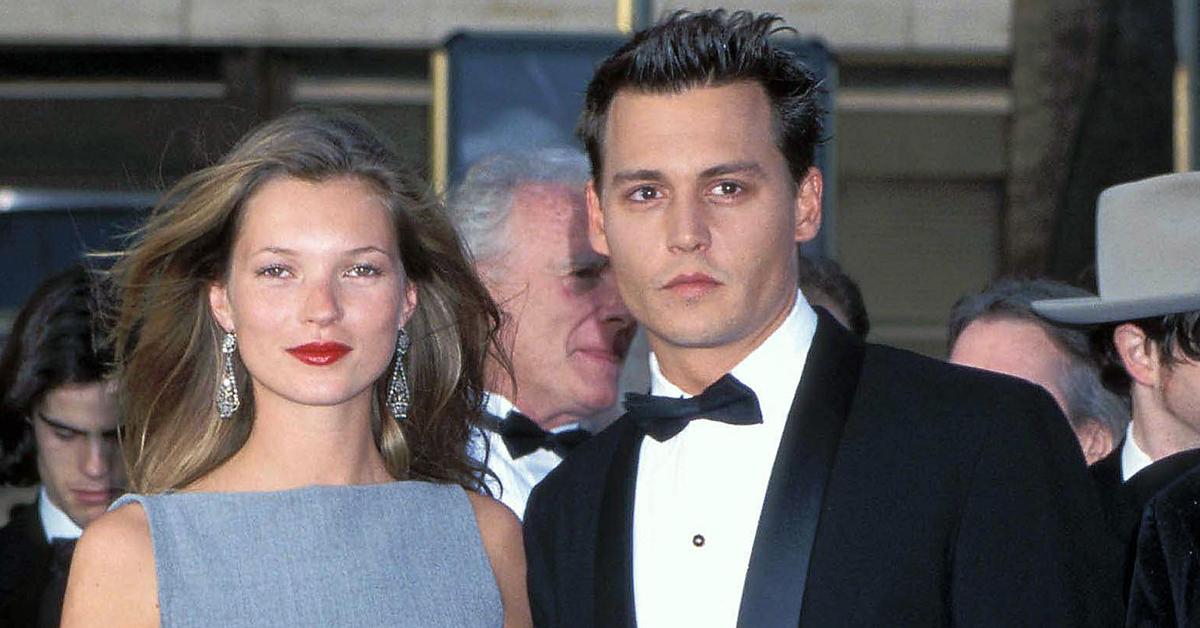 Kate Moss was gifted her first diamond necklace in a rather unique way. RadarOnline.com has learned that the supermodel found her pricey present nestled between her then-boyfriend Johnny Depp's cheeks — and we're not talking his face.
Article continues below advertisement
Moss and Depp were Hollywood's "It" couple from 1994 until their breakup in 1998. Their relationship was recently dragged into the actor's $100 million defamation trial against his ex-wife Amber Heard over her claims that she was a survivor of domestic violence.
As RadarOnline.com reported, Moss defended Depp in her deposition by debunking the longstanding rumor that he pushed her down the stairs after a heated screaming match — however, in a recent interview, the model had a different story to tell about her romance with the Pirates of The Caribbean star.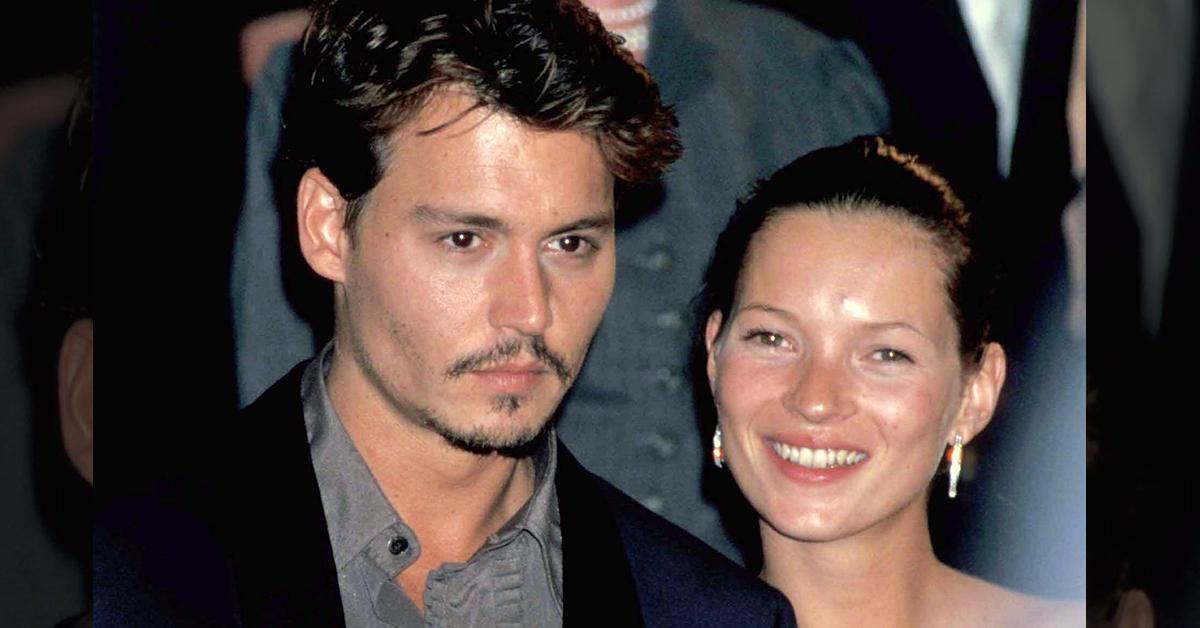 Article continues below advertisement
The famous diamond necklace Depp gave her during their relationship, came from his backside, she revealed with a grin.
"That diamond necklace Johnny gave me, they were the first diamonds I ever owned. He pulled them out of the crack of his a--e," Moss told British Vogue.
She didn't stop there. The fashion icon continued by saying she fetched it from his bottom.
"We were going out to dinner and he said, 'I've got something in my bum, can you have a look,' and I was like, 'what' and I put my hand down his trousers and I pulled out a diamond necklace. That diamond necklace," Moss revealed.
Article continues below advertisement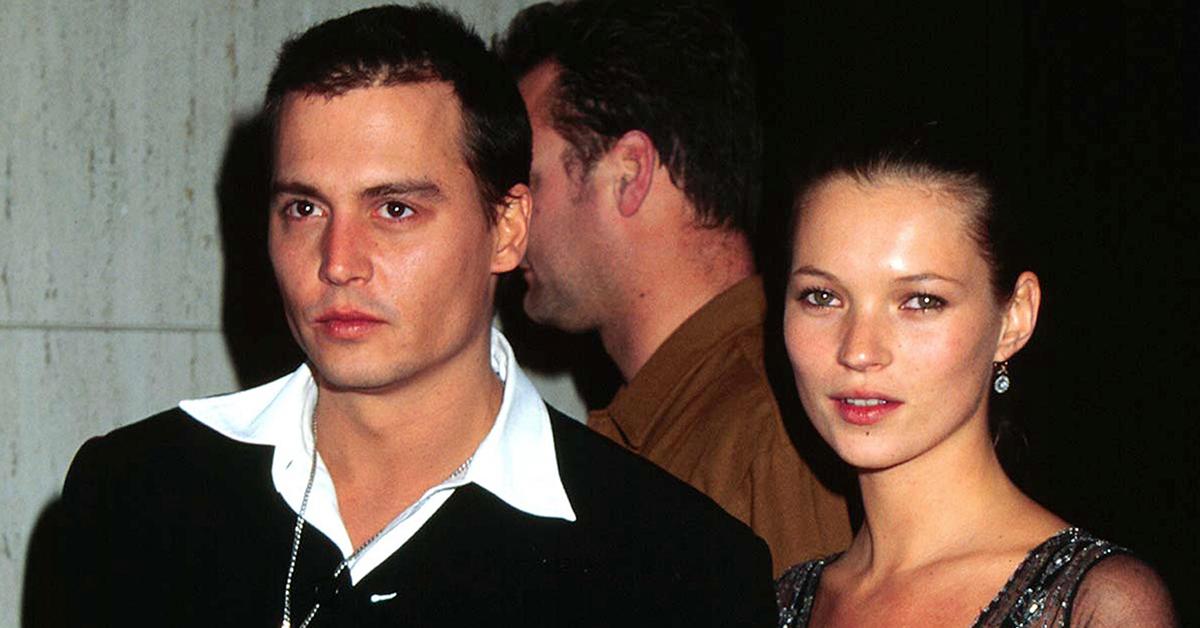 But her relationship with Depp wasn't the only one she touched on. Moss also talked about dating musician Pete Doherty, as well as her love of Playboy and the magazine's late founder Hugh Hefner.
The model went as far as to defend the Playboy mansion despite several of Hefner's ex-girlfriends — including Holly Madison — coming out with horrific allegations about their life behind closed doors.
Article continues below advertisement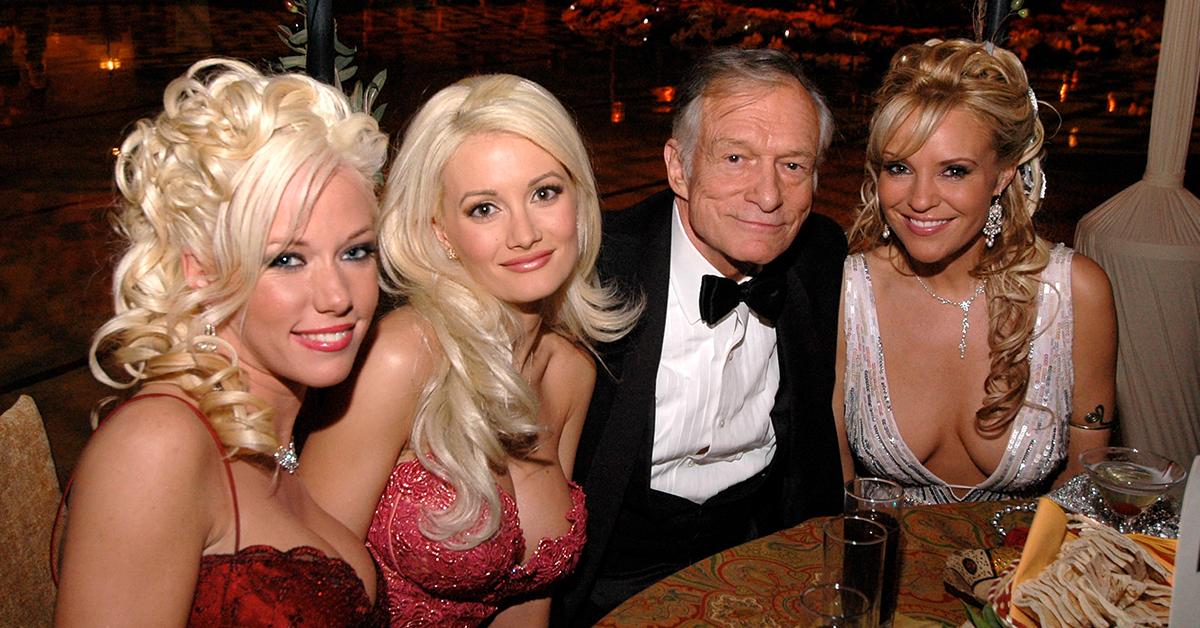 "Well I met Hugh Hefner, I went to his house. I really liked him and he was there with his kids and a few of his bunnies and one of his bunnies took me round the house and gave me a tour and stuff," she recalled.
"I met his secretary who'd been with him for like seventy years, they're just like a lovely institution or something, family vibes. I don't know, I really liked it, there was nothing like seedy or gross about it. It was kind of really playful."
Moss' entire interview is available now in the September issue of British Vogue is available now.