Kevin Federline Says He 'Still Feels Bad' For Ex Britney Spears Despite Nasty War Of Words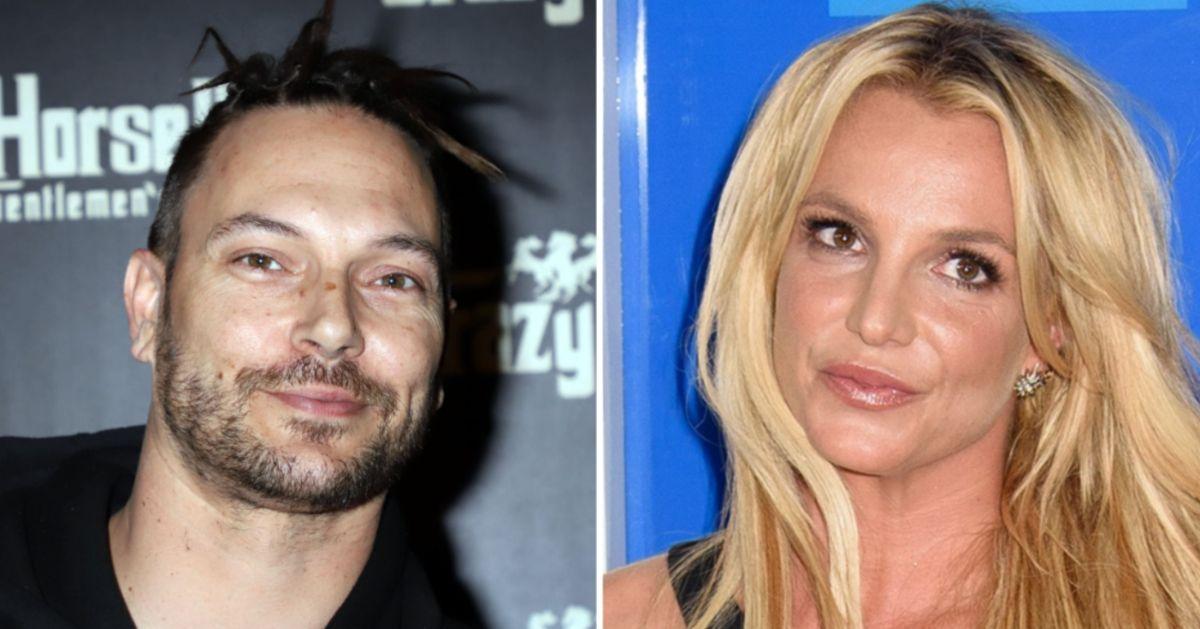 Kevin Federline is leaving no stone unturned in his upcoming tell-all interview, RadarOnline.com has learned, detailing his whirlwind romance with Britney Spears, her infamous 2007 breakdown, and more.
"I was mortified for her. I really was," the former pro dancer said in a teaser.
Article continues below advertisement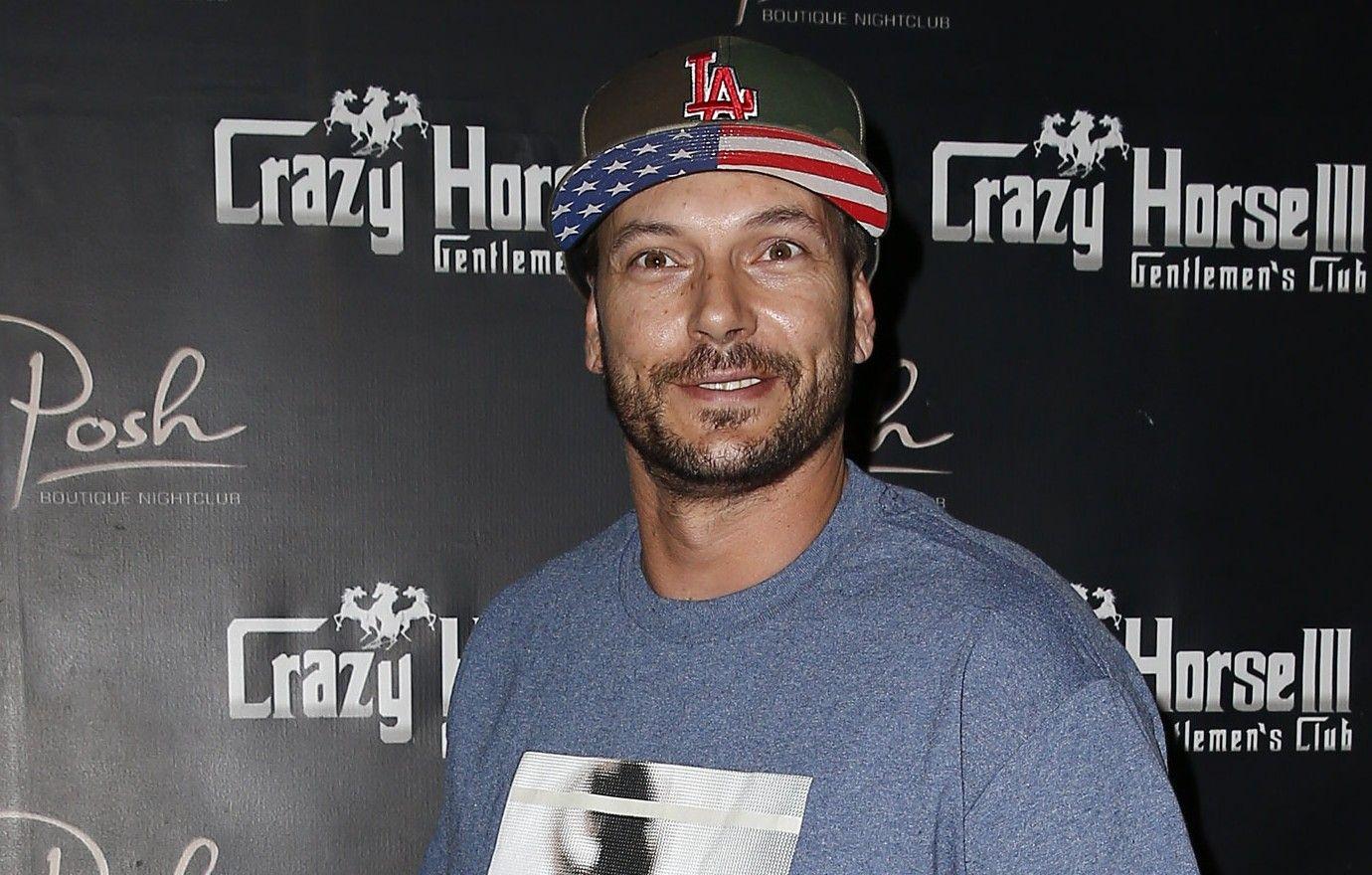 As the clip discussed Spears breaking away from her father's control and the 13-year conservatorship that took over her life, he added, "I still feel bad for her."
In an effort to set the record straight (per the trailer), Federline sat down with 60 Minutes Australia and talked about the two teenage sons the exes share — Sean and Jayden — noting that he couldn't get involved because he had to "worry about them."
K-Fed seemingly addressed their relationship as well, admitting it was "amazing until it wasn't." Spears and Federline were married from October 2004 to July 2007.
Article continues below advertisement
The jaw-dropping teaser also discussed the boys' decision to "snub" their mother.
"It's been a few months since they've actually seen her," he said, before hinting that more bombshells would be revealed during the segment.
He could be heard sighing while answering, "It's one of the toughest questions."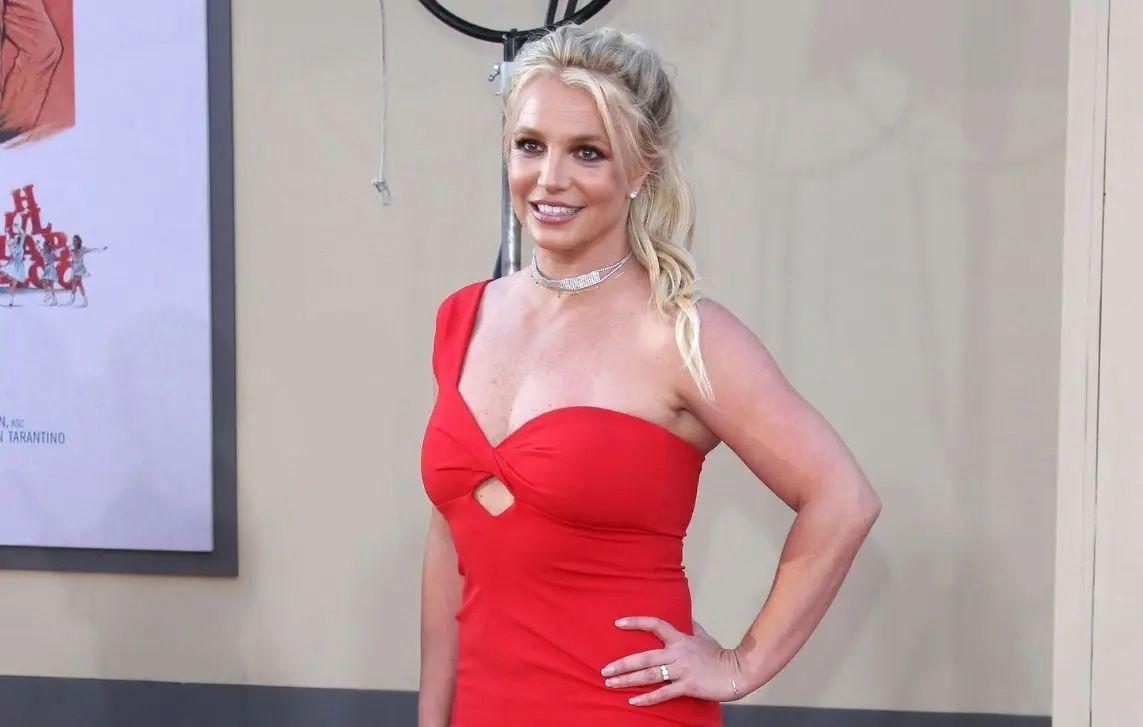 Article continues below advertisement
Several fans have since sounded off via Twitter, slamming K-Fed for continuing to speak out about Spears after he posted several private videos showing the Oops! … I Did It Again singer in heated arguments with their sons.
"This is trash more people coming to trash Britney for money he is a nobody," one person tweeted. "Stop hurting Britney Spears please," another wrote.
K-Fed's bold move to expose and shame her parenting skills came after another shocking interview, in which he claimed their children hadn't seen their mother in months.
Federline doubled down on his choice to go public with the social media video, issuing a statement online as loyal fans rushed to her defense.
"I can not sit back and let my sons be accused in this way after what they've been through," he captioned a since-deleted post.
Article continues below advertisement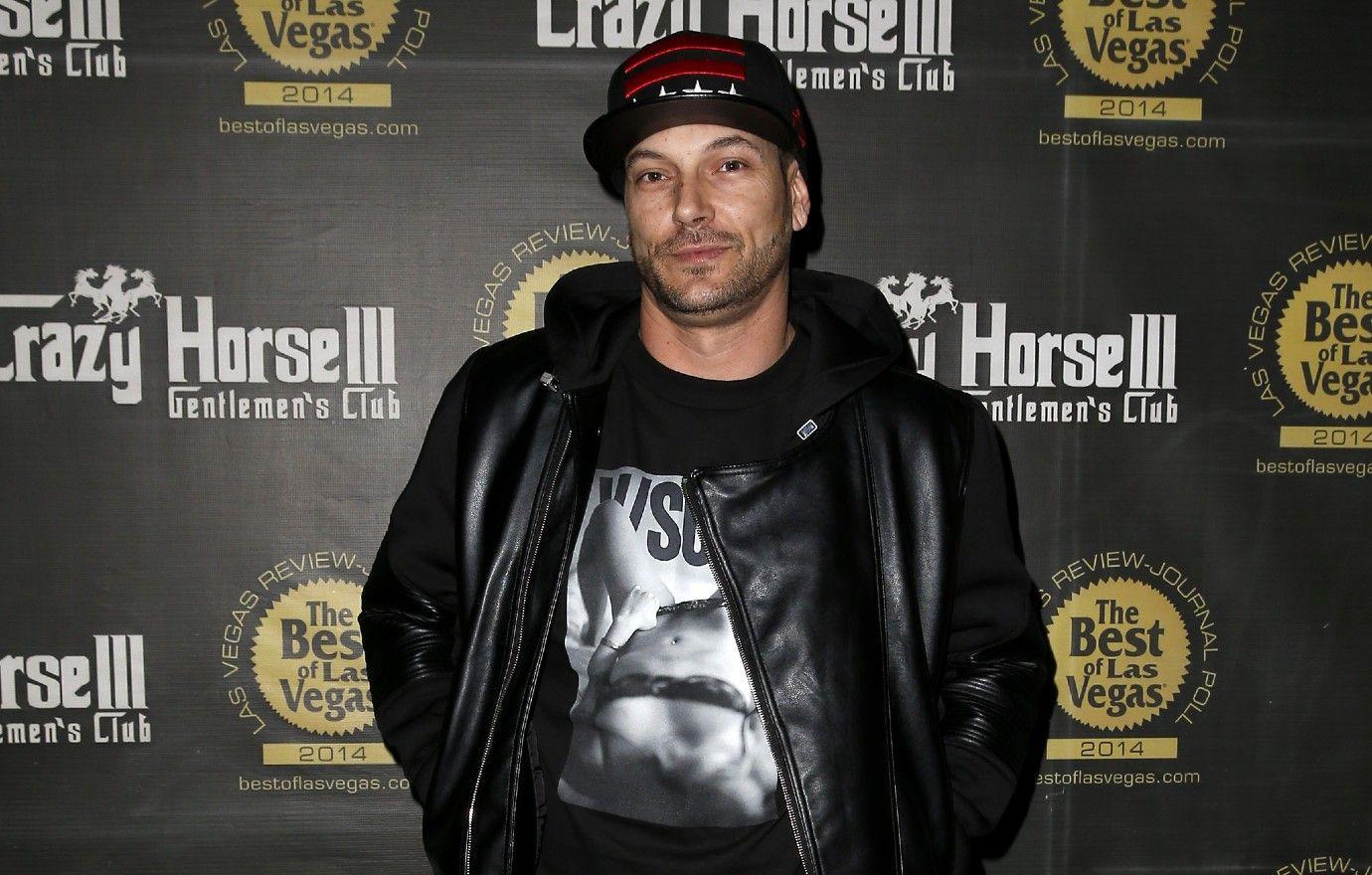 Spears' lawyer later fired back in a statement to RadarOnline.com, calling her a "brilliantly talented, extremely hardworking icon, who is rightfully beloved and respected by millions around the world."
He added, "The same, unfortunately, cannot be said about Mr. Federline, who for reasons that are inexplicable, decided to give a gratuitous interview that has hurt the mother of his children."