Kevin Federline SLAMMED For Posting Private Videos Of Britney Spears Arguing With Sons After Explosive Tell-All Interview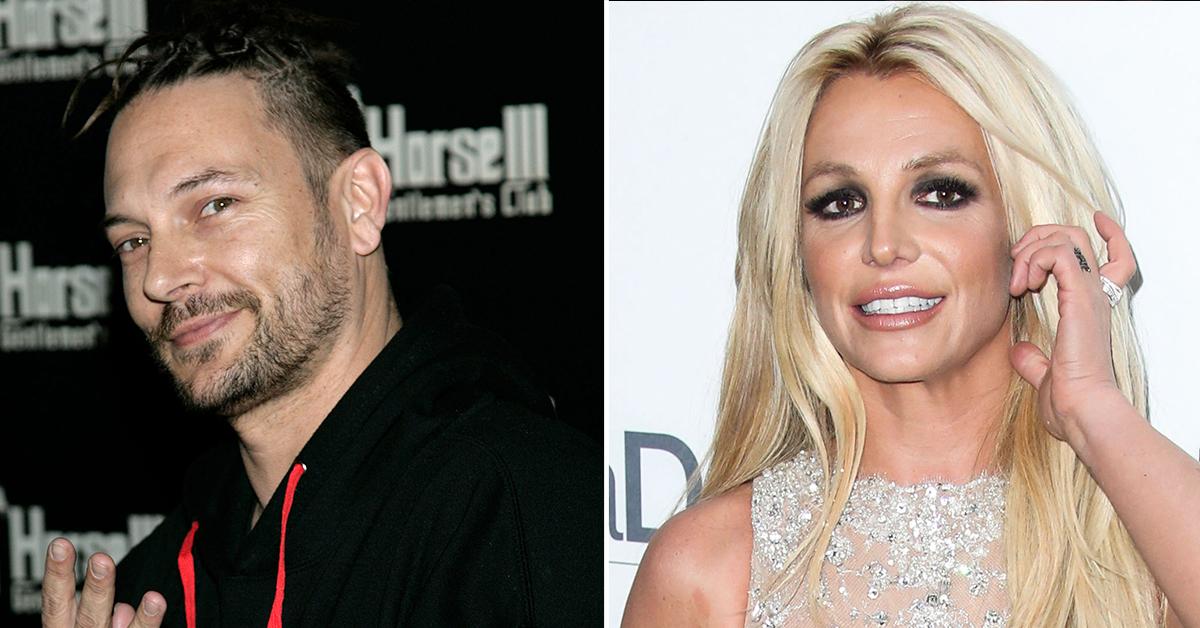 Article continues below advertisement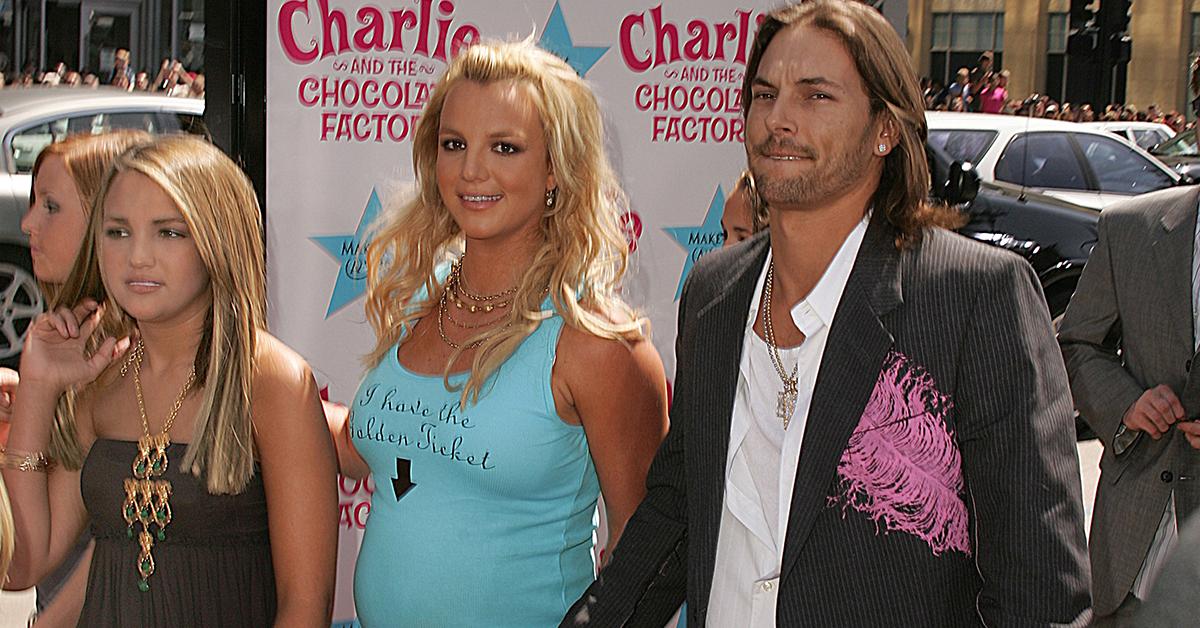 Article continues below advertisement
In one clip, the Grammy winner can be heard yelling at one of her sons over putting lotion on his "coarse face." When he confronted his mom for coming into the room while he was trying to sleep, she screamed back, "This is MY house!"
In another video, Britney was heard screaming at her son, "Have you lost your f------ mind?"
Their shocking confrontation was all about him not wearing shoes while at an ice cream shop in Alaska.
Article continues below advertisement
Britney — who's the queen of being barefoot — ironically wanted to take her son's phone away because of the move.
"I DO care, but I'm shocked as f--- with you!" she hissed. "I don't know what to do because I'm scared of you because you're weird and going through puberty. I don't know what to say. I do care more than you know."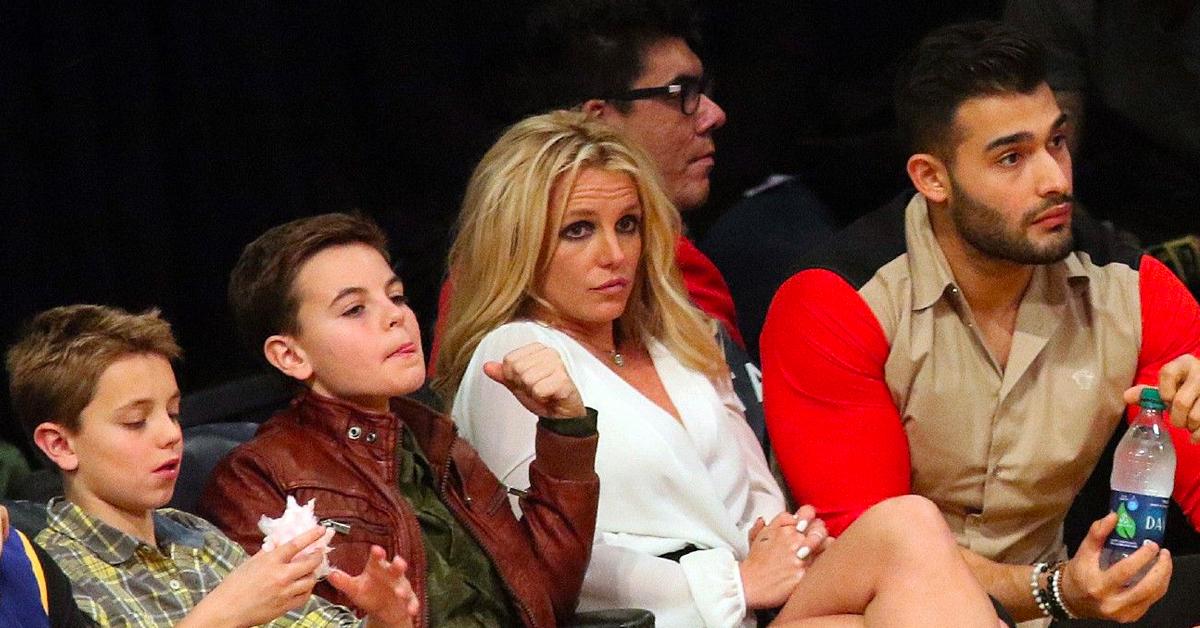 Article continues below advertisement
The final video showed Britney pivoting from an argument with one son to talking about ice skating with the other, who remained unimpressed with the conversation.
According to K-Fed, the entire family thought it was a good idea to post the clips.
"I can not sit back and let my sons be accused in this way after what they've been through," Britney's ex-husband captioned the since-deleted post. "As much as it hurts us, we decided as a family to post these videos the boys took when they were 11 & 12. This isn't even the worst of it. The lies have to stop. I hope our kids grow up to be better than this. #NeverFearTruth."
Article continues below advertisement
Fans aren't having it and quickly jumped to Britney's defense, saying the singer is simply being a mom.
"Where's the argument ? Lol she's literally parenting. Sorry Kev, ya lost this one," one follower replied. "Privileged kids arguing back and forth with their mother…shocking…Kevin is clearly trying to tear down Britney. Sad," added a second.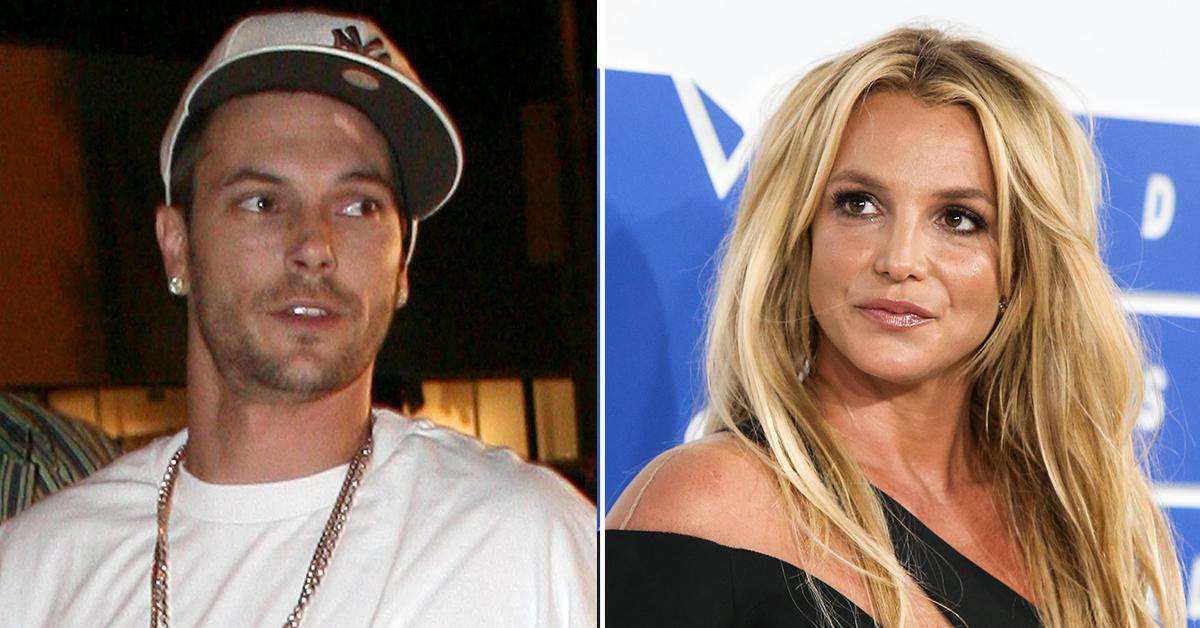 Article continues below advertisement
"These videos actually proves she's a solid parent! She doesn't tolerate disrespect! She stood on all 10 and checked them. It's clear Kevin has RUN OUT OF MONEY…He's reaching for straws at this point," shared another.
"She's a mom with spoiled ungrateful kids who want to embarrass her by recording her being a mom… bye Kevin," posted someone else.
As RadarOnline.com reported, K-Fed's gravy train will soon run out. According to sources, Britney's ex will stop receiving $20k per month in child support from the singer in two years.
Article continues below advertisement
Kevin's latest move, which backfired horribly, comes in the wake of the exes' bitter social media battle — a fight that Britney's new husband, Sam Asghari, jumped into over the weekend.