Exclusive Details
Texas Beefs Up Police Presence As Uvalde Students Prepare To Go Back To School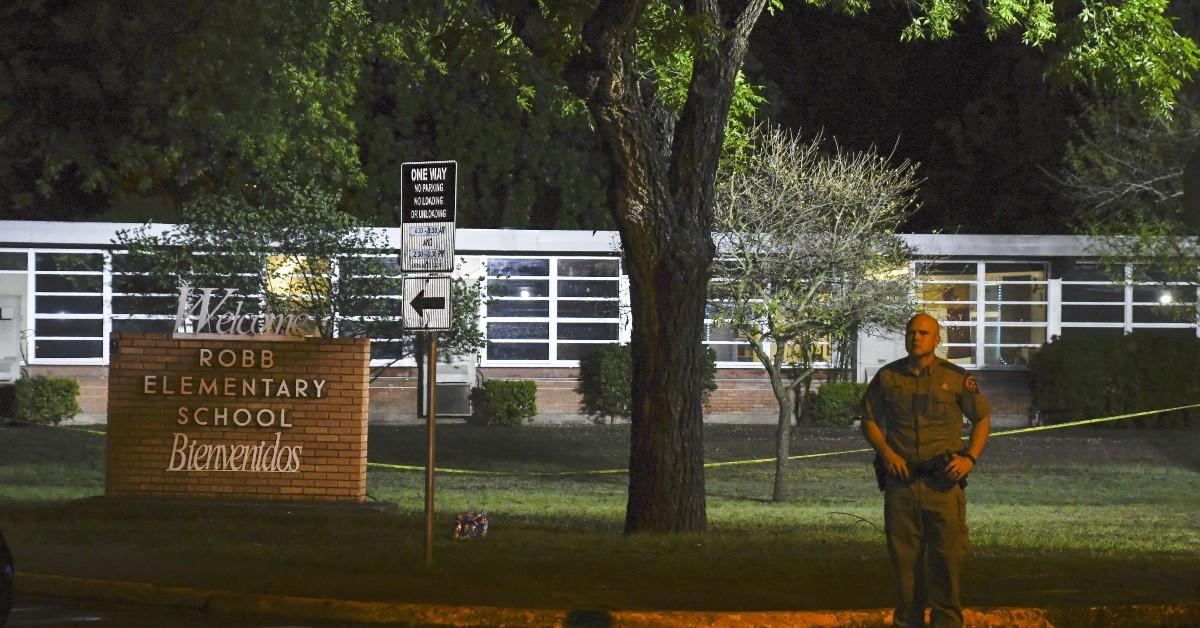 Texas will be sending 30 state police officers to schools in Uvalde as the year begins, RadarOnline.com has learned.
Article continues below advertisement
The decision comes three months after the Robb Elementary School suffered through the worst school shooting in more than a decade. Texas Gov. Greg Abbott announced the plan on Aug. 10 and said the officers will be on hand when school begins next month.
Classes begin Sept. 6, and many children will be returning to school for the first time since the May 24 shooting that left 21 dead, including 19 kids. Robb Elementary School will not open ever again because of the traumatizing situation many of its students went through.
Article continues below advertisement
Abbott announced that the extra police presence was requested by Uvalde Consolidated Independent School District Superintendent Hal Harrell. The beginning of a new school year should be an exciting time for students and teachers, and the State of Texas is working to provide that for the Uvalde community,' the Republican governor said in a statement.
"As a new school year begins, we must ensure students, parents, and all dedicated school personnel can look forward to new opportunities to learn and grow," he added. "Texas will keep working to provide all available support and resources to the Uvalde community as they continue to heal."
Article continues below advertisement
Law enforcement has faced harsh criticism since the shooting. Officers took more than an hour to enter the school as Salvador Ramos killed 21 people after shooting his grandmother in the face during a dispute over his phone bill.
The Texas Department of Public Safety and the federal Department of Justice are investigating the police response to the shooting. The Texas DPS stated that it the importance of making school safe again is a top priority, according to the Daily Mail.
"We know going back to school will be especially challenging for many in Uvalde," said DPS Director Steven McCraw in a statement. "'The Texas Department of Public Safety is committed to working with the Uvalde Consolidated Independent School District to ensure each child, parent, and teacher feels safe and protected during this difficult time. There is no task more important than this."