Exclusive
The Shocking Death Of 'Black Panther' Actor Chadwick Boseman Explored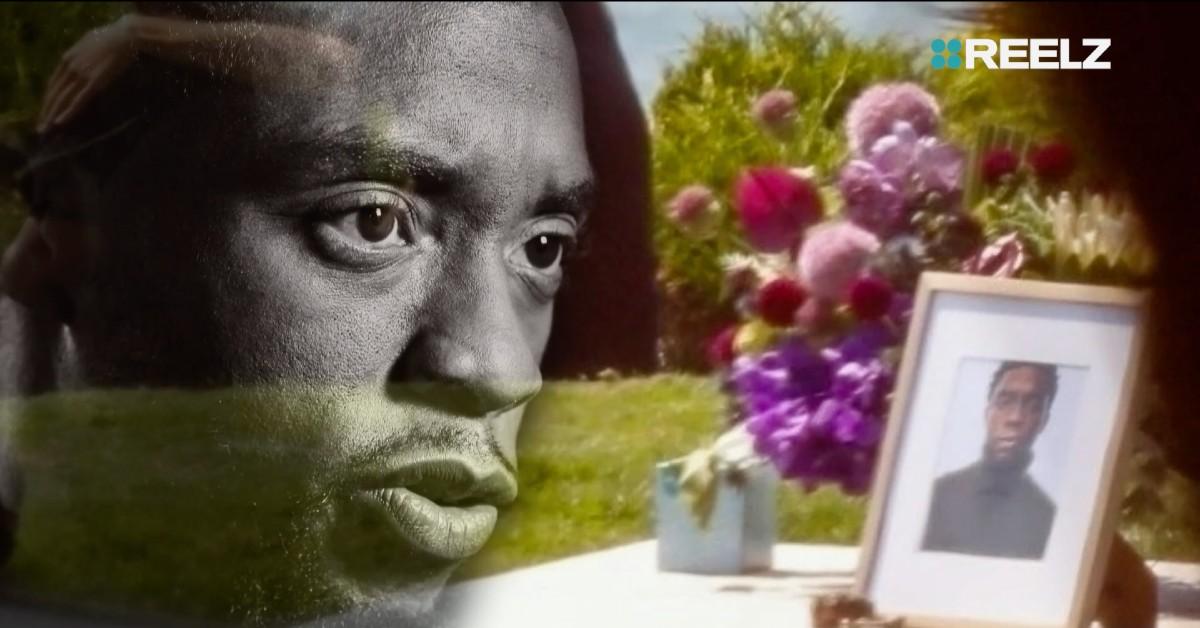 Chadwick Boseman, the late and legendary actor best known for his role in Marvel's Black Panther, passed away in August 2020 after a long-fought battle with colon cancer.
Although the actor's cause of death at 43 years old is very well known, RadarOnline.com has obtained an exclusive preview of an upcoming documentary set to focus on Boseman's colon cancer and explore how his cancer may have developed.
Article continues below advertisement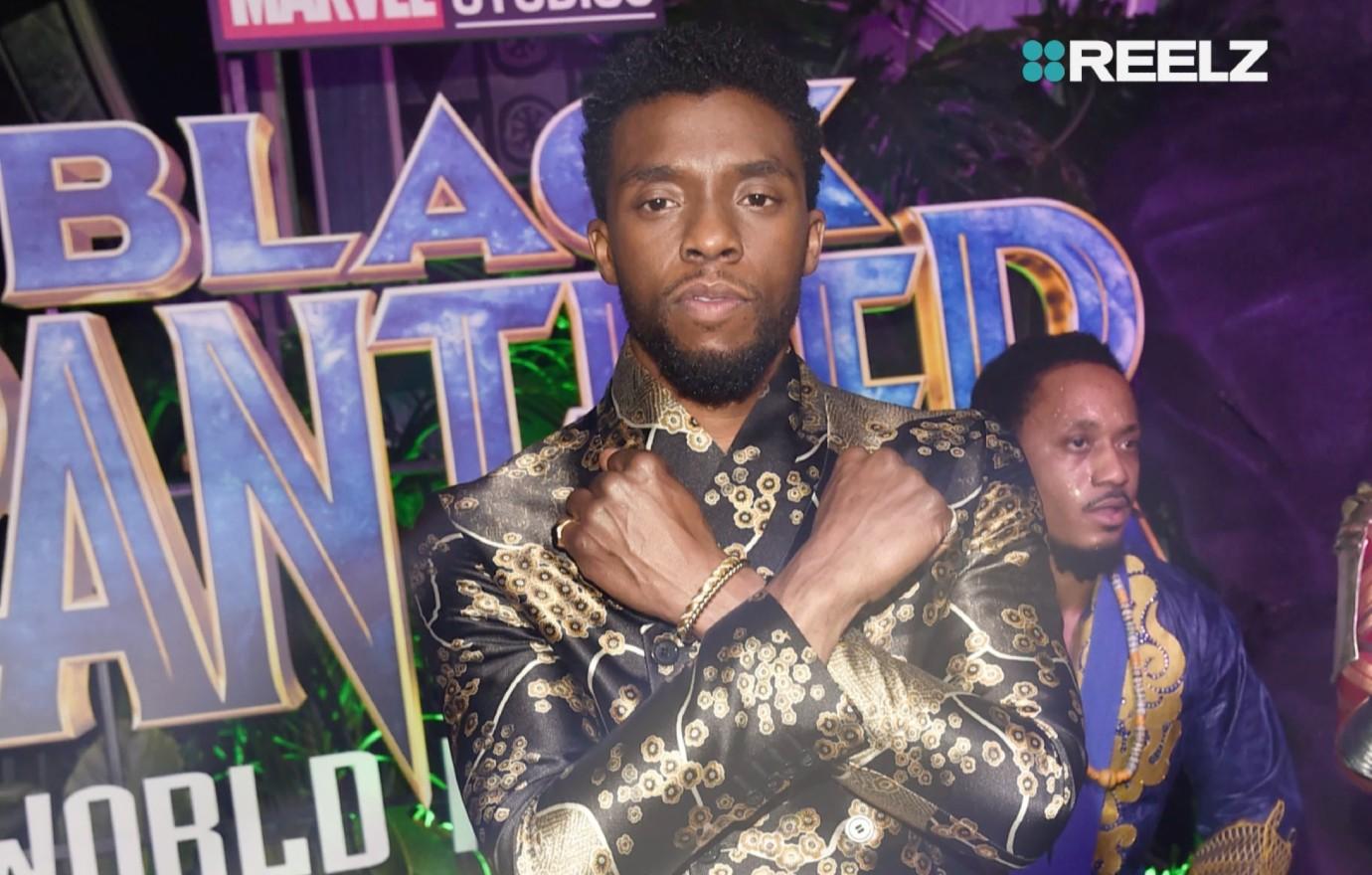 Unlike many actors who battle serious health problems and conditions, Boseman's battle with colon cancer was not revealed until just before his death on August 28, 2020.
The actor first made waves in Hollywood when he appeared in 2013's 42 – a biopic in which Boseman starred as the film's subject, Jackie Robinson.
But it wasn't until 2016 when Boseman appeared as T'Challa – also known as the superhero Black Panther – in Marvel's Civil War.
Boseman would then go on to star as T'Challa once again in Marvel's 2018 blockbuster Black Panther, before reprising his role two more times – in 2018's Avengers: Infinity War and 2019's Avengers: Endgame.
Article continues below advertisement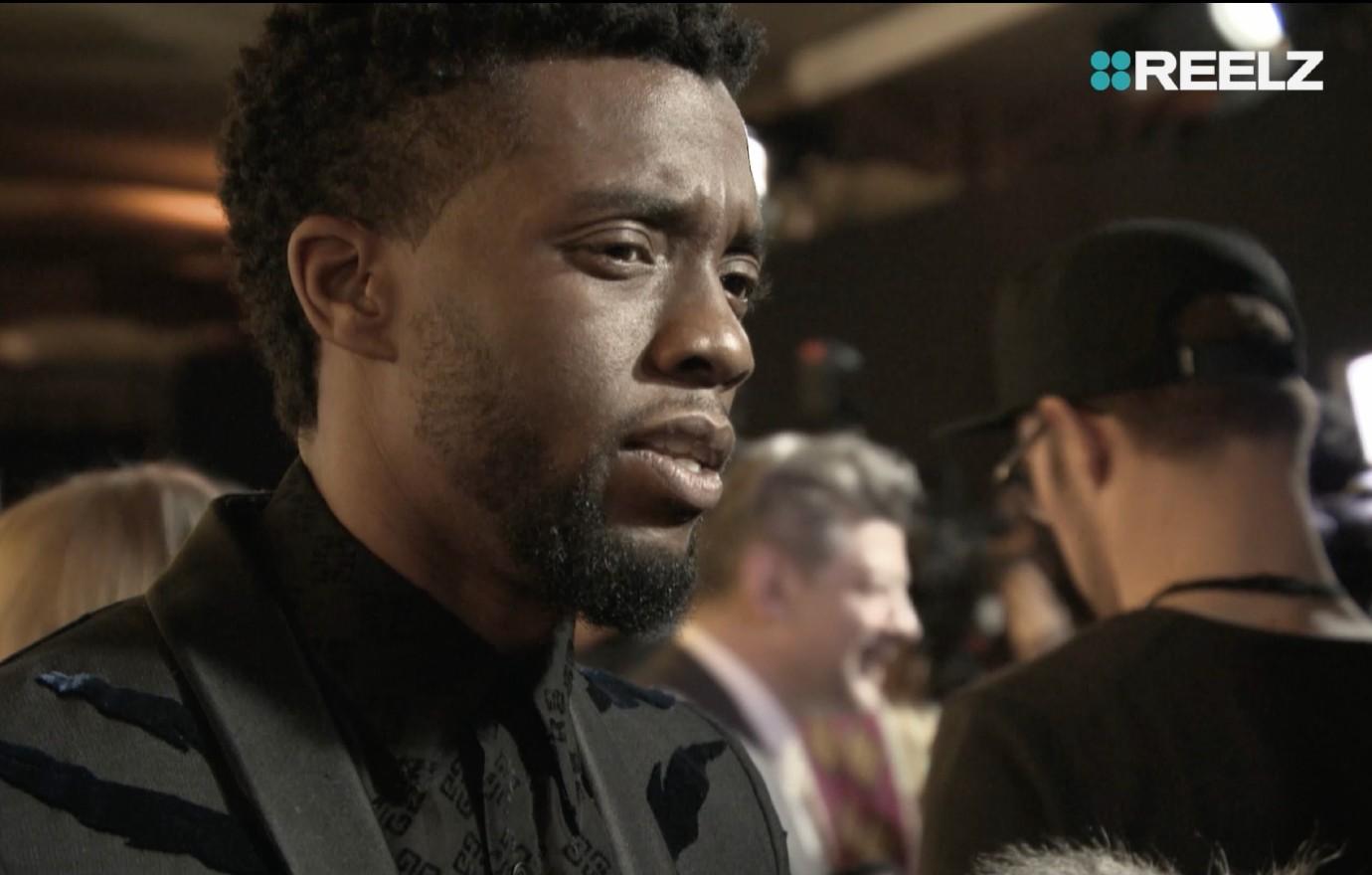 Upon his death one year after Avengers: Endgame premiered, it was revealed the producers, directors and actors Boseman worked closely alongside were unaware that the actor was battling colon cancer. Only his closest friends and family knew.
Now, for the first time in the nearly two years since Boseman's heartbreaking passing, his cause of death is set to be more deeply explored in REELZ's upcoming special, Autopsy: The Last Hours Of… Chadwick Boseman.
Dr. Michael Hunter, a renowned forensic pathologist and the series' expert, explores one particular incident when Boseman endured a hernia as a young boy.
"Chadwick Boseman died from colon cancer at an incredibly young age," Dr. Hunter said. "I've already identified that, as a child, he suffered from a hernia that can lead to intestinal issues linked to colon cancer."
Article continues below advertisement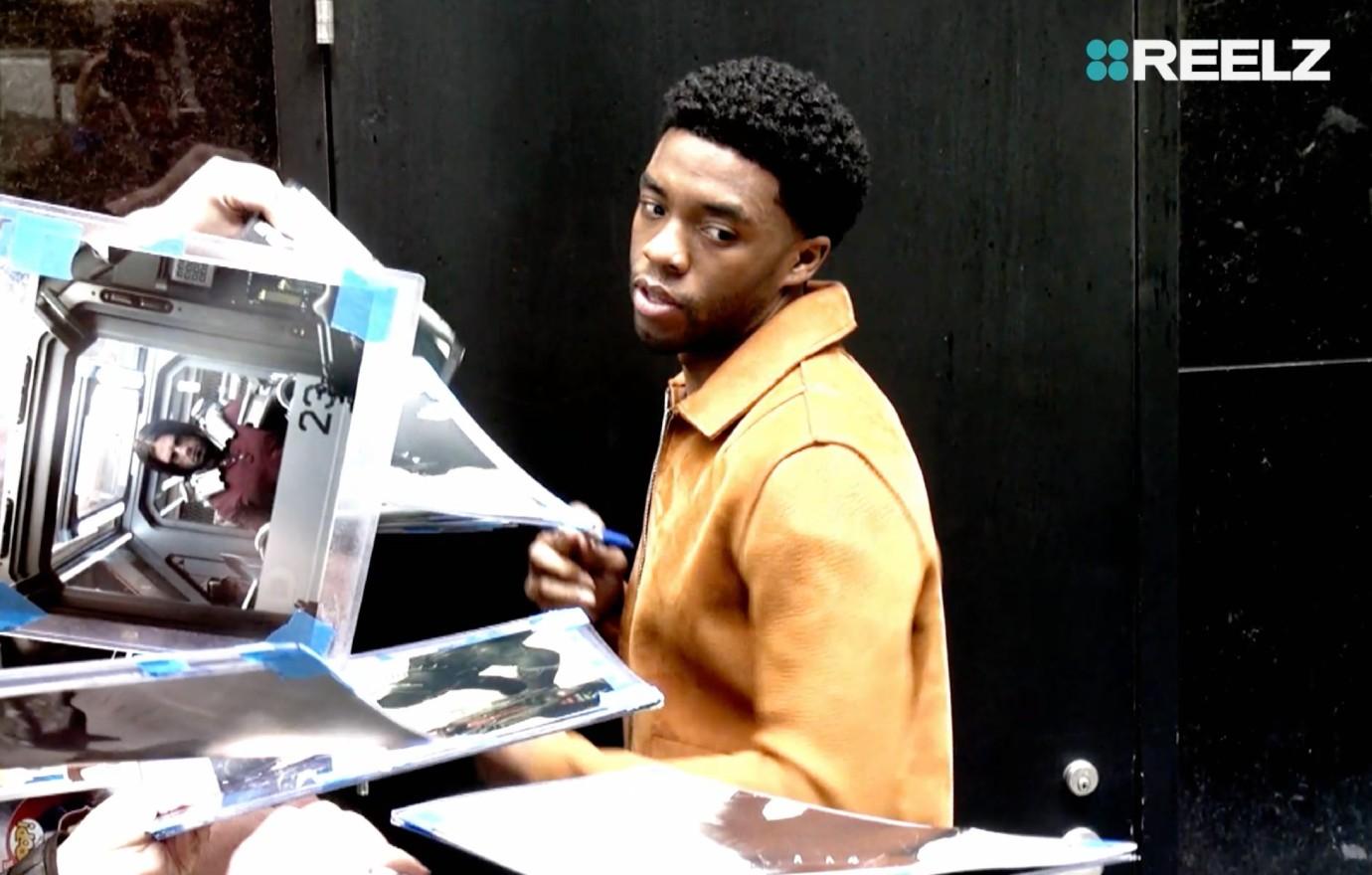 He continued, "But I don't believe this alone can explain how Chadwick developed the disease so young. As with all cancers, catching it in the early stages is vital for survival."
"So did Chadwick ignore the warning signs?"
Find out more about the superstar-turned-superhero's heartbreaking passing when Autopsy: The Last Hours Of… Chadwick Boseman premieres on Sunday, August 14th at 10ET/PT on REELZ.
Watch REELZ on DIRECTV 238, Dish Network 299, Verizon FiOS 692, AT&T U-verse 1799 and in HD on cable systems and streaming services nationwide. Find REELZ on your local cable or satellite provider at reelz.com/get-reelz/