Vladimir Putin Recruiting 'Kid Army' To Make Up For Casualties Suffered In Ukraine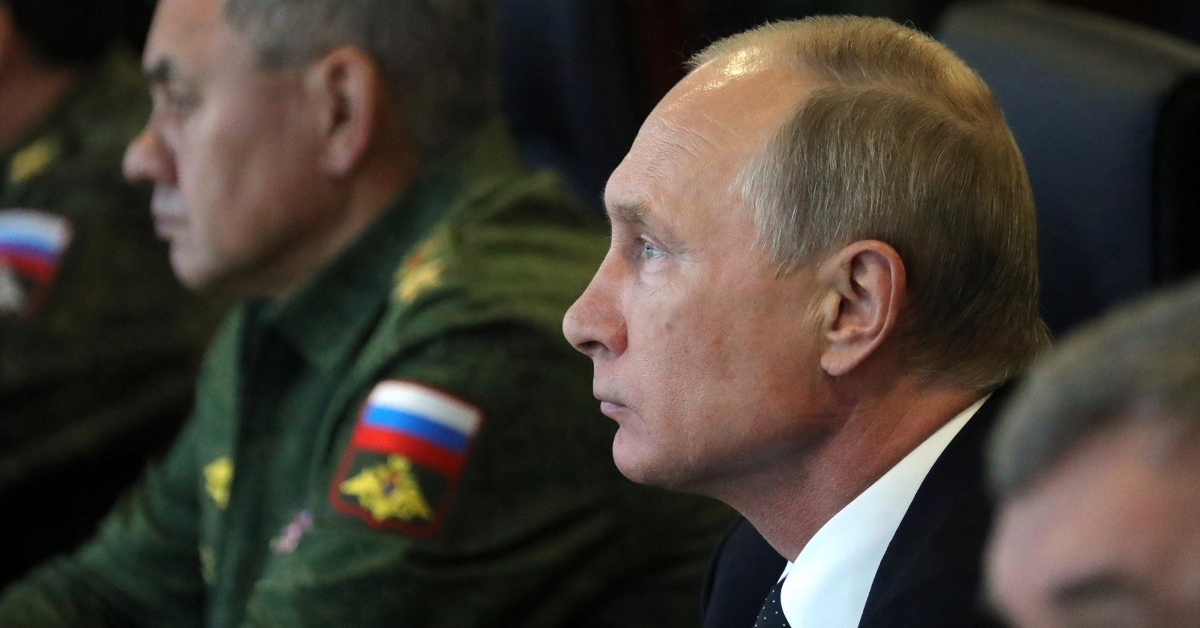 Vladimir Putin is reportedly recruiting underage soldiers to join the war in Ukraine in a move that many are arguing is a clear violation of international law against child soldiers, RadarOnline.com has learned.
In a disturbing development that has caused world leaders to condemn the Kremlin even further, Putin is asking youth clubs and cadets as young as 16-years-old to join the fight in Ukraine to make up for the nearly 30,000 troops killed, injured or captured so far in their war against the resisting nation.
Article continues below advertisement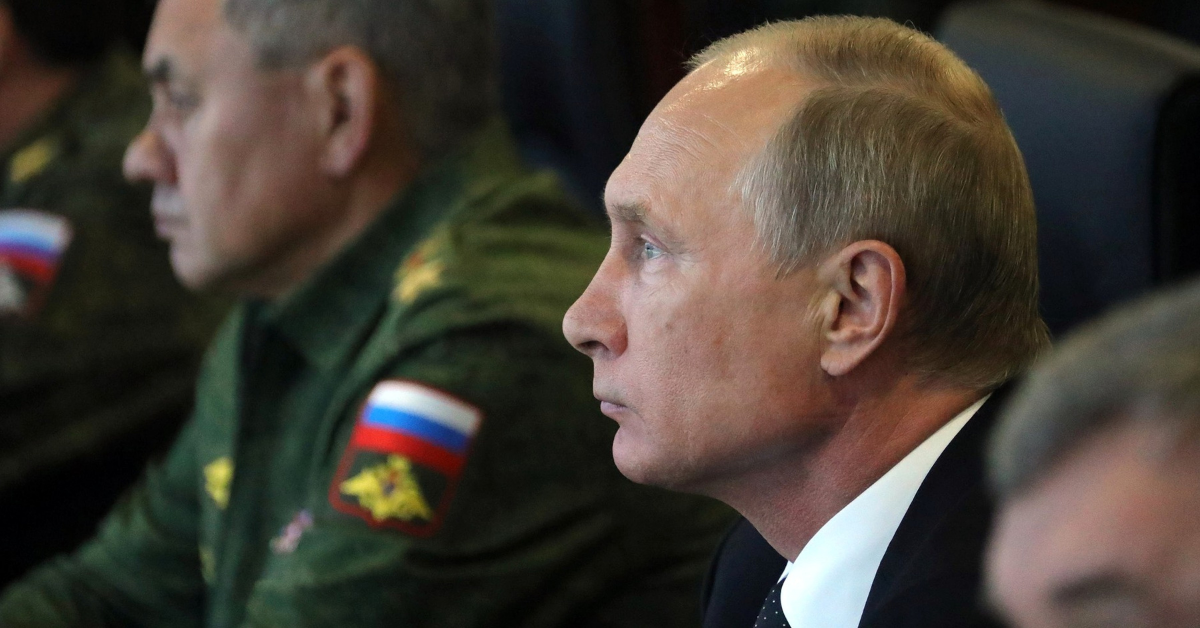 That is the harrowing revelation from a number of human rights officials who recently reported their findings to the United Nations in an effort to persuade the intergovernmental organization to investigate this alleged illegal use of teenage soldiers.
Making the human rights officials' findings even more jarring is the fact that these recruited cadets, who are not even 18-years-old, are currently undergoing military training before ultimately being sent to the frontlines of battle unbeknownst to them and completely against their will.
Article continues below advertisement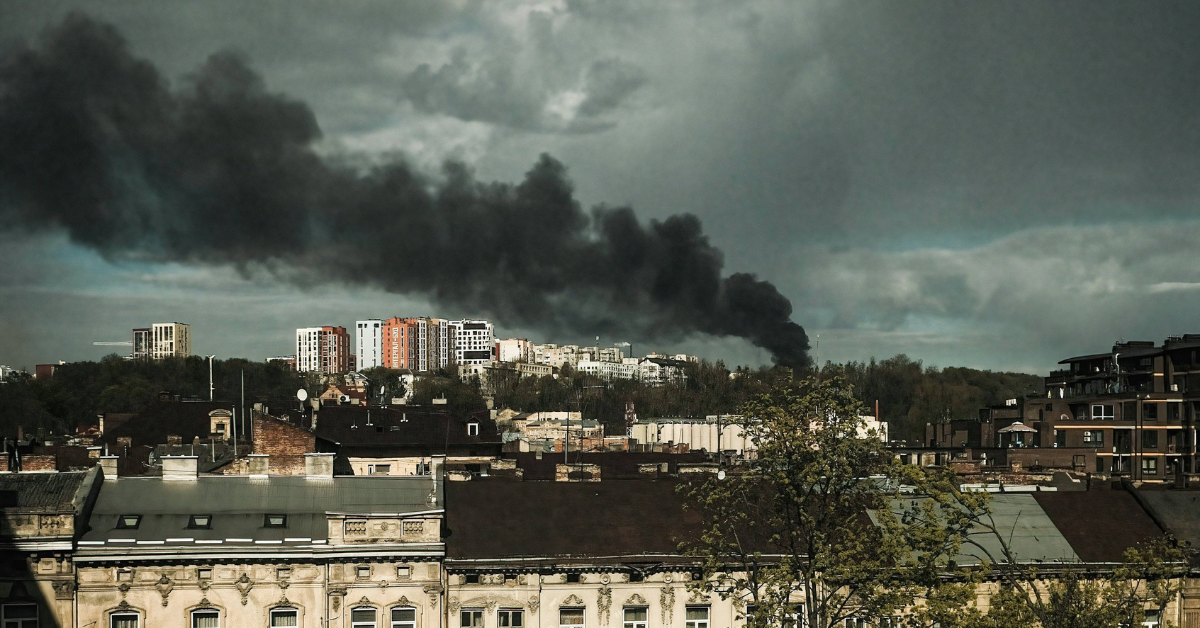 The report also claims that many of these members of Putin's "Kid Army" have already been sent to fight in Ukraine and, in many cases, have both suffered serious injuries and even died fighting.
"They have been doing military training and there have been deaths among these teenagers," Lyudmyla Denisova, the Ukrainian parliament commissioner on human rights, recently revealed to the UN. "Now they are promoting the entry into the army of civilians, including children in the temporarily occupied territories."
"In doing so the Russian Federation has violated the laws and customs of war provided by the 1949 Geneva Convention on the protection of civilians and the rights of children," she continued.
"The recruitment of children is a violation of international law.''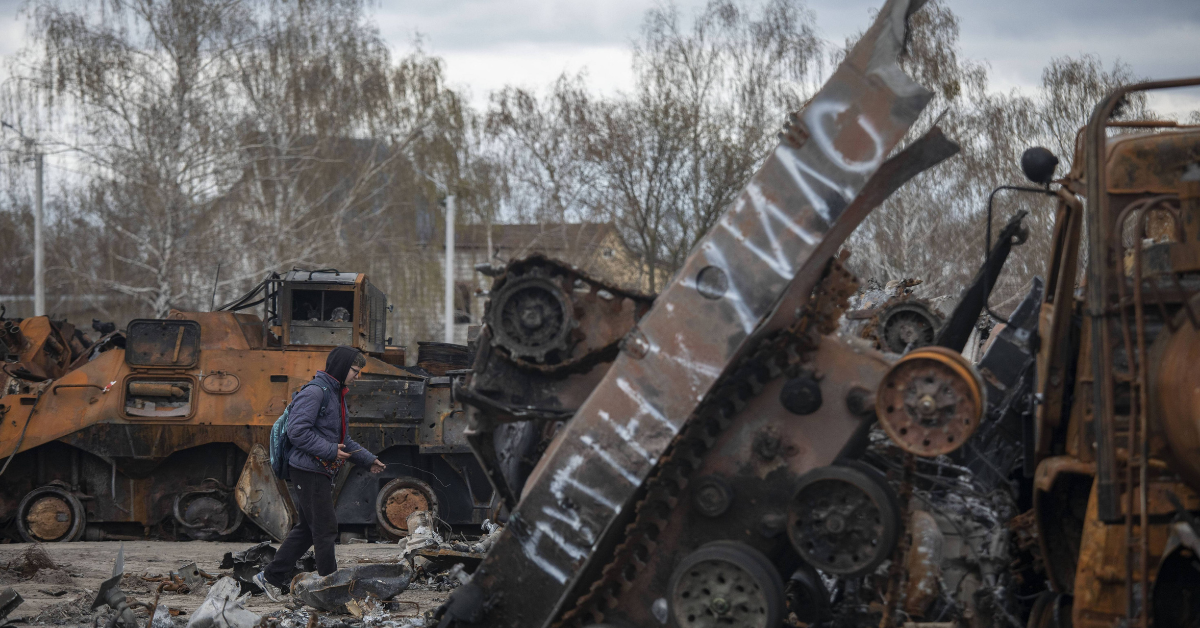 As RadarOnline.com reported, news of the Putin's "Kid Army" comes just days after reports started circulating regarding another group of soldiers – dubbed Putin's "Dad Army" – were being recruited by the Kremlin despite the men being 60-year-old retired soldiers.
"Conscripts are used to drive a truck from point A to point B," a senior research fellow in Russian warfare named Mathieu Boulègue said at the time while discussing the implications of the Kremlin using 60-year-old soldiers. "They are not destined for war-fighting operations... If they need someone to drive ammunition or medical supplies, that can be accomplished by a 60-year-old."
Putin's recent recruitment of underage soldiers and retired soldiers shows just how many casualties his forces have suffered as his nation's war against Ukraine approaches its second month, drawing skepticism and doubt that Russia will complete their "special military operation" by May 9, as it has been claimed.