Vladimir Putin Recruiting 60-Year-Old Men To Fight War Following Unexpected Mass Casualties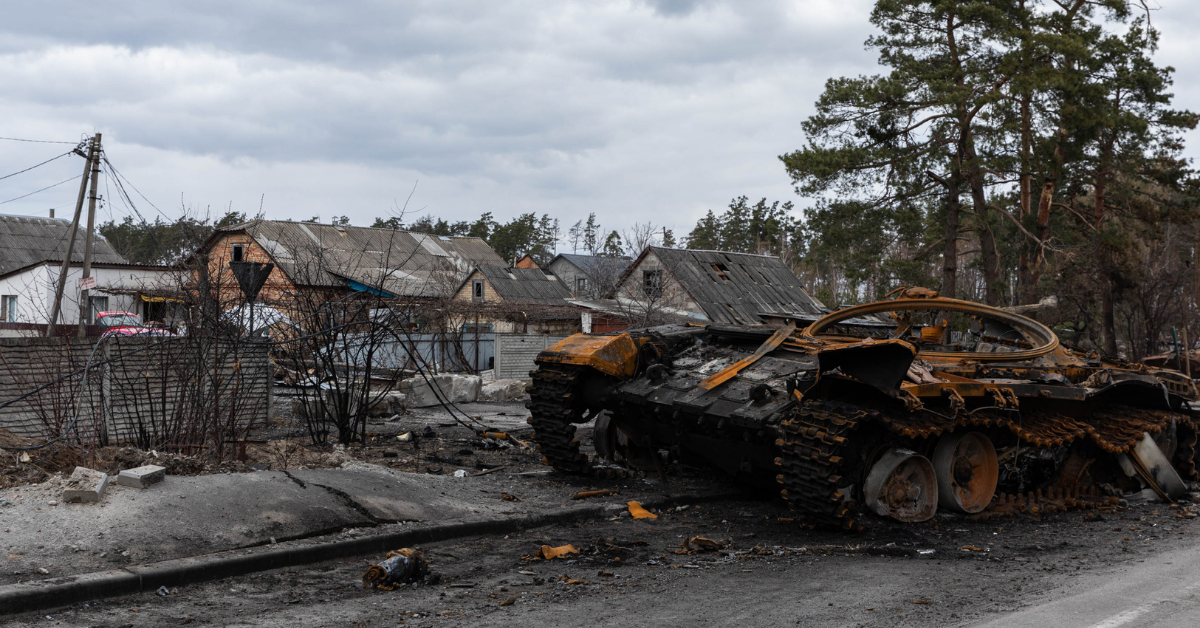 Vladimir Putin has reportedly been forced to recruit Russian men as old as 60 to join in the fight against Ukraine following the unexpectedly high number of casualties his forces have endured since the war began more than one month ago.
According to Daily Star, these 60-year-old Russian men – since dubbed Putin's "Dad Army" – have been forced to volunteer their services despite their old age after the Russian forces have lost an estimated 20,000 troops in just over one month of fighting.
Article continues below advertisement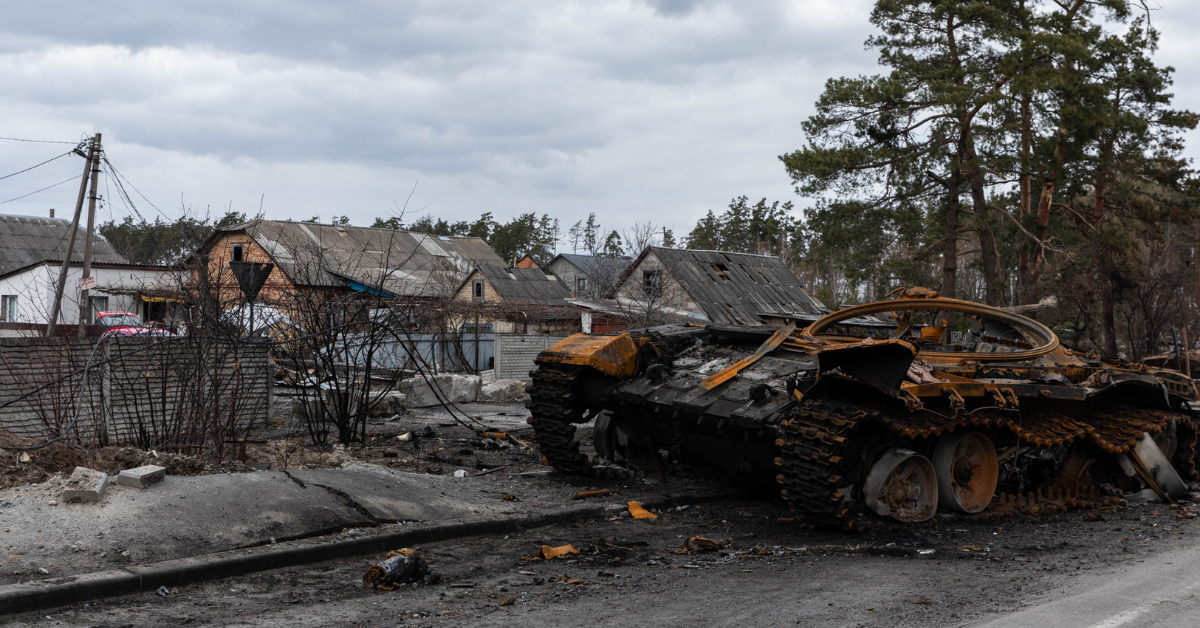 But while these former soldiers are being called to return to duty, they are reportedly being called to fill the roles of tank commanders, engineers and snipers to aid in the invading nations efforts to take Ukraine – efforts that have become more difficult for Russia every day their widely condemned invasion continues.
"Conscripts are used to drive a truck from point A to point B," a senior research fellow in Russian warfare named Mathieu Boulègue recently shared. "They are not destined for war-fighting operations... If they need someone to drive ammunition or medical supplies, that can be accomplished by a 60-year-old."
Article continues below advertisement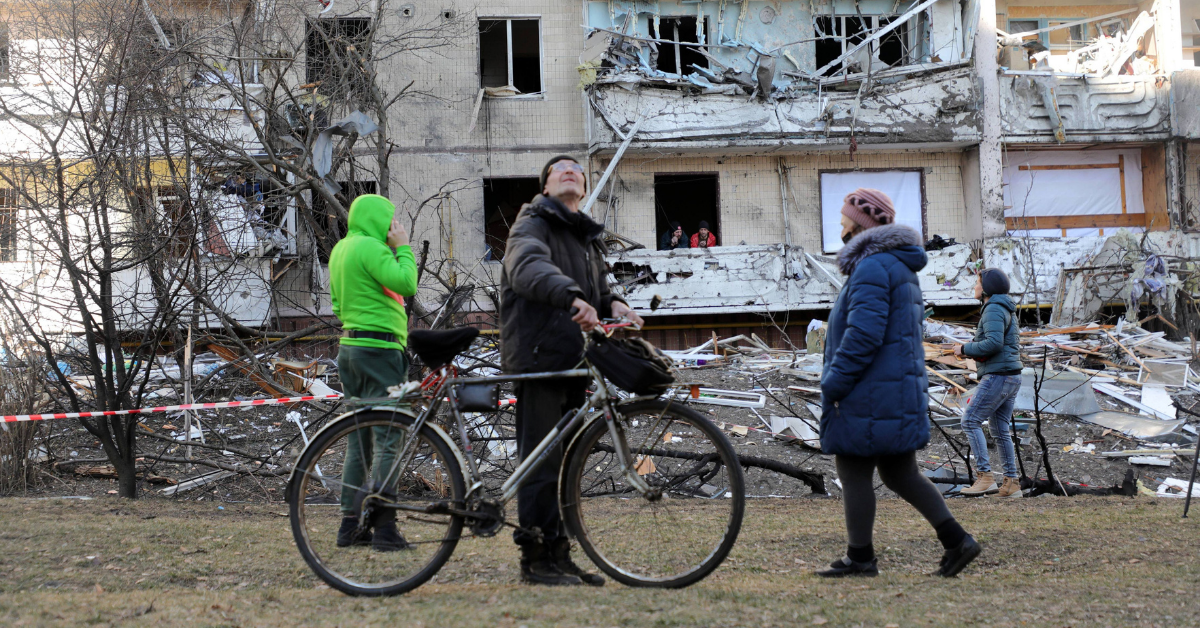 MORE ON:
Russia/Ukraine Conflict
Despite Putin calling upon older men to return to duty, other experts believe that the Kremlin might have trouble actually finding volunteers to participate due to the fact that many Russians have family and friends in Ukraine.
"It doesn't sit very well with most Russians to be engaging in urban warfare where you can see people you are battling are Slavic," a research fellow specializing in Russian affairs named Emily Ferris recently revealed. "In a lot of cases, the Ukrainians have families in both countries and they look very similar."
As RadarOnline.com reported, Russia's Ministry of Defense was recently accused of fudging the number of casualties their forces had endured – claiming that only hundreds of Russian soldiers had fallen versus what many suspected to actually be a number in the thousands.
"Komsomolskaya Pravda, the pro-Kremlin tabloid, says that according to Russian ministry of defence numbers, 9,861 Russian soldiers died in Ukraine and 16,153 were injured," Yaroslav Trofimov, the chief foreign affairs correspondent of The Wall Street Journal, claimed in early March – just days after the invasion of Ukraine began.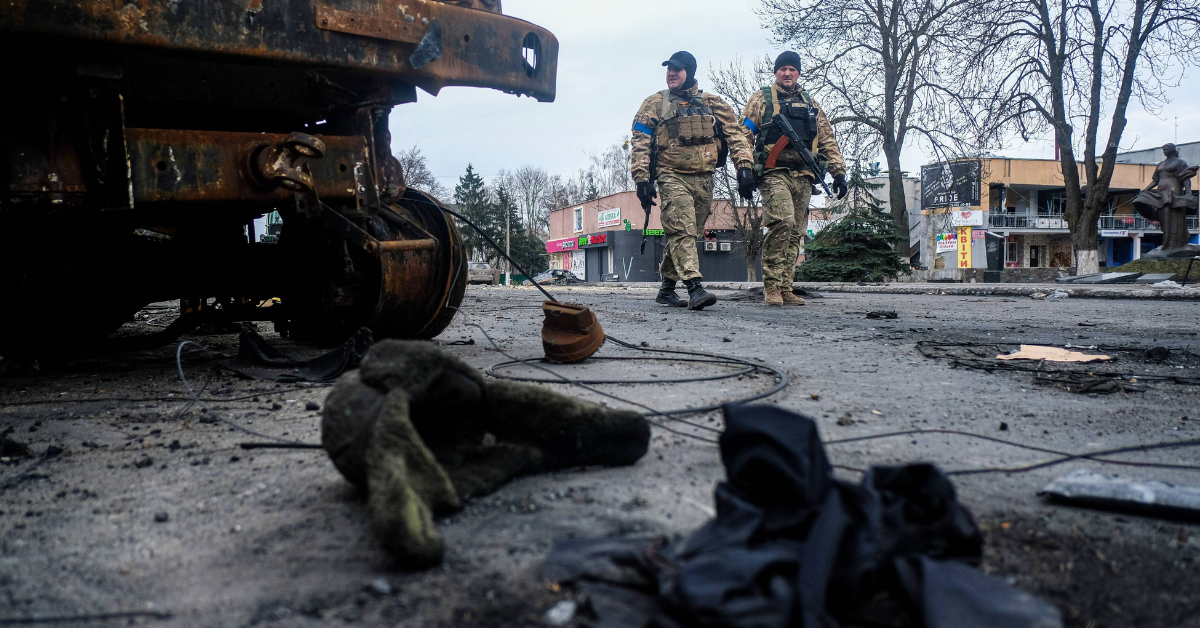 "The last official Russian [Killed in Action] figure, on March 2, was 498. Fascinating that someone posted the leaked number," Trofimov added.
These numbers were just from one week of fighting, leading many to believe that the actual estimated number of Russian casualties could be anywhere between 15,000 and 20,000 now that the war has been going on for more than one month.