Vladimir Putin 'Clearing Out Russian Jails' & Sending Prisoners To Fight In Ukraine As Troop Numbers Continue To Dwindle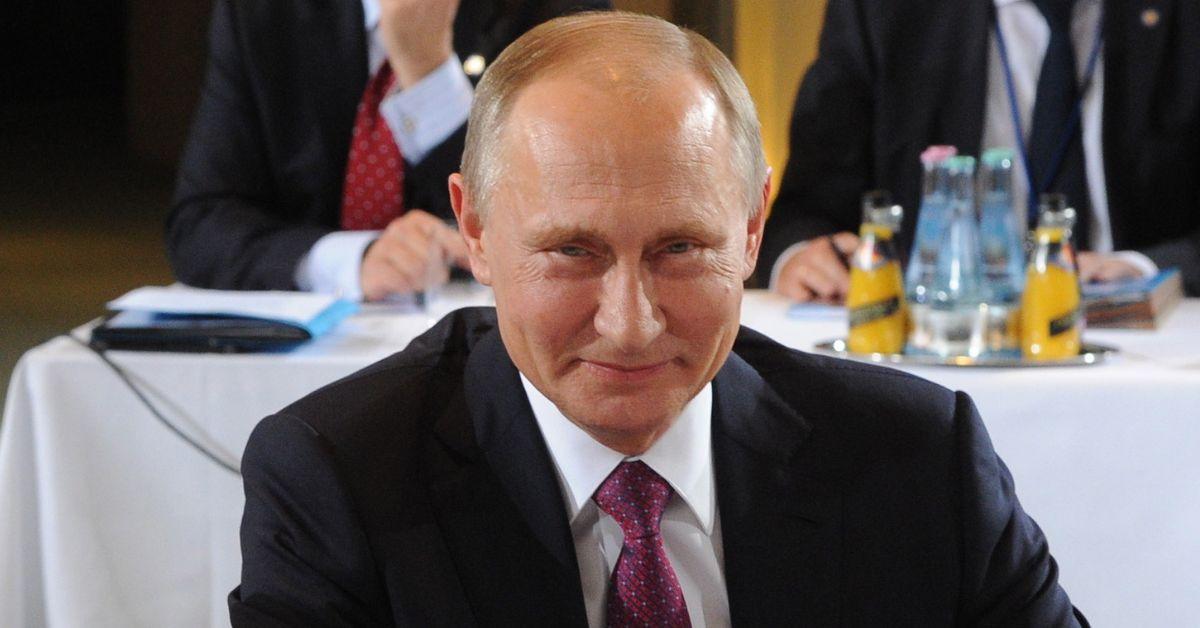 Vladimir Putin has been forced to send Russian prisoners to fight in Ukraine in a desperate attempt to make up for his army's dwindling troop numbers, RadarOnline.com has learned.
The shocking development comes as Putin's war against Ukraine quickly approaches the six-month mark, and top military personnel suggested the 69-year-old Russian leader is running out of options.
Article continues below advertisement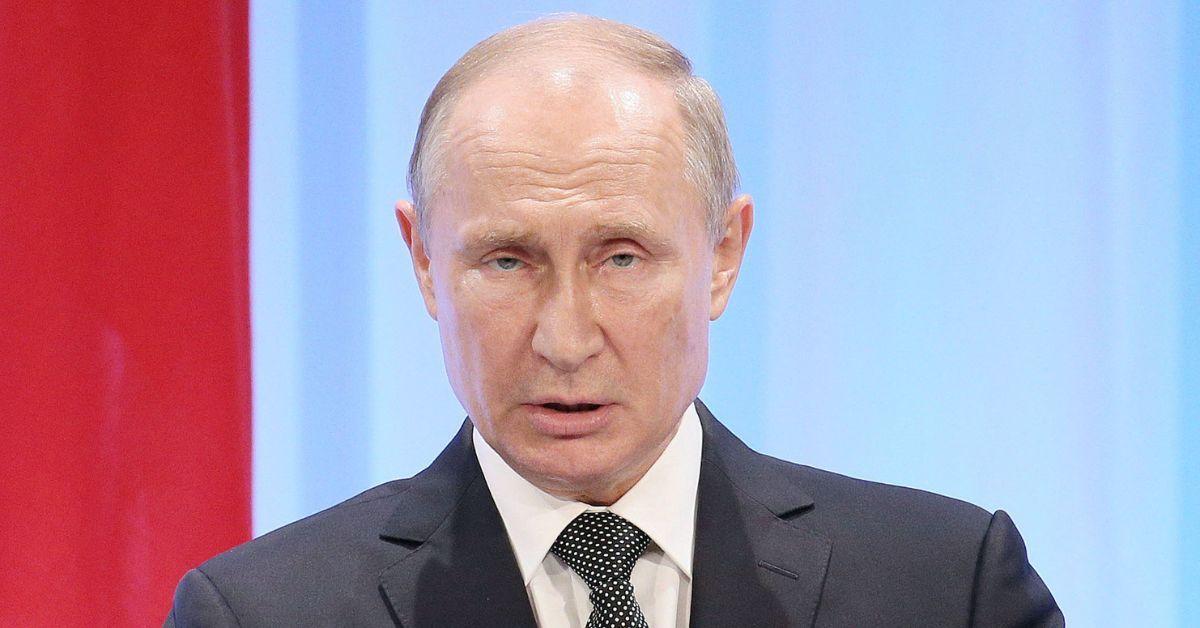 "You need well trained numbers of motivated infantrymen to take and hold ground, it's an immutable rule of conflict and war," Lieutenant General Sir Simon Mayall said this week.
"And the Russians are running out," he continued. "From what we can understand they're clearing out the jails, they're paying lots of people in the east of the country, very very poor people, it's always been a way of recruiting for the armed forces."
"So the Russians have a difficulty, we saw in Mariupol what small numbers of very determined, motivated Ukrainian infantry have been able to do holding the steelworks there."
As RadarOnline.com previously reported, Putin's decision to use Russian prisoners to make up for his lost troops comes after the strongman recruited a "Kid Army" and a "Dad Army" to fight on the frontlines in Ukraine.
Putin's "Kid Army" is reportedly made up of Russian teenagers recruited from youth clubs and cadet academies to make up for the tens of thousands of casualties his army has suffered in Ukraine since the invasion began on February 24.
Article continues below advertisement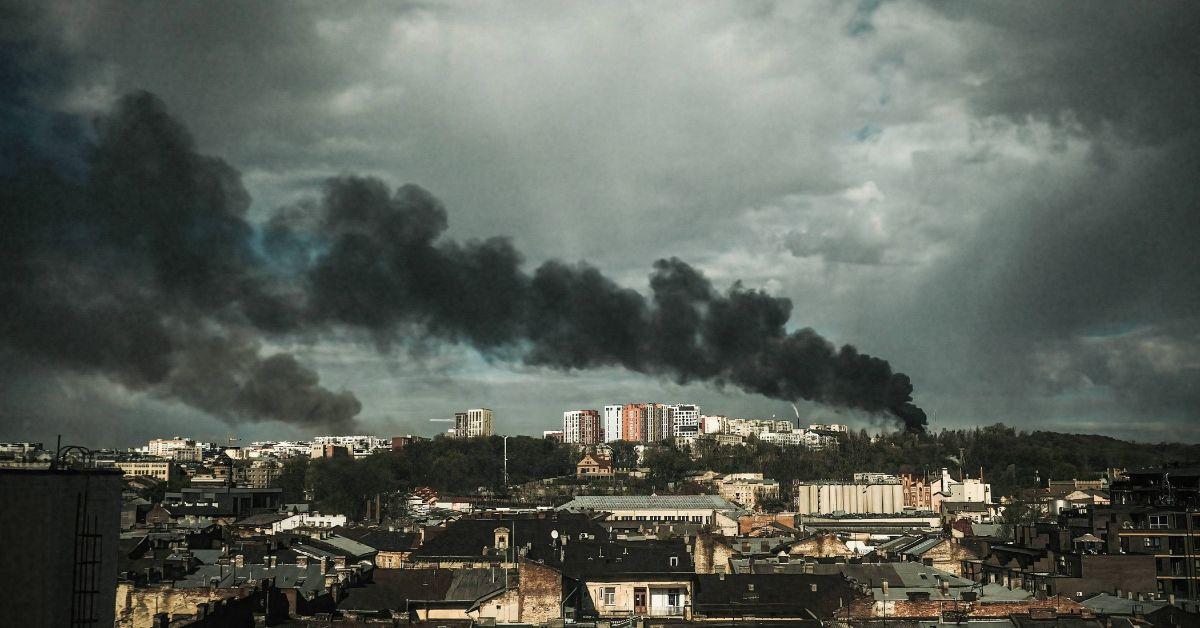 "They have been doing military training and there have been deaths among these teenagers," the Ukrainian parliament commissioner on human rights, Lyudmyla Denisova, told the United Nations in April.
"Now they are promoting the entry into the army of civilians," she added, "including children in the temporarily occupied territories."
As for Putin's "Dad Army," some of those recruits are as old as 60 and have been recruited by the Russian leader to fill the roles of tank commanders, engineers, and snipers to aid in the country's efforts to take Ukraine.
"Conscripts are used to drive a truck from point A to point B," Mathieu Boulègue, a senior research fellow in Russian warfare, explained in April.
Article continues below advertisement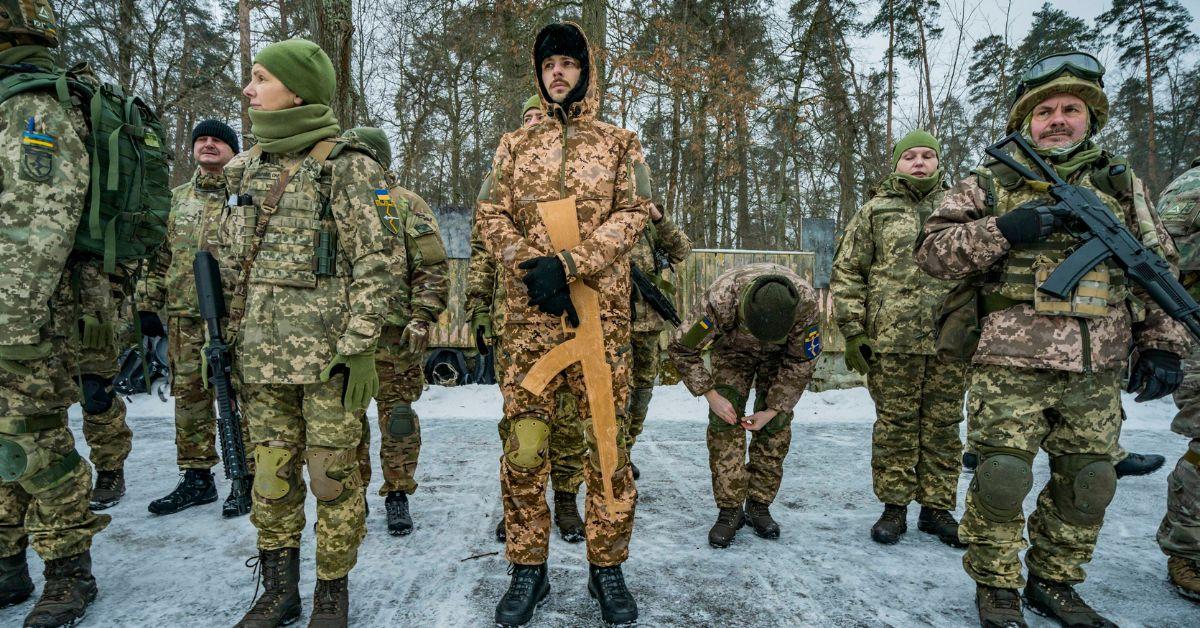 "They are not destined for war-fighting operations," he continued. "If they need someone to drive ammunition or medical supplies, that can be accomplished by a 60-year-old."
So far, Putin is estimated to have lost more than 80,000 troops in six months of fighting. Military experts believe the Russian leader is no closer to taking Ukraine than he was when he first launched his "special military operation" against the neighboring nation in February.