Awkward! House Speaker Nancy Pelosi Tells Audience 'That's An Applause Line' After Failing To Excite Crowd With Speech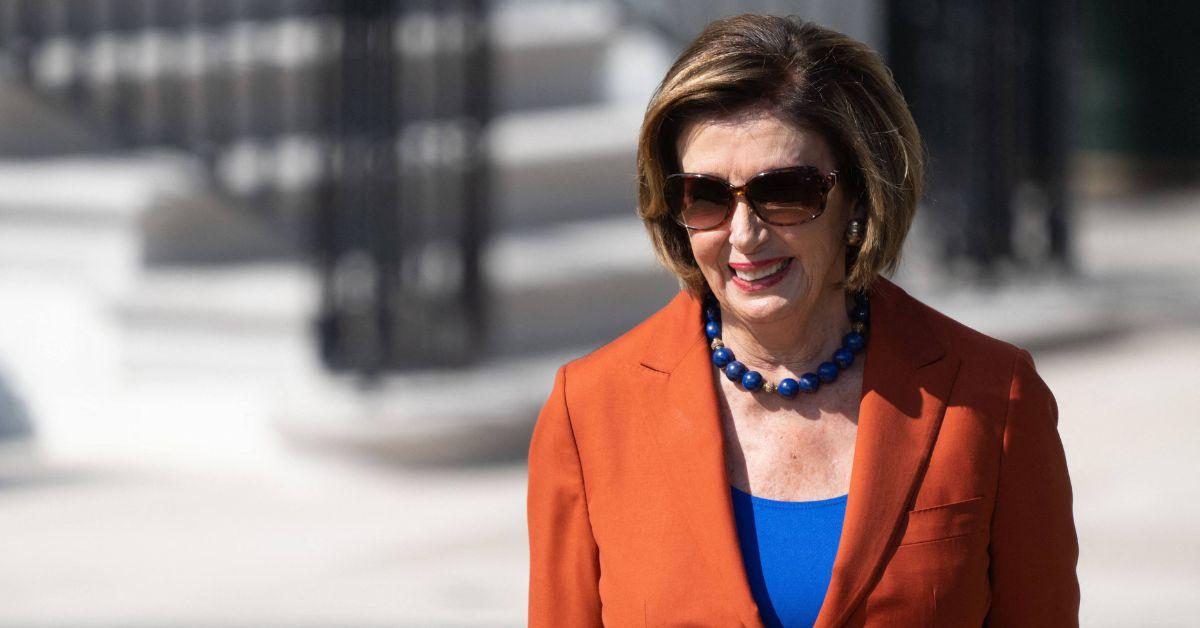 Nancy Pelosi awkwardly asked her audience to applaud this week after touting President Joe Biden during a speech, RadarOnline.com has learned.
The awkward exchange took place on Tuesday at the White House as the 72-year-old House Speaker addressed President Biden's newly signed Inflation Reduction Act.
Article continues below advertisement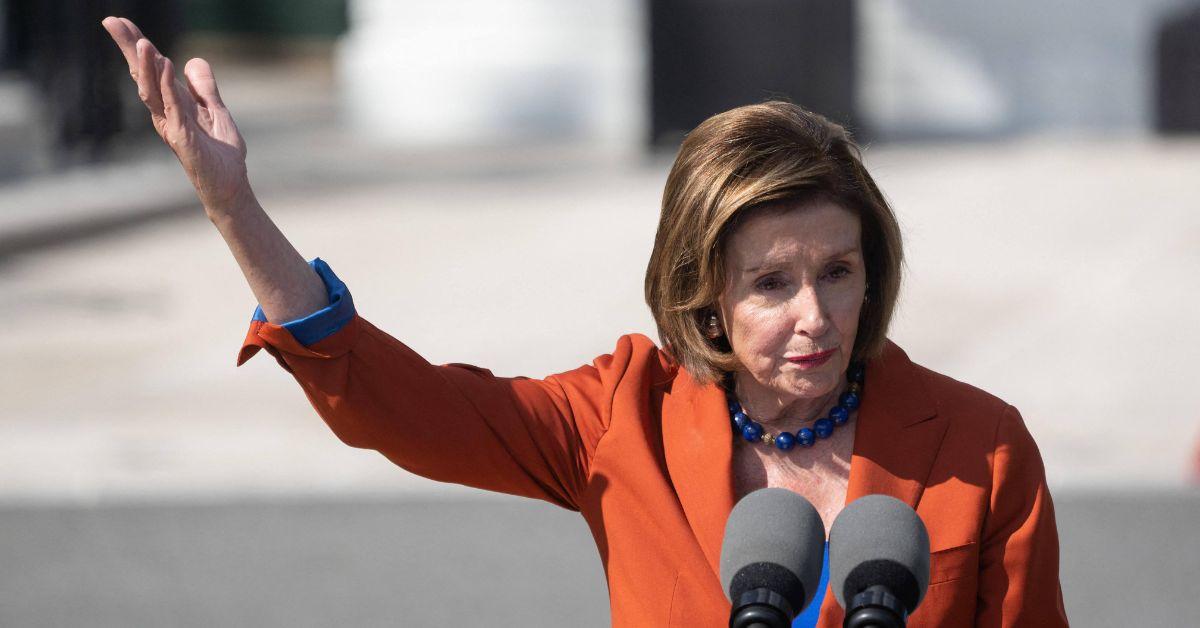 "Mr. President, thank you for unifying and inspiring a vision of a stronger, fairer, safer future for all our children," Pelosi said. "Your extraordinary leadership has made this glorious day possible."
"That's an applause line," she added after her remarks were met with complete silence from the crowd.
But the uncomfortable moment did not end there, because Senate Majority Leader Chuck Schumer – who was standing by Pelosi's side – seemingly mocked the House Speaker shortly after she touted him in her speech.
"And let us salute Leader Schumer," Pelosi continued, "and his colleagues in the Senate for their extraordinary leadership and the success in bringing this bill to the floor."
"That's an applause line!" Schumer quipped.
Article continues below advertisement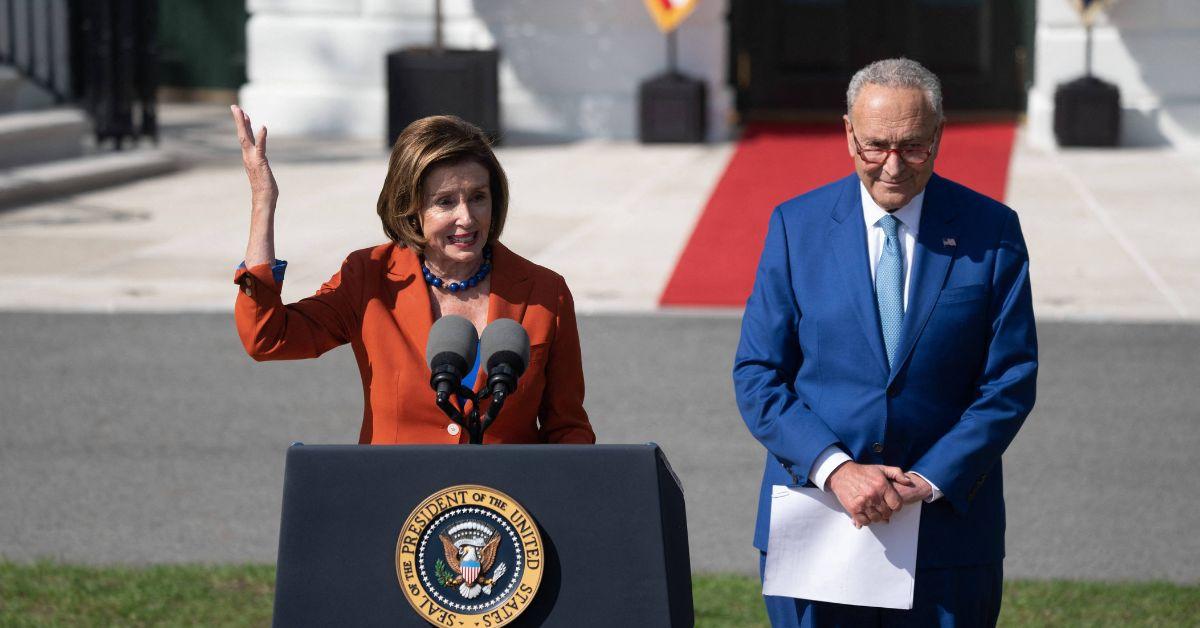 Luckily for Pelosi, she was not the only person to make a blatant blunder while addressing the more than 1,000 guests gathered on the White House's South Lawn on Tuesday.
Later on in the day, President Biden also botched his speech after dropping his jacket and stepping on it while addressing the crowd.
"This extraordinary story being written today in America by this administration as I step all over my coat," the president said while celebrating his Inflation Reduction Act. "Good thing my mom's not around."
As RadarOnline.com previously reported, President Biden previously came under fire after inflation, gas prices, and the cost of living all rose substantially under his administration.
Article continues below advertisement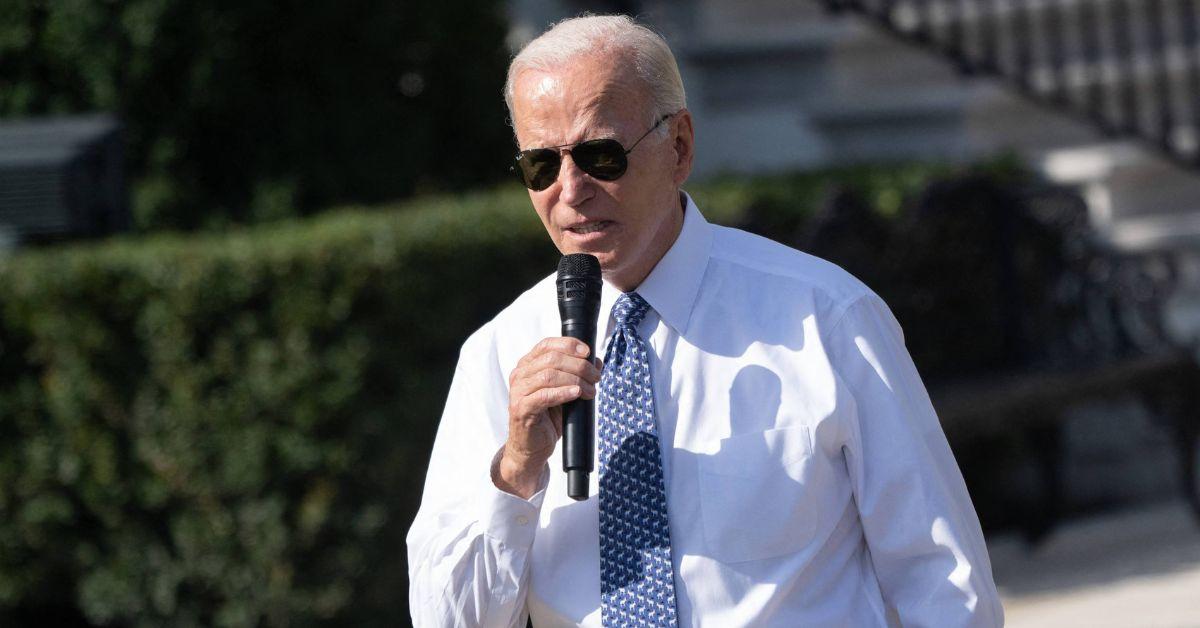 Although gas prices have decreased in recent months, overall prices rose by 0.1% percent in August compared to July. The price of food and rent, and therefore the cost of living for most Americans, also rose substantially in August.
Despite Biden's new Inflation Reduction Act, politicians on the other side of the aisle still slammed the president, claiming that American families "can't afford" the current administration.
"Families simply can't afford Biden and the Democrats," Republican National Committee Chairwoman Ronna McDaniel said after Pelosi and Biden's speeches this week. "Voters know that Democrats' reckless spending put us in this mess and the only way to clean it up is to vote those politicians out."
"While Biden and Democrats take an out-of-touch victory lap today, Americans struggle to fill their grocery carts."