Exclusive Details
Days Before Invasion, Russia's Ukraine Envoy Urged Putin Not To Attack: Report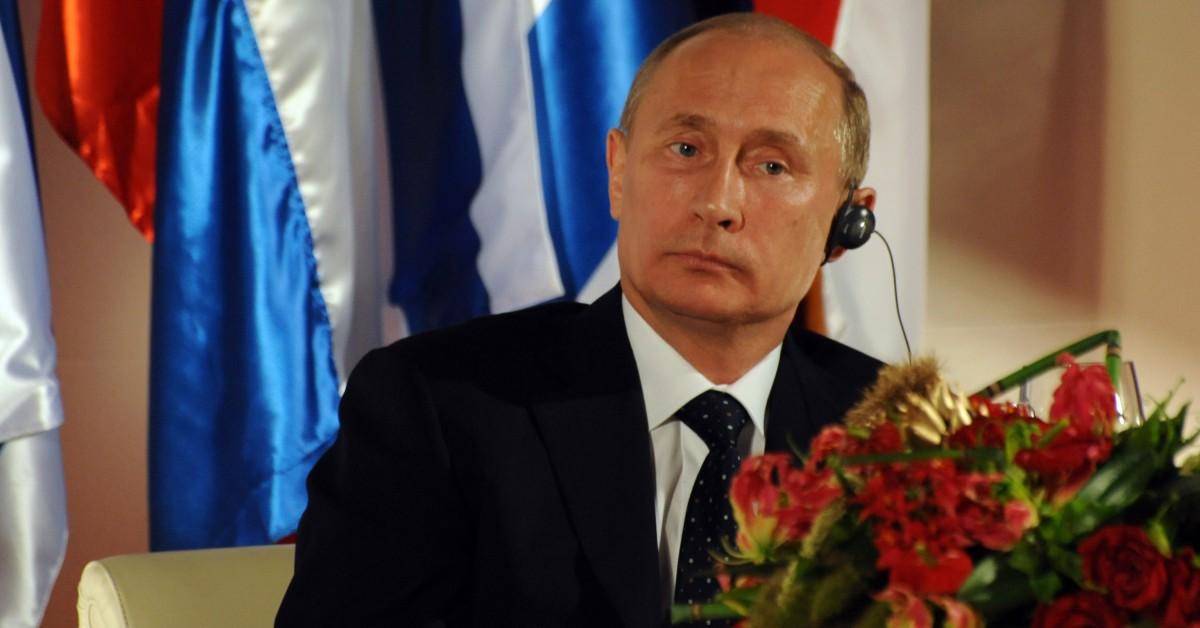 Russian President Vladimir Putin's chief envoy on Ukraine did everything he could to prevent a military assault, RadarOnline.com has learned.
Article continues below advertisement
In the days leading up to the Feb. 24 invasion, Dmitry Kozak, who also acted as Kremlin deputy chief of staff, brought to Putin a deal by which Ukraine promised that it would not join NATO. But according to a trio of anonymous sources n a Reuters report, Putin rejected the proposal, saying it did not go far enough.
In addition, after the cameras stopped rolling at a February United Nations Security Council meeting, during which Putin formalized his plans to recognize Donbas separatist republics as independent states, Kozak is said to have urged Putin not to attack.
A spokesperson for the Kremlin denied the claim.
Article continues below advertisement
"That has absolutely no relation to reality," Dmitry Peskov stated, according to Reuters. "No such thing ever happened. It is absolutely incorrect information."
Furthermore, according to the report, Kozak, who was born in the Ukraine, has since been stripped of his Ukraine duties. As one person in Moscow put it to Reuters, "As far as I can see, he is nowhere to be seen."
Article continues below advertisement
There is one key element of dispute among the article's three main sources about the timing of the Ukraine-NATO deal brought to Putin by Kozak. Two sources say it happened after the Feb. 24 invasion, while another insisted the communication took place days before the invasion.
"After February 24, Kozak was given carte blanche," said one of the sources. "They gave him the green light; he got the deal. He brought it back and they told him to clear off. Everything was canceled. Putin simply changed the plan as he went along."
Article continues below advertisement
Putin remains steadfast about his actions. During a 90-minute call Sept. 13 with German Chancellor Olaf Scholz, the Russian leader rejected his colleague's call to withdraw troops from Ukraine, according to BBC.
The war has now been going on for six months, far longer than many experts predicted. Ukraine has made progress in recent days in a counteroffensive to retake land lost during the war.