Exclusive Details
Louisiana Senior Citizen Arrested After Repair Shop Finds Porn On Computer Involving Children, Animals: Police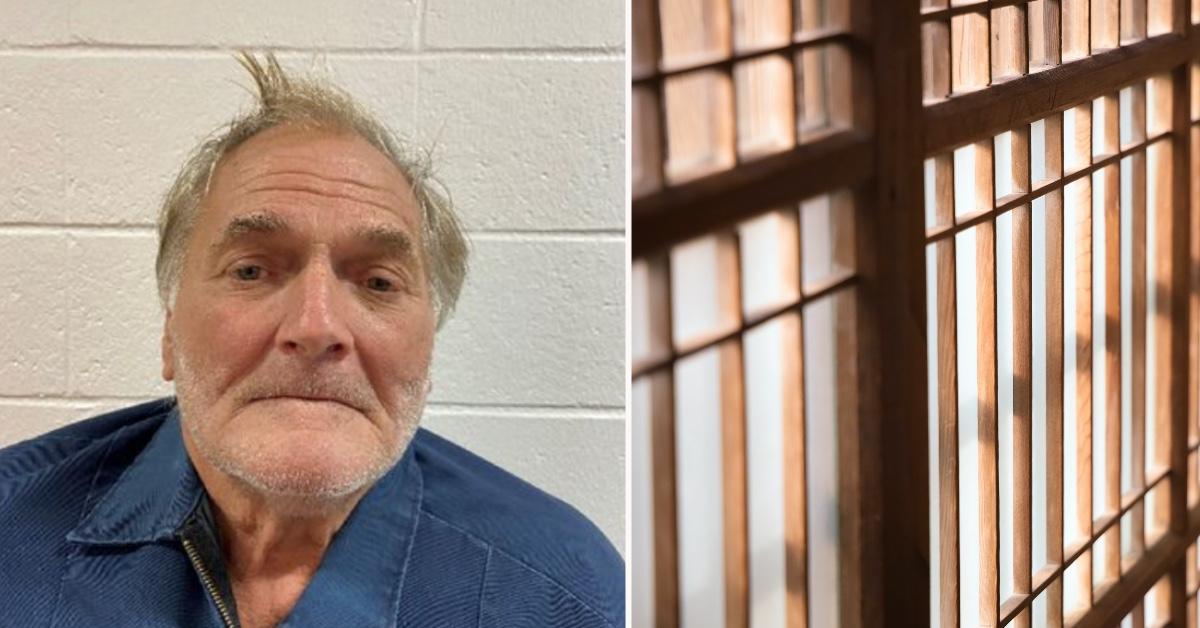 Authorities said an elderly man in Louisiana was arrested for possessing child pornography after he took a computer to be repaired, RadarOnline.com has learned.
Article continues below advertisement
Deputies with the Terrebone Parish Sheriff's Office opened an investigation into 72-year-old Kirk William Bonvillian Sr. after receiving a call on Sept. 5 from an electronics repair shop in Houma, WBRZ reported.
According to the outlet, the business discovered multiple videos on a computer that involved minors under 13 as well as others that contained footage of sexual activity with animals.
Article continues below advertisement
Deputies contacted the man who brought the computer into the repair shop, and he said he had dropped it off for its alleged owner, Bonvillian, according to WBRZ.
When investigators questioned Bonvillian, he allegedly didn't deny he had the files and claimed he saved them to the computer "while working overseas," the sheriff's office said.
Bonvillian faces 15 counts of child pornography, 15 counts of possession of pornography involving juveniles under 13, and 81 counts of crimes against nature by solicitation.
He was being held on a $100,000 bond at the Terrebonne Parish Criminal Justice Complex.
"These types of cases tend to be very disturbing for the public, as well as tedious for our investigators," Sheriff Tim Soignet, The Houma Times reported. "I have the utmost belief in our detectives, to bring a conclusion to this incident for all involved."