Vladimir Putin's Troops Refuse To Fight On Frontlines Of War As Ukraine Pushes Back Russia's Advances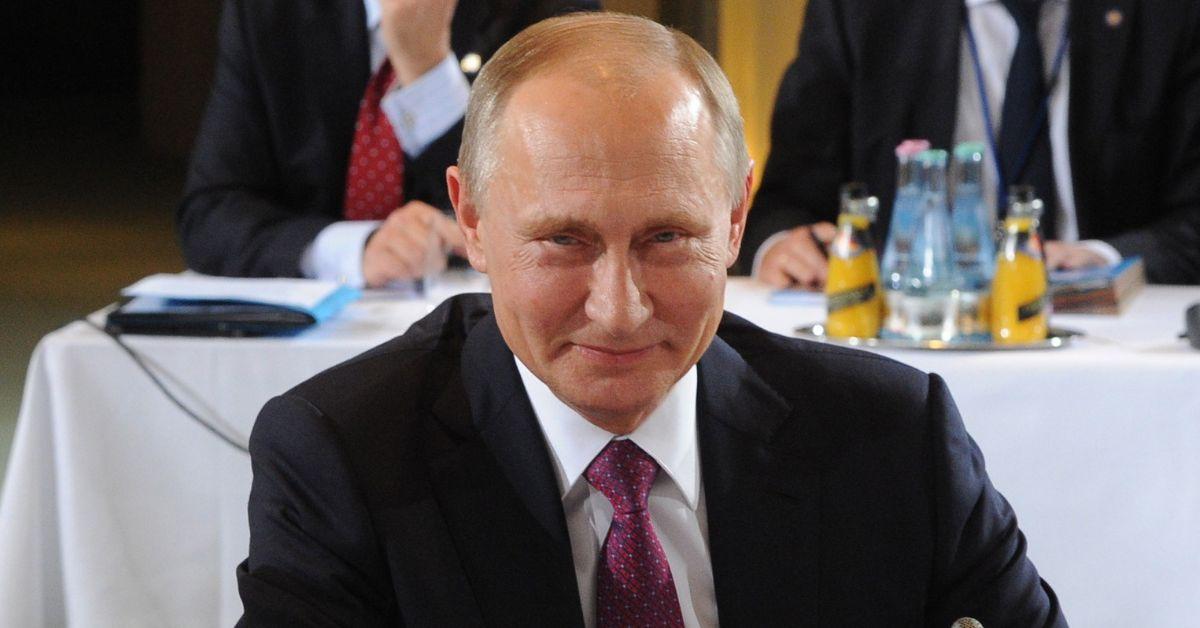 Russian troops are refusing to fight on the frontlines of Ukraine as Vladimir Putin and the Kremlin continue to suffer heavy military losses, RadarOnline.com has learned.
In a shocking development to come as Ukraine continues to push Russia's ongoing military offensive backward, Putin's soldiers are retreating or surrendering "en masse" rather than continue following the Russian strongman's orders to push forward.
Article continues below advertisement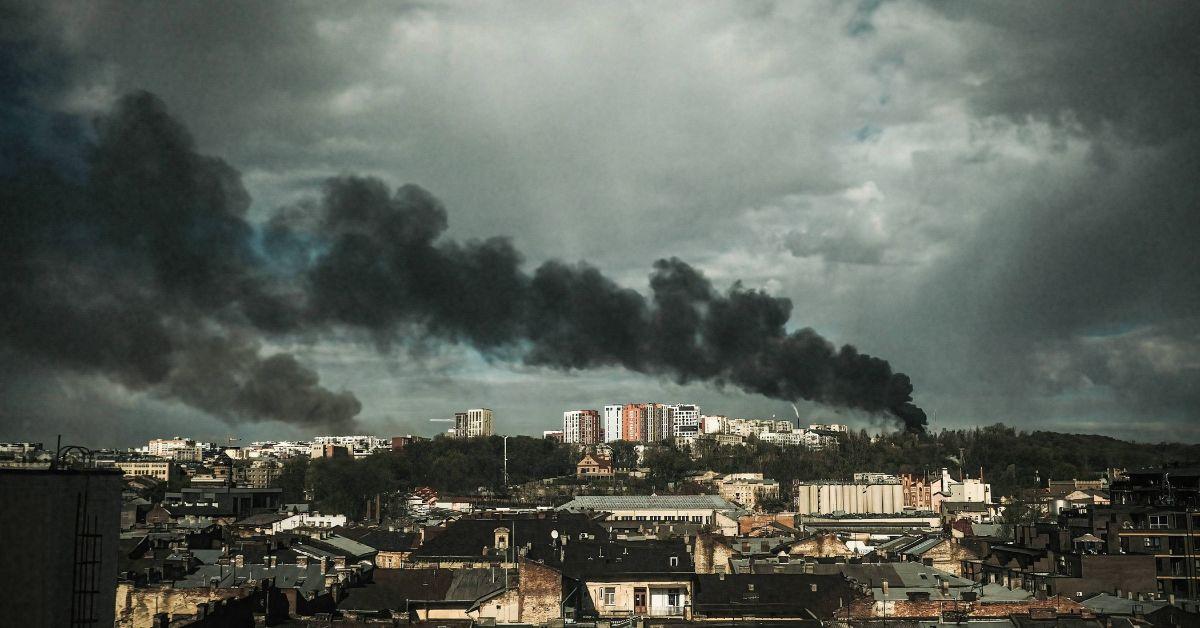 Even more shocking are the claims that Russian soldiers are laying down before Ukraine's troops in surrender because they "understand the hopelessness of their situation."
According to Ukraine's military intelligence, Kyiv's recent success pushing Putin's troops backwards has not only taken a toll on the Russian military's deteriorating morale but it has also resulted in heavy impacts in Moscow.
"Learning about the number of dead, Russian troops are refusing to fight on the territory of Ukraine and payments to the wounded occupiers have been halted," Serhiy Haidai, the current governor of the Ukrainian city of Luhansk, said.
"The military command of the Russian Federation suspended the dispatch of new, already formed units to the territory of Ukraine," Governor Haidai added.
Article continues below advertisement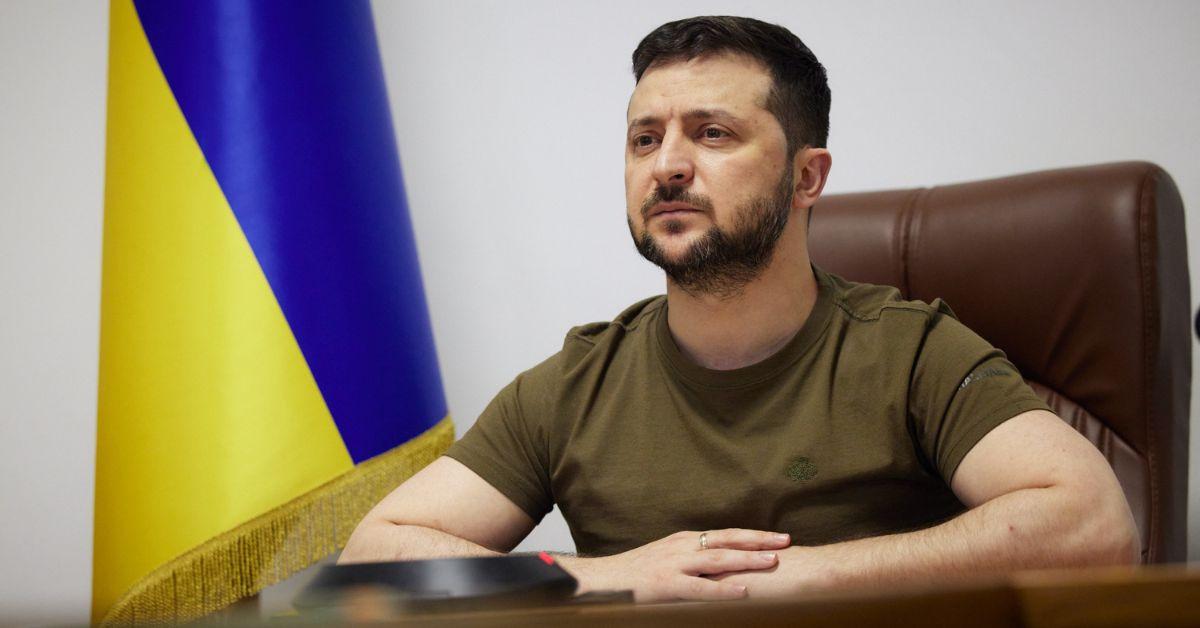 MORE ON:
Russia/Ukraine Conflict
The Institute of War, a United States thinktank following and analyzing Russia's "special military operation" against Ukraine in real time, echoed Haidai's claims and further revealed Ukraine's recent success in taking back previously conquered Ukrainian territory "may be impacting the will or ability of the Russian military command to use newly formed volunteer units in Ukraine in a timely fashion."
Further "humiliating" retreats and acts of surrender are expected to continue as Ukrainian President Volodymyr Zelenskyy's troops continue to retake territory in the north-east area of the embattled nation.
News of Putin's troops refusing to fight on the frontlines of Ukraine also comes in the wake of President Zelenskyy's recent claims Kyiv has recaptured upwards of 1,500 square miles of territory.
Zelenskyy also claimed on Monday that Ukraine had recaptured another 2,000 square miles of territory following a successful counter-offensive against Russia's invading army.
Article continues below advertisement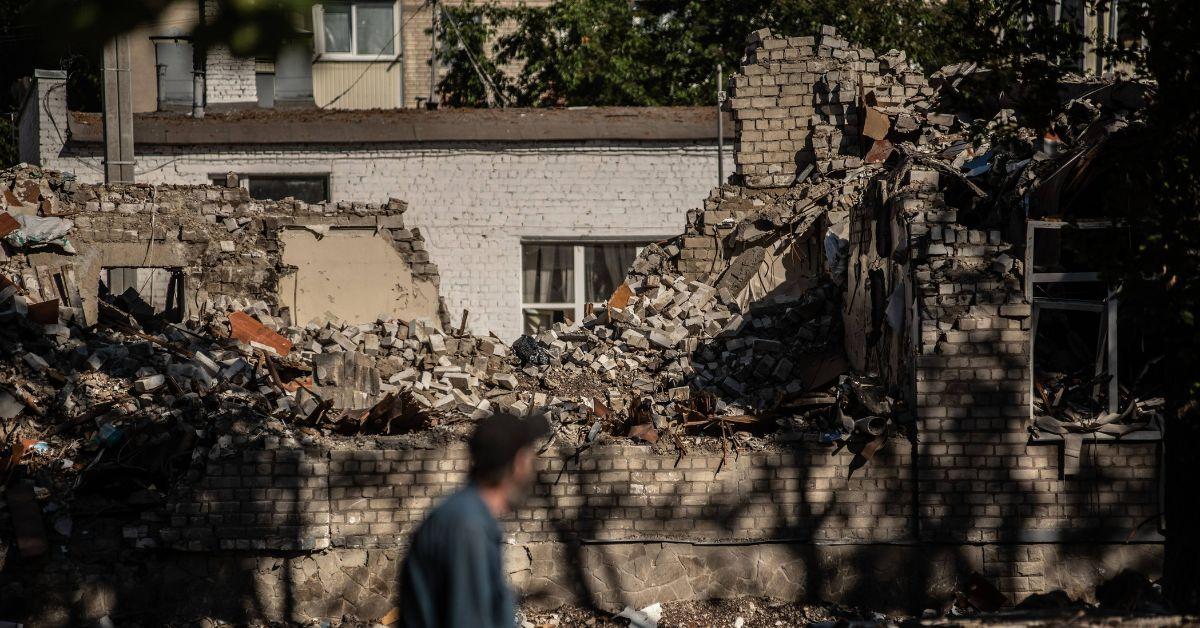 "The Russians are in trouble," one United States intelligence official said this week. "Their weaknesses have been exposed and they don't have great manpower reserves or equipment reserves."
"It's exactly what the Ukrainians need right now," the intelligence official added. "They need that success, and they need that winning narrative. I would describe it as scoring a goal before half-time."