Jan. 6 Committee Unanimously Votes To Subpoena Donald Trump For Role In Attack On Capitol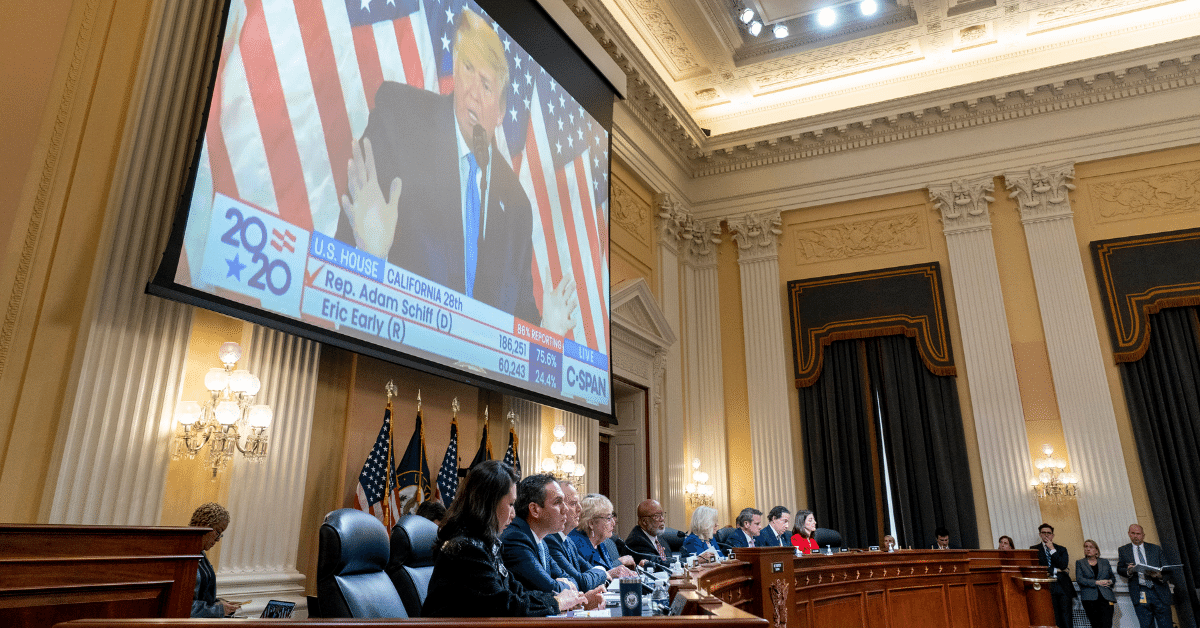 The January 6 Committee has officially voted to subpoena former President Donald Trump for his role in the January 6, 2021, attack on the Capitol, RadarOnline.com has learned.
The Jan. 6 Committee voted unanimously in favor of the subpoena, making Trump the fourth president in history — alongside Richard Nixon, Thomas Jefferson, and Bill Clinton — to be subpoenaed.
Article continues below advertisement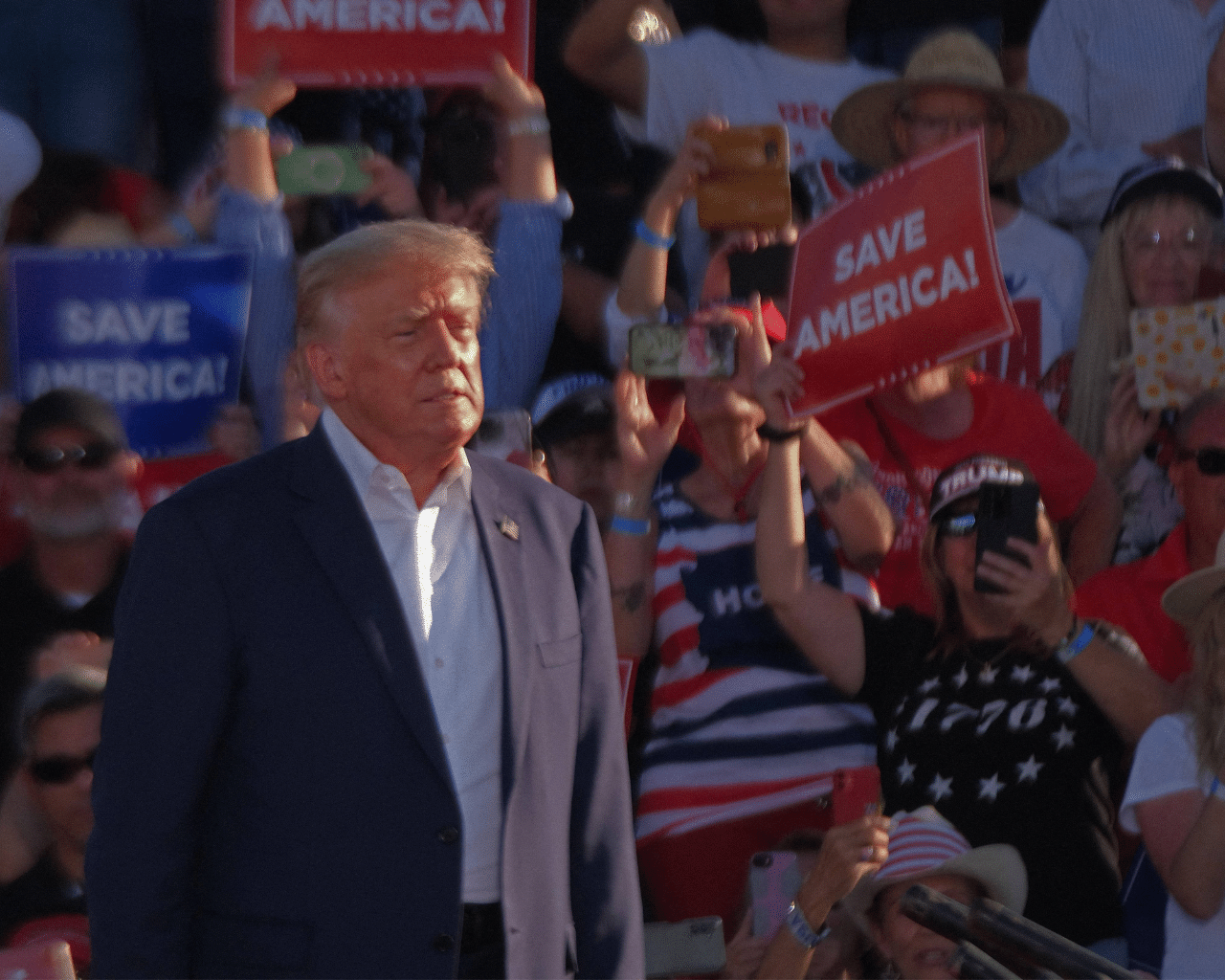 The vote aims to escalate the committee's efforts to obtain testimony from Trump regarding the riot and the extent of his knowledge on the events.
The vote closed the hearing, which was aired to the public, and marked the end of the committee's hearing schedule leading up to the November midterm elections.
Since the historic riot occurred on the steps of the nation's Capitol, which aimed to disrupt and delay the peaceful transfer of power, a cornerstone of democracy, the committee has reviewed a plethora of data and witness testimony on the days leading up to January 6, as well as the events of the day as they unfolded in real time.
Article continues below advertisement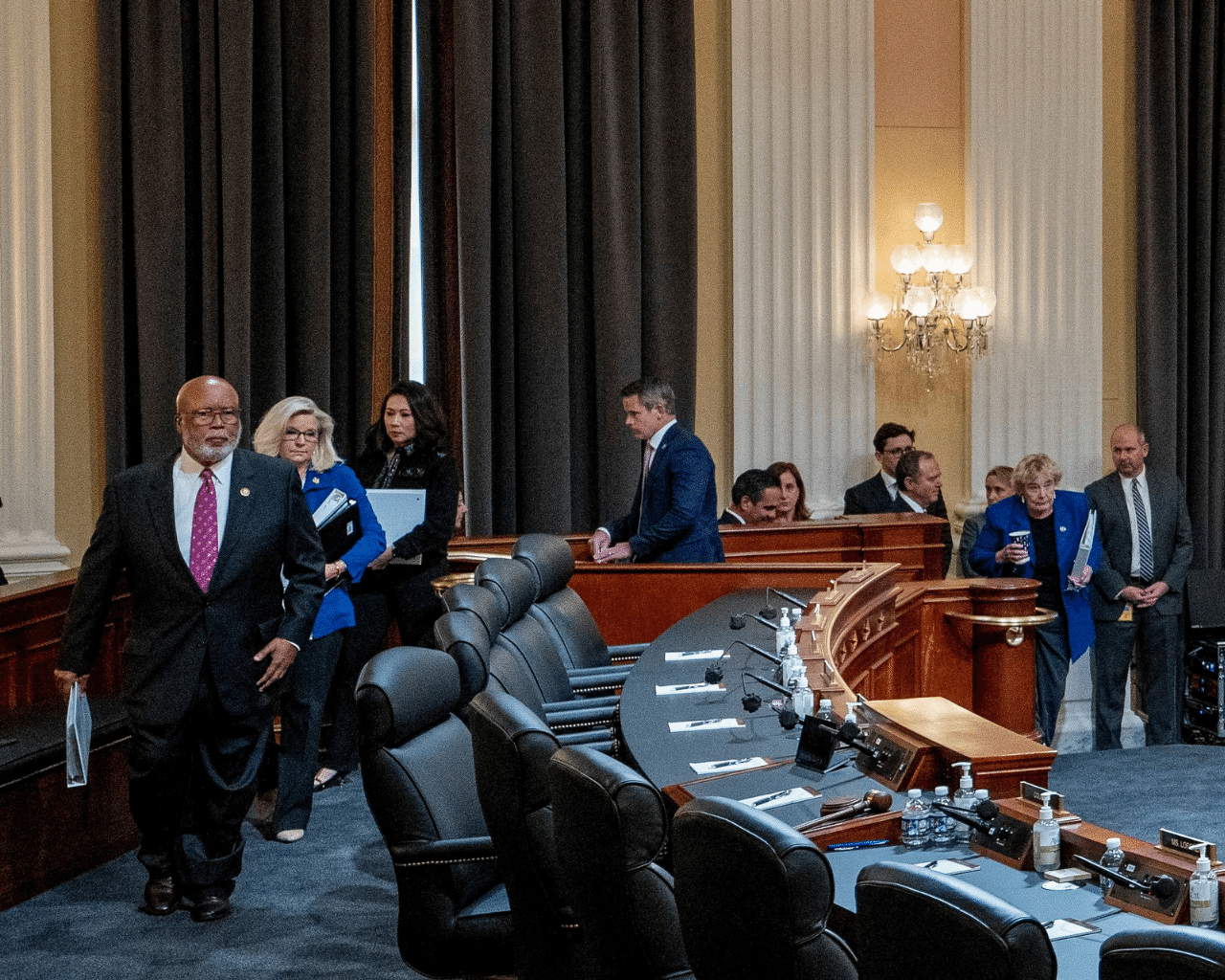 Numerous rioters, including a family of five, have been indicted and sentenced to serve jail time for their actions that day, which included injuries to Capitol police as well as the death of an officer.
House Select Committee Chairman Benny Thompson and Vice Chair Liz Cheney both argued the necessity of the subpoena.
"Thanks to the tireless work of our members and investigators, we have left no doubt — none – that Donald Trump led an effort to upend American democracy that directly resulted in the violence of Jan. 6," said Thompson, "He is the one person at the center of the story of what happened on Jan. 6. So we want to hear from him."
Article continues below advertisement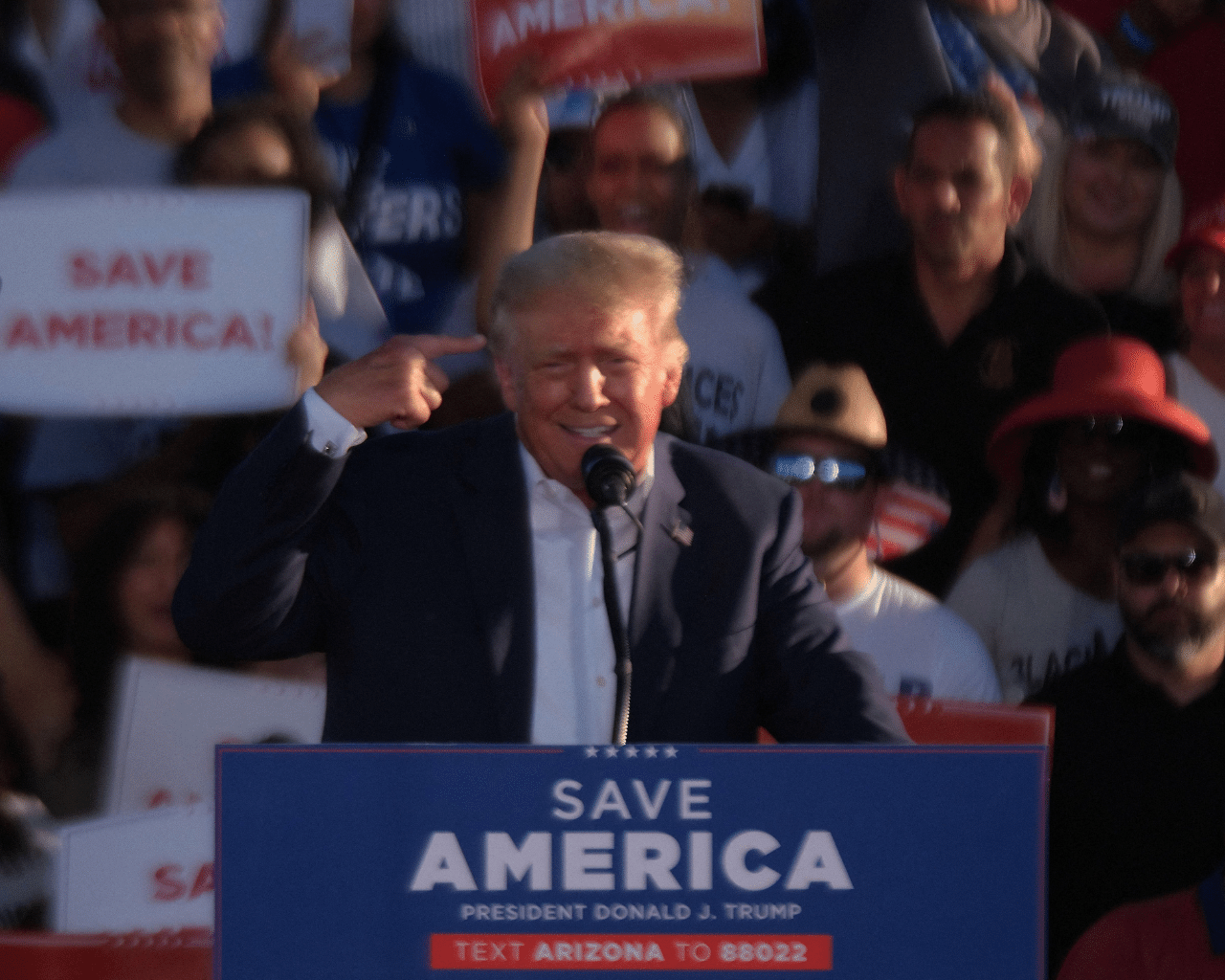 "At some point, the Department of Justice may well unearth the facts that these and other witnesses are currently concealing," said Cheney, "But our duty today is to our country and our children and our Constitution. We are obligated to seek answers directly from the man who set this all in motion. And every American is entitled to the answers, so we can act now to protect our republic."
Moments before the committee moved to vote on the subpoena another ruling was made against the former president in a separate investigation.
The Supreme Court of The United States (SCOTUS) denied an emergency request by Trump to intervene in the ongoing investigation regarding classified documents seized by the Department of Justice at the former president's Florida-based club, Mar-a-Lago.