Exclusive Details
CNN's Jake Tapper Accused Of Dropping Left-Wing Views, Kissing Up To Boss Chris Licht For Primetime Slot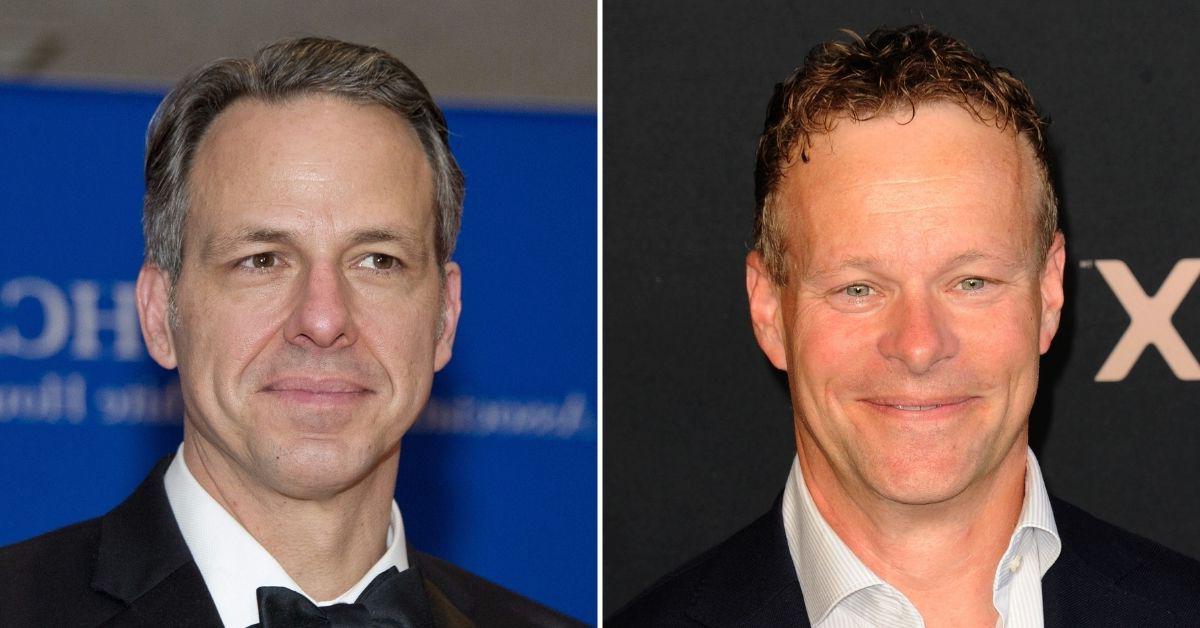 CNN's Jake Tapper landed the coveted primetime slot, but not without kissing up to the network's chief for the promotion. After scoring disgraced ex-anchor Chris Cuomo's nightly 9 PM primetime hour, RadarOnline.com has learned there are whispers in the hallways that Tapper ditched his left-wing agenda and "kowtowing to the new bosses" to get in Chris Licht's good graces.
Article continues below advertisement
As this outlet reported, Licht moved Tapper, 53, to the highly sought-after night shift on Thursday as the new CNN boss continues his ballsy staff shakeup. The news personality's new gig starts on October 10, and is only expected to last a month during the midterm elections, however, insiders are predicting he'll become the permanent host.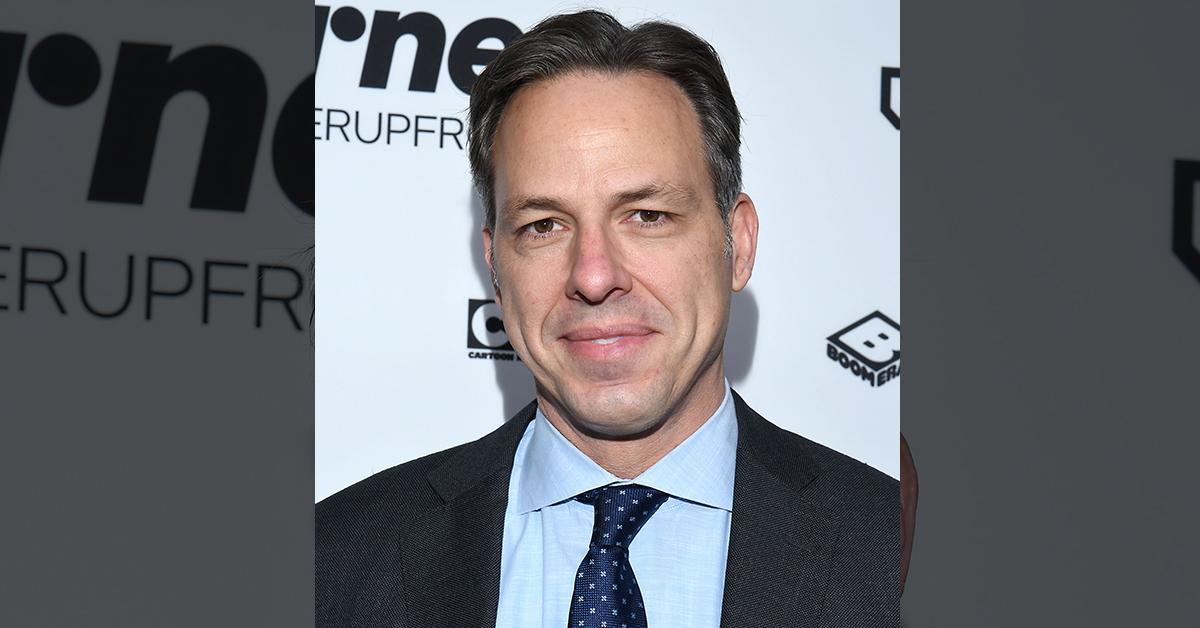 Article continues below advertisement
Co-workers aren't the only ones who have recognized that Tapper seems to be teetering between the right and left lately. Viewers are noticing the shift too.
Licht has vowed to change the dynamics at CNN, making the liberal failing station more appealing to both Republicans and Democrats.
"Tapper is trying to survive," a source revealed," adding the anchor is "kowtowing to his bosses."
Calling him "ambitious," the insider told The New York Post that Tapper's "very hard-working" and unlike some of his old co-workers — ahem, Brian Stelter — he has a "healthy ego."
Article continues below advertisement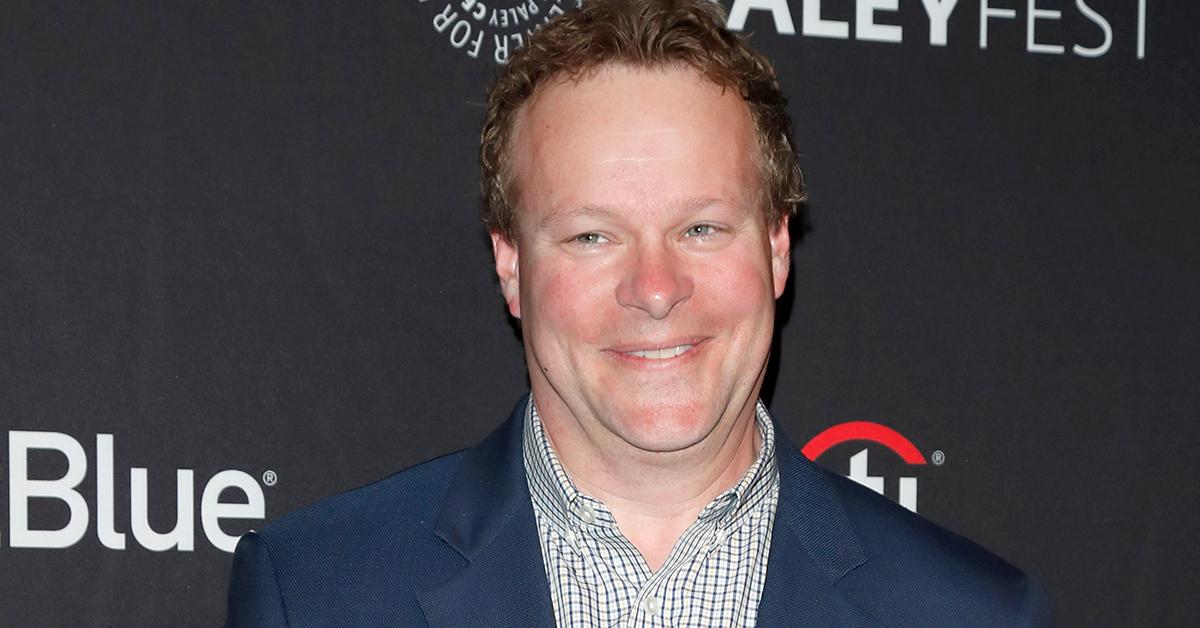 Needless to say, Licht's plan doesn't seem to be hitting home for viewers.
"Ever since the new owner came in the actual 'hard hitting' news hasn't been there," one CNN watcher tweeted. "The real emotion they use to have is going away and it's trying to play the middle ground to get fox viewers. That's not how you get an audience. That's how you turn them away."
Article continues below advertisement
Ratings have continued to go down for the news network following a string of scandals surrounding its anchors and the ex-boss Jeff Zucker. After RadarOnline.com exclusively exposed Zucker's secret affair with co-worker Allison Gollust, he was forced to resign as chief of the network.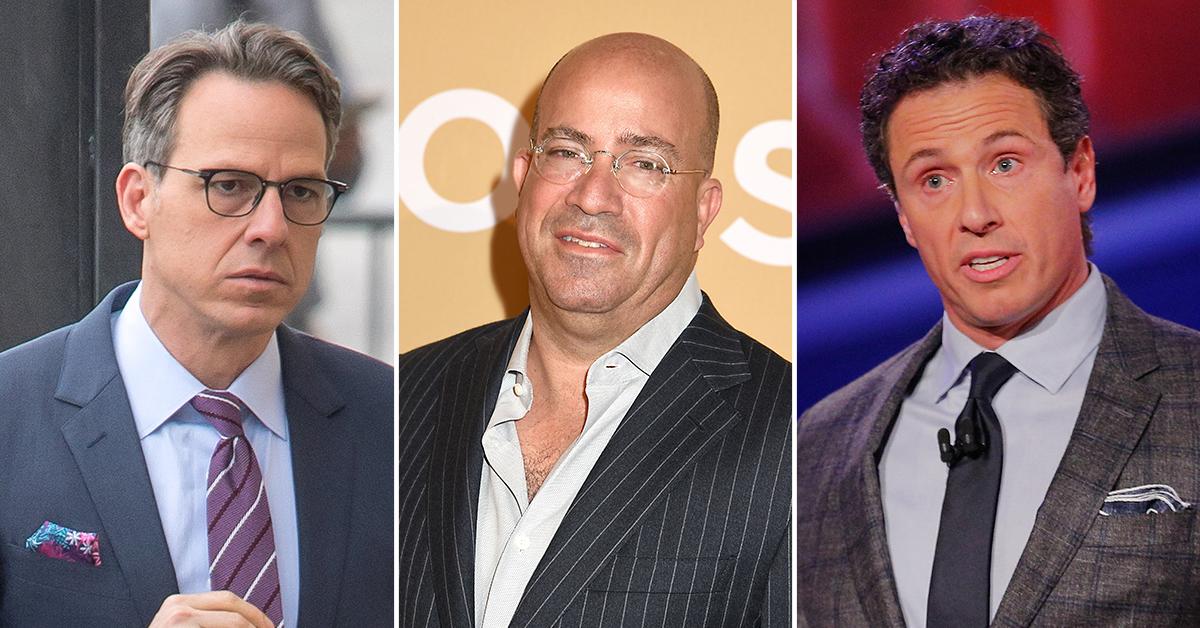 Article continues below advertisement