Exclusive
Bankruptcy Bombshell! Victim Of Erika Jayne's Husband Tom Girardi Demands 2015 Mercedes Benz To Settle Disgraced Lawyer's Debt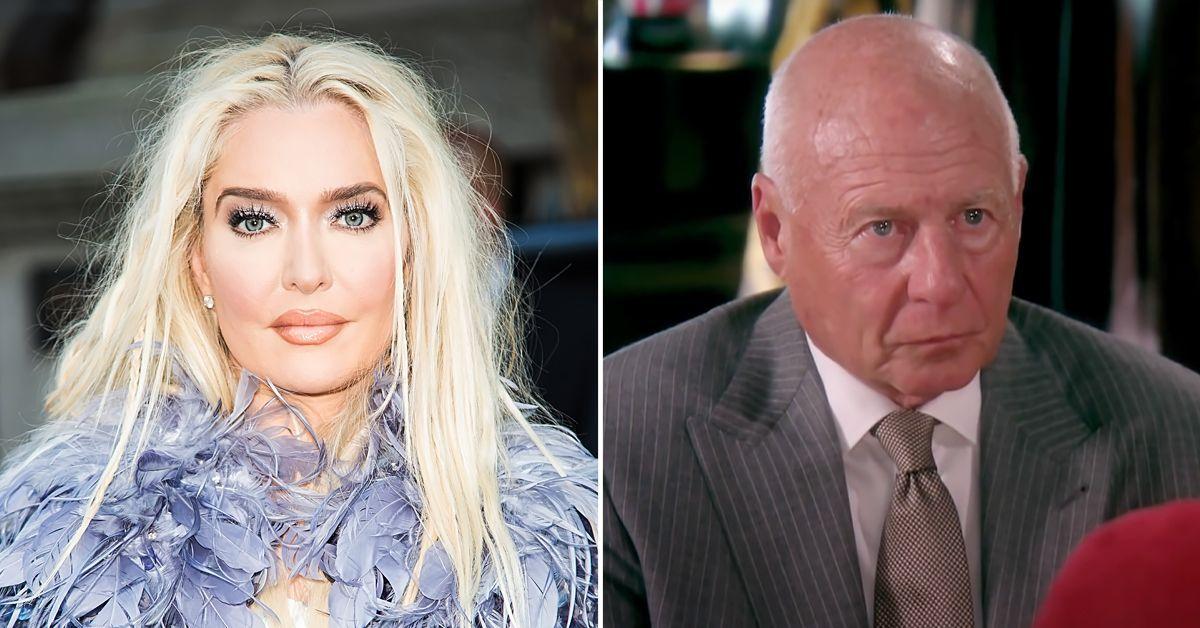 One of Erika Jayne's husband Tom Girardi's alleged victims has grown tired of waiting around to be paid money owed by the disgraced lawyer and are demanding they be awarded 4 old automobiles to settle his debt, RadarOnline.com.
According to court documents obtained by RadarOnline.com, a man named Jerry Hammonds has been attempting to collect on money Girardi and his firm failed to pay him.
Article continues below advertisement
As RadarOnline.com previously reported, Girardi was once a high-powered attorney in Los Angeles and was known for hashing out large settlements for his clients.
However, many of his ex-clients claim after he secured them a deal, he came up with excuse after excuse when it came time to pay out.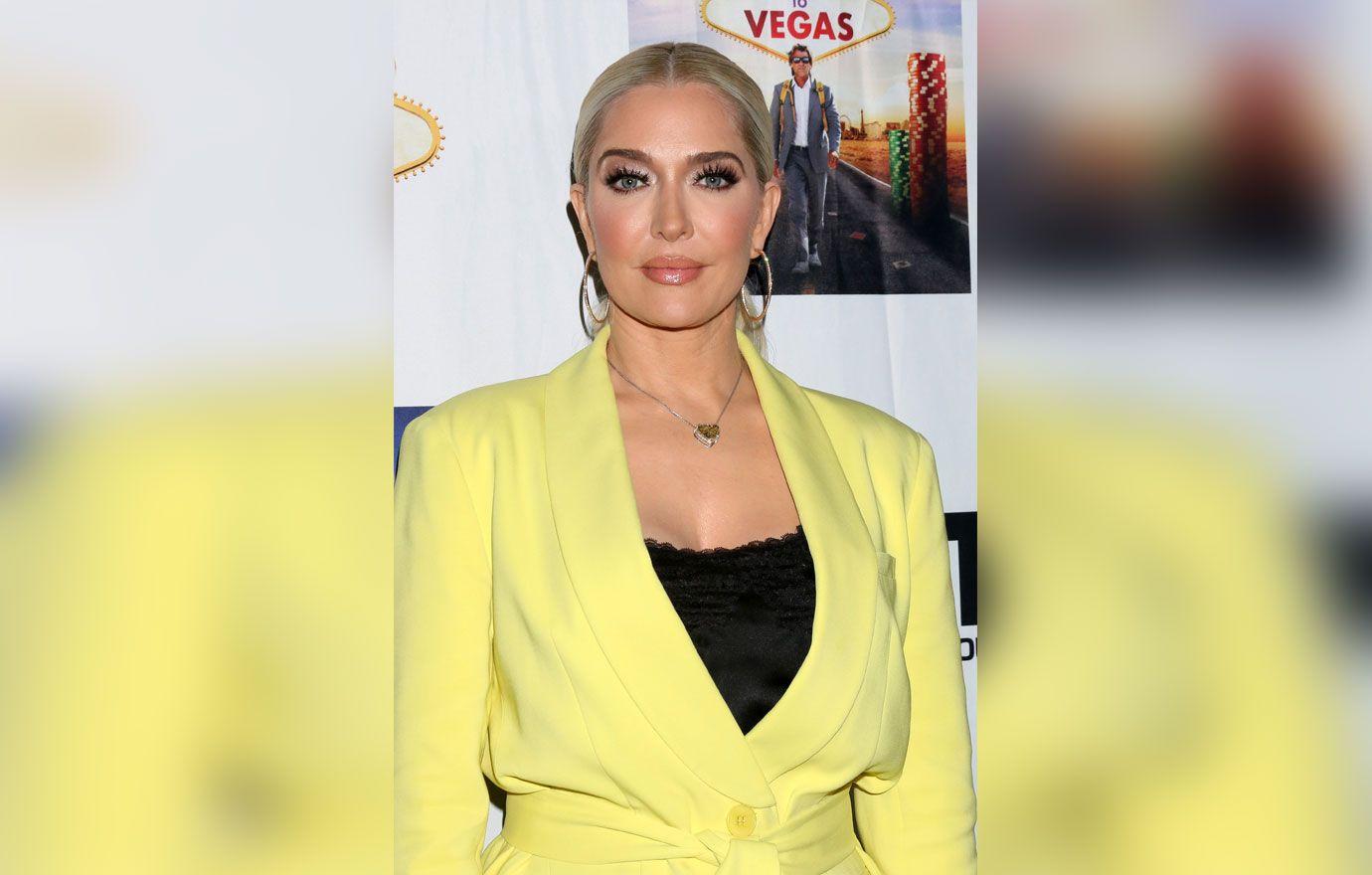 Article continues below advertisement
Girardi stands accused of running his now-defunct law firm as a Ponzi scheme. His creditors forced him and his law firm Girardi Keese into Chapter 7 bankruptcy in December 2020. It was around the same time that the Real Housewives of Beverly Hills star filed for divorce and left the mega-mansion they shared in Pasadena, California.
Girardi's now-defunct firm Girardi Keese worked with a company called Rest Your Case Evidence Storage. An employee of the company filed a declaration in court explaining Hammonds had been contacting them demanding they turn over automobiles that the firm had given them.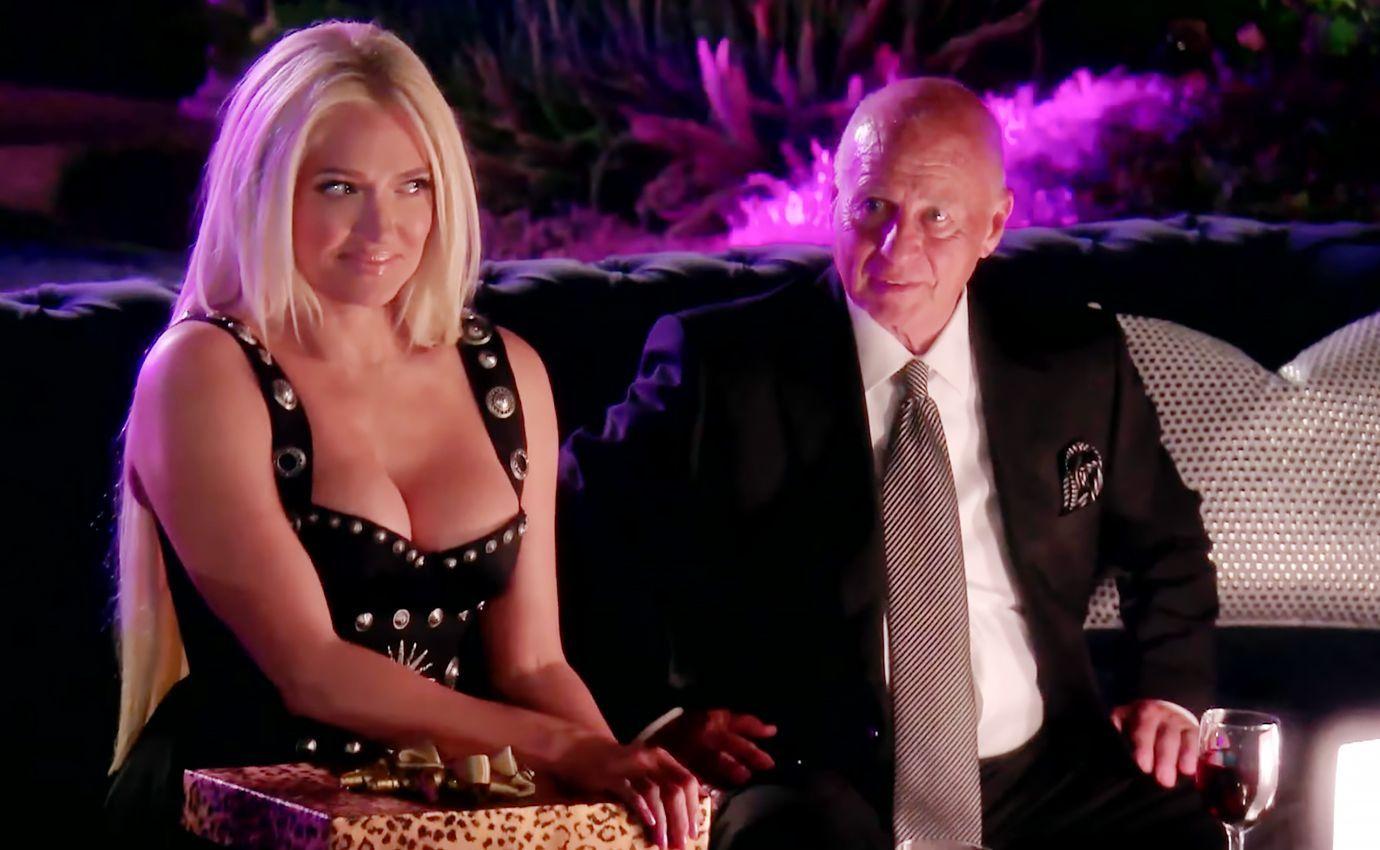 Article continues below advertisement
The company said they stored evidence for Girardi Keese and still had 4 cars unaccounted for — a 2006 Toyota Corolla, a 2001 Kia Sedona, a 2015 Mercedes Benz S550 and a 2017 Volkswagen Jetta.
The rep said they have received calls from countless people with "heart-breaking tales of having settled cases, but receiving nothing and being unable to afford life-saving surgery, or losing their homes."
In the declaration, the rep said Hammonds called up and was "quite insistent that he take the four wrecked cars, saying he was "owed" them."
The rep said Hammonds admitted none of the cars were his and his case did not involve Girardi Keese did not involve an accident with any of these vehicles — but instead, the rep believed he was owed money from drug litigation.
Article continues below advertisement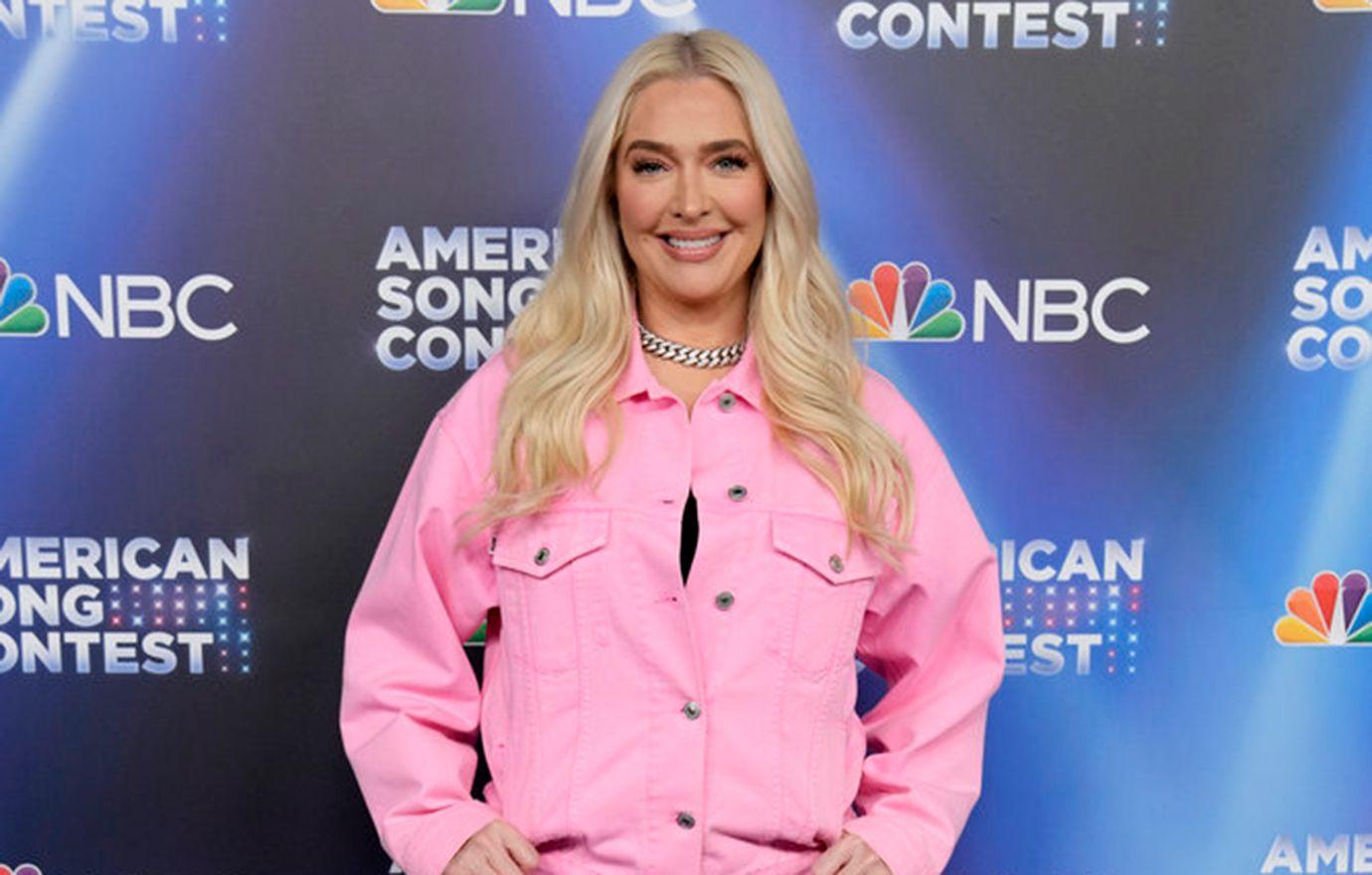 The rep told Hammonds the matter had to be dealt with in the bankruptcy court which infuriated him. He then accused the rep of being "in on it."
The company said they believe the cars are not useable but could bring in $1k if sold for metal scrap. The judge has yet to rule.