EXPOSED? Kim Jong-Un's Secret Child Allegedly Caught On Camera, Cutthroat Leader's Smiling Daughter Spotted In Public For First Time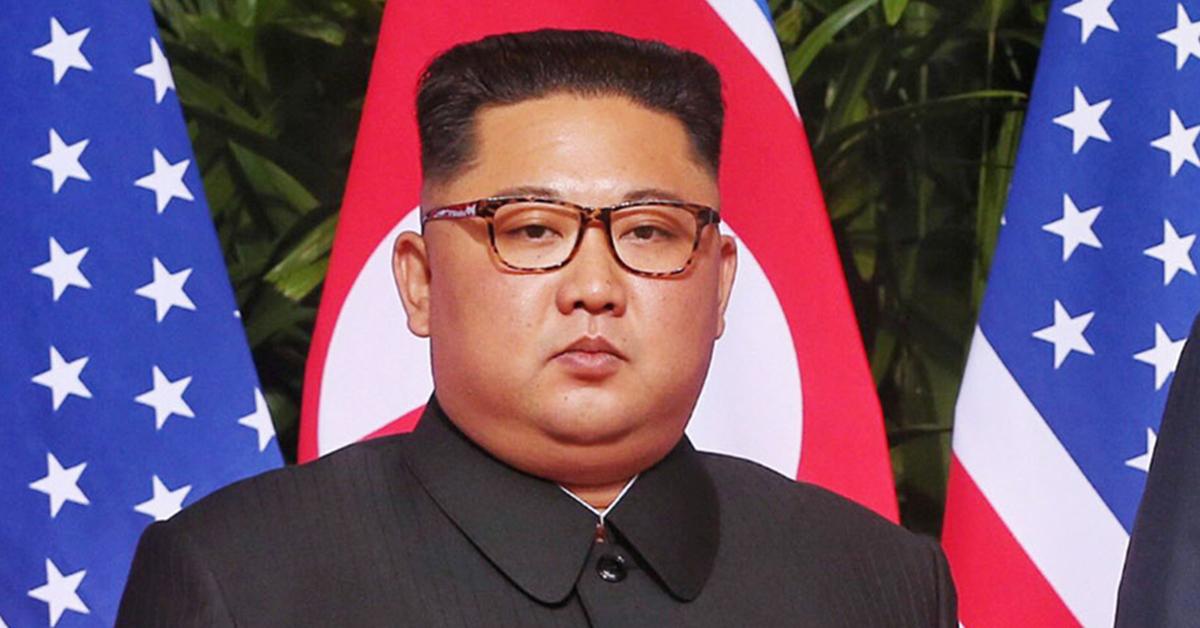 Chinese experts believe Kim Jong-Un's secret daughter has been spotted in public for the first time ever. The child — identified as Kim Ju-ae – was seen with the cutthroat North Korean dictator's wife earlier this month and the way they interacted sent alarm bells ringing, RadarOnline.com has learned.
Article continues below advertisement
Jong-un's possible hidden child was spotted on the stage at North Korea's National Day celebrations and was one of the several kids who performed for the leader's significant other, Ri Sol-ju. Kim Ju-ae's exchange with Sol-ju stood out to one expert, who spoke out about the interaction under the alias Samhero.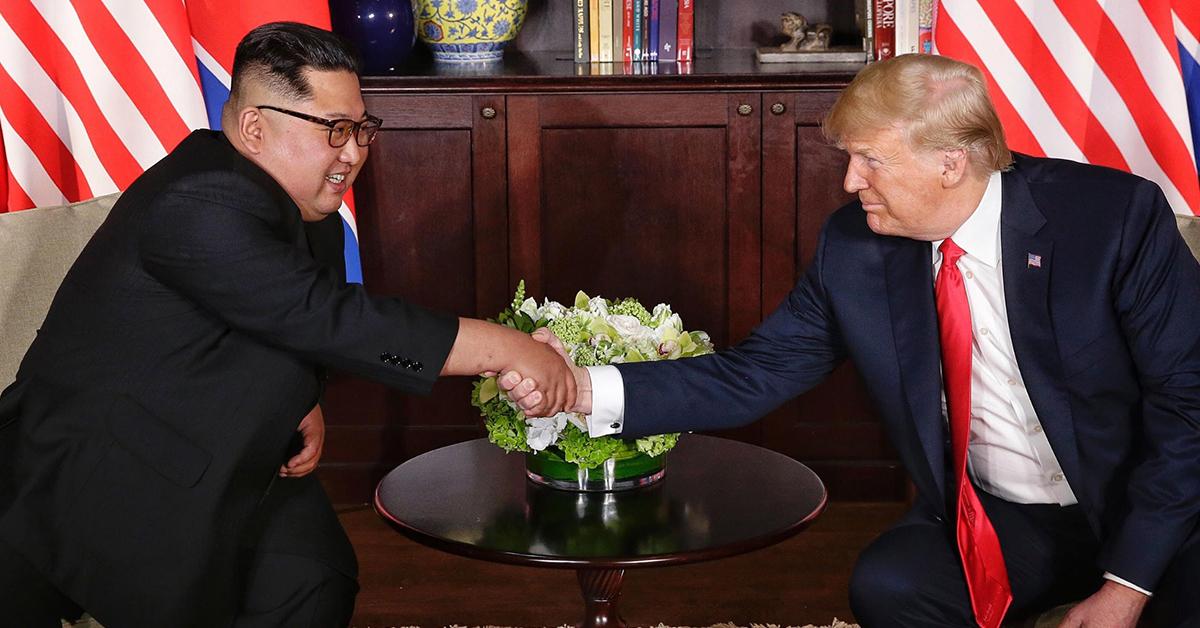 Article continues below advertisement
Jong-un's wife allegedly placed her hand on the child's back and spent extra time talking to her personally. The only time Sol-ju broke away from their exchange was to move another little girl out of the way.
The analyst also noted that Ju-ae appeared to be a leader among the group of kids, noting they all crowded around her at the event.
Ju-ae was the only child in the pack with her hair down and wearing white socks. During the group's performance, the camera panned to Jong-un and his wife, who appeared to be beaming with pride and focusing on her. The footage then cut to a close-up of Ju-ae.
The leader's sister Kim Yo-jong also got emotional during the performance and was seen wiping away a tear.
Article continues below advertisement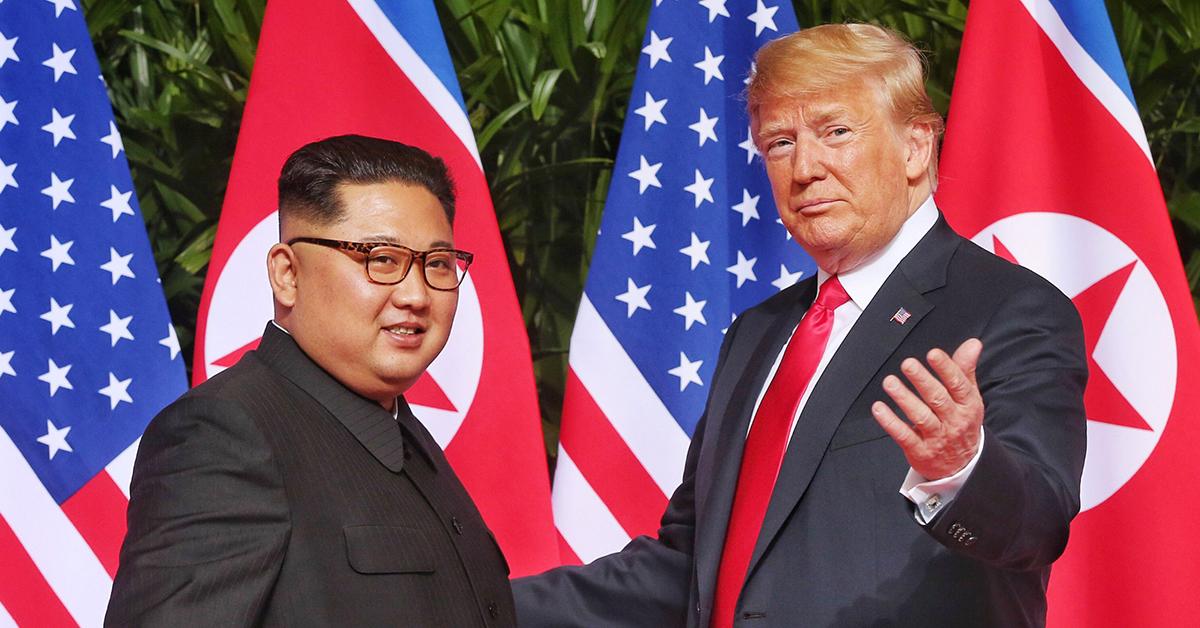 Another expert noticed that Ju-ae only performed once that night when Jong-un was in the crowd. She did not sing with the other children for the second performance that followed.
Michael Madden, who specializes in the North Korean elite, predicts that Jong-un's child would be around the girl's age.
Article continues below advertisement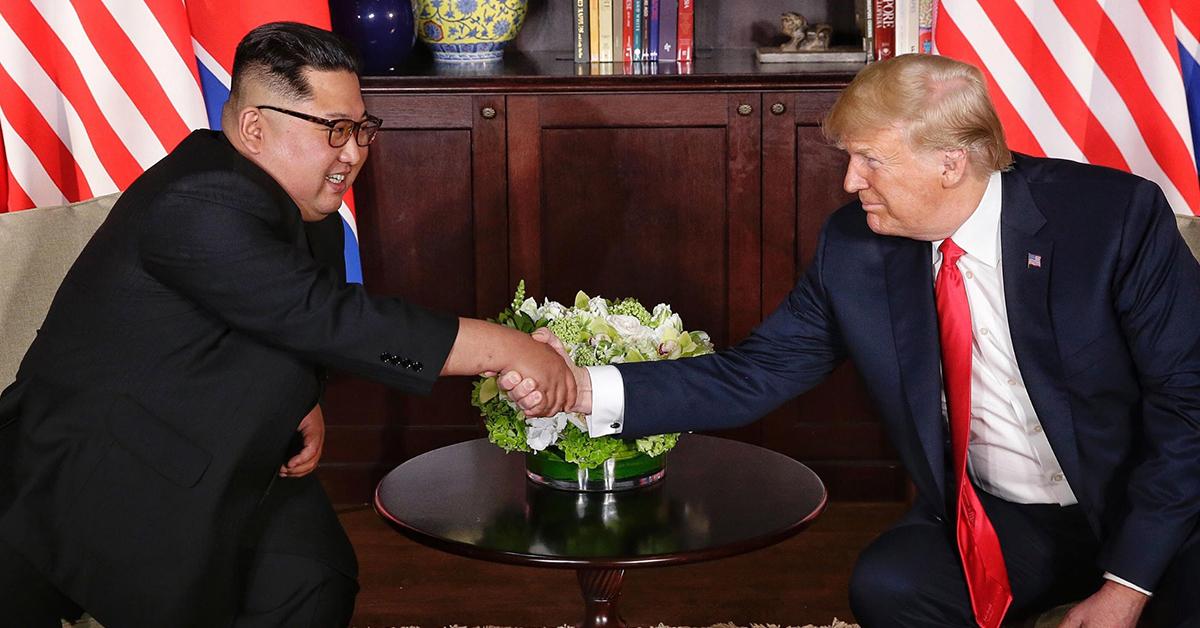 "She would be close to ten years old in 2022 which is about the age of the girl shown in state media footage," Madden noted. While her identity has yet to be confirmed, retired NBA star Dennis Rodman confirmed the number of Jong-un's children after his visit with the leader in 2013.
"The current rumours intelligence about the children of Kim Jong-un says that he has three children, two daughters and one son," Madden explained.