Unbothered Ivanka Trump Spotted With Friends In Miami As Criminal Probes Into Ex-Prez Donald Trump Move Forward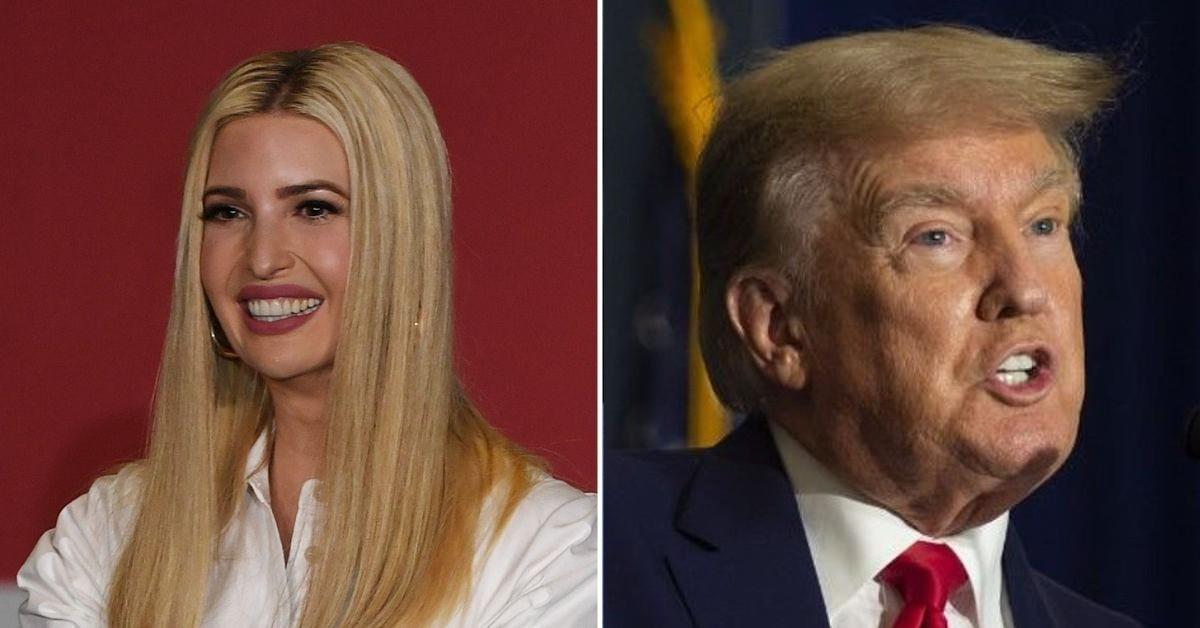 Article continues below advertisement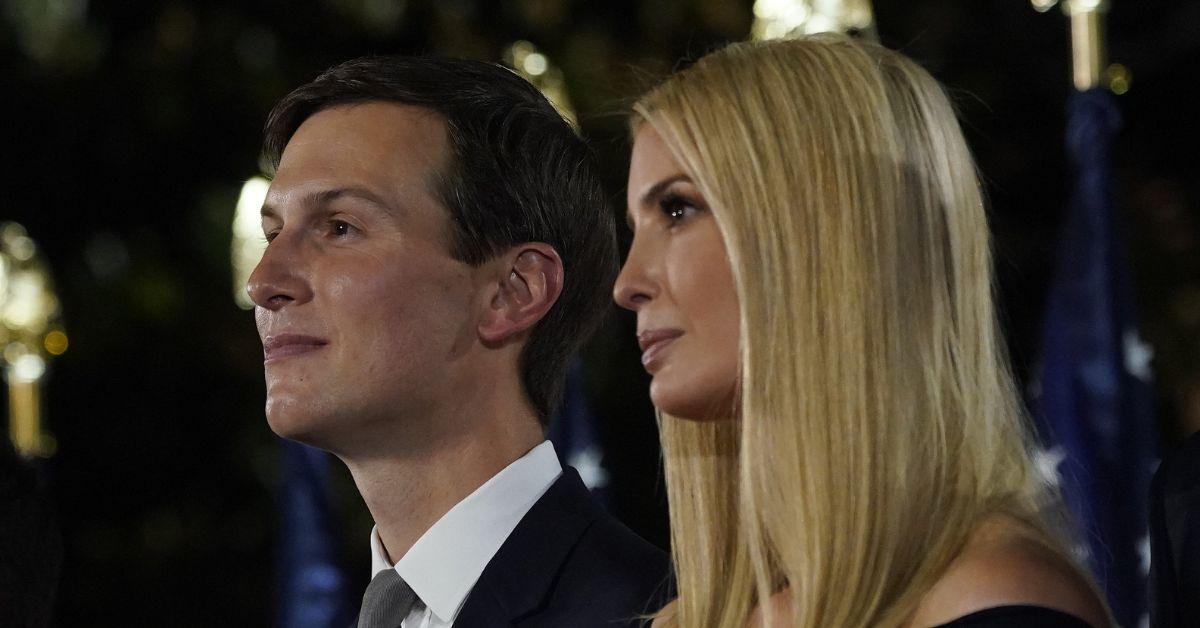 The former first daughter was dressed in a red strapless bikini and striped shorts as Jared, who recently underwent a second surgery for thyroid cancer, was dressed down in a gray shirt, gray shorts and blue baseball cap.
Surprisingly, the couple's three children – Arabella, 11, Joseph, 8, and Theodore, 6 – were nowhere to be seen as Ivanka and Jared spent the day with their friends and appeared to go wakeboarding.
As RadarOnline.com previously reported, Ivanka, Jared and their children have been living in Surfside, Miami ever since leaving Washington, D.C. at the end of ex-President Trump's term in January 2021.
The pair have also purchased a nearly $20 million block of land on Indian Creek Island – an upscale and high-security community nicknamed "Billionaire's Bunker."
Article continues below advertisement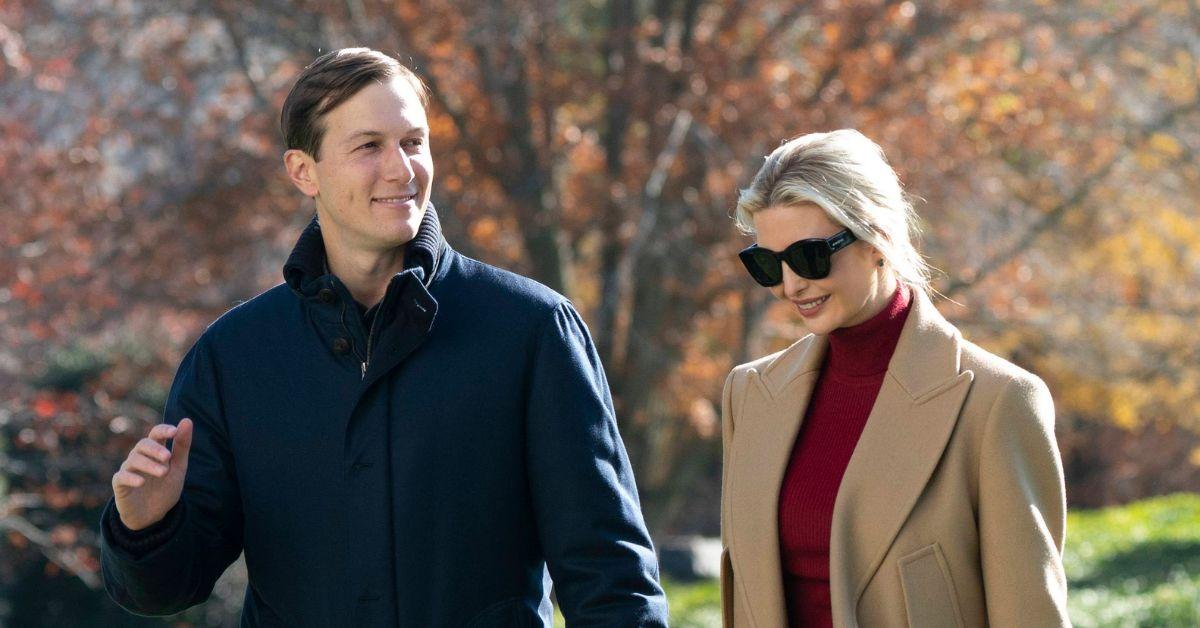 But as Ivanka and Kushner wait for their mansion to be completed on Indian Creek Island, their neighbors have been complaining about the "constant noise and disruption" during the construction of their new home.
"Ivanka and Jared's mansion is an eyesore compared to the lavish properties it's surrounded by, and the work won't be completed for another year, if that," one neighbor fumed before revealing the pair have allegedly been "blacklisted" from joining the community's exclusive Indian Creek Country Club.
As RadarOnline.com also previously reported, Ivanka and Jared's time in Miami comes as ex-President Trump continues to sit at the center of a series of investigations connected to the Trump Organization and his time as Commander in Chief.
While the Trump is under civil investigation in New York for allegedly misrepresenting his Trump Organization's finances, the former president is also under criminal investigation for his alleged efforts to interfere in the 2020 presidential election.
Article continues below advertisement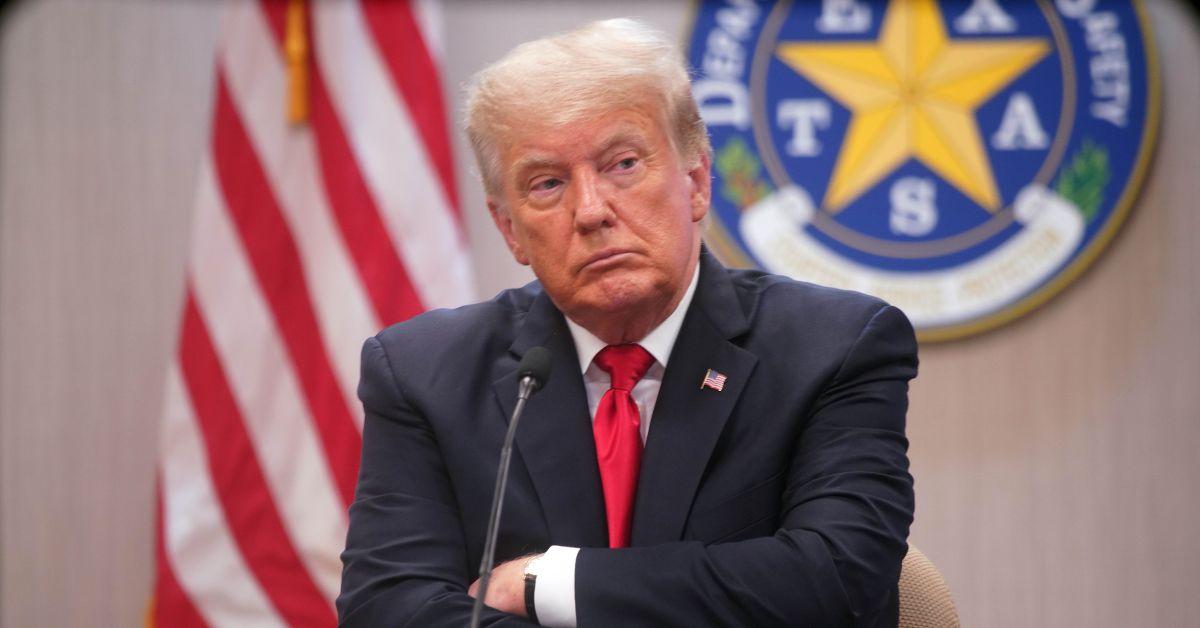 Even more shocking is the criminal investigation into Trump over allegations he illegally took classified documents with him to his Mar-a-Lago home in Palm Beach, Florida when he left the White House in January 2021.
Shortly after the FBI launched a search and seizure operation on Mar-a-Lago on August 8, it was revealed the embattled ex-president is under federal investigation for the "removal or destruction of records, obstruction of an investigation, and violating the Espionage Act."