'Rules Don't Apply': Ivanka Trump & Jared Kushner Dubbed 'Neighbors From Hell' By Residents Of Luxurious Florida Town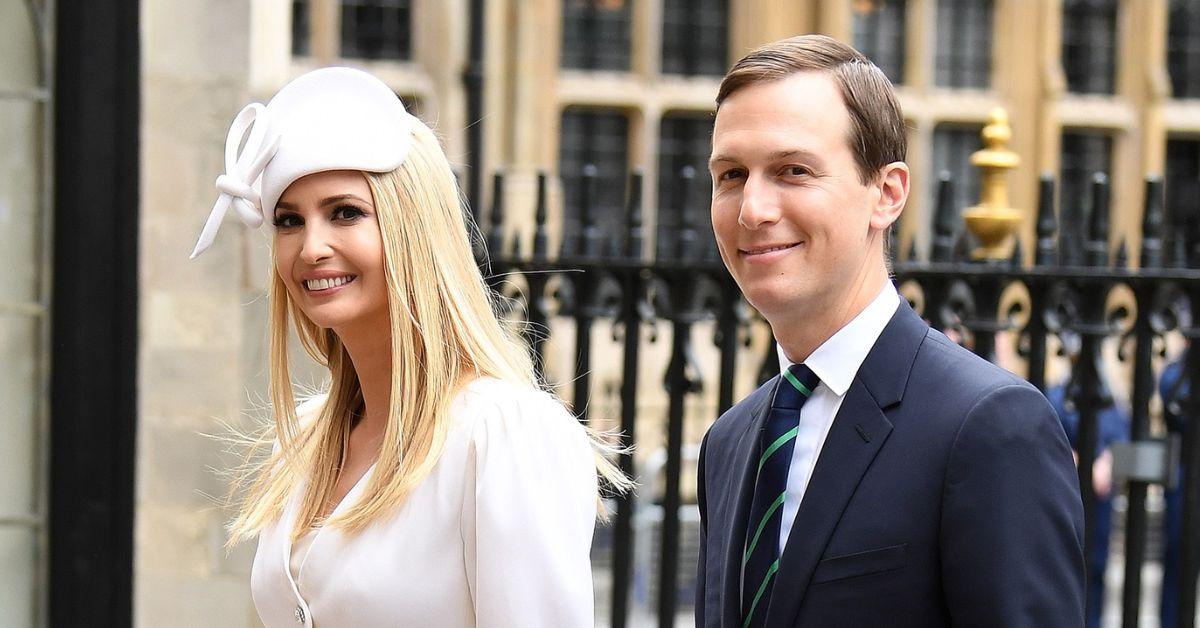 Ivanka Trump and her husband, Jared Kushner, were recently criticized by neighbors living in their Florida community, RadarOnline.com has learned.
The shocking claims against the former First Daughter and her millionaire businessman husband were revealed on Monday by locals of Surfside, Florida.
Article continues below advertisement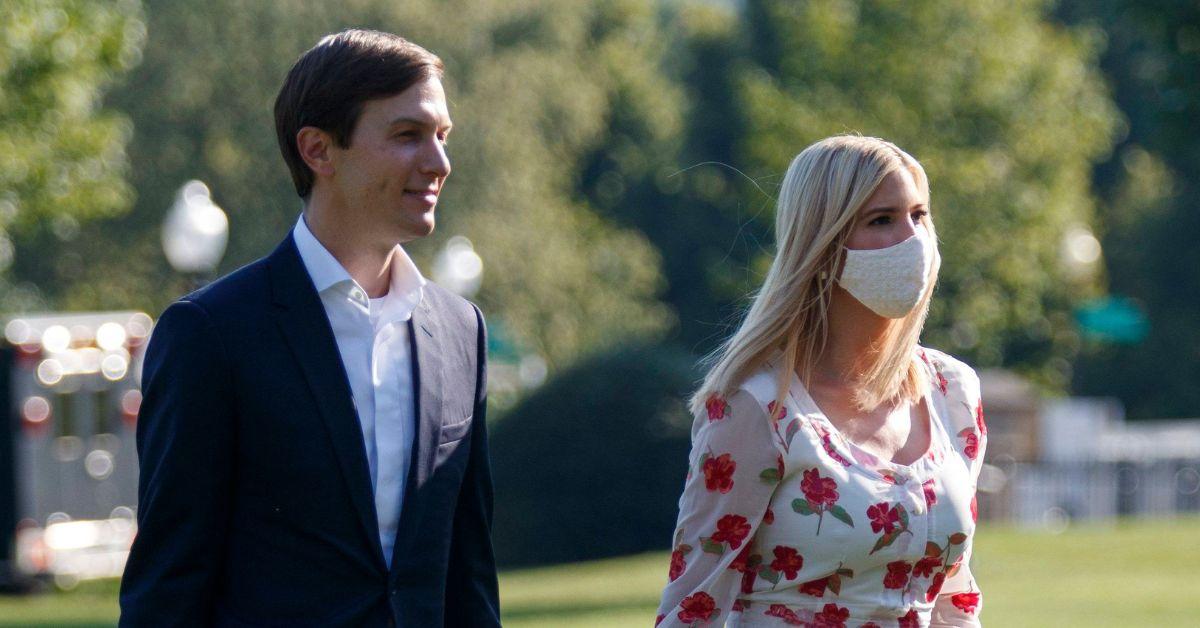 Not only were the couple described as "neighbors from hell," but locals from the luxurious Surfside community also suggested both Ivanka and Jared are "struggling" to find their place despite moving to the community nearly two years ago.
"Ivanka and Jared have been trying to get into the social scene in Miami, but there hasn't been a warm welcome," one source spilled. "They're definitely still struggling to find their place."
Another Surfside resident claimed Ivanka lives "in her own little world" where rules don't apply to her, citing one particular incident where the 40-year-old brought her pooch to the beach despite a nearby "no dogs allowed" sign.
"I just opened my mouth and said, 'You can't go out there with the dog!'" the source said, after which Ivanka claimed she "didn't realize" dogs were not allowed on the beach.
"She seems to be about — 'I live in this little cocoon where the rules don't apply to me' — in her own little world," the source added, this time recounting another incident where Ivanka took two pumpkins from a children's Halloween event although families were only supposed to take one pumpkin each.
Article continues below advertisement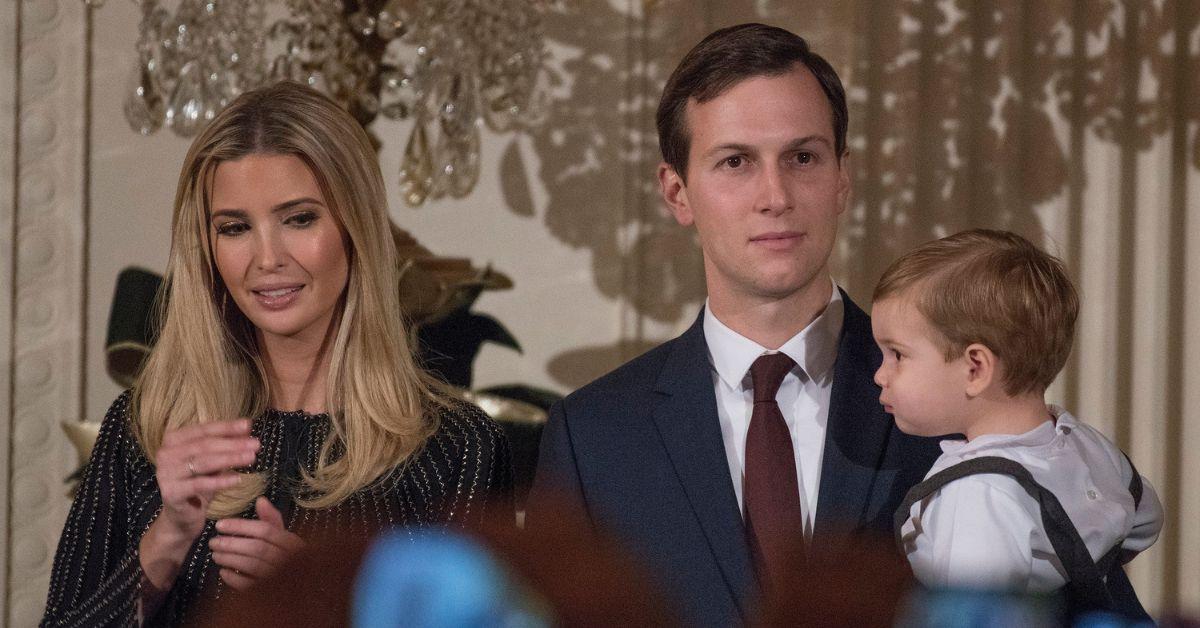 Ivanka and Jared have also reportedly annoyed their neighbors with the construction of their new mansion being built in Indian Creek Village, an ongoing project that has resulted in "constant noise and disruption" that "neighbors must be annoyed with."
"Ivanka and Jared's mansion is an eyesore compared to the lavish properties it's surrounded by, and the work won't be completed for another year, if that," yet another source fumed, claiming the pair have been "blacklisted" from joining the exclusive Indian Creek Country Club.
Even more shocking is the fact that some of Ivanka and Jared's closest friends are beginning to turn their back on the embattled couple, with members of their inner circle – such as Tom Brady and Gisele Bündchen – growing more distant.
"Tom and Gisele aren't stupid," one source close to both couples recently spilled. "They realized it was damaging to be aligned with Ivanka and Jared."
Article continues below advertisement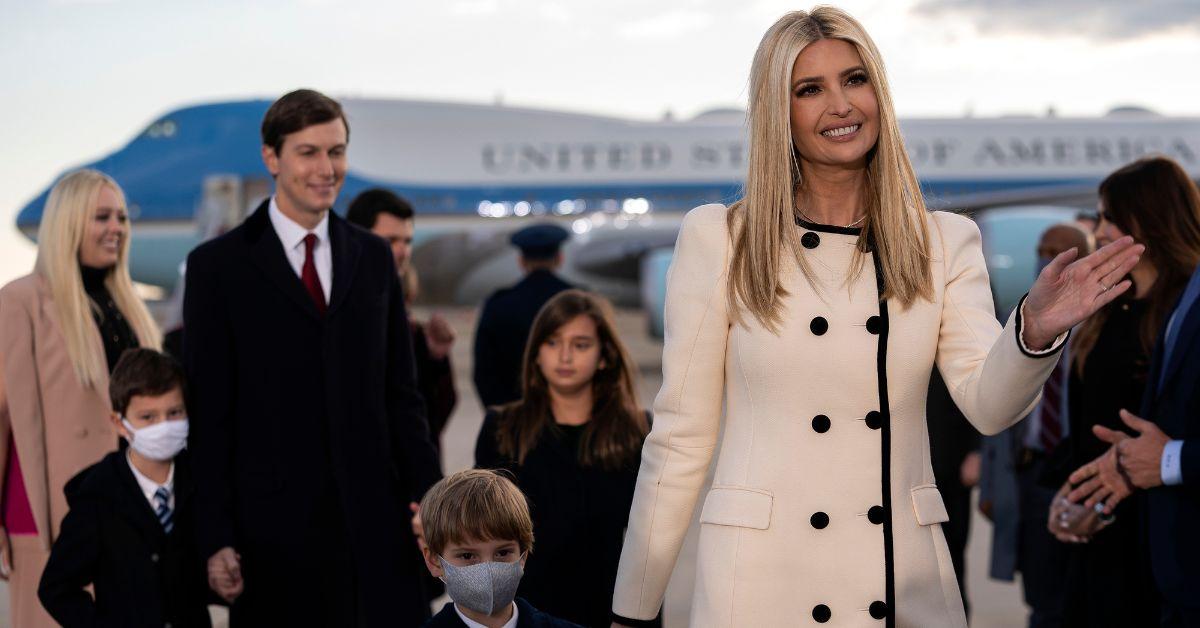 As RadarOnline.com previously reported, both Ivanka and Jared have been back in the spotlight following the FBI's raid on ex-President Donald Trump's Mar-a-Lago home on August 8.
They served in top White House roles during the Trump Administration, although it is unclear whether they knew the ex-President Trump illegally brought classified documents with him to Mar-a-Lago when he left the White House in January 2021.