Exclusive Details
Tiffany Haddish & Aries Spears' Accusers Drop Lawsuit Over Alleged Grooming, Sexual Abuse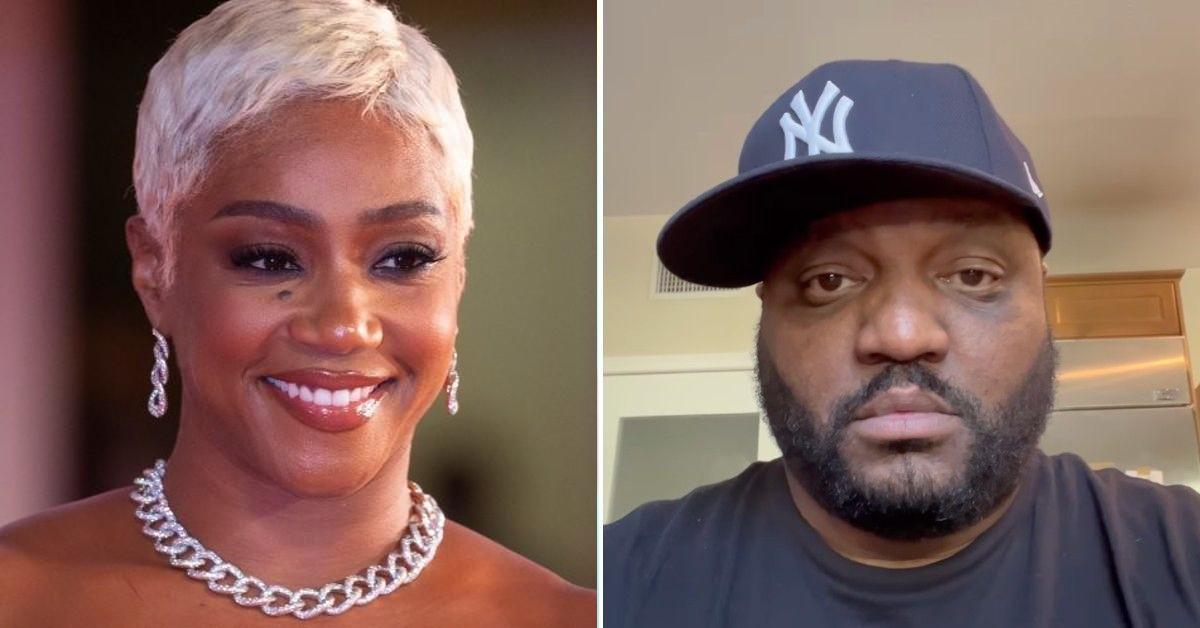 Tiffany Haddish and Aries Spears' are no longer on the hook for sex abuse allegations. The lawsuit against the comedians brought on by siblings, who claim they were groomed and molested by the pair, has been dropped, RadarOnline.com has discovered.
Article continues below advertisement
The plaintiff, who filed under Jane Doe on behalf of her and her brother, John Doe, asked the judge to dismiss the case without prejudice. The lawsuit can never be filed again.
Keeping her identity anonymous, Jane Doe spoke out about the decision.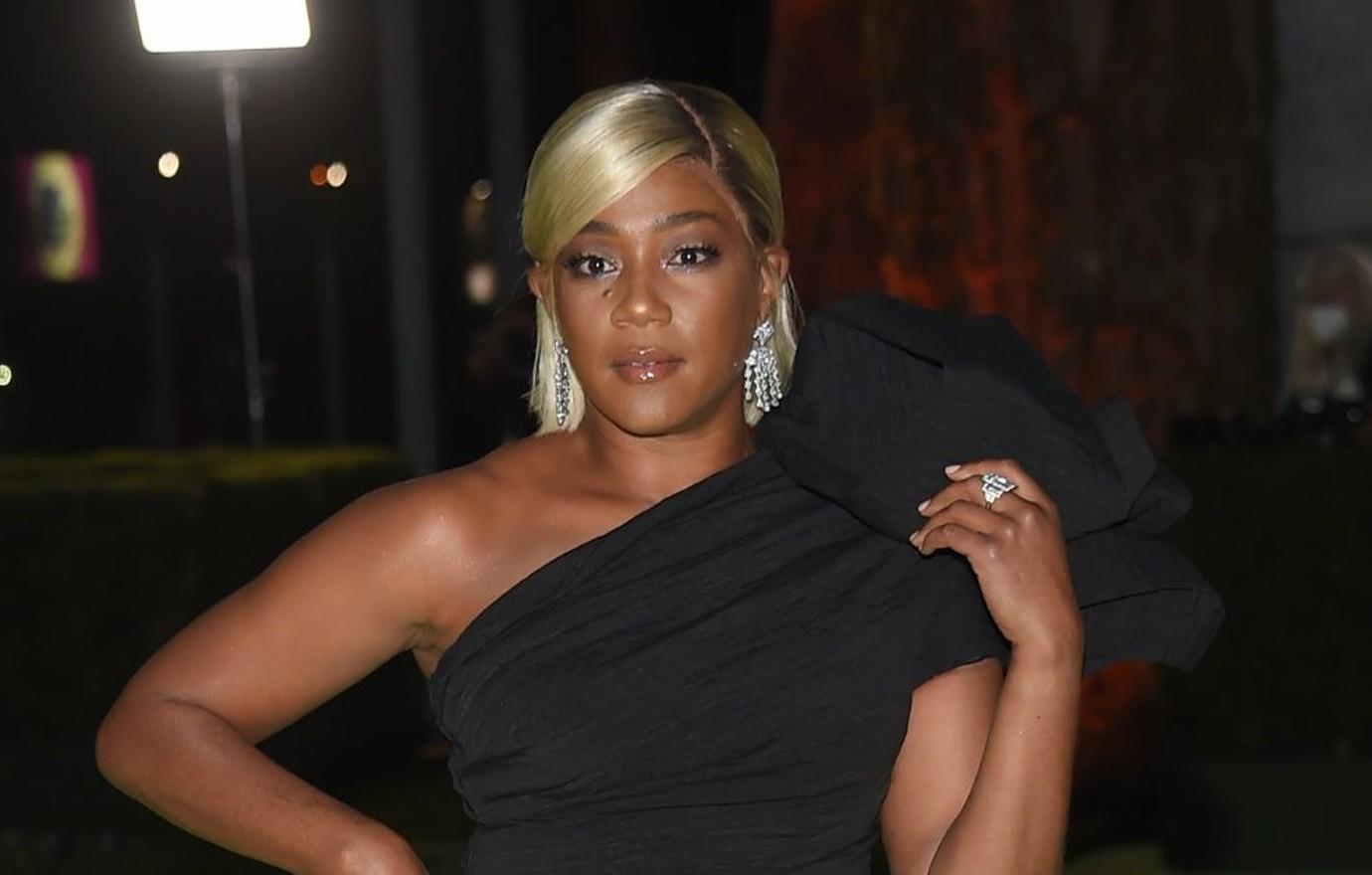 Article continues below advertisement
"My family and I have known Tiffany Haddish for many years – and we now know that she would never harm me or my brother or help anyone else do anything that could harm us," the plaintiff said in a statement on Tuesday.
Showing there's no animosity after the disturbing allegations, she told TMZ, "We wish Tiffany the best and are glad that we can all put this behind us."
The decision to drop the lawsuit comes on the heels of RadarOnline.com's exclusive story that Haddish reached a deal with her accusers, blocking the public from seeing the original complaint.
Article continues below advertisement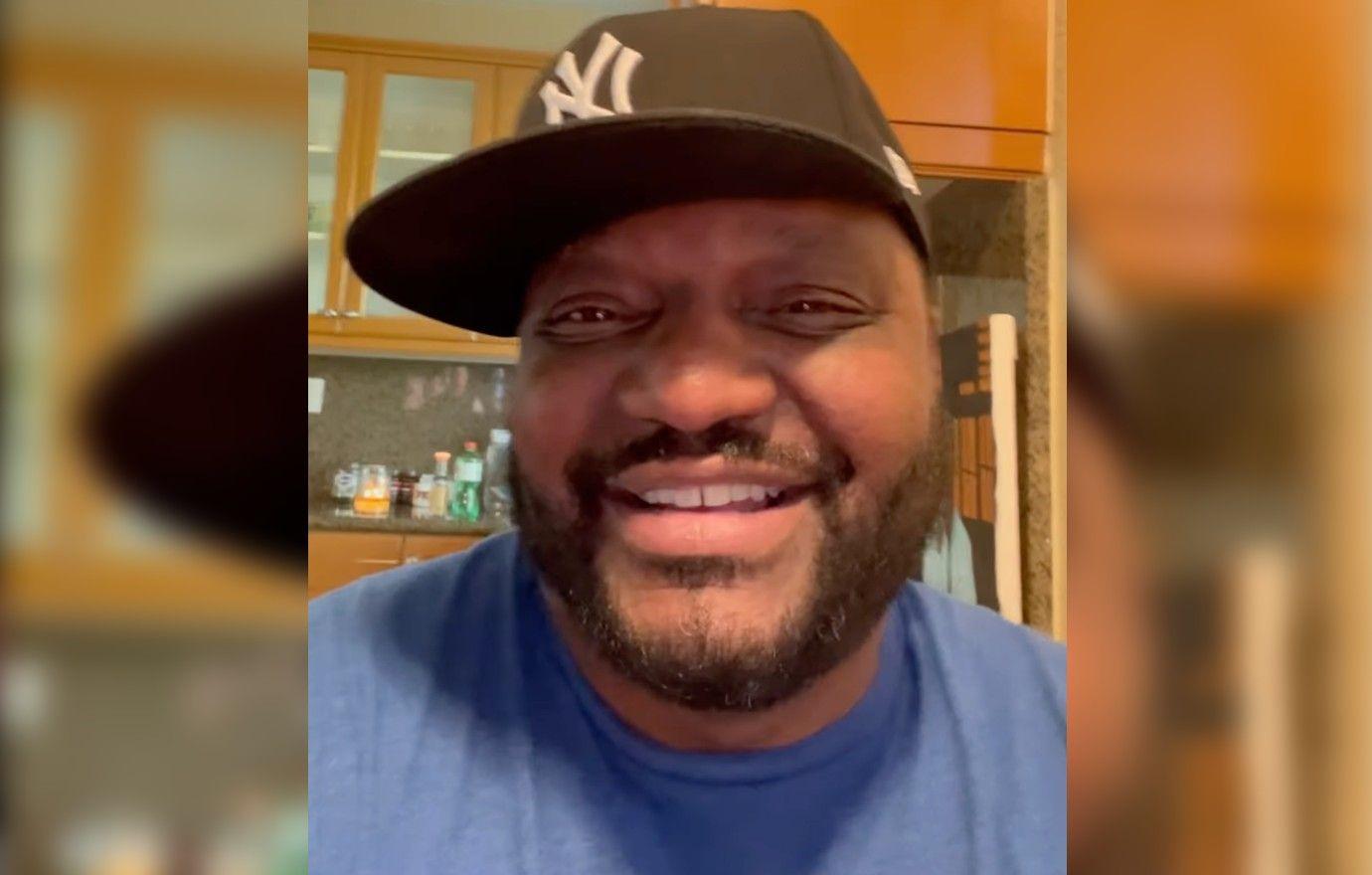 Earlier this month, the siblings filed a lawsuit against Haddish and Spears, claiming the duo coerced them into filming explicit skits when they were underage.
The details of their accusations were shocking.
Article continues below advertisement
Jane Doe alleged that Haddish persuaded her to film a sexually suggestive video, supposedly teaching her to mimic giving fellatio for the skit when she was just 14 years old.
In addition, John Doe claimed Haddish and Spears molested him when he was 7 years old while filming a Funny or Die video titled Through a Pedophile's Eyes.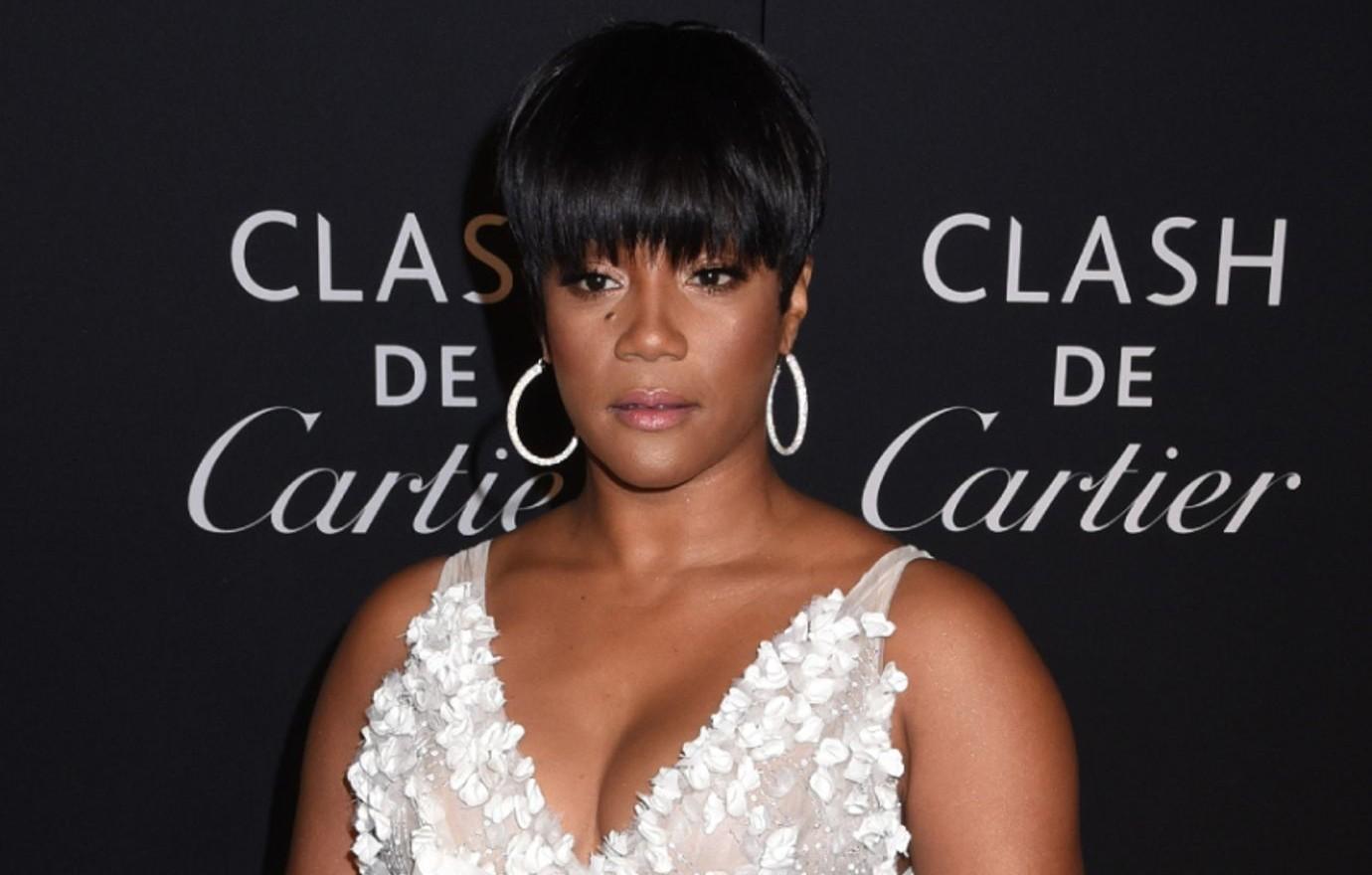 Article continues below advertisement
According to the lawsuit, the skit featured the young boy not fully clothed with Spears "lusting" over him.
"Haddish and Spears removed the 7-year-old victim from his sister, placed him upstairs in a bedroom, and stripped the child down to his underwear," the documents read.
Both Haddish and Spears deny the allegations, with Tiffany's attorney calling the lawsuit a "shakedown."
As part of their settlement talks, Haddish's accusers wanted her to publicly apologize for her role, as well as recount her allegations that the siblings tried to shake her down with the lawsuit. The comedian later said she regretted being a part of the skit.
RadarOnline.com has reached out to Haddish's team for comment.