Exclusive
Tiffany Haddish Reaches Deal With Alleged Sexual Assault Victims To Seal Photos In Court War As Accusers Demand Settlement Talks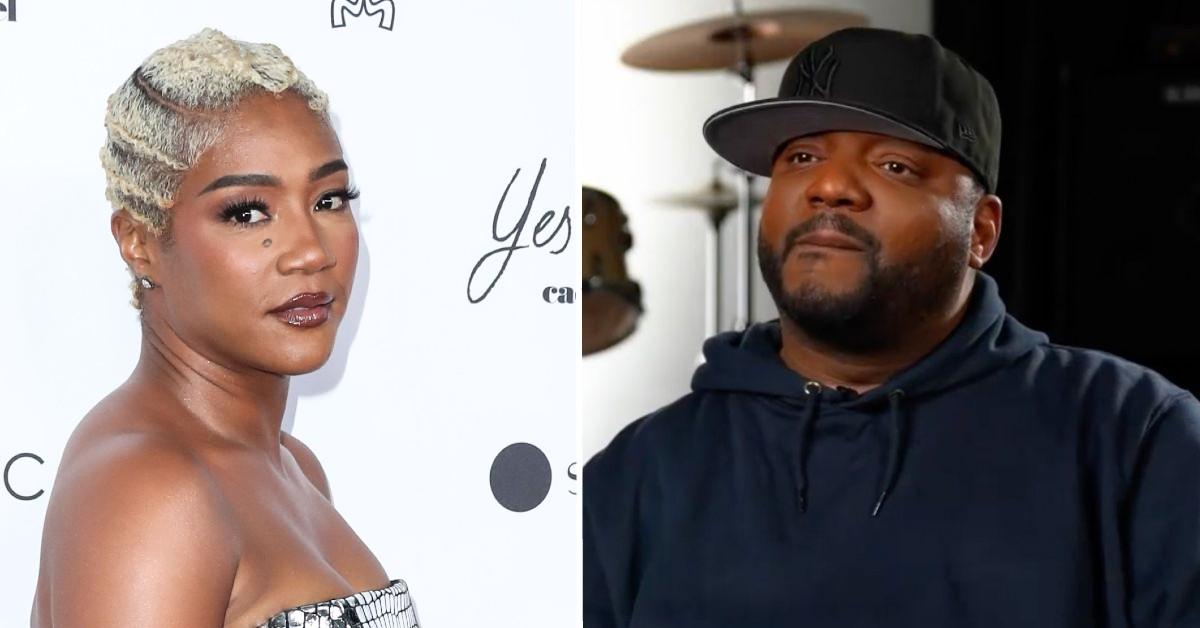 Tiffany Haddish and the two alleged victims who sued her for sexual assault have reached a deal to block the public from seeing the original complaint, RadarOnline.com has learned.
According to court documents obtained by RadarOnline.com, the comedian and the two accusers suing her and Aries Spears worked out the agreement privately.
Article continues below advertisement
As RadarOnline.com previously reported, earlier this month, Haddish and Spears were sued by siblings who used the pseudonyms, John and Jane Doe.
The two said their mother was friends with Haddish for most of their life. In 2013, they said a then 14-year-old Jane and a then 7-year-old John were used by Haddish in skits she filmed.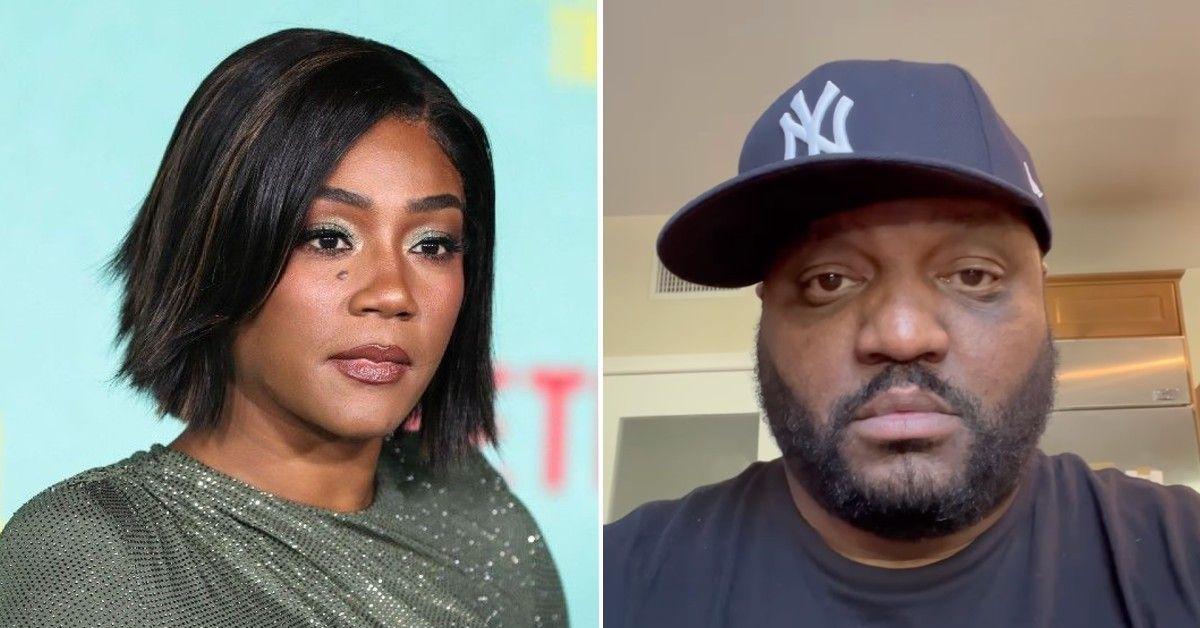 Article continues below advertisement
The siblings said Haddish told their mom she was taking them to auditions when in reality she was having them film skits that were sexually inappropriate.
One skit was filmed called Through A Pedophiles Eyes which featured John. In the skit, the comedian the young boy's mom who drops off her kid to Spears, who happens to be a pedophile.
The disturbing skit featured the young kid not fully clothes and Spears "lusting" over him.
"Haddish and Spears removed the 7-year-old victim from his sister, placed him upstairs in a bedroom, and stripped the child down to his underwear," the suit read. The alleged victims are demanding unspecified damages. Haddish and Spears have denied all allegations of wrongdoing.
Haddish moved the case from state court to federal court. The federal court officials had temporarily sealed the complaint because it contained several photographs of a minor John in an undressed state. The judge told Haddish and the accusers to tell the court if they wanted it to be sealed or be made public.
Article continues below advertisement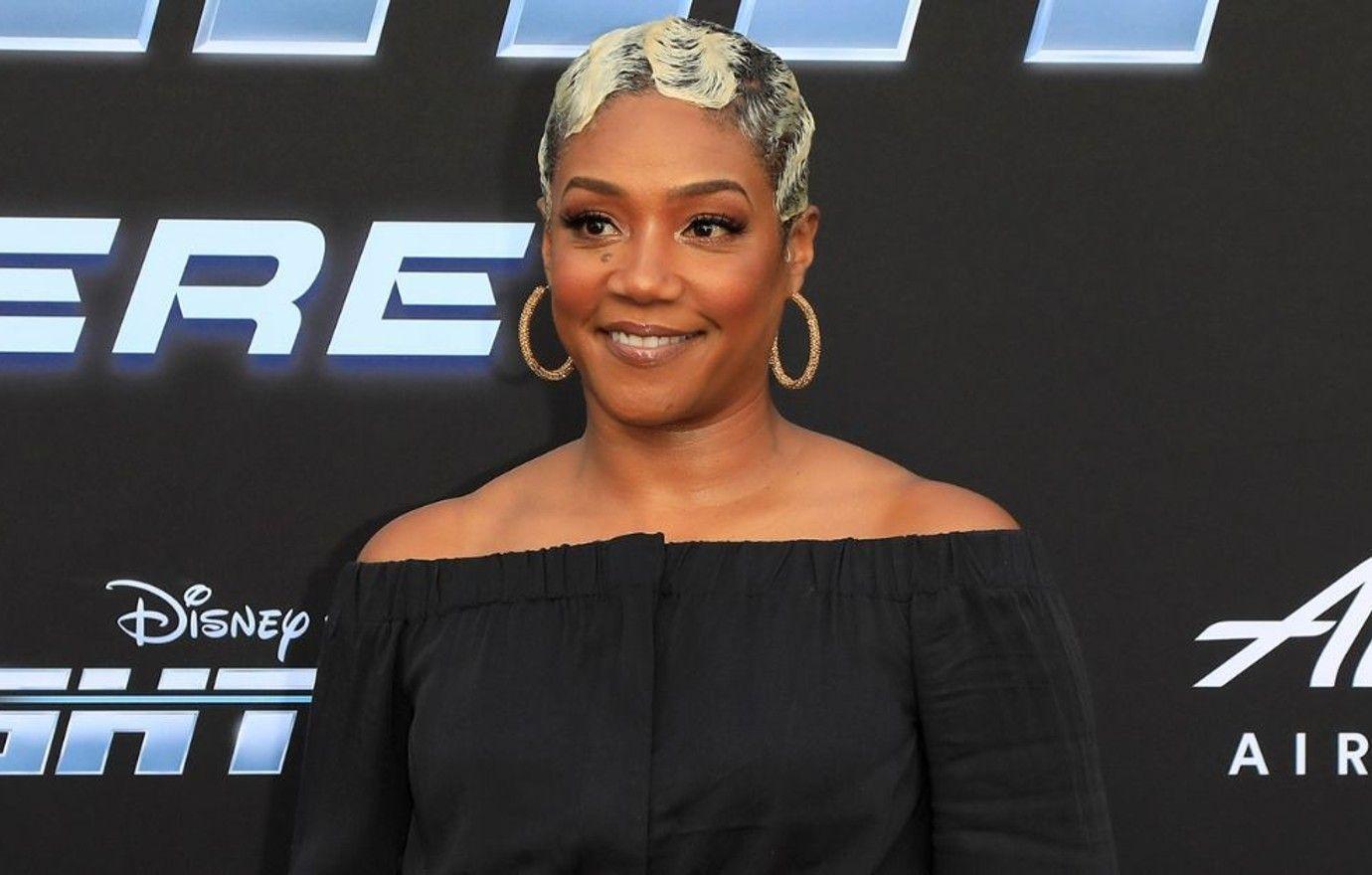 Since John is still a minor, the parties agreed that the complaint should remain sealed because the photos in the lawsuit could identify him.
"The full public availability of the Complaint could permit public identification of Plaintiff John Doe and, by association, Plaintiff Jane Doe," the filing read.
Article continues below advertisement
Previously, Haddish's powerhouse attorney Andrew Brettler said the alleged victims' mother had been trying to "assert these bogus claims" for years.
The comedian said while the skit was intended to be funny it "wasn't funny at all." She said she "deeply" regretted having agreed to participate in it.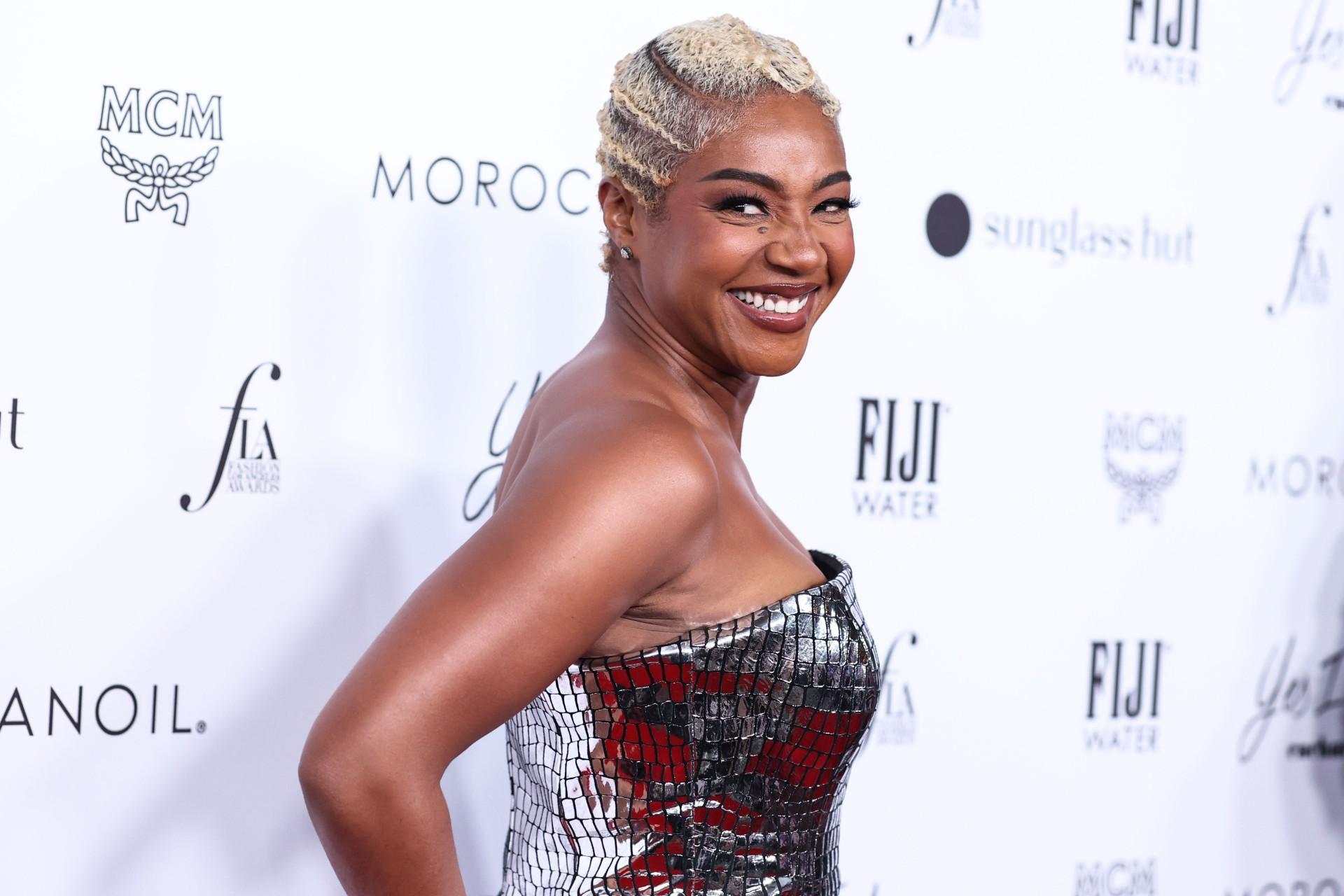 As RadarOnline.com first reported, John and Jane Doe wrote a letter to the judge recently explaining they were open to talking settlement with Haddish.
They said part of the deal would have to be Haddish publicly apologizing for her role in the skits. They also want her to recant her allegations they tried to shake her down with the suit.