Exclusive
'Publicly Apologize': Tiffany Haddish & Aries Spears' Alleged Victims Ready To Talk Settlement, Demanding Comedians Recant Shakedown Accusation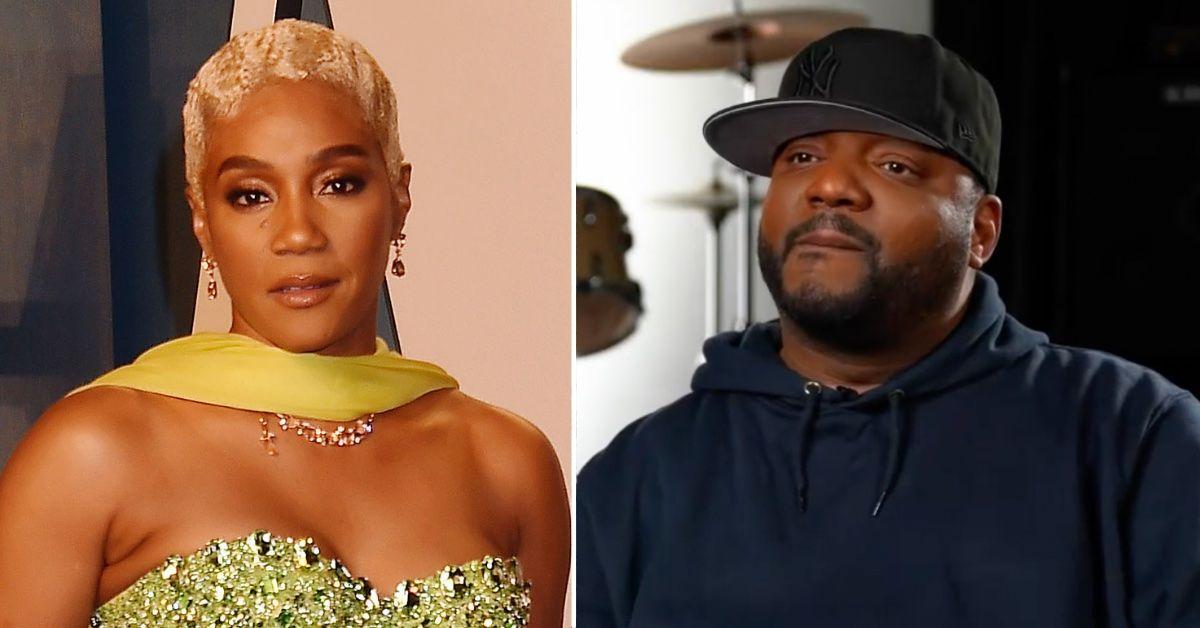 The siblings who sued Tiffany Haddish and Aries Spears over an alleged sexual assault said they are ready to talk settlement, RadarOnline.com has learned.
According to court documents obtained by RadarOnline.com, the alleged victims — siblings who used the pseudonym John and Jane to file their lawsuit — said they have attempted to reach out to Haddish and Spears' team but have not heard back.
They claimed the defendants "have instead chosen to reach out to my mother to get her to force my brother and me to settle."
Article continues below advertisement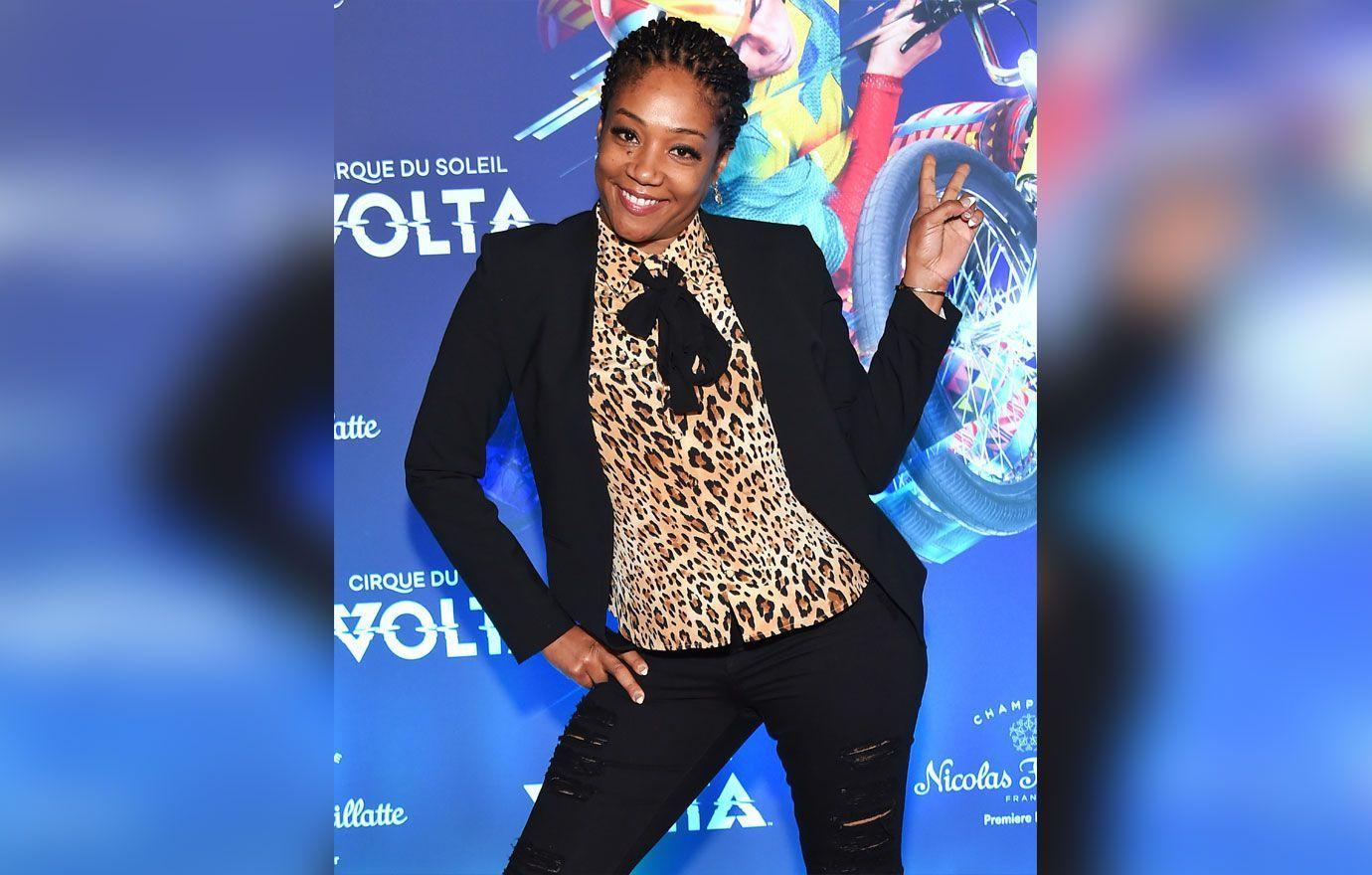 "My brother and I are amenable to Plaintiff Haddish's desire to engage in mediation/settlement talks," Jane said. She claimed to have reached out to Haddish' lawyer Clifton Albright that "laid out basic terms of the parties to engage in mediation/settlement talks."
Article continues below advertisement
She said the mediation would have to be paid by Haddish and "must take place in Las Vegas within the next two weeks."
Jane said "if we succeed in agreeing to a settlement" she was willing to put out a joint statement with Haddish where "we state that the parties have agreed to a private settlement, and Haddish must publicly apologize for her role in the skits."
Further, she wants Haddish to recant her shakedown statement directed "towards out mother, and state she never intended to harm my brother, mother and me."
Haddish has yet to respond in court.
As RadarOnline.com previously reported, earlier this month, Haddish and comedian Aries Spears were hit with a bombshell lawsuit by siblings using the pseudonyms John and Jane Doe.
In the lawsuit, John and Jane said they were groomed and assaulted by the defendants. The siblings said their mother was friends with Haddish when they were kids.
Article continues below advertisement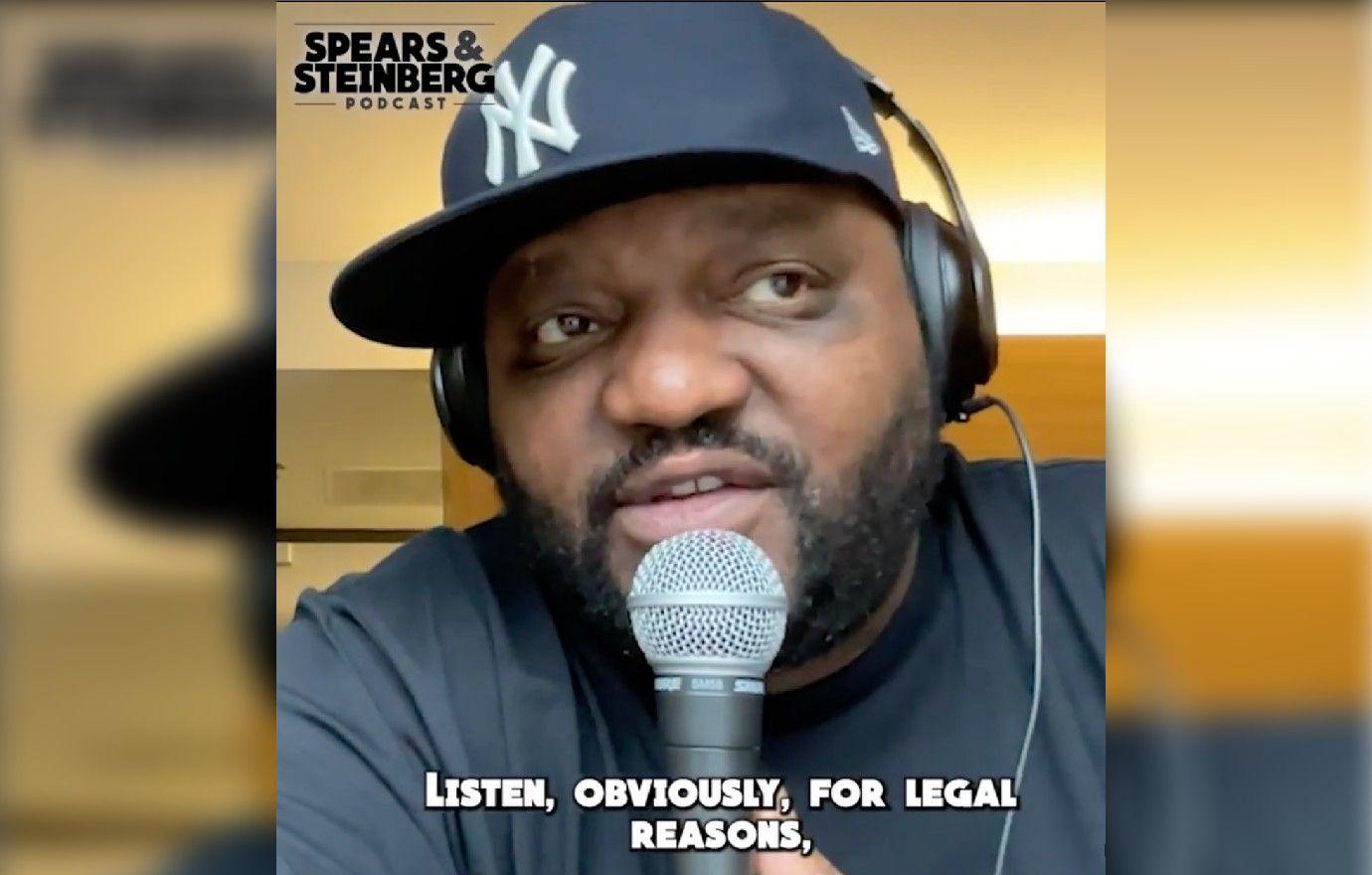 In 2013, the lawsuit said 14-year-old Jane and 7-year-old John were used by Haddish in sexually explicit skits with Spears.
The siblings said Haddish told their mother she was having them audition for real roles but that was not the case. In one skit, Jane said the Girls Trip star taught her how to perform inappropriate sexual acts on camera.
Article continues below advertisement
Another skit was filmed called Through A Pedophiles Eyes which featured John. In the skit, Haddish plays the mom who drops off her kid to Spears to babysit without knowing he is a pedophile.
"Haddish and Spears removed the 7-year-old victim from his sister, placed him upstairs in a bedroom, and stripped the child down to his underwear," the suit read. Lawyers for the alleged victims described the skit as "Spears lusting over the 7-year-old child" and rubbing his body.
Haddish' via her powerhouse lawyer Andrew Brettler accused the alleged victims' mother of trying to "assert these bogus claims" for several years.
"Every attorney who has initially taken on her case — and there were several — ultimately dropped the matter once it became clear that the claims were meritless, and Ms. Haddish would not be shaken down."
Article continues below advertisement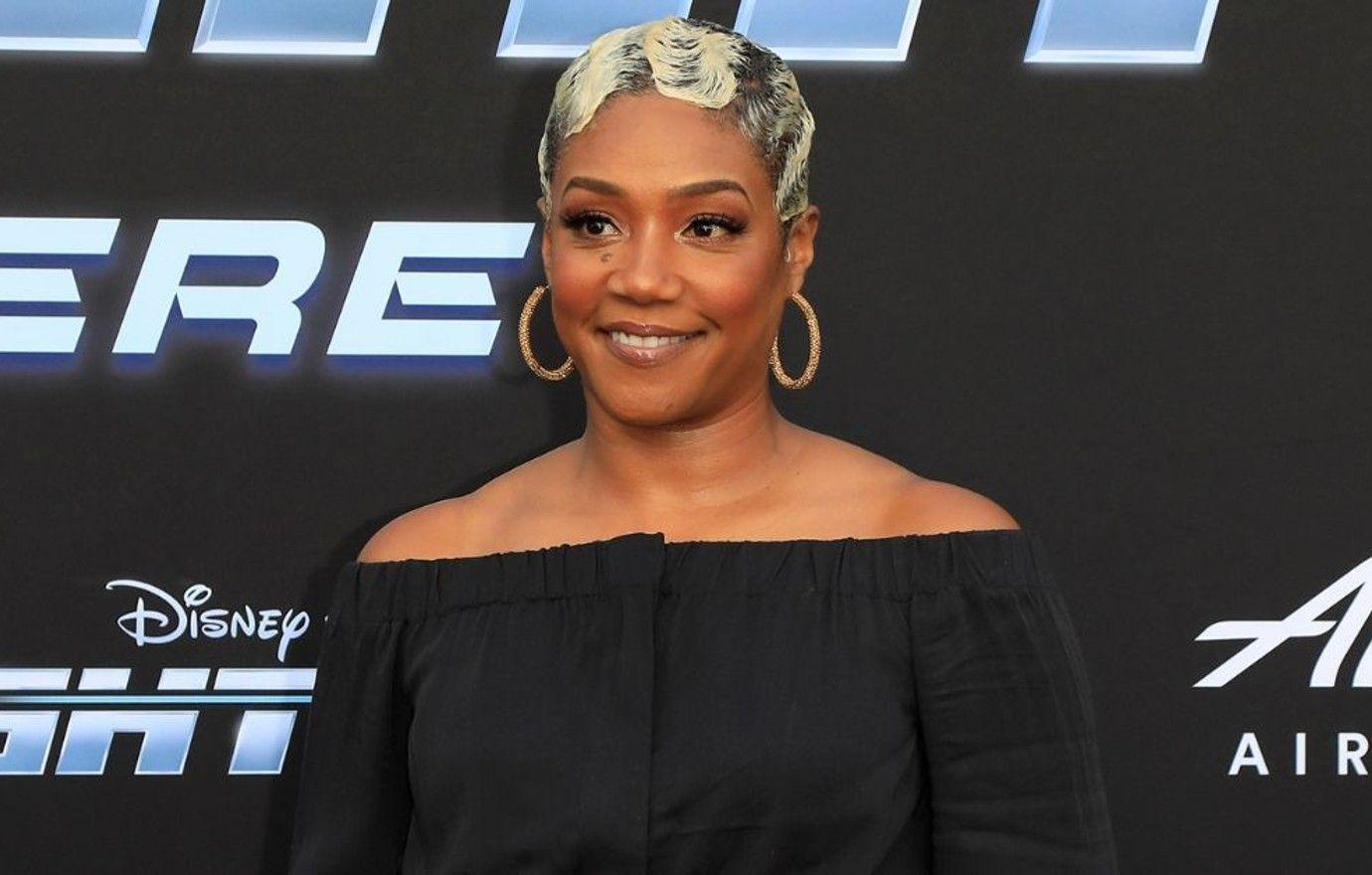 "Now, Ms. Morris has her adult daughter representing herself in this lawsuit. The two of them will together face the consequences of pursuing this frivolous action," he added.
Haddish released her own statement admitting that while the sketch was intended to be comedic, "it wasn't funny at all — and I deeply regret having agreed to act in it."