Exclusive
Judge Signs Off On 'RHOBH' Star Diana Jenkins Firing Off Subpoenas To Instagram Over Bot Attack On Garcelle's 14-Year-Old Son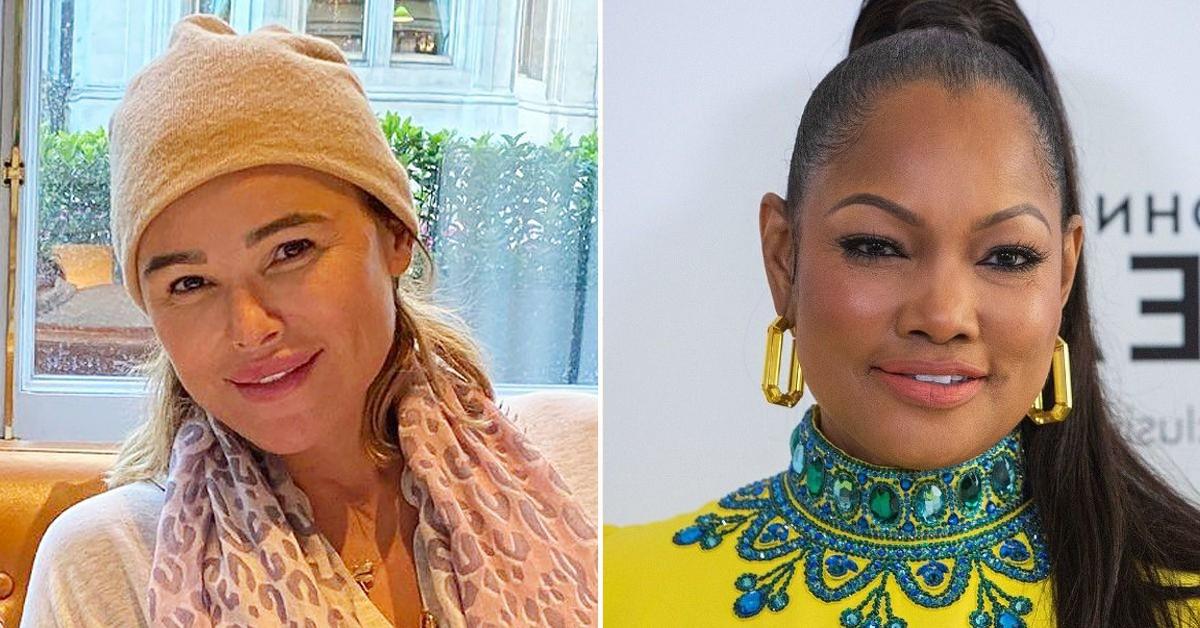 Real Housewives of Beverly Hills star Diana Jenkins scored a huge victory in court, with a judge signing off on her subpoenaing the owner of Instagram as part of her effort to unmask the individual between the racist bot attack on Garcelle Beauvis' 14-year-old son, RadarOnline.com has learned.
According to court documents obtained by RadarOnline.com, a Los Angeles Superior Court judge granted the motion brought by Jenkins' legal team earlier today.
Article continues below advertisement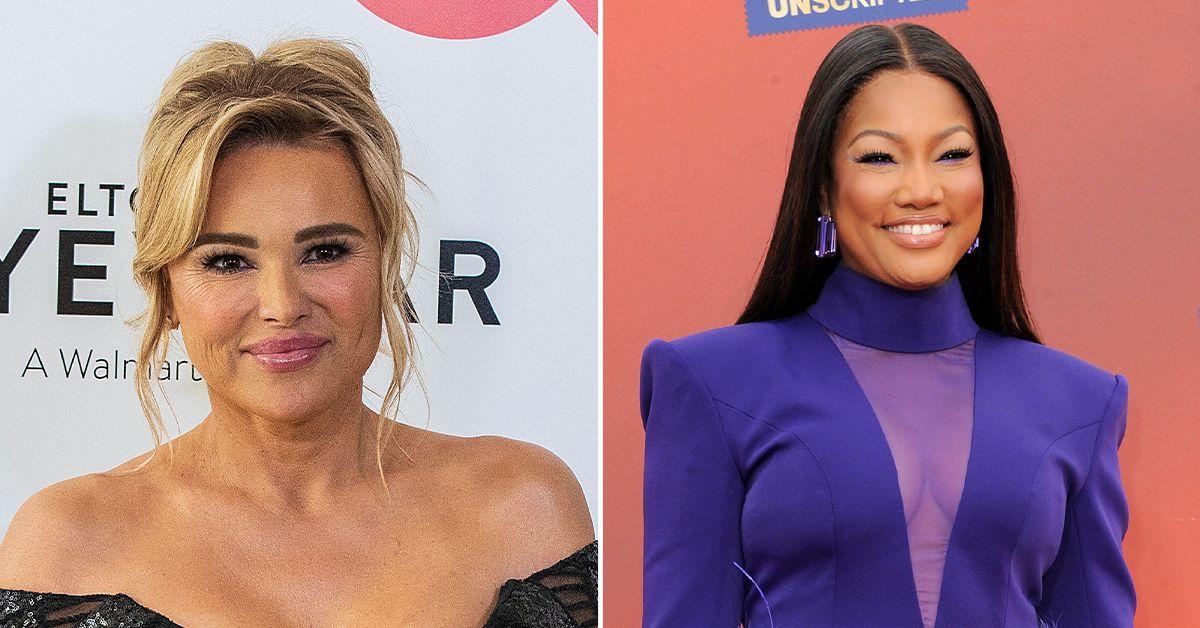 As RadarOnline.com first reported, earlier this month, Diana filed a bombshell lawsuit seeking to uncover who was behind 14 Instagram accounts leaving hateful comments on the profile of Garcelle's son.
Recently, the RHOBH star demanded she is allowed to demand answers from META — the company behind Facebook and Instagram.
Article continues below advertisement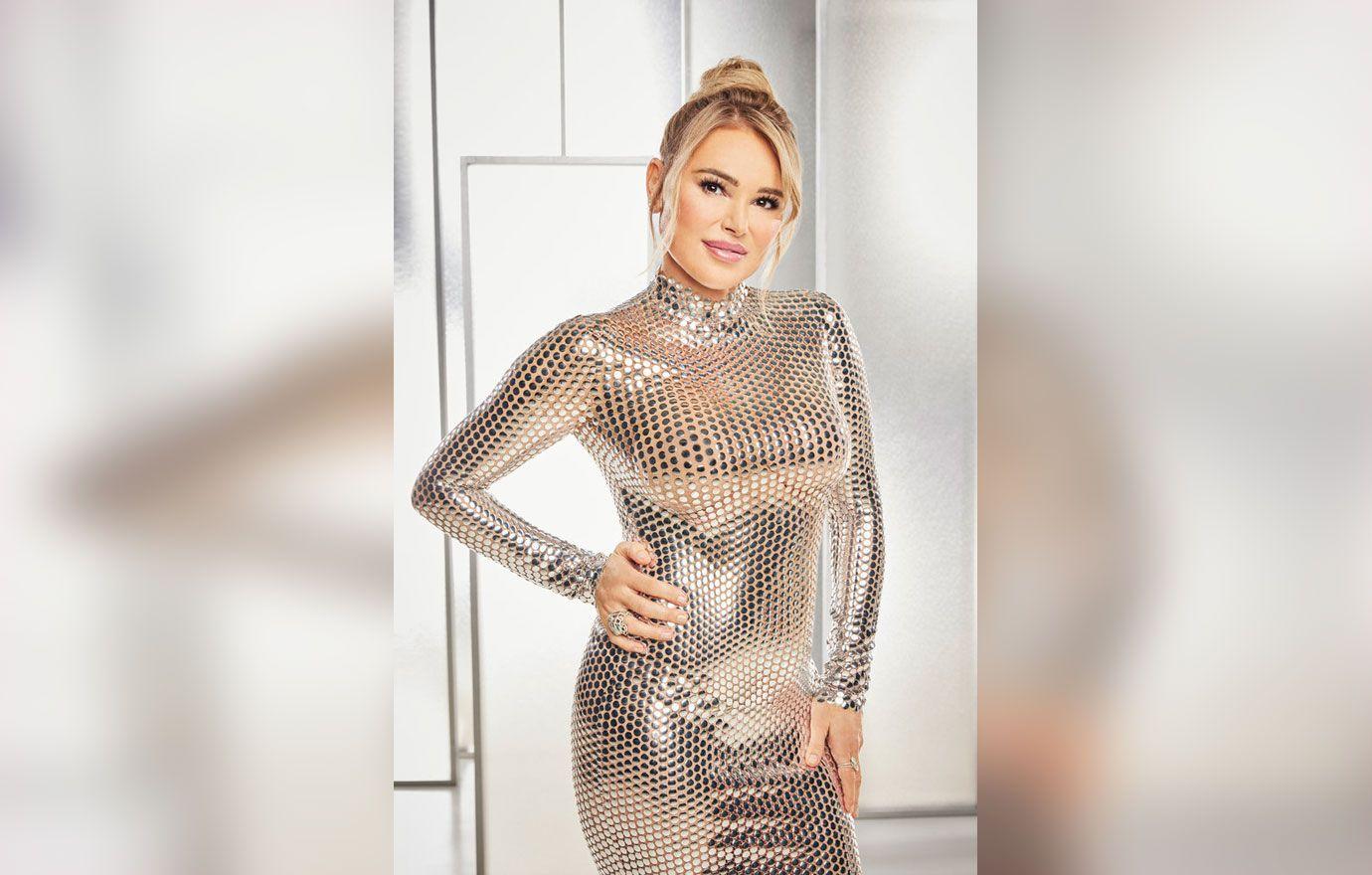 "Defendant's identity remains in the shadows, protected by fake public-facing Instagram profiles. With a subpoena, Ms. Jenkins can obtain non-public information to unmask Defendant," the filing read.
The judge granted the motion which means META will have to turn over all available documents in their possession pertaining to Diana's request. The information requested by Diana includes the names, email addresses, IP addresses and mobile telephone numbers of the accounts that sent the anonymous messages.
Article continues below advertisement
Sources tell RadarOnline.com, that Diana's legal team - Krista M. Enns and J. Erik Connolly from the law firm Benesch, Friedlander, Coplan & Aronoff LLP— are not wasting a second and the subpoenas will be sent out today, only hours after the decision came down in court.
After filing her lawsuit, the Bravo star told us, "It is wrong to send racist and bullying messages to a fourteen-year-old boy. It is wrong to deceive the public into believing an innocent woman is responsible for sending these messages. And it is wrong to mastermind this hateful campaign in anonymity."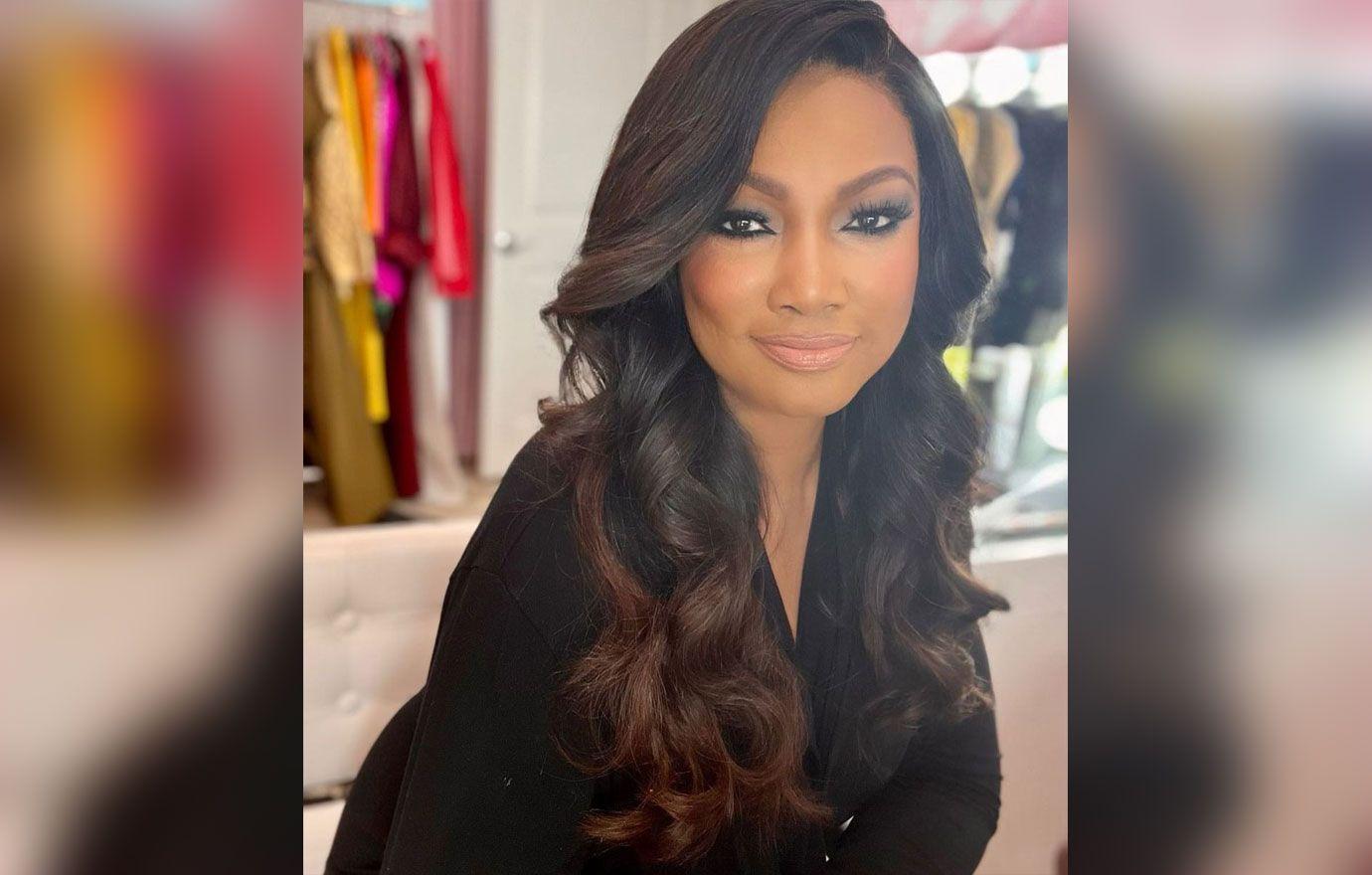 Diana said she wanted to find out who was responsible to defend her reputation — after people accused her of being behind it all.
"Her lifetime of good deeds are being undermined by a false affiliation with this heinous act. Ms. Jenkins seeks to put an end to this conduct for herself, her family, and Ms. Beauvais' son. Someone needs to stand up to bad people," an attorney representing Diana told RadarOnline.com.
Garcelle has yet to respond to the lawsuit.