Exclusive
'RHOBH' Star Diana Jenkins Firing Off Subpoenas To Uncover Identity of Mastermind Behind Bot Attack On Garcelle Beauvais' Son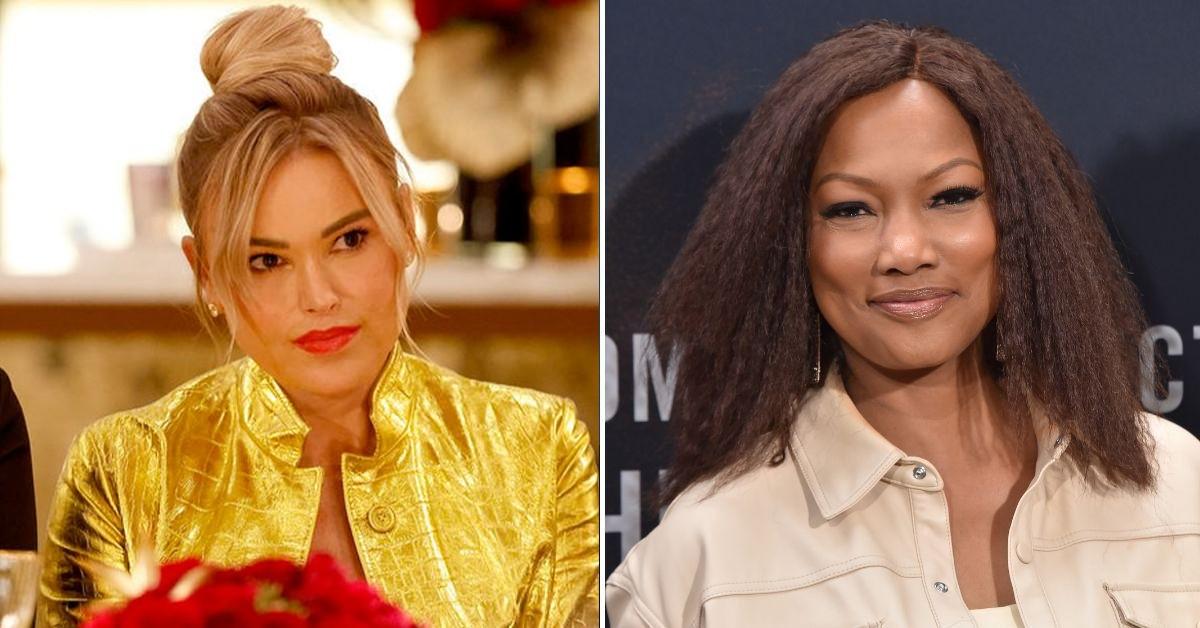 Real Housewives of Beverly Hills star Diana Jenkins and her legal team have gone back to court seeking approval to fire off a series of subpoenas to Instagram — as part of her attempt to find those responsible for the attacks on Garcelle Beauvais's son, RadarOnline.com has learned.
According to court documents obtained by RadarOnline.com, Diana's lawyers are back in court as part of her lawsuit over the racist messages left on the 14-year-old's profile.
Article continues below advertisement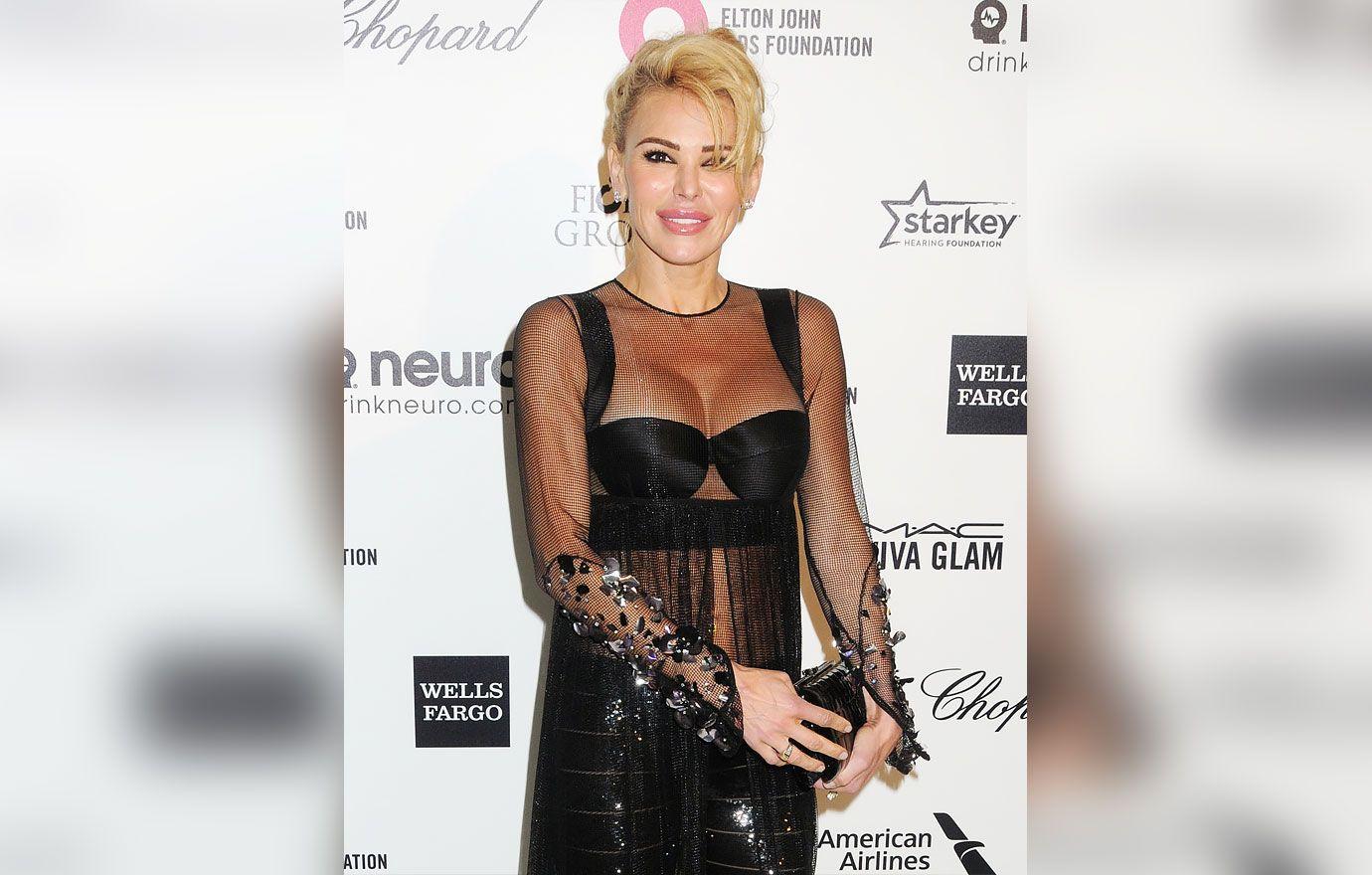 Diana's lawyer listed a series of 14 Instagram accounts involved in leaving the messages. Her attorney asked for the court to sign off on the subpoenas to META, the owner of Instagram.
The subpoena will demand META turn over answers on who opened the accounts in question. A judge has yet to rule.
Article continues below advertisement
As RadarOnline.com first reported, earlier this month, Diana filed a civil lawsuit seeking to unmask the individual or individuals behind the racist bot attack against Garcelle's 14-year-old that she was blamed for.
In the lawsuit, Diana sued the defendants for invasion of privacy by false light. She said, "It is wrong to send racist and bullying messages to a fourteen-year-old boy. It is wrong to deceive the public into believing an innocent woman is responsible for sending these messages. And it is wrong to mastermind this hateful campaign in anonymity."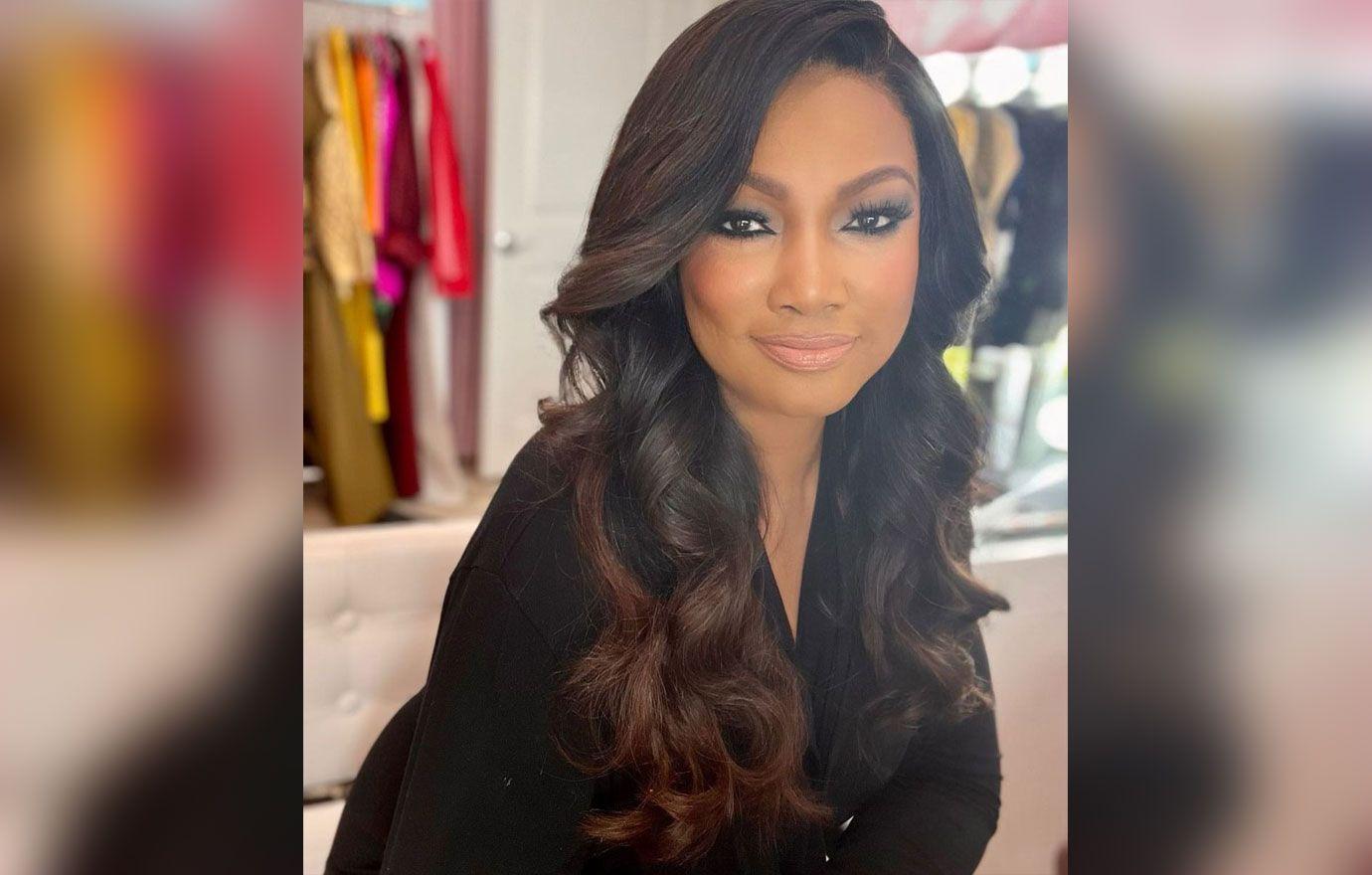 Article continues below advertisement
Her lawyer said Diana wanted the person behind the attack held responsible for the attack on a child and for having blame placed on her for their actions.
Diana said she felt for Garcelle's family and the "emotional turmoil" they experienced. She said her family was dealing with the aftermath as well. She said her reputation has been severely harmed as a result of others blaming her.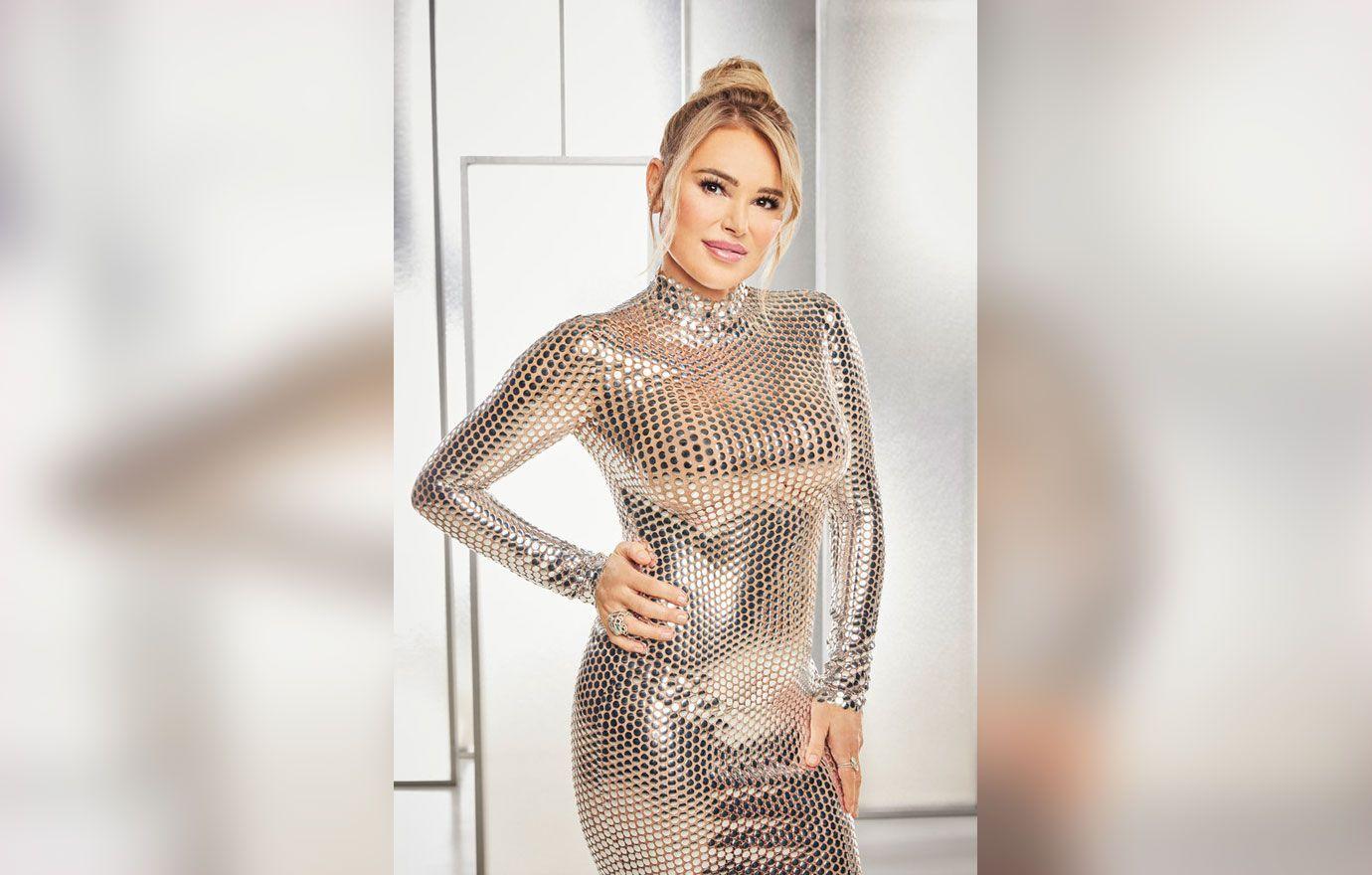 Article continues below advertisement
"Her lifetime of good deeds are being undermined by a false affiliation with this heinous act. Ms. Jenkins seeks to put an end to this conduct for herself, her family, and Ms.Beauvais' son. Someone needs to stand up to bad people," Diana's lawyer said.
Garcelle has yet to comment on Diana's lawsuit.
As RadarOnline.com first reported, Diana did not appear in-person for the reunion taping last week and instead appeared via Zoom. Sources close to the star said she had every intention of making it but caught COVID before the taping.