'In Case I Die Tomorrow': Anne Heche Declares Ex James Tupper Executor Of Her Estate In Unearthed Email As He Fights With Her Eldest Son, 20, For Control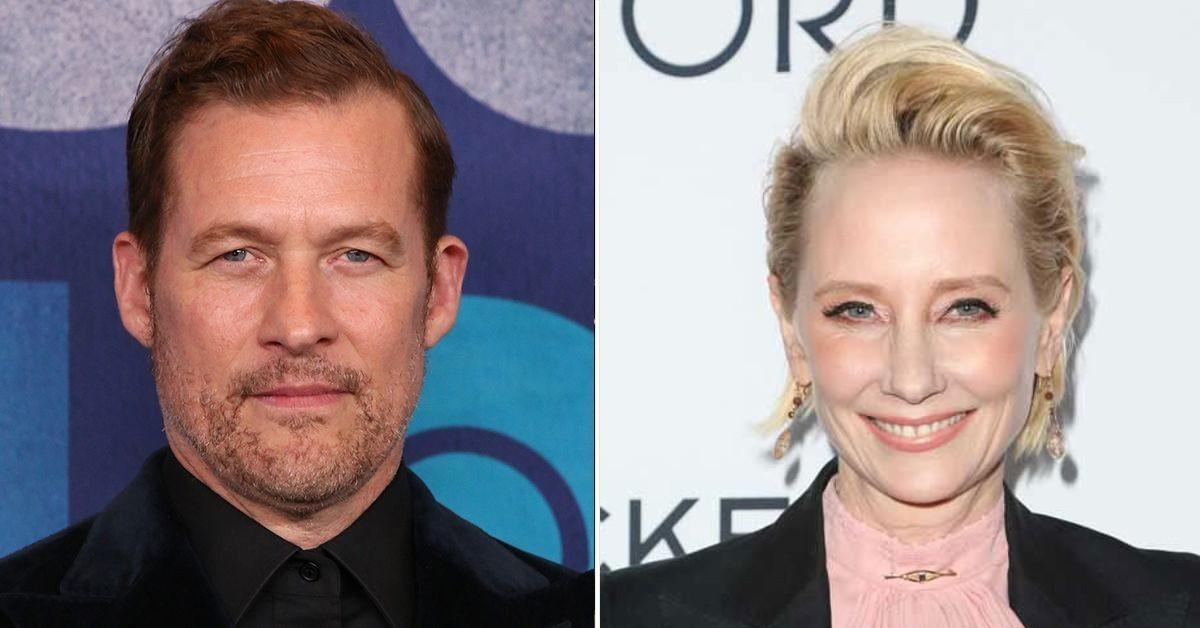 Anne Heche appeared to deem ex-boyfriend James Tupper executor of her estate in an unearthed email from January 2011, RadarOnline.com can confirm.
The bombshell email was included in Tupper's legal filing obtained by RadarOnline.com as he takes on the late actress' eldest son, Homer Laffoon, 20, in hopes of being able to carry out her last financial affairs after Heche's tragic passing on August 11.
Article continues below advertisement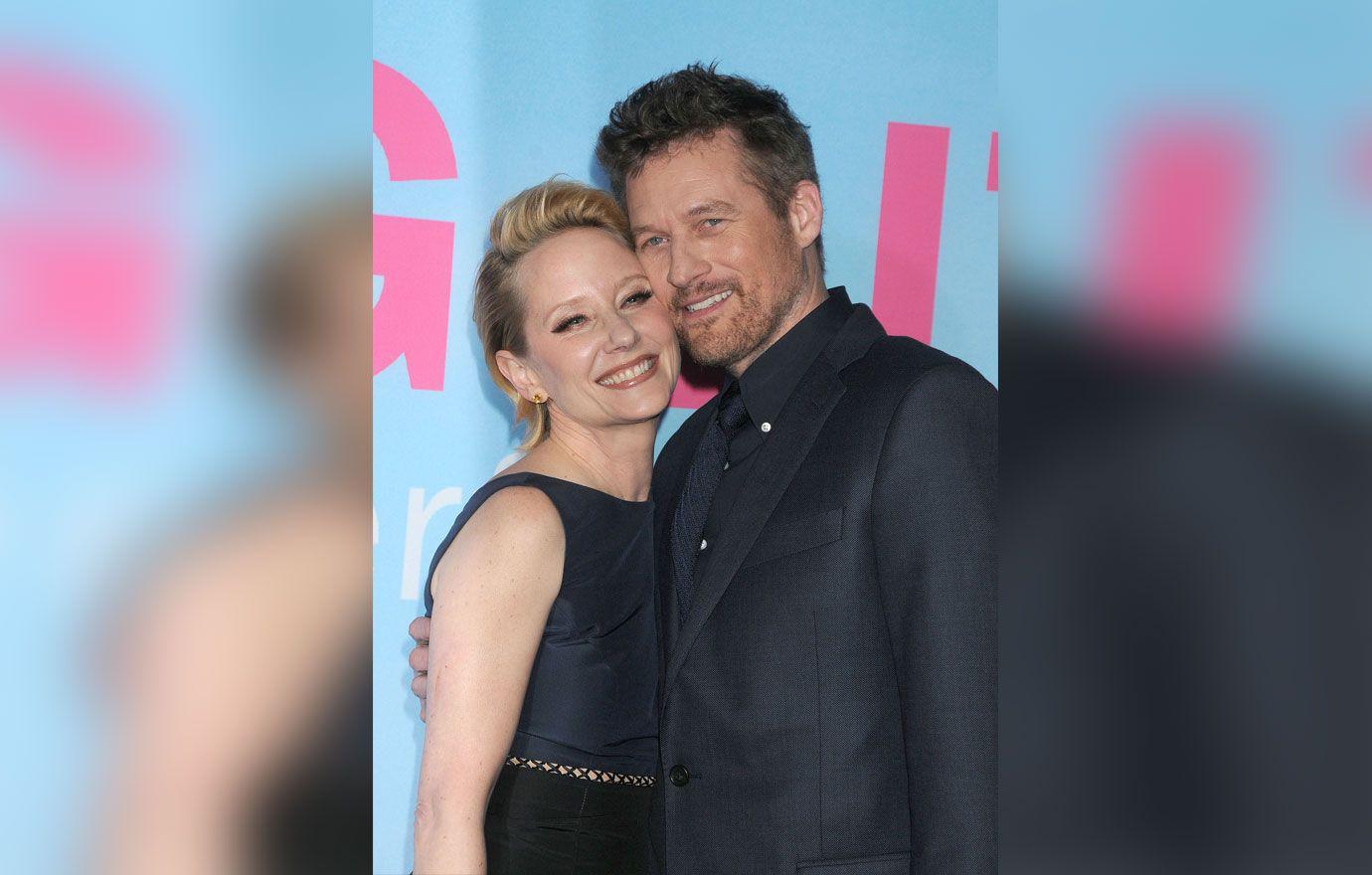 "FYI in case I die tomorrow and anyone asks," Heche's email read. "My wishes are that all of my assets go to the control of Mr. James Tupper to be used to raise my children and then given to the children."
"They will be divided equally among our children, currently Homer Heche Laffoon and Atlas Heche-Tupper, and their portion given to each when they are the age of 25," the email continued. "When the last child turns 25, any house or other properties owned may be sold and the money divided equally among our children."
She ended it, "May this go into my records as my word until further papers are drawn up."
Article continues below advertisement
The subject line on the email is "WILL," going against a petition filed by Homer in late August that claimed she didn't have a will before her death.
Tupper, who was Heche's partner from 2007 to 2018 and father of her younger son, said she emailed it to himself as well as attorneys Kevin Yorn and Melodie Moore.
Daily Mail was first to report news of Tupper's email.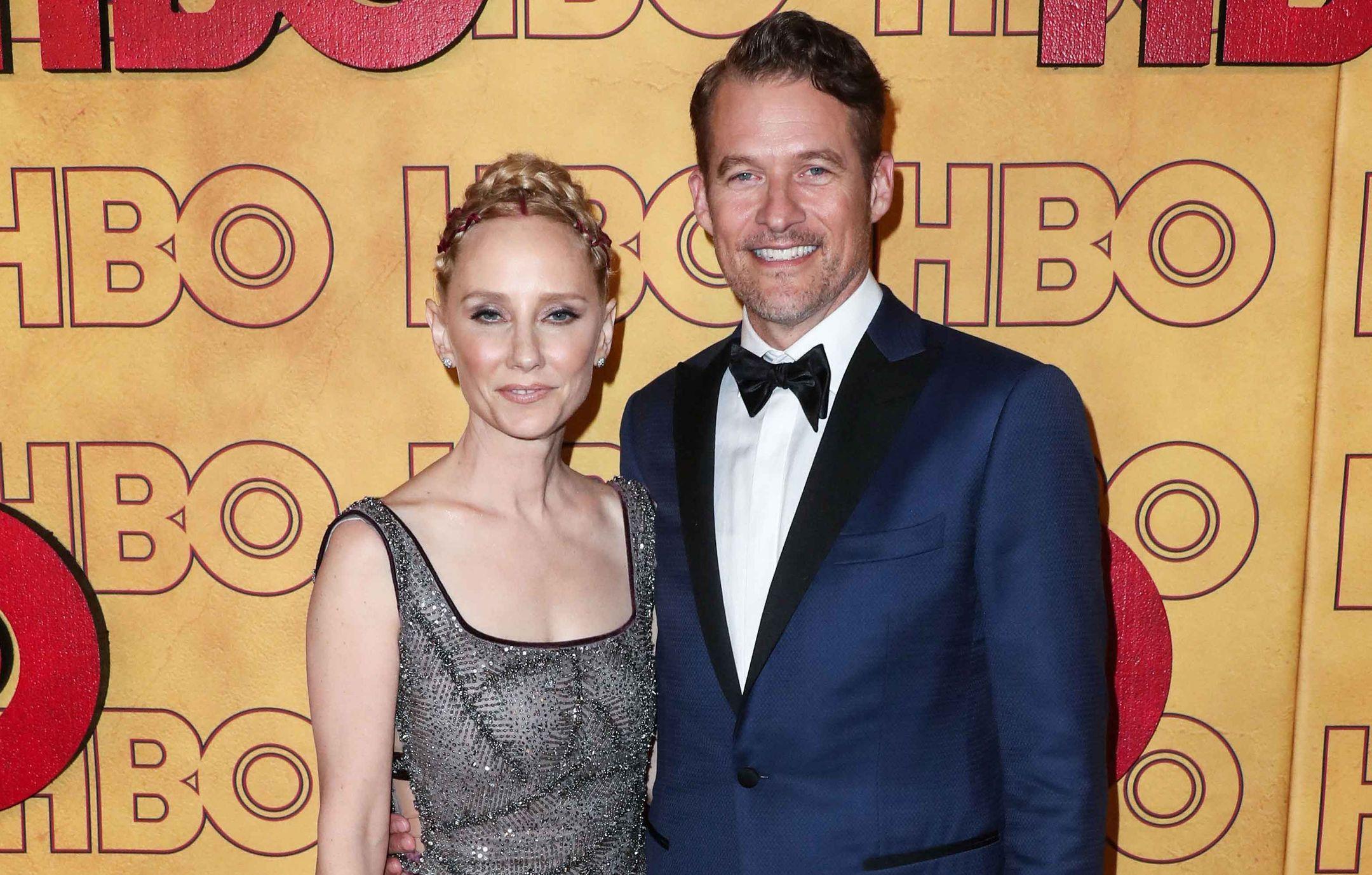 Article continues below advertisement
RadarOnline.com has learned that Homer, the son she shared with ex Coleman Laffoon, wants himself and his half-brother Atlas, 13, to be listed as her sole heirs.
He has also requested to be named the teen's legal guardian.
However, Tupper fired back in the documents that Homer "is not suitable" to run his mom's estate because he's too young and is currently unemployed.
Plus, he argued that Heche and Homer were "estranged" at the time of her death "due to his dropping out of university studies and not working to support himself."
Article continues below advertisement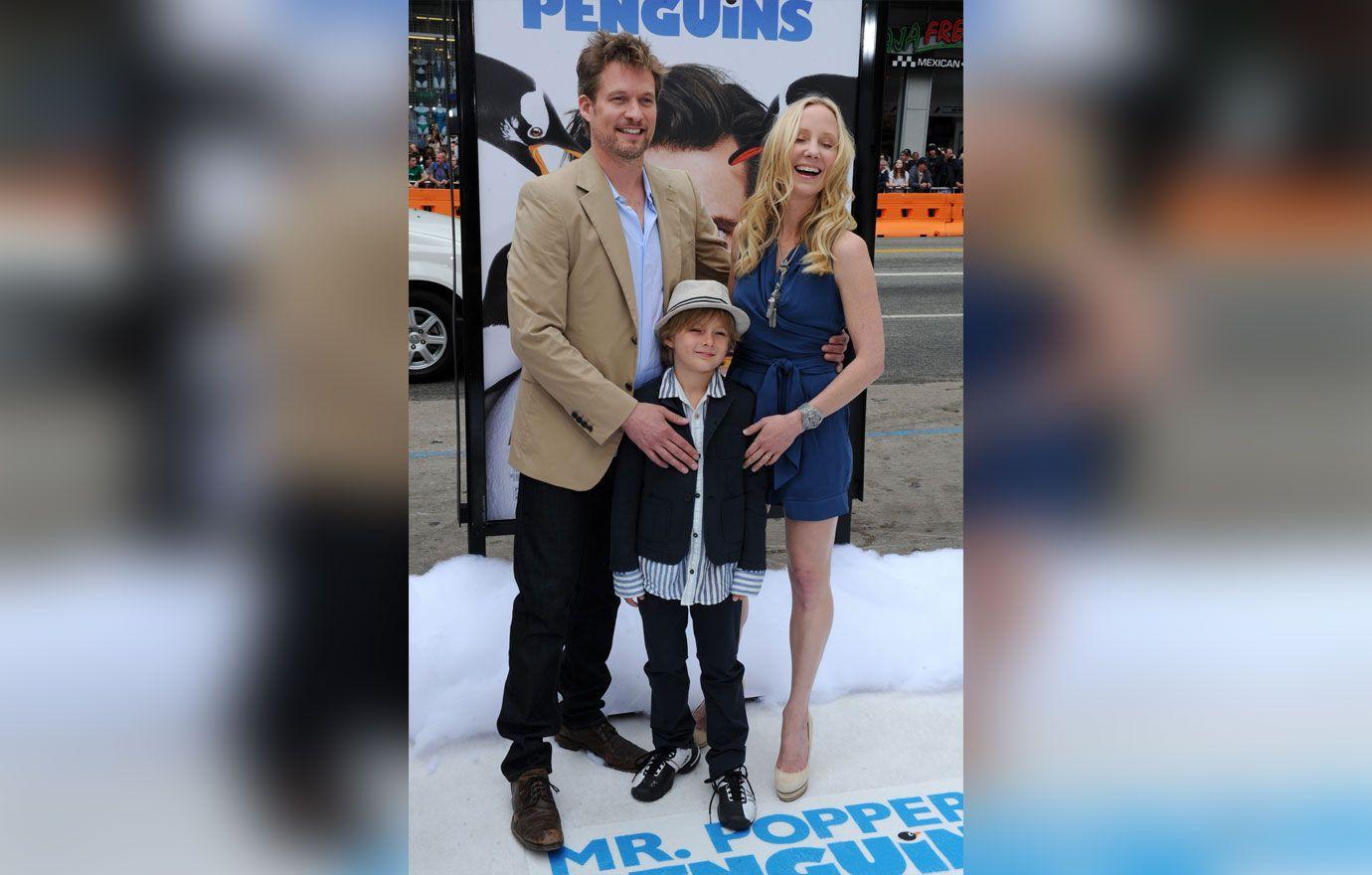 Heche's son isn't backing down without a fight, though.
Homer's attorney issued a statement, reading, "We prefer to see the estate administration play out in court and not in the media, as our legal documents speak for themselves."
"The court appointing Homer special administrator today supports that decision," Homer's lawyer, Bryan Phipps, added.
Heche died last month from inhalation and thermal injuries stemming from a fiery car crash after she sped into a home in the Mar Vista neighborhood of Los Angeles.