Anne Heche's Ex James Tupper Fights Late Actress' Eldest Son For Control Of Estate As Court Drama Continues To Heat Up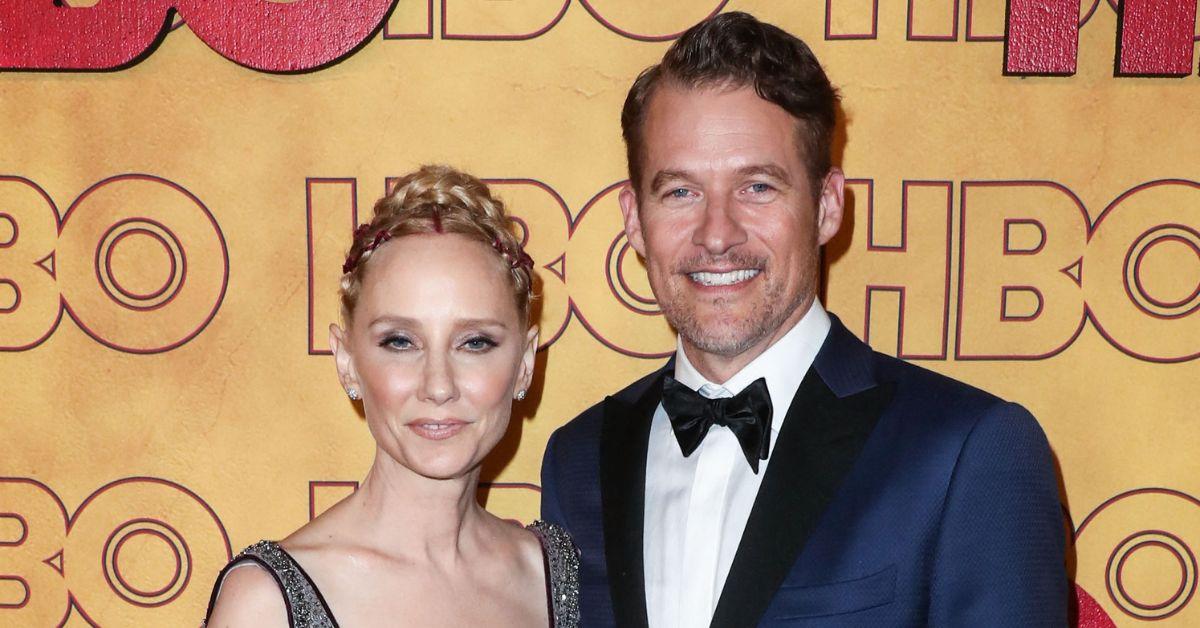 Anne Heche's ex-boyfriend and her oldest son continue to battle in court over who should be named executor of the late actress' estate, RadarOnline.com has learned.
James Tupper, Heche's ex-boyfriend whom she shared Atlas Heche Tupper, 13, with, recently claimed Heche named him executor of her estate more than 10 years before her tragic death last month.
Article continues below advertisement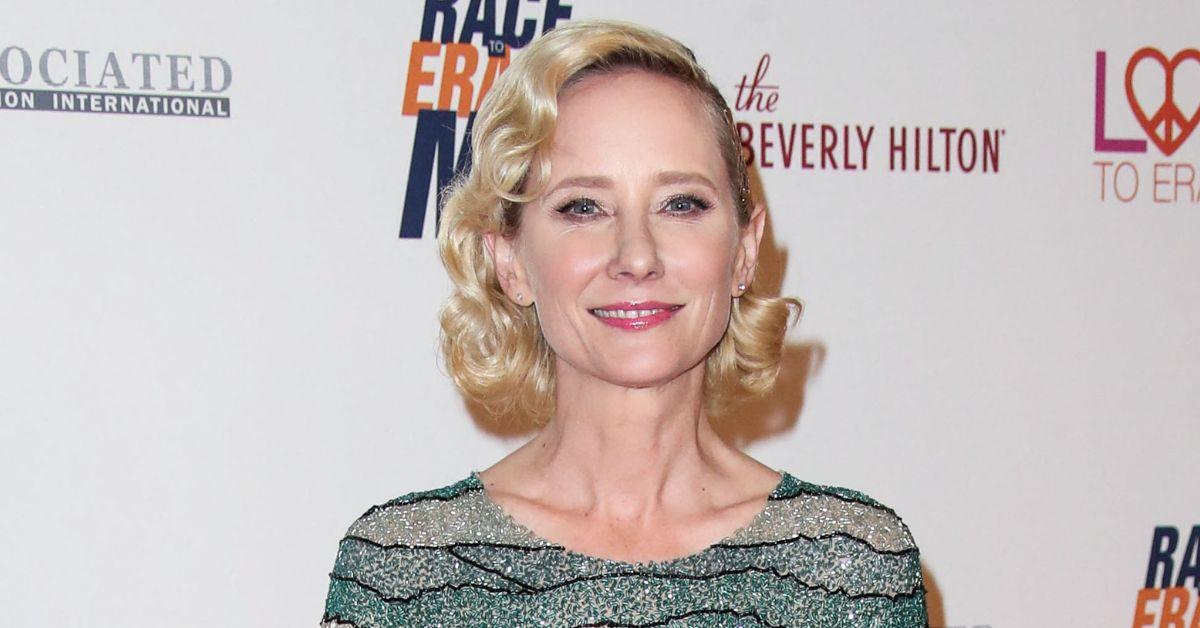 According to newly filed legal documents, James claimed Heche emailed him and at least two other individuals a copy of her will in 2011 when the pair were still dating.
The alleged will named James executor of her estate and requested the now 57-year-old former Men in Trees star carry out her final financial wishes in the event of her death.
Article continues below advertisement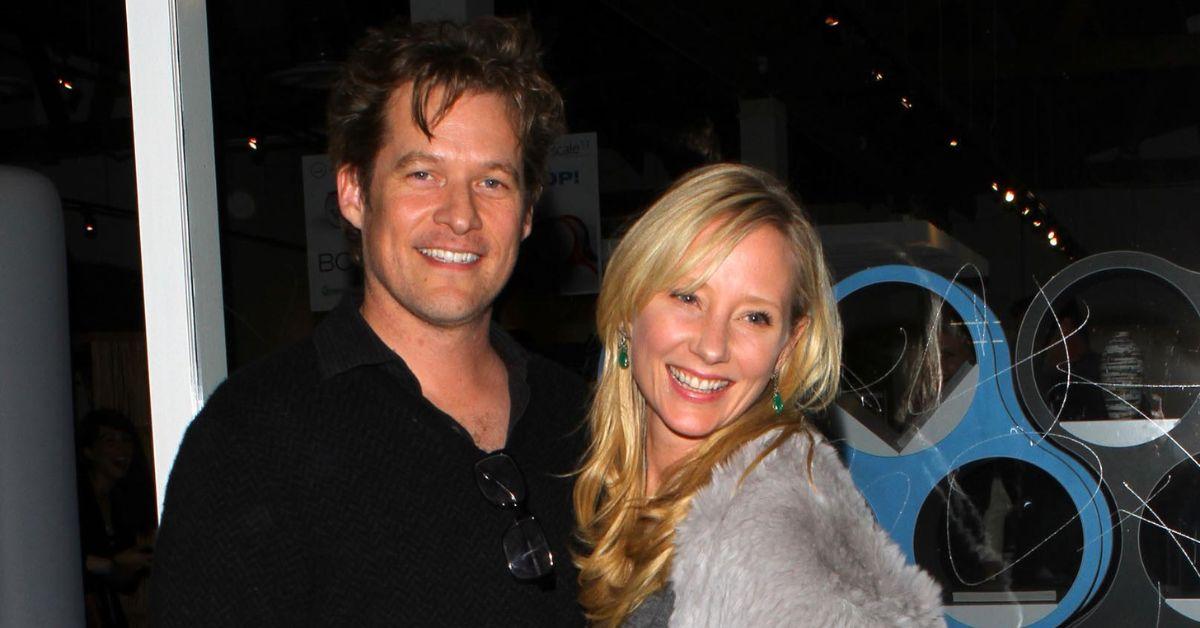 "The Estate consists of two (2) intestate heirs—Homer Heche Laffoon and Atlas Heche Tupper," Homer's filing, submitted in Los Angeles Superior Court, read. "Homer Heche Laffoon is an adult and the proposed Administrator. Atlas Heche Tupper is a minor."
Following the legal pushback by James this week, Homer's attorney spoke out and said, "We prefer to see the estate administration play out in court and not in the media, as our legal documents speak for themselves."
"The court appointing Homer special administrator today supports that decision," Homer's lawyer, Bryan Phipps, added.
Even more surprising are Homer's recent claims James is not only trying to manipulate him into naming his mother's ex-boyfriend executor of her estate, but James is also allegedly impeding Homer's attempts to reach his 13-year-old little brother.
Article continues below advertisement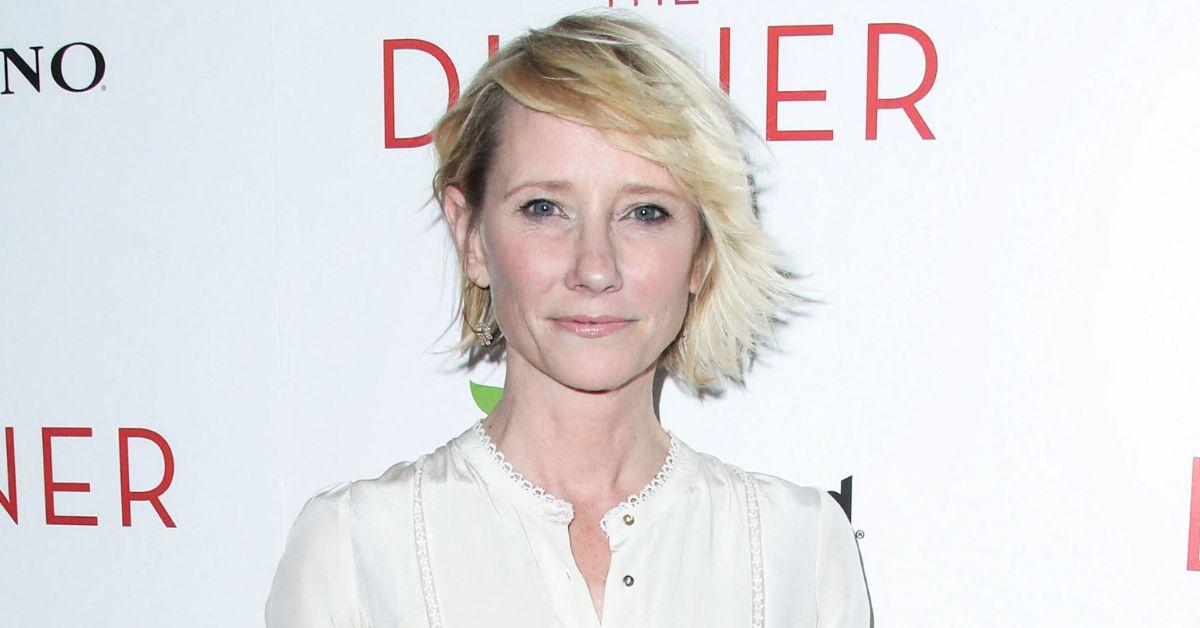 Meanwhile, James has argued Homer "is not suitable" to run Heche's estate because of his young age and the fact Homer and his late mother were "estranged" at the time of her death.
James has also claimed Homer "ghosted" both him and Atlas, and locked the father-and-son pair out of Heche's home shortly after her death on August 11.