Exclusive
CNN's Don Lemon 'Relieved He Survived' Purge In Morning TV Shakeup, But Warned 'He Better Reconsider What He Is Doing'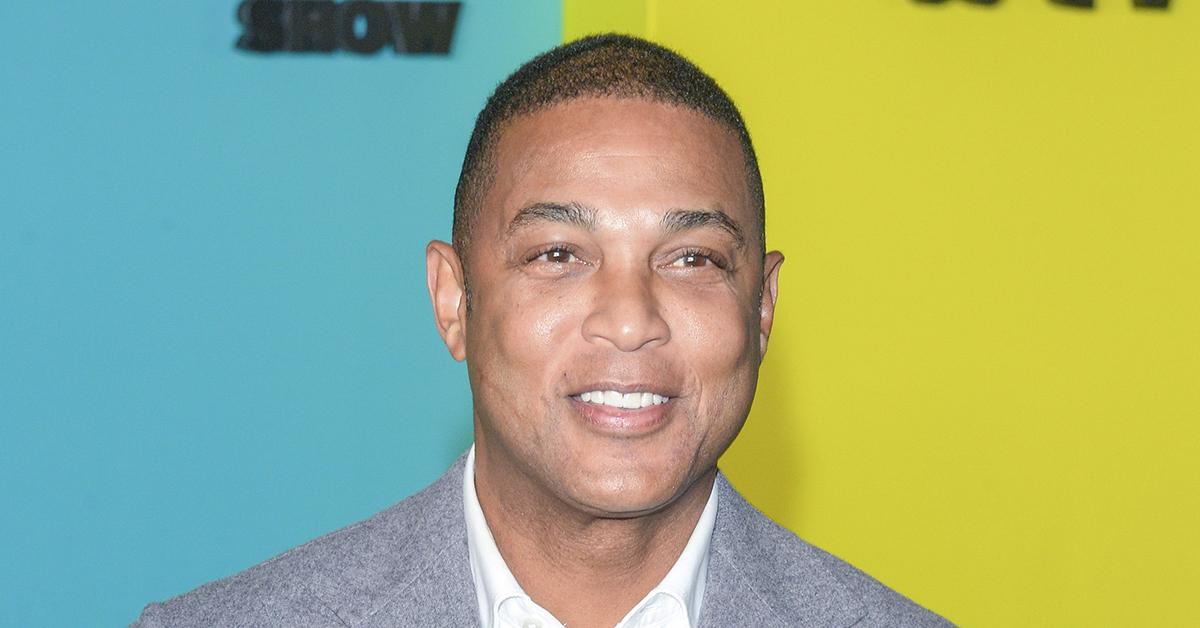 Don Lemon may have survived Chris Lincht's anchor shakeup, but he'll never last on morning television unless he drops his act. It was announced on Thursday that the primetime host was being moved to a morning time slot in CNN's latest round of musical chairs; however, RadarOnline.com was told that Lemon "better reconsider what he's doing" if he hopes to stay on early television.
Article continues below advertisement
A source familiar with the situation said Lemon was "relieved he survived the purge" at the network.
"He has always wanted to be a morning talk show host and even thought he had a shot at replacing Wendy Williams on FOX," the insider spilled to this website.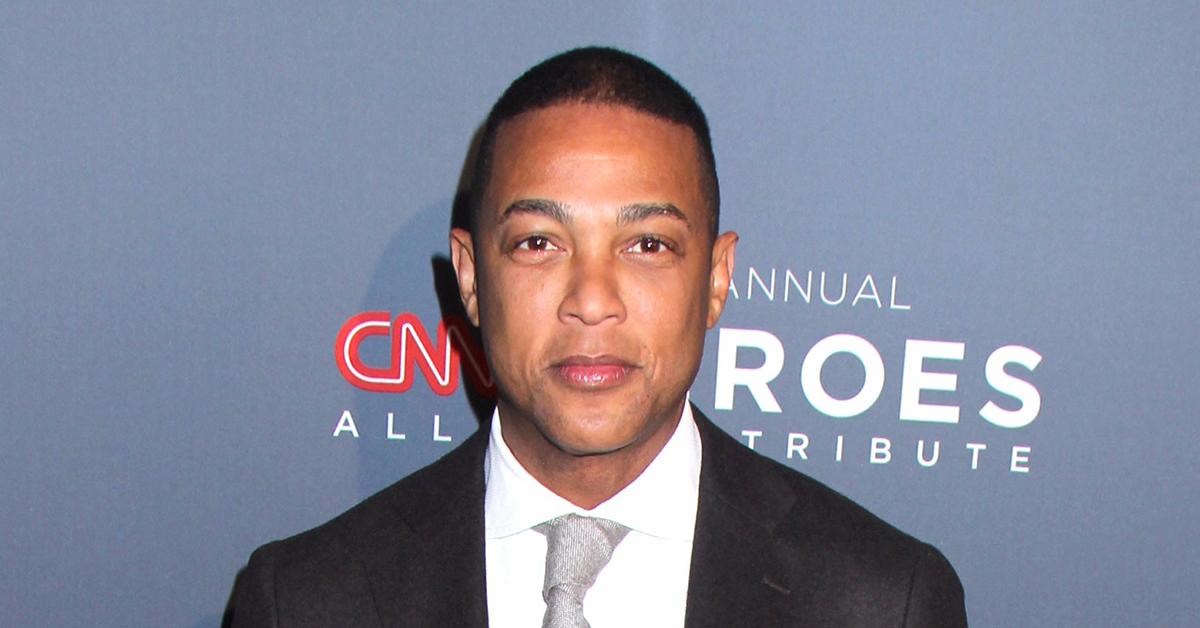 Article continues below advertisement
RadarOnline.com has also learned that not everyone thinks Lemon is the right man for the job.
"CNN will have to keep him in check," the source added. "Being the anchor of CNN during the breakfast hours is not like NBC's TODAY Show or Good Morning America on ABC. There is a time and a place for banter, and it's not on a news program."
Lemon might be in over his head with his new morning position.
"If Don thinks he can become the next loveable anchor who America wakes up to each morning, he better reconsider what he is doing," the well-placed source explained. "The new CNN regime expects him to be a news journalist first and foremost… not a television performer or entertainer and most certainly not a commentator!"
Article continues below advertisement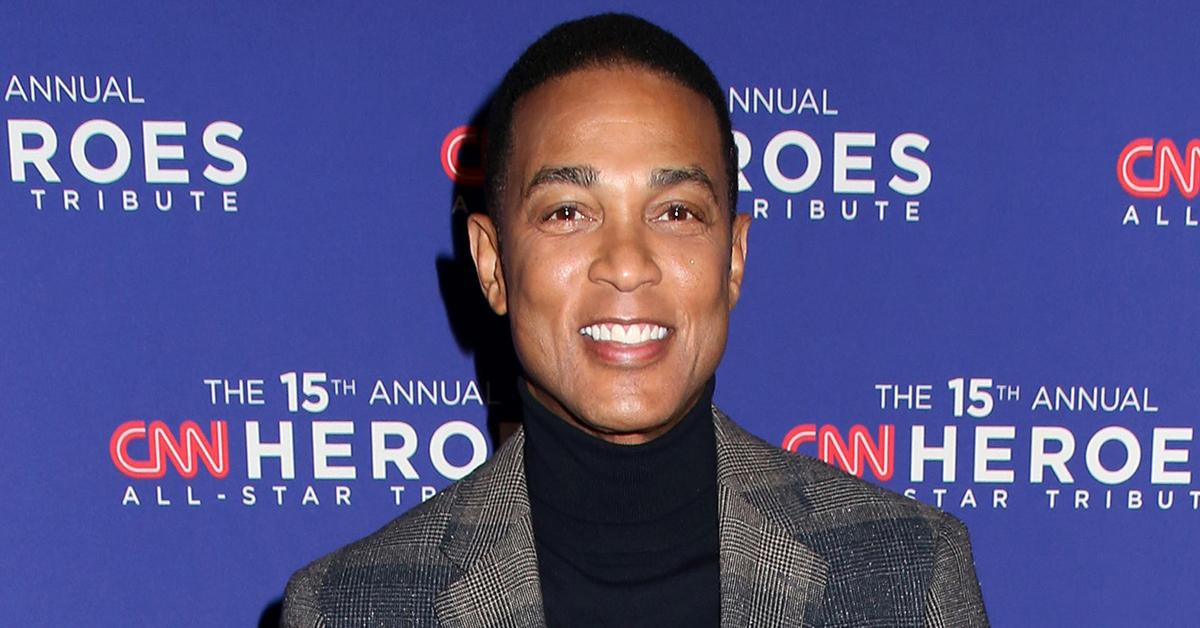 After an 8-year run, Lemon's safety net Don Lemon Tonight has ended. He will now co-anchor a new morning show with colleagues Poppy Harlow and Kaitlan Collins.
RadarOnline.com is told that Lincht has his eyes set on Kasie Hunt to take over Lemon's primetime slot.
Article continues below advertisement
"Kassie and Chris know each other from their time at MSNBC. He has been a big fan of her talents, and she fits into his key criteria of being a reporter first and anchor second," an insider told us. "She's the big winner after Don was demoted."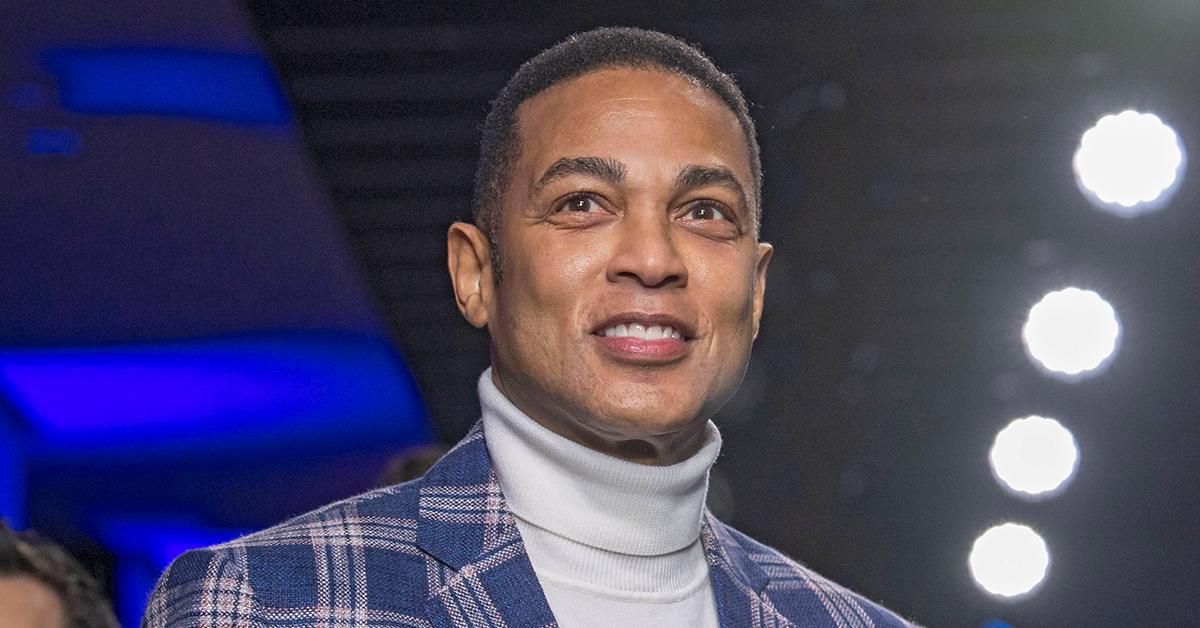 Article continues below advertisement
Lemon played the game, claiming he was "floored when Chris Licht asked me to do this" and "honored in his belief in me," but insiders dished to RadarOnline.com that the host was pushed out of his position after an explosive on-air meltdown, in which he talked about Republicans.
Licht has been making drastic changes to the network after taking over for disgraced ex-CNN boss Jeff Zucker in April 2022. Zucker resigned after RadarOnline.com broke an exclusive story exposing his secret affair with his colleague Allison Gollust.
Zucker's replacement has promised to tone down the left-winged coverage and make it appealing to both political sides. As part of his plan, Licht axed Brian Stelter, canceling Reliable Sources, the longest-running program on CNN.