'Already Feels Like A Life Sentence': California Mom Who Confessed To Kidnapping Hoax To Be With Secret Ex Awaits Fate As Attorney Pleads For Leniency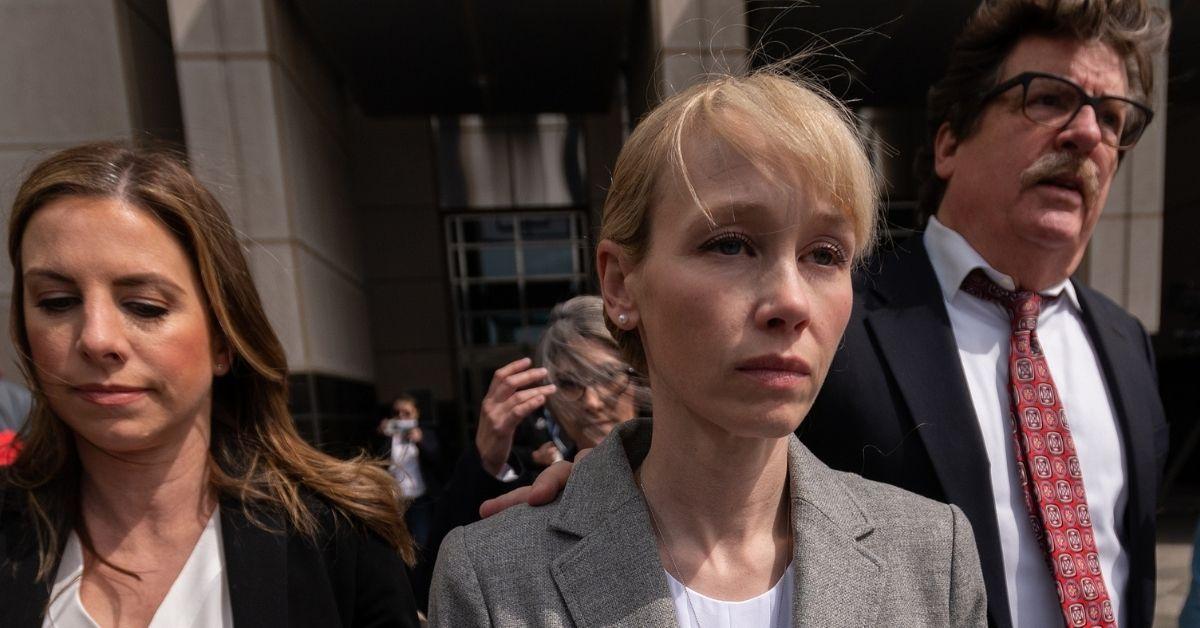 California resident Sherri Papini, the young mom who confessed to staging a violent abduction to be with a secret ex-boyfriend, is hoping for leniency as she awaits her sentencing.
RadarOnline.com can confirm Papini's lawyer said that the fallout from her now-infamous kidnapping hoax already "feels like a life sentence" after it led to public shame and the end of her marriage.
Article continues below advertisement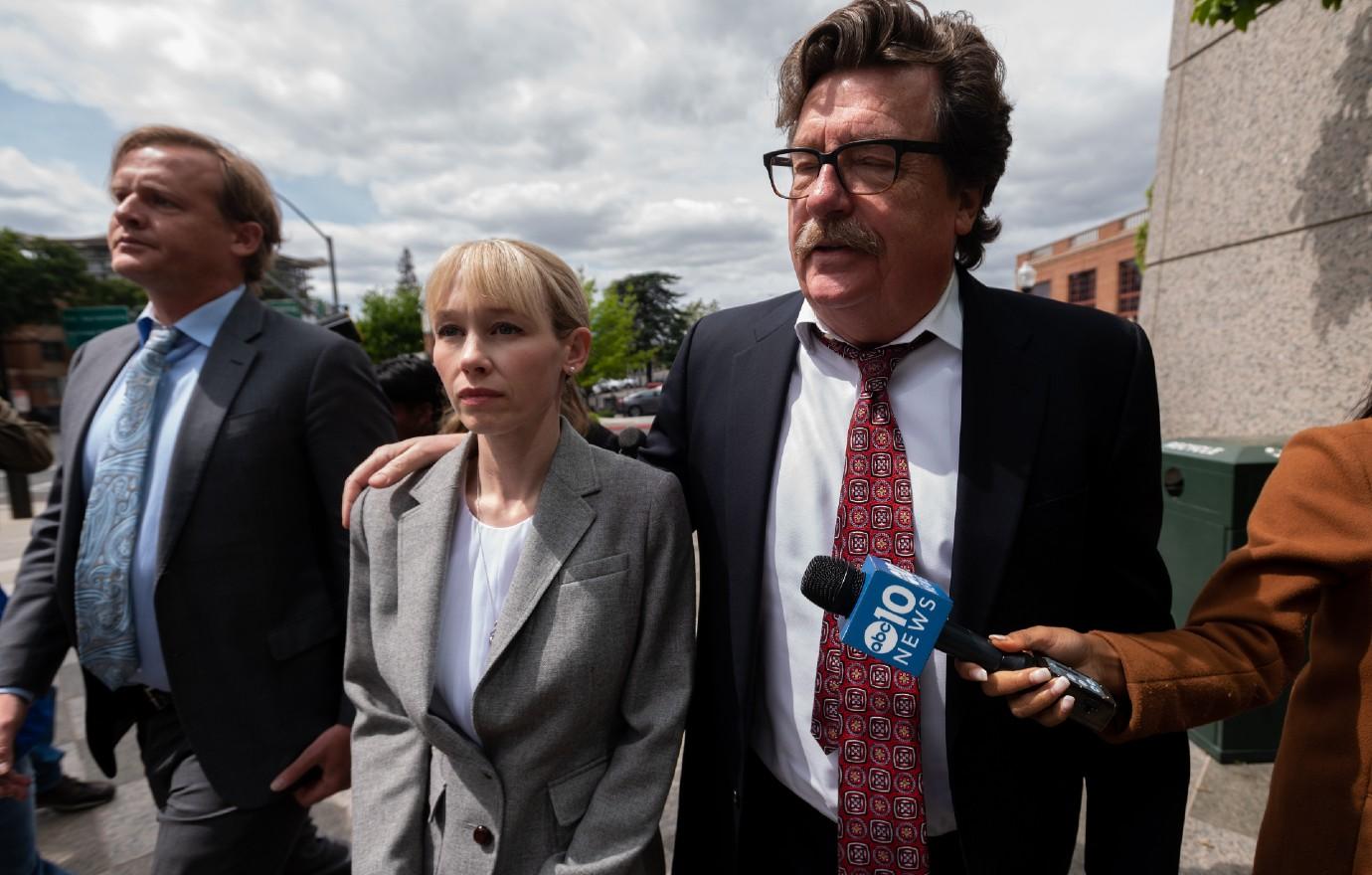 She will soon find out her fate after disappearing back in 2016, claiming to have been kidnapped by two Hispanic women before it was shockingly determined that she was just hiding out with her former flame.
Papini was ultimately found "bound with restraints" and covered with injuries on the side of the road, with the initial report detailing a "broken nose" and a "brand" on her shoulder.
After clues led her to be charged with the crime, Papini pled guilty in April to making false statements and mail fraud. RadarOnline.com learned that her shocked and heartbroken spouse, Keith Papini, filed for divorce just two days later.
Many have said the jaw-dropping scandal mirrors the plot of the thriller novel Gone Girl.
Article continues below advertisement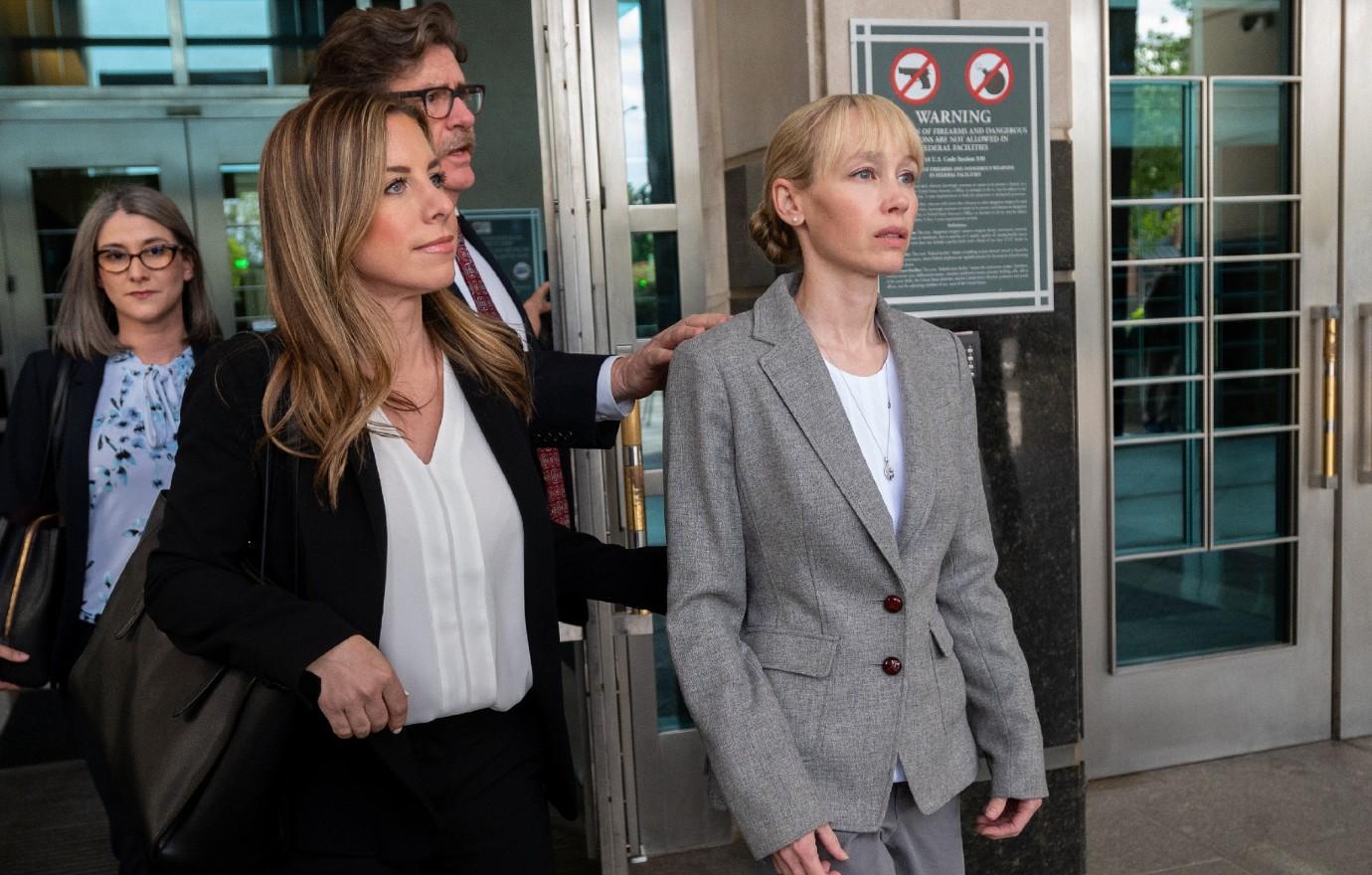 With her upcoming hearing just days away, prosecutors have urged U.S. District Court Judge William B. Shubb to give her eight months in jail while her defense attorney William Portanova went for a deviation, instead requesting that she serve one month in jail and the remaining seven under house arrest.
"Ms. Papini maintained the lie for years thereafter, terrified that she had actually destroyed the one thing in her life that brought her true love and happiness, her family, desperately praying that the day of discovery would never come. Once discovered, she lied again until there was nowhere else to go but to admit the truth of the matter," said Portanova, claiming the stain of her scandal will follow her for years to come.
Article continues below advertisement
"Her unsettled masochism was in full public display when she returned from her fake kidnapping bearing the scars and wounds of her self-inflicted penance," he wrote, claiming the overwhelming shame is "already intense and feels like a life sentence."
Papini is due to be sentenced on September 19.