'Supermom' Sherri Papini's Husband Files For Divorce Two Days After She Pleads Guilty To Staging Her Own Abduction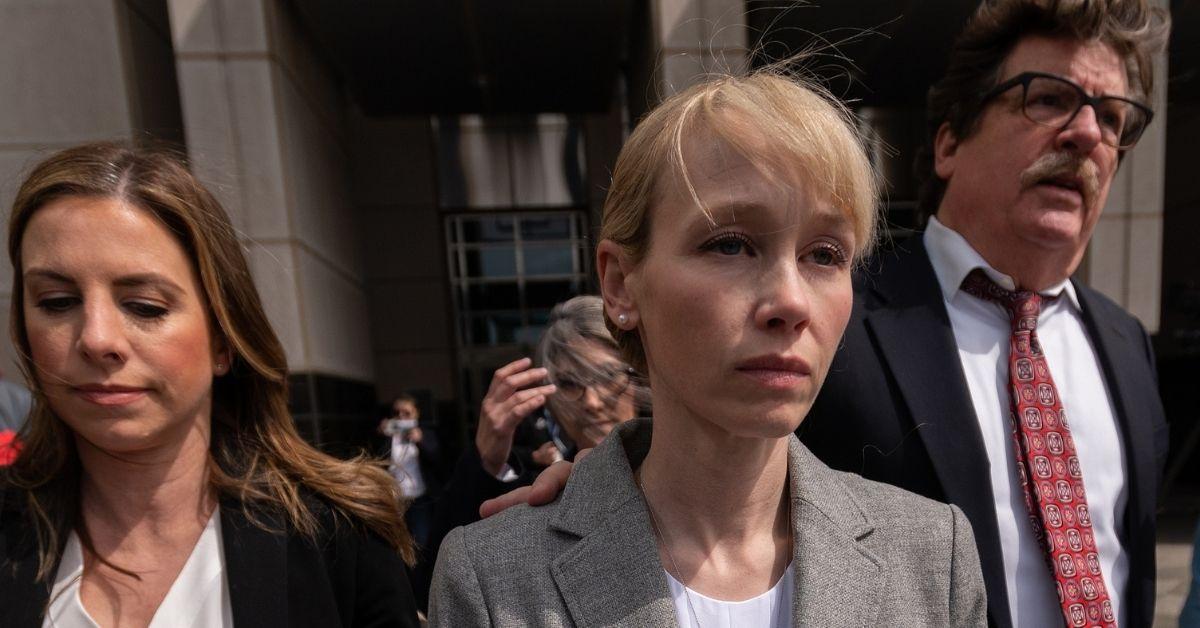 Disgraced California "supermom" Sherri Papini's husband wants nothing to do with her after she pleaded guilty to faking her kidnapping. RadarOnline.com has learned that Keith Papini has filed for divorce just two days after her plea.
Article continues below advertisement
The 36-year-old father filed to end their marriage and is asking for a speedy divorce after choosing not to appear in court during her hearing. This appears to be a long time coming as sources found that a criminal complaint filed in March described Keith as Sherri's "then-husband."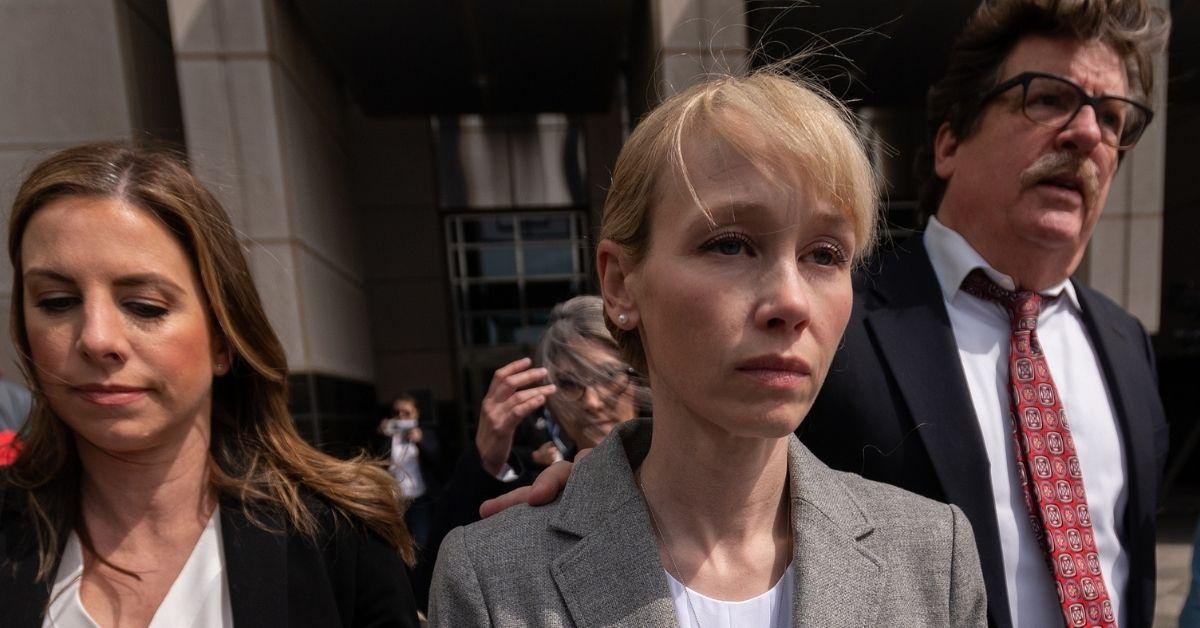 Article continues below advertisement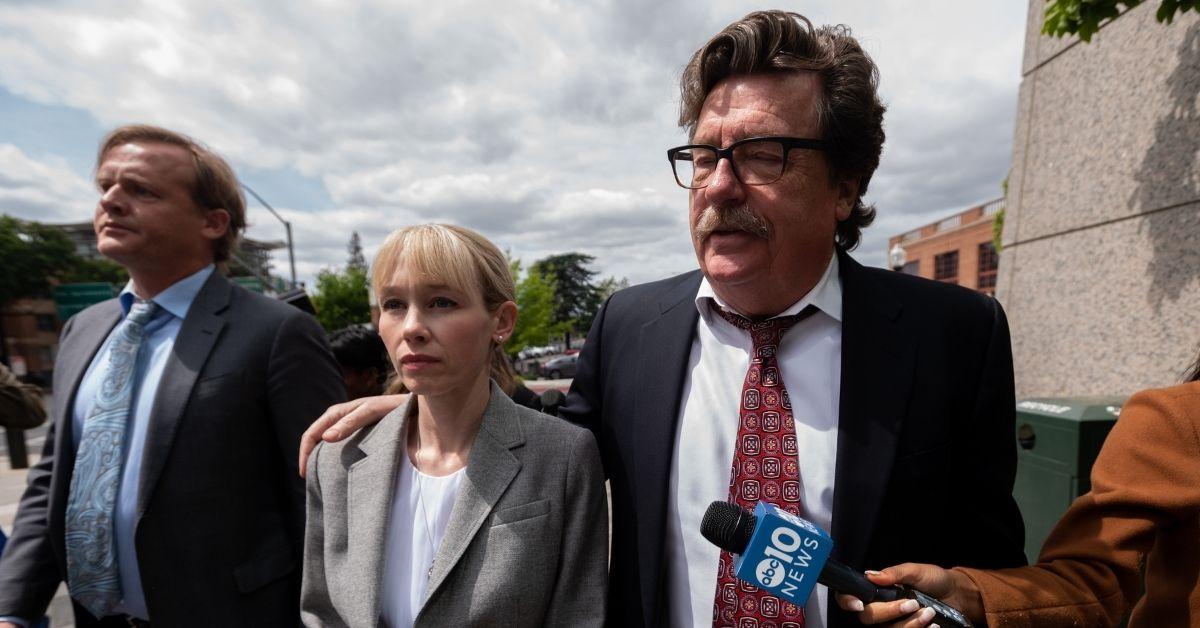 Article continues below advertisement
Papini reportedly sobbed as she confessed to faking her own abduction. She gave no explanation as to why she did what she did, but she confessed to feeling "very sad."
Senior U.S. District Judge William Shubb outlined the charges and evidence against her, and prosecutors recommended lenient sentencing estimated to be between 8 to 14 months in custody.
The formally labeled "supermom" was originally looking at a potential 25 years in jail, but she reportedly cut a deal with the prosecution a week before the hearing in exchange for a guilty plea.
Many online have gone on to compare Papini to the main character of Gillian Flynn's thriller novel Gone Girl, a book that was adapted into a major studio feature film just a few years before the supermom's disappearance.
In the book, the main character staged her own kidnapping to avoid the mundane life she had become disillusioned by, even going to an ex's home before reuniting with her mourning husband.
Article continues below advertisement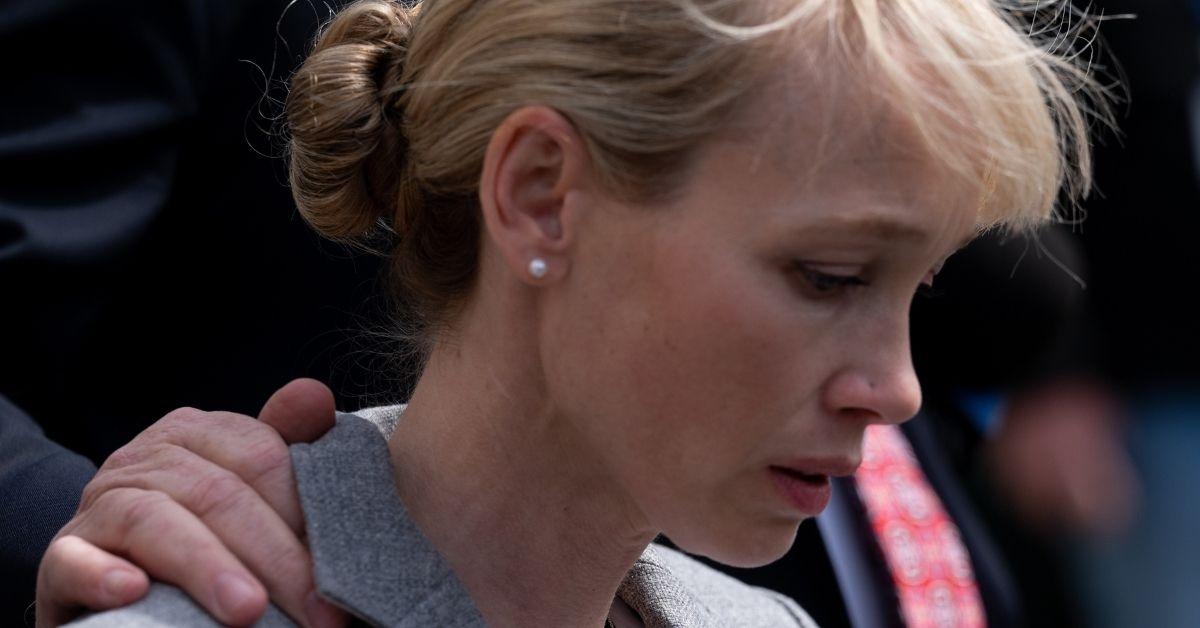 Keith released a statement to PEOPLE, telling the outlet his main focus is their children — daughter Violet, 10, and son, Tyler, 8.
"I wish to make it clear that my goal is to provide a loving, safe, stable environment for [the pair's children] and I believe the requested orders are consistent with that goal and the best interests of the children. I do not want to say anything in the pleadings connected to this matter that would inflame the situation or attract media attention."
The Sacramento Bee was the first to report the divorce.