Exclusive
'The Whole World Is Against Her': Wendy Williams Is 'Heartbroken' Oprah Winfrey Is Helping Archenemy Sherri Shepherd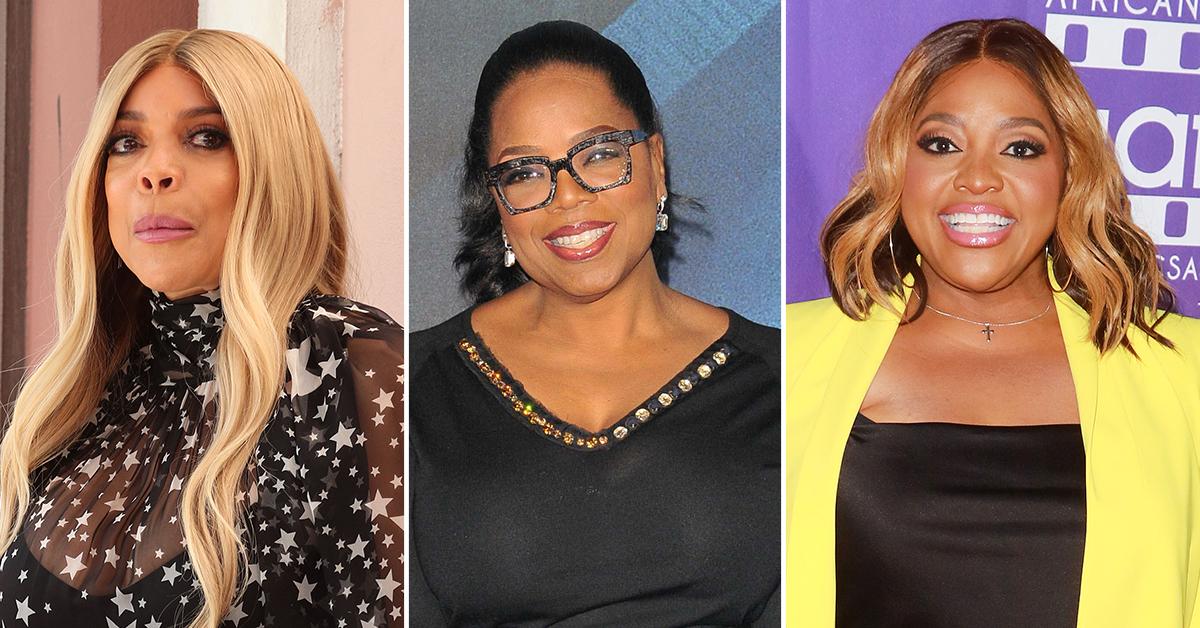 Article continues below advertisement
"Wendy couldn't get a Real Housewife to help her when she started her show and here is Oprah reaching out to Sherri, who stabbed Wendy in the back. No wonder Wendy is heartbroken," sources tell RadarOnline.com.
Shepherd confirmed that during preparation for the launch of her daytime on Sept. 12, Winfrey called the new host to offer her advice.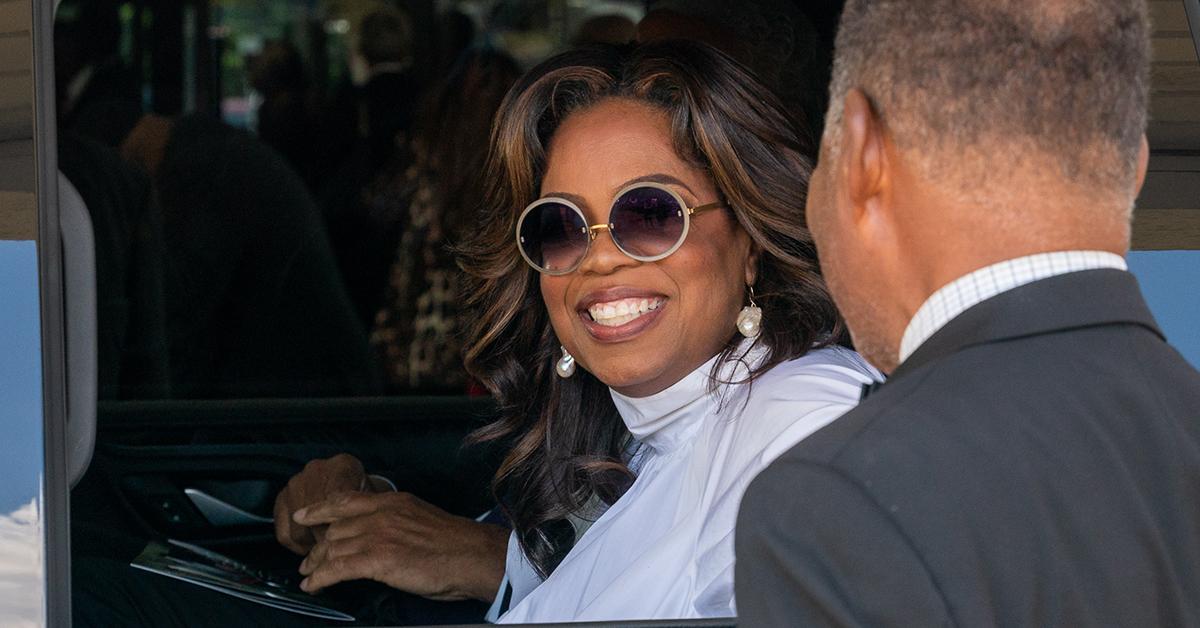 Article continues below advertisement
"It feels like the whole world is against Wendy," insiders revealed to RadarOnine.com. "Wendy had to beg reality stars to appear on her show and here is Sherri getting calls out of the blue from Oprah. If Oprah turns up on Sherri's show as a guest, in Wendy's old studio, Wendy will explode."
As this outlet reported, Williams has been calling "friends" to ask that they boycott Shepherd's new show, believing that her only chance to return to TV is if Sherri fails.
"Here's Wendy calling Nick Cannon and a bunch of D-listers from Bravo, and Sherri is taking calls from Oprah," adds a pal. "Wendy has a public breakdown and lost her show and Oprah, or no one else for that matter, called Wendy."
Article continues below advertisement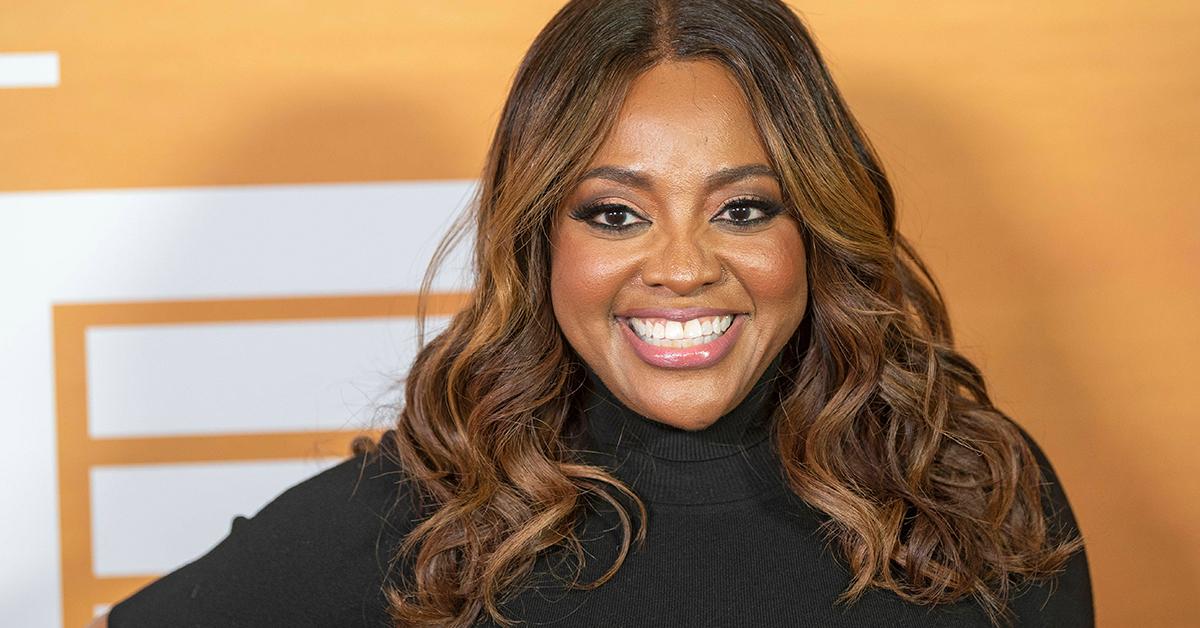 "I took 15 pages of notes until my fingers cramped up," Shepherd said, adding that she had texted Winfrey "two or three times" before receiving the call.
"One thing I took from Oprah is, she said, 'Sherri, the show is not about the ratings, it's about the energy. You put out the energy, and it will come back in direct proportion to you from the audience. It's your responsibility. You're in charge of the energy that is on your show.'"
Article continues below advertisement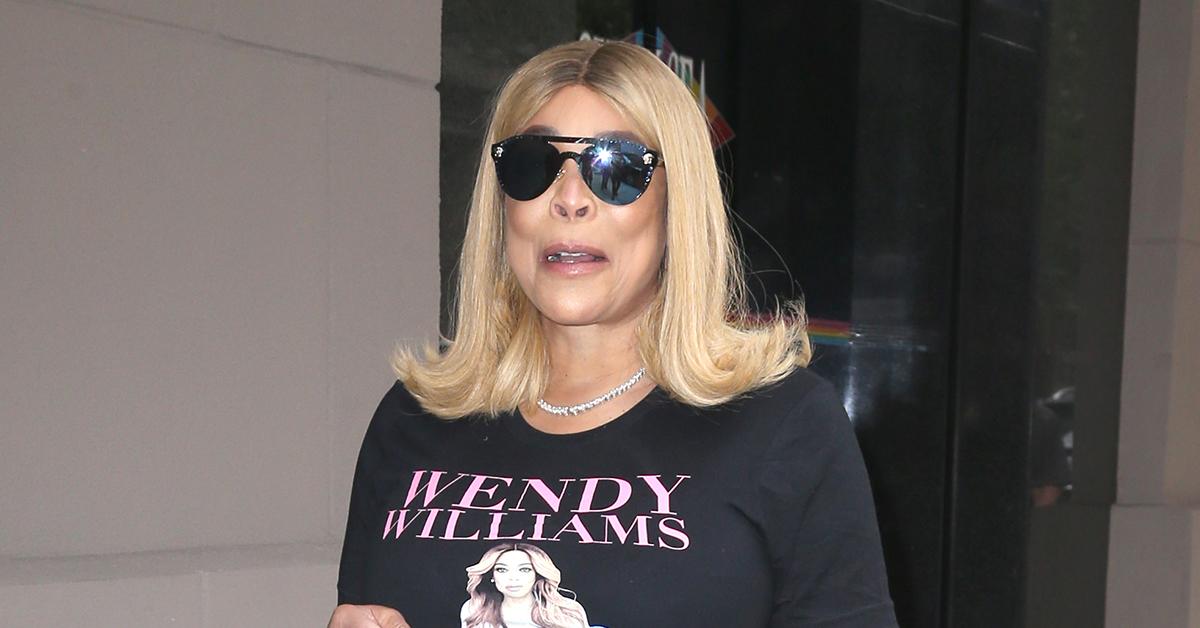 Article continues below advertisement
Shepherd isn't just taking over Wendy's treasured time slot. She has also inherited William's whole production team, including her executive producer and showrunner for the past 12 seasons, David Perler.
And Wendy's beloved Hot Topics segment? Yeah, Shepherd is taking that too.