'Enough Is Enough': Kyrie Irving Sparks Controversy After Sharing A Video Stating Alex Jones 'Tried To Warn Us' About Secret Societies & Corruption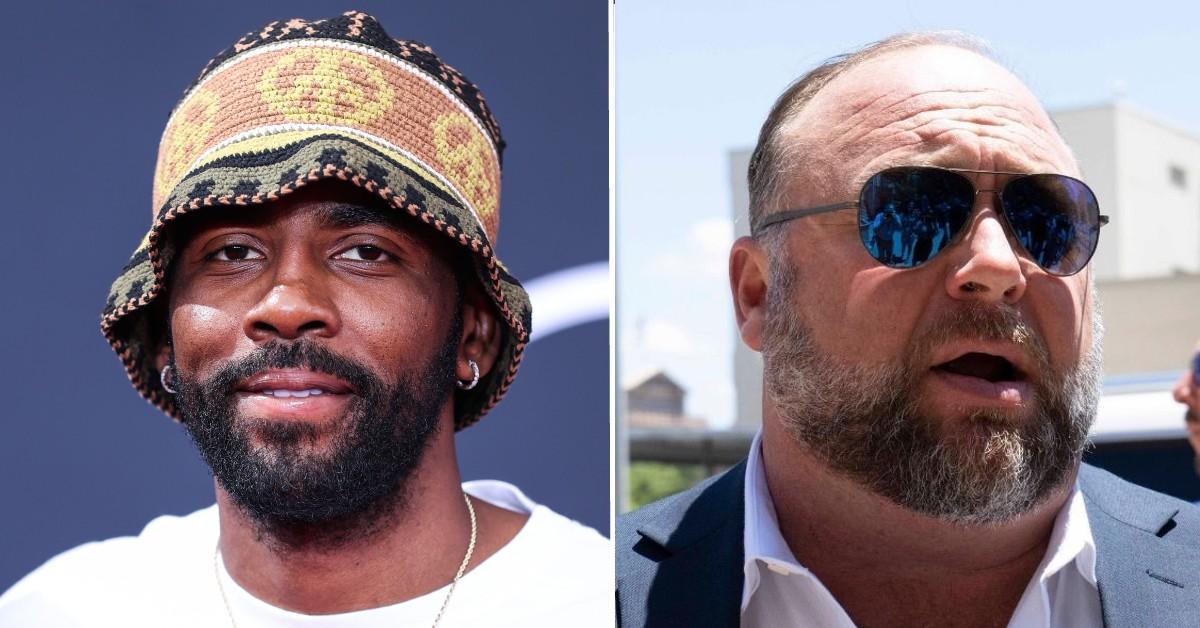 NBA star Kyrie Irving is under fire after re-posting a video of InfoWars host Alex Jones, in which the alt-right personality warned about secret societies and corruption, RadarOnline.com has discovered.
The clip from 2002 shows Jones claiming "there is a tyrannical organization calling itself the new world order pushing for worldwide government, a cashless society, total and complete tyranny."
Article continues below advertisement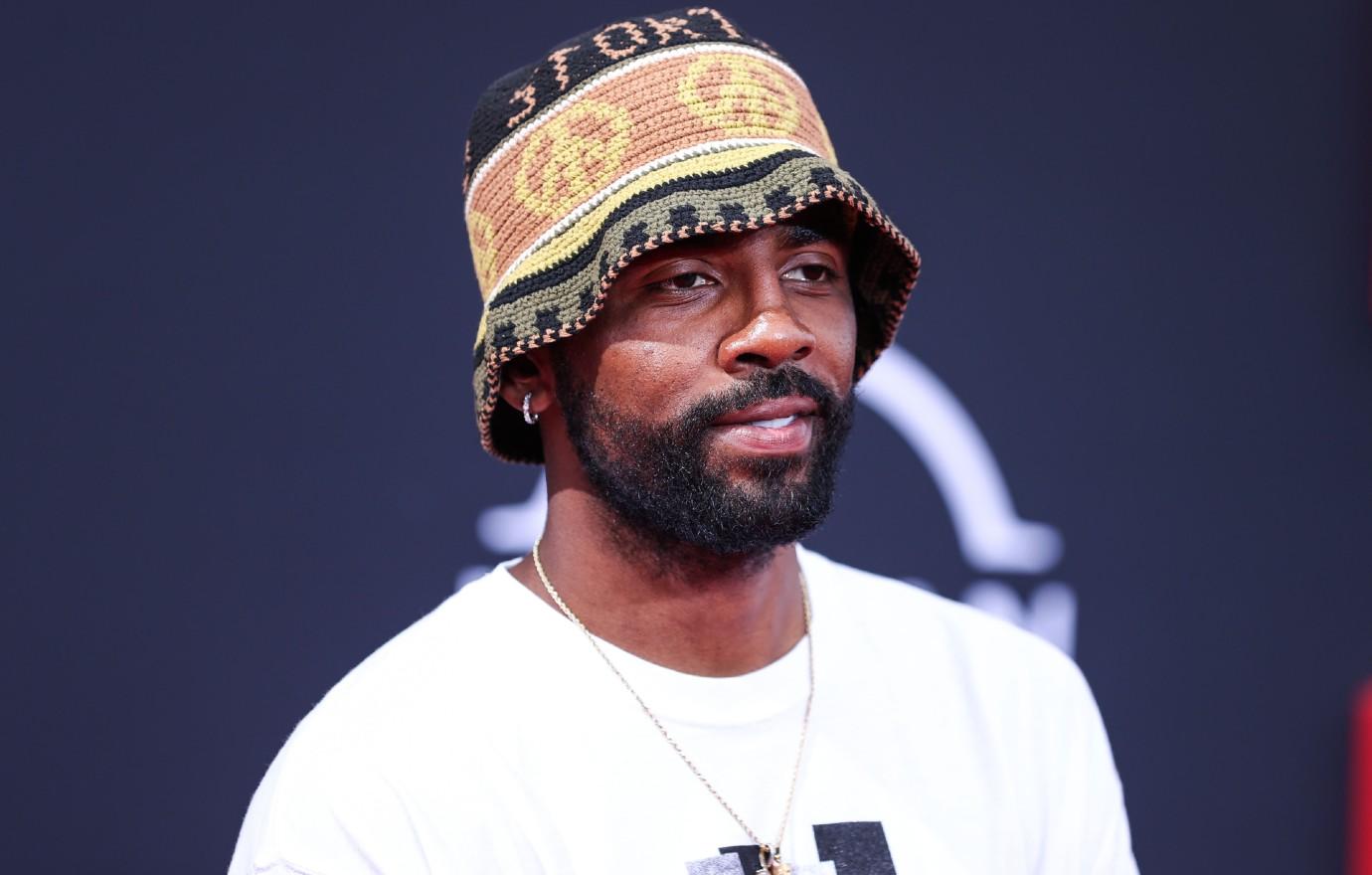 Jones' throwback video shared via The Free Thought Project went on to feature the conspiracy theorist claiming that by centralizing and socializing healthcare, the state becomes God basically "when it comes to your health. And then, by releasing diseases, and viruses, and plagues upon us, we, then, basically get shoved into their system."
Irving has never been afraid to speak his mind or go against the grain when it comes to his views. Back in 2017, the Brooklyn Nets player made headlines for stating that he believed the Earth was flat, which he later apologized for.
He's also had a contentious relationship with the media and has been candid about not being vaccinated. Irving was previously sidelined due to a COVID-19 vaccine mandate.
The reel Irving shared read, "Never forget Alex Jones tried to warn us."
Article continues below advertisement
"Kyrie not even into cool conspiracies. He on lame early 2000s s---. TELL ME LEMONS ARE A FAKE FRUIT OR SOMETHING," one person tweeted. "Enough is enough," another tweeted, slamming him for "repeatedly [pushing] false information."
"#KyrieIrving can post what he wants and believe what he wants," a third argued.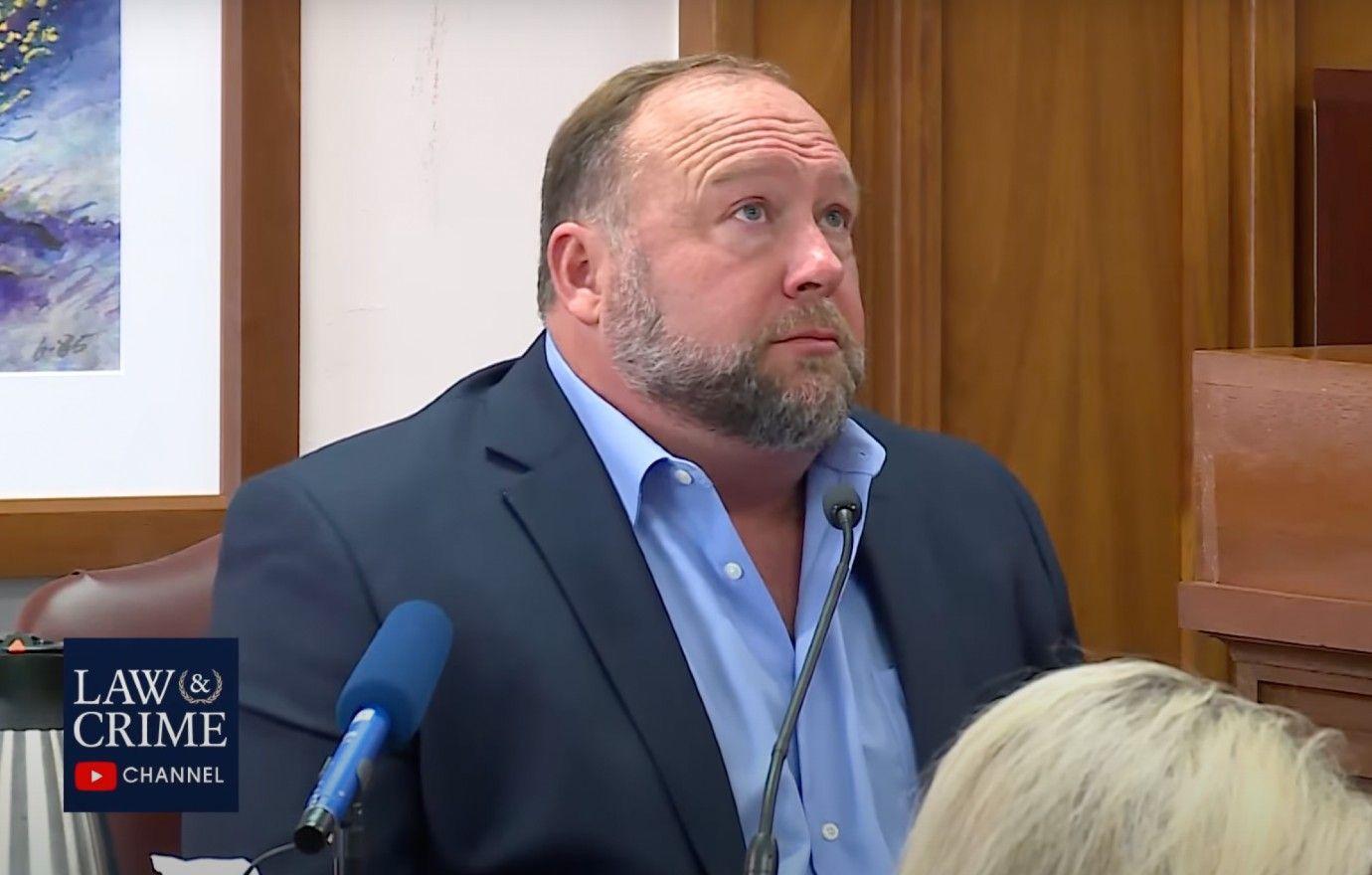 Article continues below advertisement
Others claimed it was an "unwise" move on Irving's part amid Jones' legal drama.
Jones' current trial in Connecticut is the second of three trials he will face following his repeated claims the 2012 Sandy Hook Elementary School shooting was a hoax.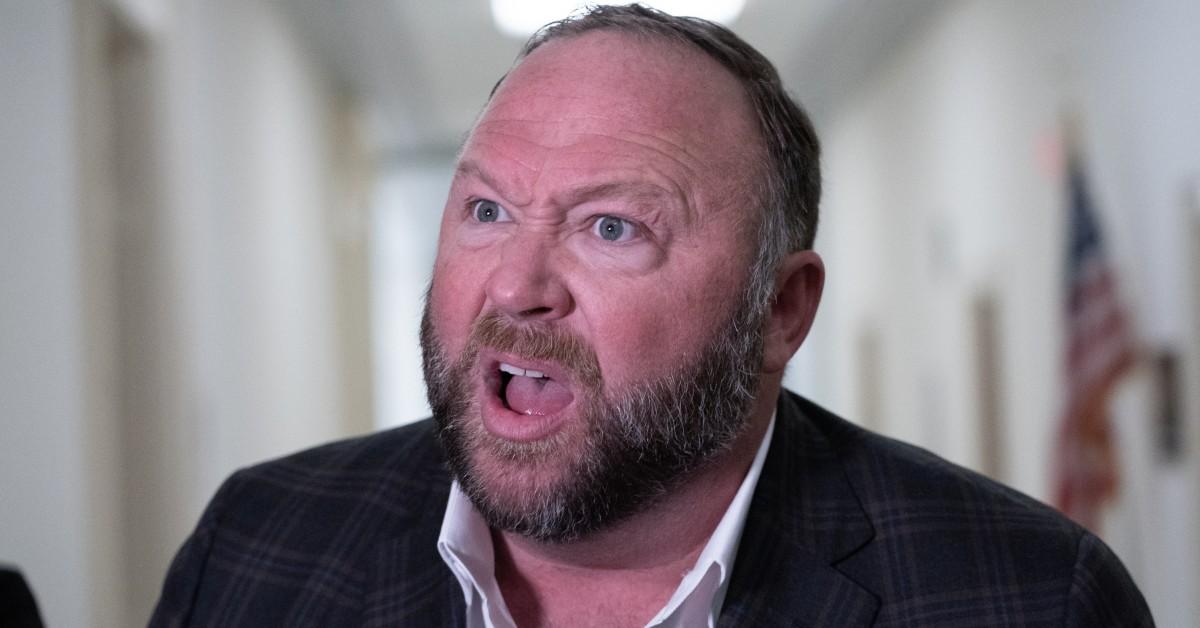 Article continues below advertisement
An attorney for the families in the Connecticut trial said Jones' business model profited off of spreading "fear and anxiety and paranoia in his audience."
This development came after a Texas jury ordered Jones to pay nearly $50 million in punitive damages to the parents of a 6-year-old Sandy Hook victim.
RadarOnline.com can confirm he was also ordered to pay $4.1 million to Neil Heslin and Scarlett Lewis in compensatory damages.