Kyrie Irving Banned From Brooklyn Nets Games & Practice Until He Agrees To Get Covid-19 Vaccination
Kyrie Irving will reportedly not be allowed to play for the Brooklyn Nets until he agrees to get vaccinated for Covid-19.
Article continues below advertisement
The Nets announced Tuesday morning that until Irving gets vaccinated, he will be excluded from participating in games and practice with the rest of the team. The news comes one week before the NBA basketball team's regular season officially kicks off against the Bucks.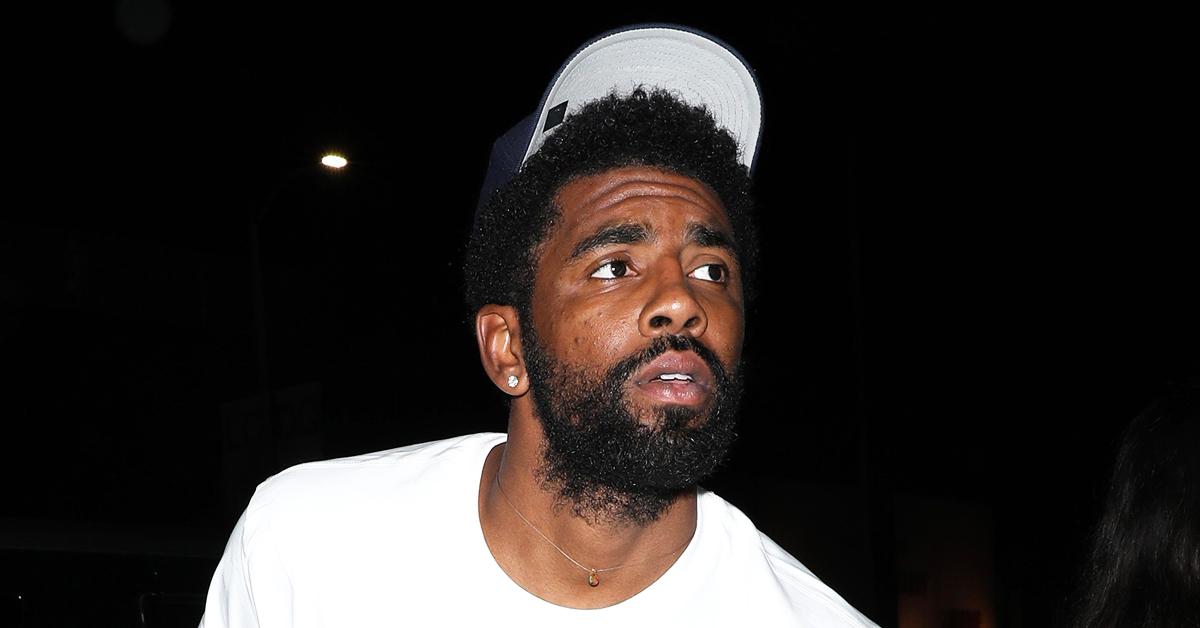 Article continues below advertisement
"Given the evolving nature of the situation and after thorough deliberation, we have decided Kyrie Irving will not play or practice with the team until he is eligible to be a full participant," the statement made by the Nets reads.
"Kyrie has made a personal choice, and we respect his individual right to choose. Currently, the choice restricts his ability to be a full-time member of the team, and we will not permit any member of our team to participate with part-time availability."
Article continues below advertisement
According to CNN, Irving is the only member of the Nets who has not been vaccinated. Since the state of New York restricts unvaccinated players from participating in both practice and home games, Irving would miss nearly half of the team's regular season if he chooses to remain unvaccinated.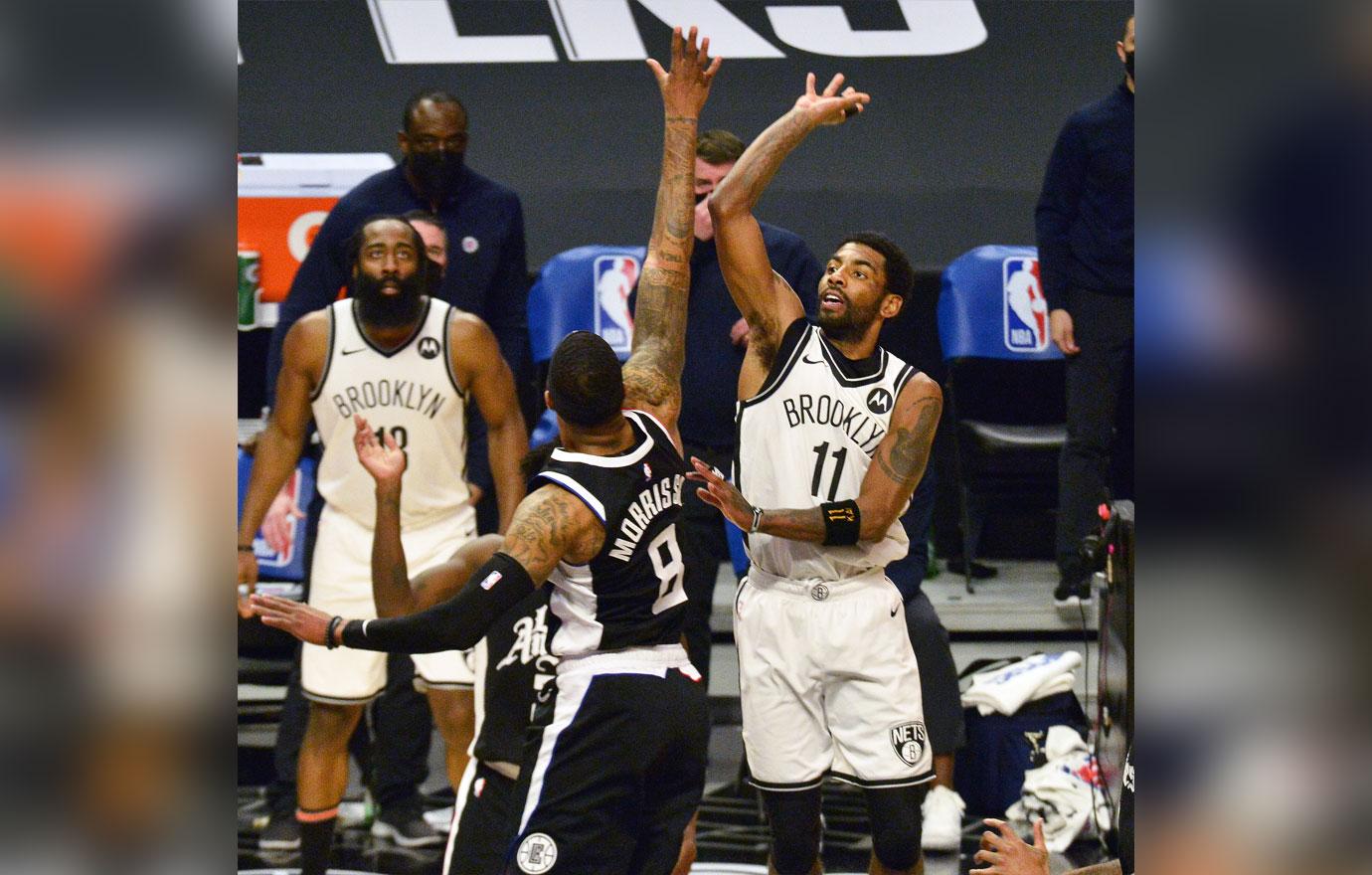 Article continues below advertisement
Although Irving could technically still participate in away games where vaccination is not required, the team emphasized in their statement that allowing him to do that would be against their values.
"It is imperative that we continue to build chemistry as a team and remain true to our long-established values of togetherness and sacrifice, the team said. "Our championship goals for the season have not changed, and to achieve these goals each member of our organization must pull in the same direction. We are excited for the start of the season and look forward to a successful campaign that will make the borough of Brooklyn proud."
Article continues below advertisement
The statement made regarding Irving's exclusion until he gets vaccinated comes only one day after the Nets' devastating 115-104 loss to the 76ers in Philadelphia. Not only did Irving not play with the team for their last pre-season game, but he didn't even travel with the team to Philadelphia.
Irving has yet to make a statement regarding his thoughts about being excluded from the team. He also has not expressed if he now plans to get vaccinated for the sake of the team.