Exclusive
Lawyers Drop Fight With Anne Heche's Ex James Tupper Over $55k Debt Stemming From Custody Battle Weeks After Actress' Tragic Death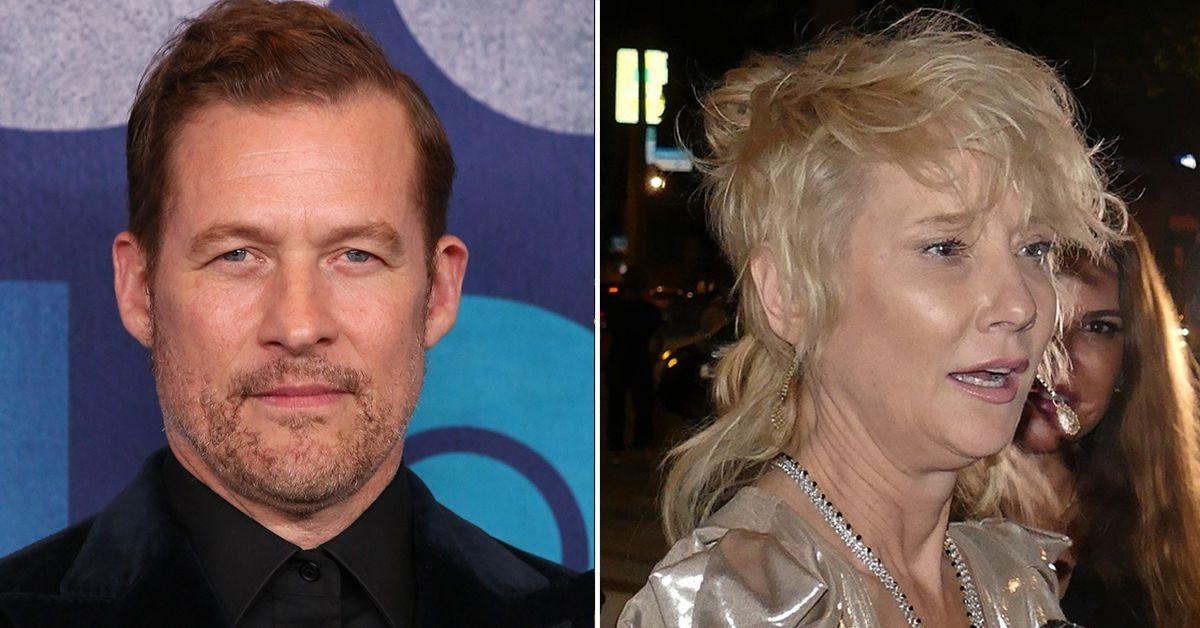 A divorce lawyer who accused Anne Heche's ex James Tupper of owing money stemming from the ex's bitter custody battle has dropped her lawsuit, RadarOnline.com has learned.
According to court documents obtained by RadarOnline.com, the law firm Wasser, Cooperman & Mandles informed the court they were dismissing all cases against Tupper.
Article continues below advertisement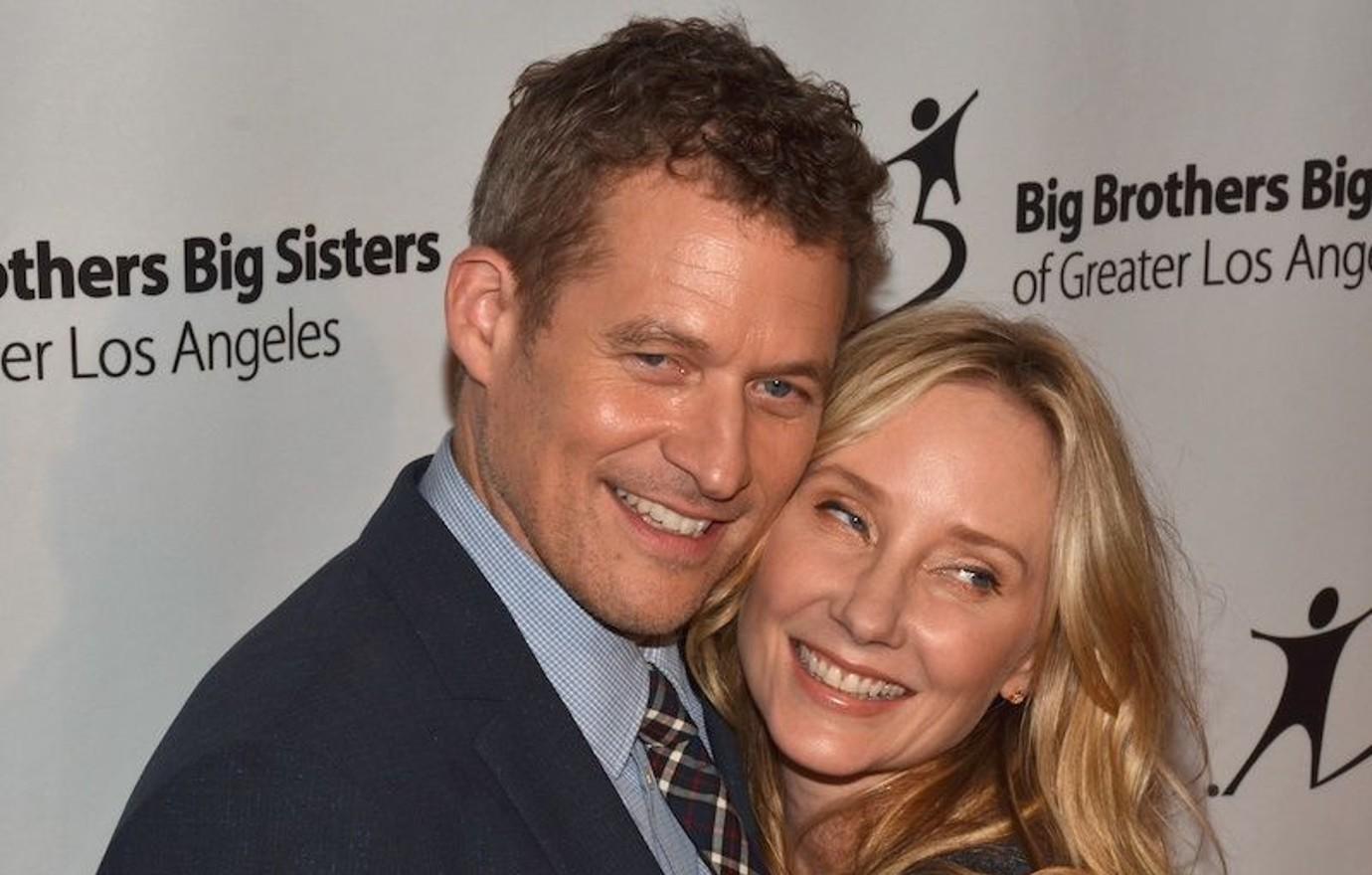 The firm did note they dismissed with prejudice meaning they could refile later. The suit was originally brought in April, months before Anne's death on August 12.
A couple of days before Anne's death, the judge signed off on the dispute moving before a private judge.
As RadarOnline.com first reported, the Los Angeles firm accused James of owing $55,643.23 in legal fees stemming from his court battle in 2019 over their son Atlas.
Article continues below advertisement
James and Anne met on the set of Men In Trees and started dating in 2007. They split in 2019 and things quickly turned ugly.
During the fight, James accused Anne of possible "extended drug use" after she accused him of losing $450k in shady deals.
The late actress told the court James attempted to sell their house without her permission. The exes had agreed to allow their kid to live full-time in their marital home.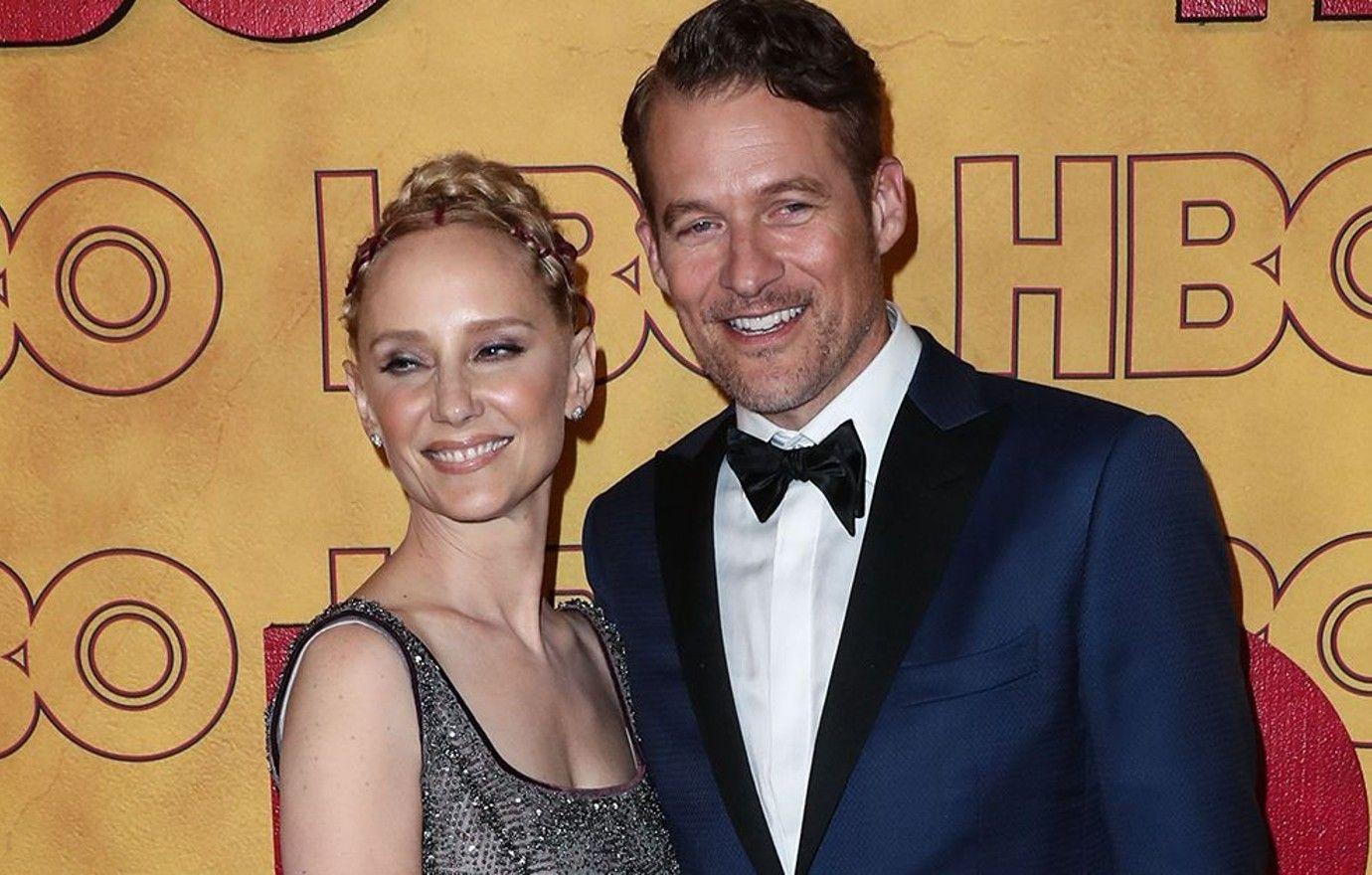 Article continues below advertisement
The plan was to have Anne and James live in the house on different schedules. The arrangement didn't work with Anne eventually claiming James changed the security codes and keys.
In response, James said he had no idea what Anne was talking about in her filing.
"I truly do not understand this drama and hope it isn't linked to extended drug use," James said. The case dragged on for years before they settled.
Following Anne's death, he posted an emotional note about the actress reading, "Thoughts and prayers for this lovely woman, actress, and mother tonight Anne Heche we love you."
Article continues below advertisement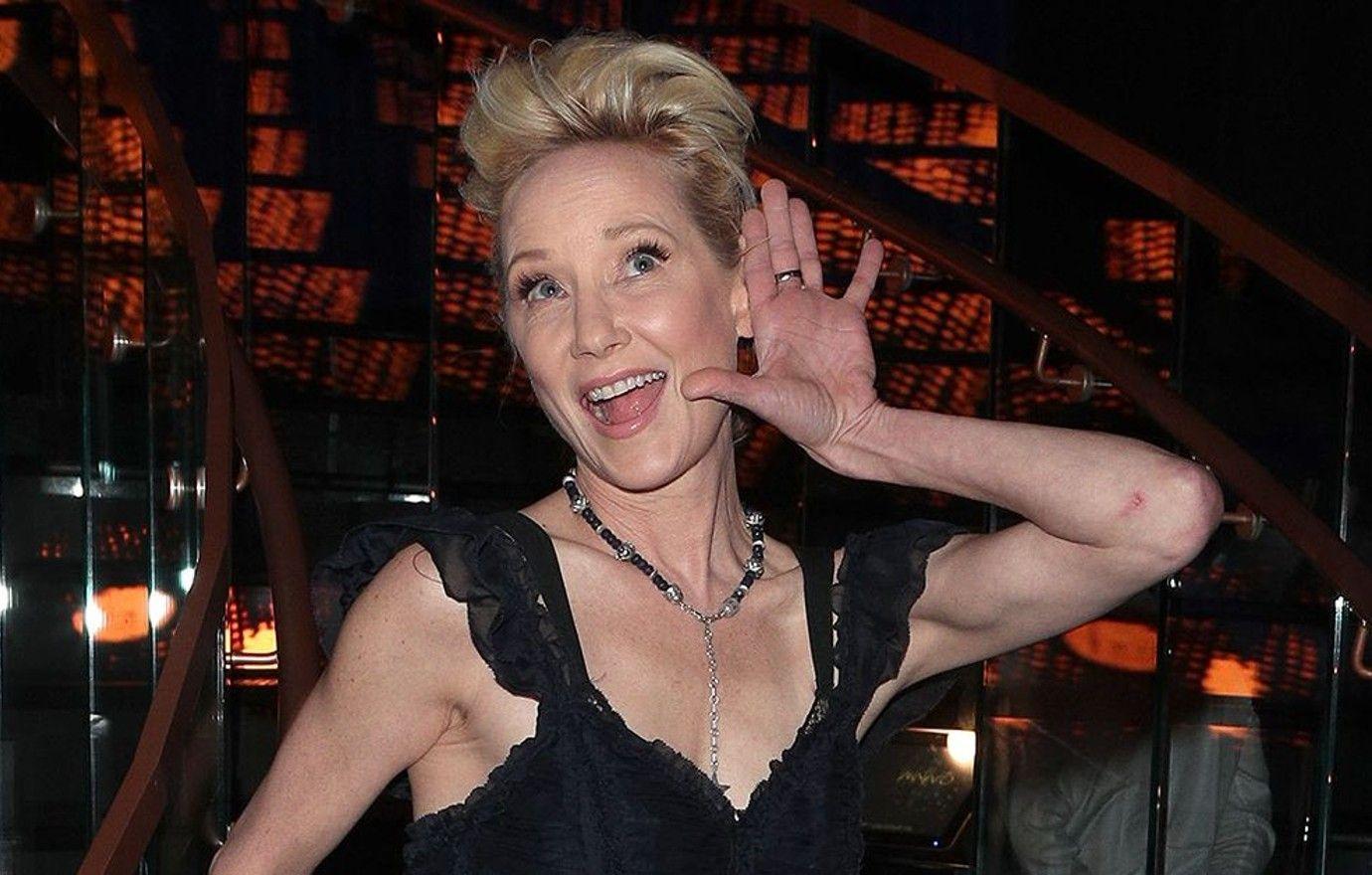 As RadarOnline.com, earlier this week, Anne's 20-year-old son Coleman Laffoon went to court asking to become the administrator of his mother's estate.
Coleman said he and his brother Atlas were the only beneficiaries. The filing did not reveal how much money Anne left behind.
Anne passed away on August 12 one week after she crashed her Mini Cooper into a Los Angeles home.