Revealed: Biden Administration Pressured Instagram To Take Down Anthony Fauci Parody Account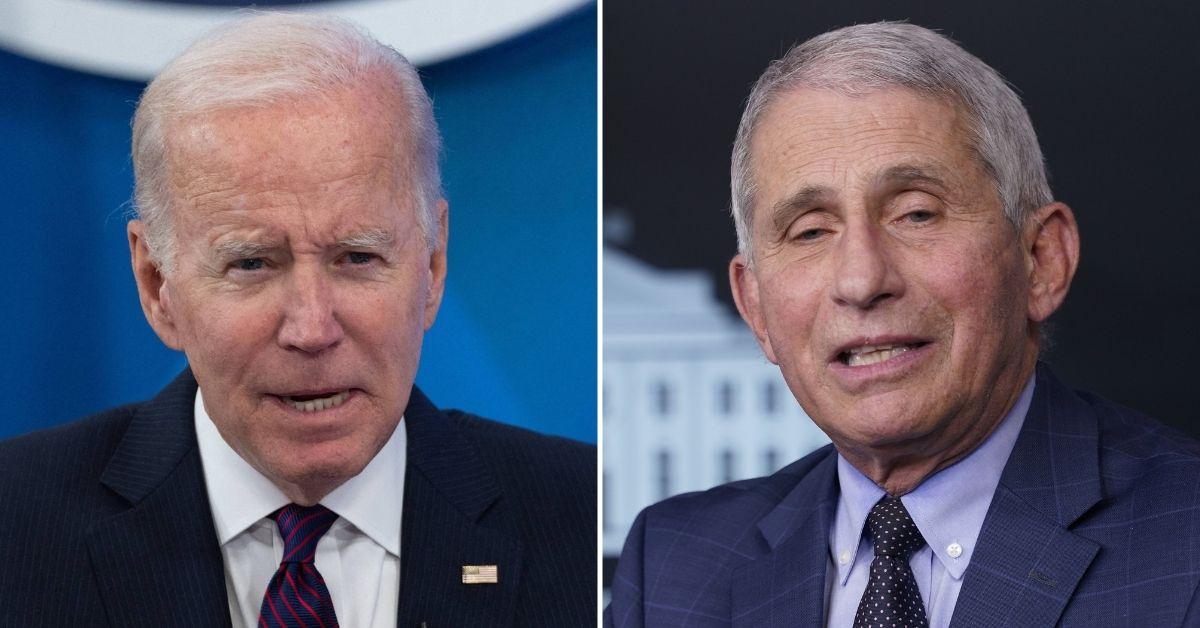 President Joe Biden's administration pressured Instagram to remove an account on the social media platform parodying Dr. Anthony Fauci, RadarOnline.com has learned.
The incident reportedly took place in July 2021 when Clarke Humphrey, who works as the White House digital director of the COVID-19 response team, emailed the social media giant with a request to remove the fake account.
Article continues below advertisement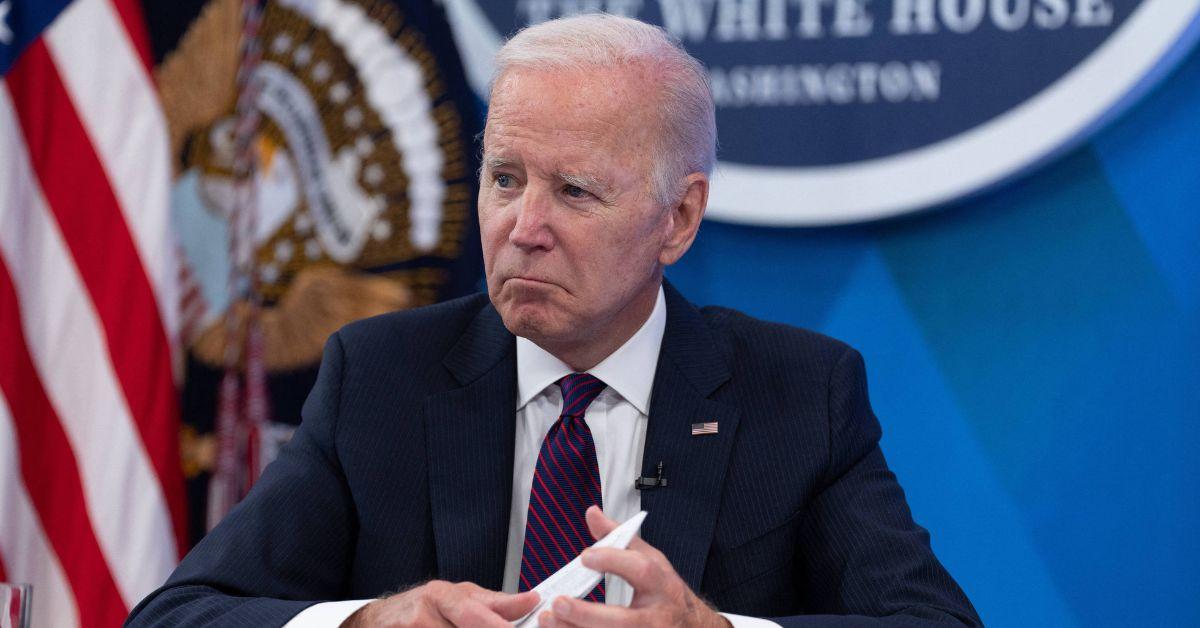 "Any way we can get this pulled down?" Humphrey asked in the email which has since been obtained by Republicans suing the federal government for their alleged collusion with top social media platforms. "It is not actually one of ours."
"Yep, on it!" an Instagram official reportedly replied within one minute of receiving Humphrey's request.
Shortly thereafter, the account parodying Dr. Fauci was completely removed from the platform.
The shocking revelation the Biden Administration pressured Instagram to remove an account comes months after the attorneys general for both Missouri and Louisiana filed a lawsuit in May accusing President Biden and other White House officials of violating the First Amendment.
Article continues below advertisement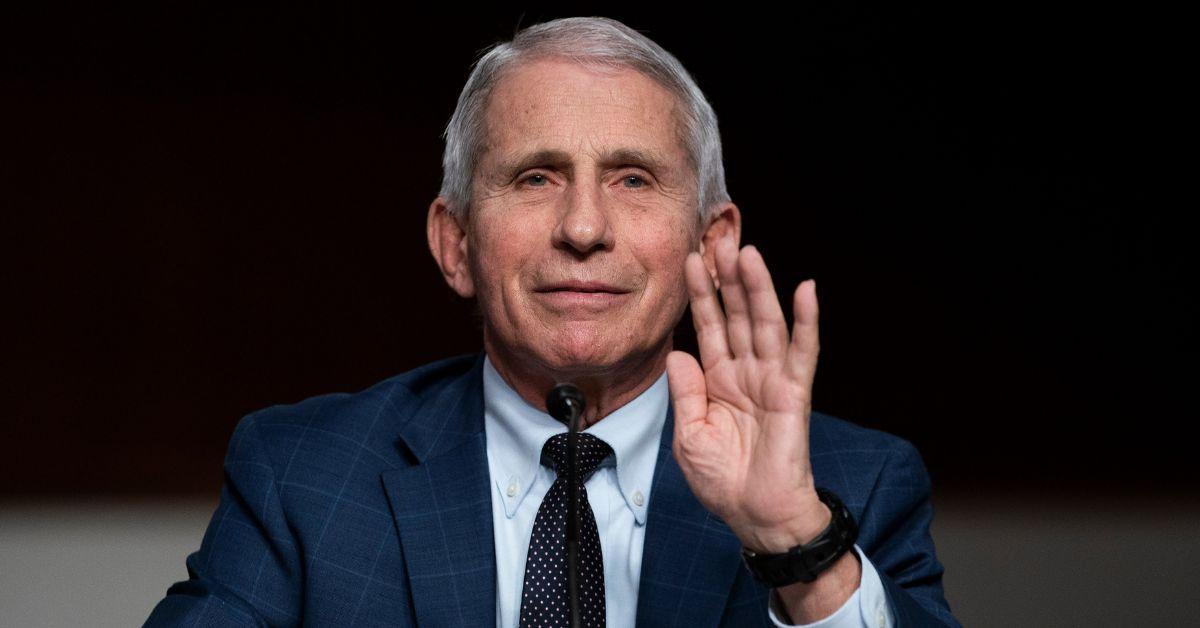 According to the lawsuit, Biden's White House was accused of "working with social media giants such as Meta, Twitter, and YouTube to censor and suppress free speech, including truthful information, related to COVID-19, election integrity, and other topics, under the guise of combatting 'misinformation'."
The May lawsuit also accused the federal government of "having threatened and cajoled social-media platforms for years to censor viewpoints and speakers disfavored by the Left" and engaging in "open collusion with social-media companies to suppress disfavored speakers, viewpoints, and content."
As RadarOnline.com previously reported, this bombshell revelation comes one week after Mark Zuckerberg – whose technology company, Meta, owns both Instagram and Facebook – revealed Facebook banned any reporting of the Hunter Biden laptop story in 2020 after the FBI warned Meta the story was an alleged Russian disinformation campaign.
"So we took a different path than Twitter," Zuckerberg told Joe Rogan on August 25. "Basically, the background here is the FBI, I think basically came to us — some folks on our team and was like, 'Hey, um, just so you know, like, you should be on high alert.'"
Article continues below advertisement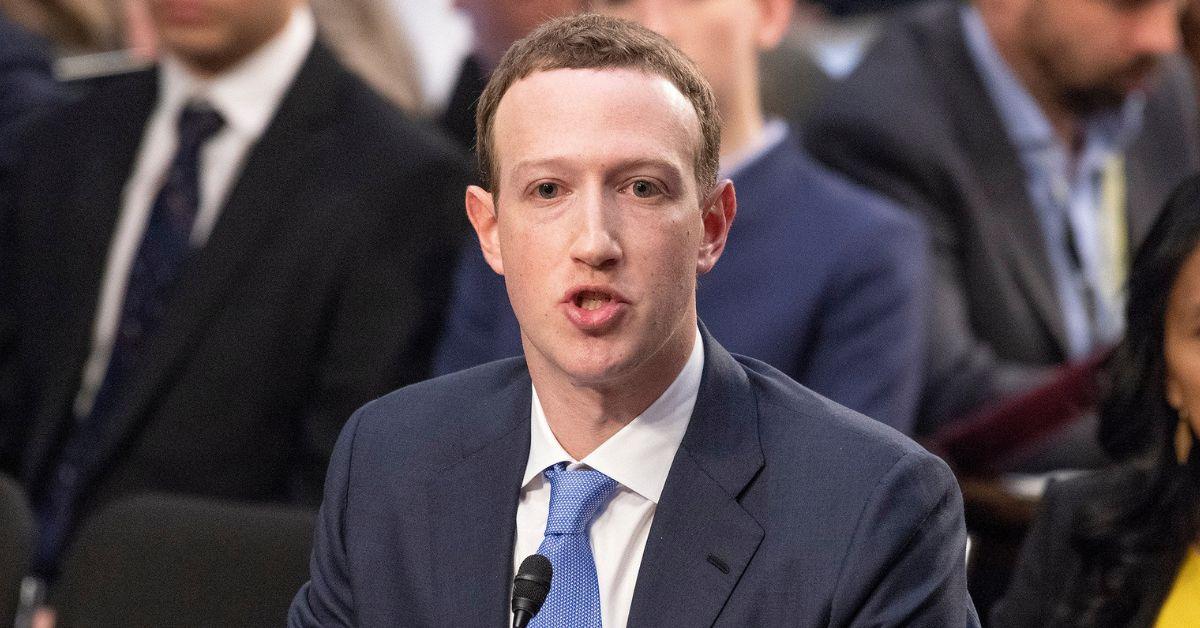 "'There was the — we thought that there was a lot of Russian propaganda in the 2016 election,'" Zuckerberg continued. "'We have it on notice that basically there's about to be some kind of dump of — that's similar to that. So just be vigilant."'
Following Zuckerberg's admission last week, GOP lawmakers vowed to subpoena tech companies like Meta to investigate how social media platforms potentially handled the Hunter Biden laptop story leading up to the 2020 presidential election.