Outrage! Anthony Fauci Set To Receive $350,000 Per Year From Government When He Retires in December
Dr. Anthony Fauci is set to receive at least $350,000 a year when he retires from his role as the nation's chief medical advisor in December, RadarOnline.com has confirmed.
The shocking sum Dr. Fauci is set to receive upon his retirement was revealed hours after the 81-year-old controversial immunologist – who served as the face of the coronavirus pandemic for the past three years – officially announced his retirement on Monday.
Article continues below advertisement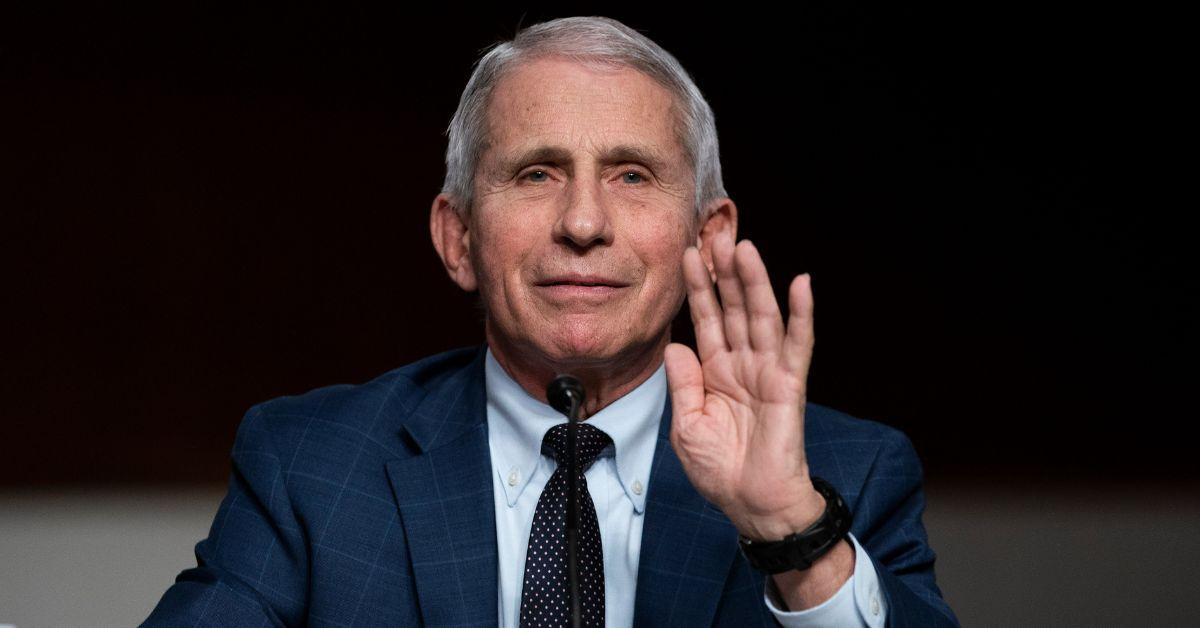 Even more shocking is the fact that Dr. Fauci will still earn one of the highest salaries in federal government even when he retires in December.
Currently, according to Reason.com, Dr. Fauci is the highest-paid federal official – earning more than Cabinet officials, military generals and even President Joe Biden.
In 2020, Dr. Fauci earned a whopping $434,000 salary. His salary was also increased both in 2021 and 2022.
According to the oversight and transparency organization Open the Books, Fauci will be entitled to a pension that yields nearly 80% of his salary – meaning he will receive at least $350,000 of taxpayer money every year after he retires.
Article continues below advertisement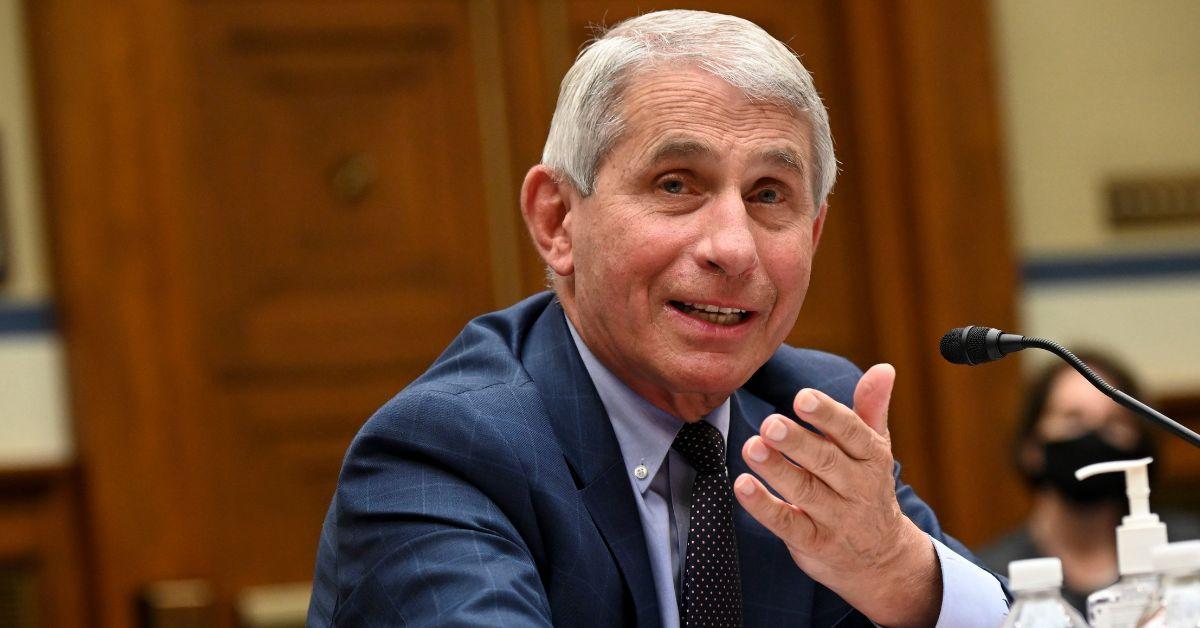 As RadarOnline.com previously reported, Fauci officially announced his retirement on Monday, although he has hinted about his upcoming plans to retire as far back as earlier this year.
During an interview with the New York Times published Sunday night, Fauci said he was "not retiring in the classic sense" but plans to "pursue the next chapter" of his career.
Fauci also vowed to devote his energy to writing, traveling, and continuing to encourage the youth to pursue careers in government service.
"So long as I'm healthy, which I am, and I'm energetic, which I am, and I'm passionate, which I am, I want to do some things outside of the realm of the federal government," Fauci said in the interview, before adding how he wanted to use his experience to "hopefully inspire the younger generation."
Article continues below advertisement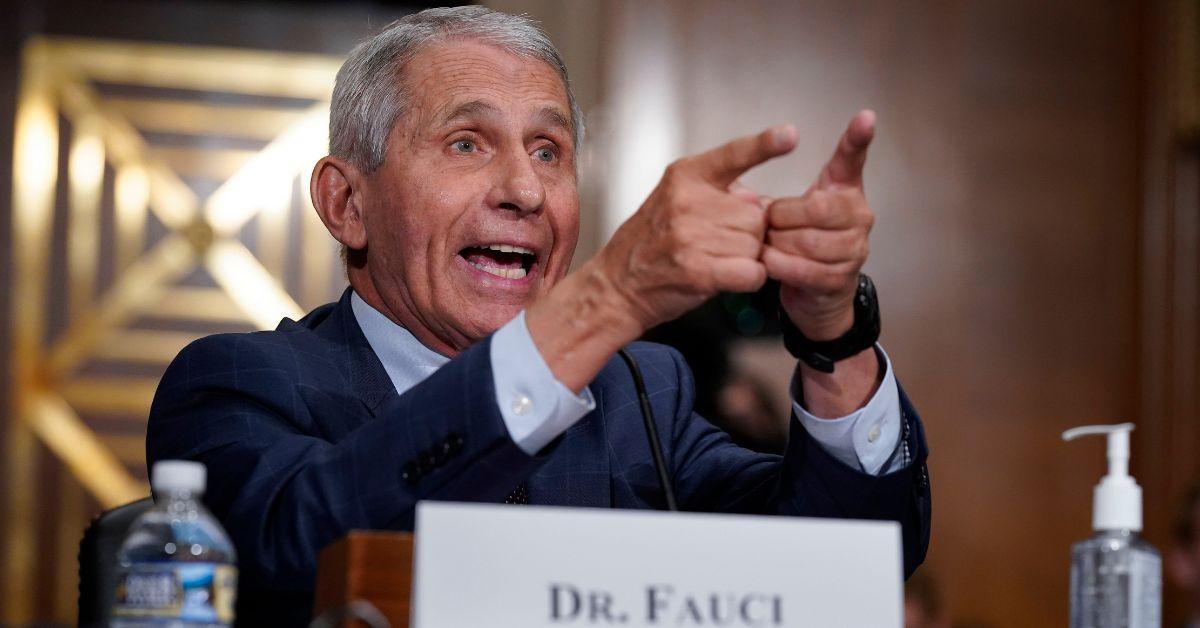 Fauci's almost four-decade career as the director of the infectious-diseases institute saw him lead the nation through outbreaks including AIDS, Ebola, Zika, and, most famously, the Coronavirus pandemic.
The 81-year-old physician-scientist and immunologist also worked as an advisor to seven different presidents, although Fauci came under fire while working under ex-President Donald Trump during the Covid-19 pandemic.
Senator Rand Paul (R–Ky.) also recently slammed Fauci over the news of his upcoming retirement, and assured Fauci's critics that his retirement "will not prevent a full-throated investigation into the origins of the pandemic."
"He will be asked to testify under oath regarding any discussions he participated in concerning the lab leak," Senator Paul said on Monday regarding the theory Covid-19 was leaked from a lab while scientists were studying the deadly and highly contagious virus.